Children's books for all ages
Browse by age and buy the best children's books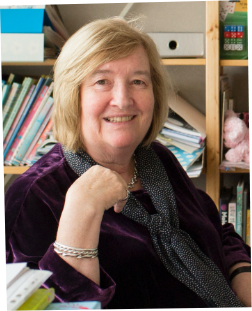 Jenny's bookshelf
This month's book recommendations from Jenny Tyler, Publishing Director at Usborne
Activism
"The Earth is our home and we need to look after it – for our own benefit, for all future generations, and for the animals, trees and plants we share it with. The choices we and our children make today leave a footprint on our environment. Even small changes can create a big impact if we all do them together. So join me in doing everything you can to help right now."
Jenny
Get ready for the new school term!
Summer boredom busters
Keep entertained all summer long with our great selection of books.
Perfect for beginners
With hilarious stories and a limited number of letter sounds, Phonics Readers make early reading fun.
Sticker book madness!
From fearsome T-Rex to awe-inspiring monster trucks, these sticker books will fuel your child's creativity.
Whatever you do...
Don't tickle these animals! Who knows what will happen...
Discover Usborne Quicklinks – our library of over 40,000 links to the best websites for children.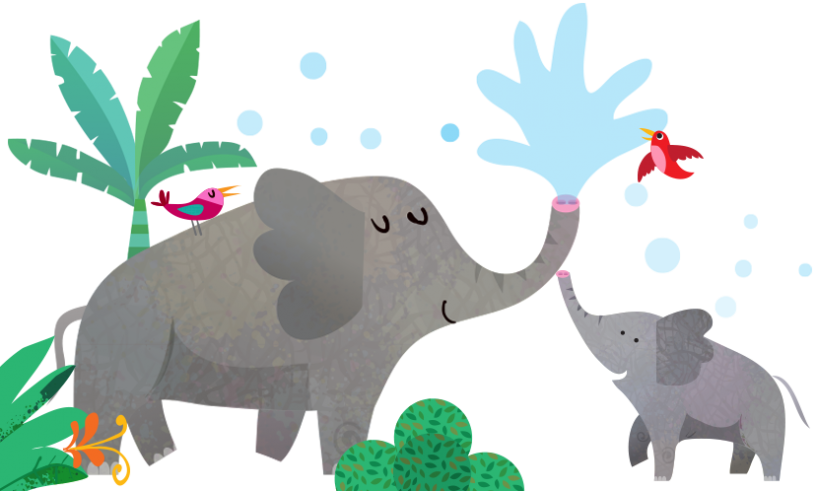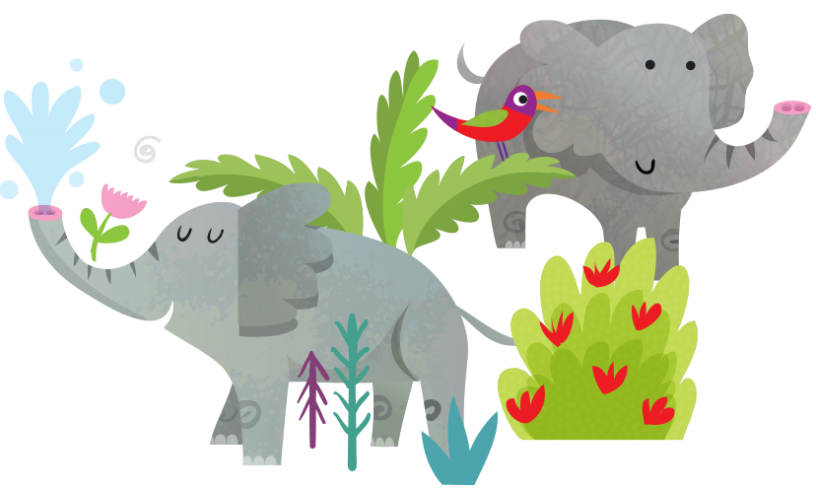 From the blog
See what we have been doing this month.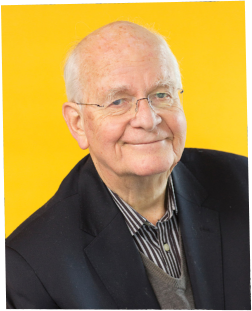 We exist to create the very best books for your children
Usborne is one of the world's leading independent book publishers. Set up by Peter Usborne in 1973, we are proud to remain a family business. We only publish books for children and all our books are written in their language and designed for their curious eyes. Children can grow – and grow up – with Usborne.