Children's books for all ages
Browse by age and buy the best children's books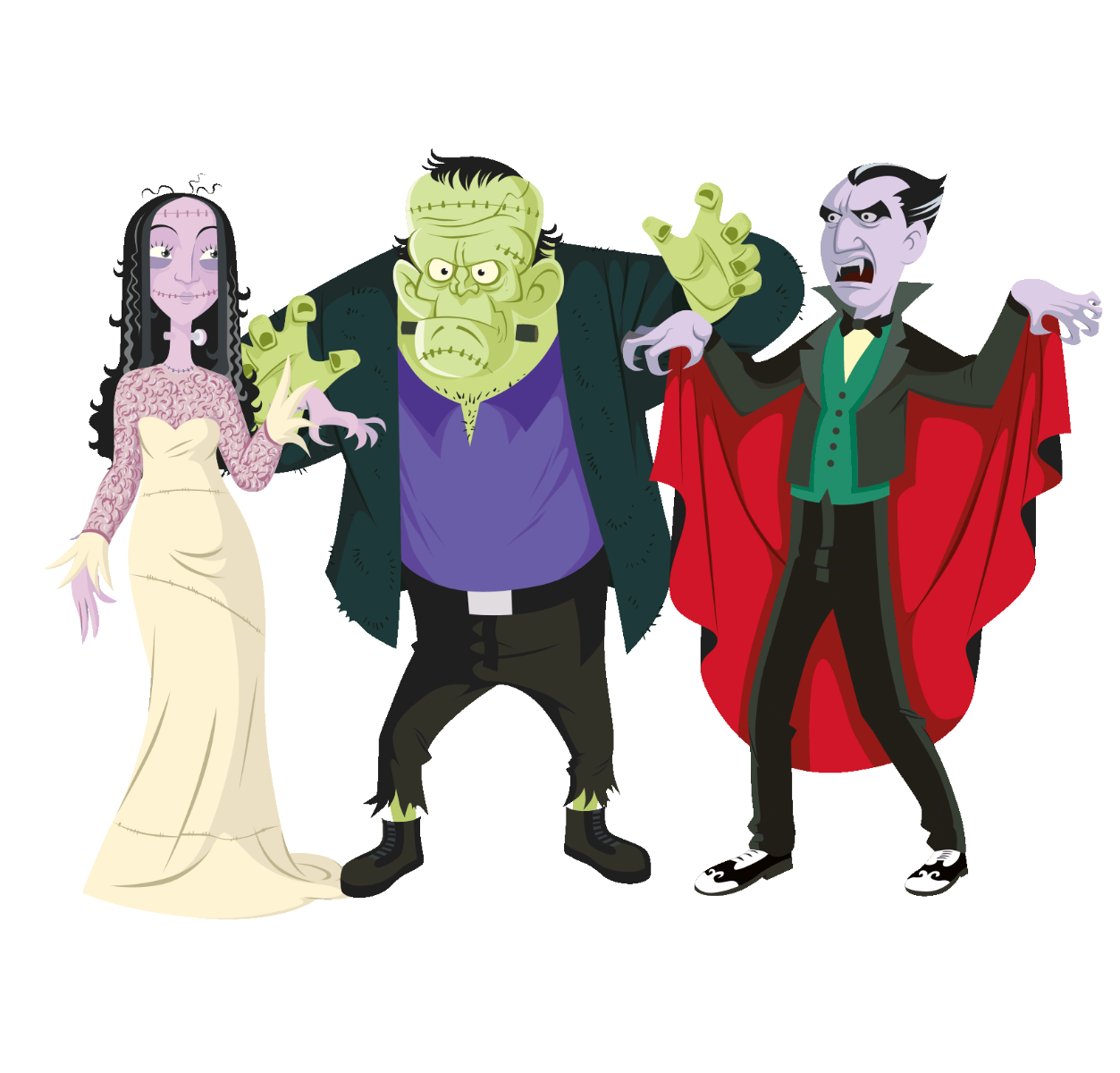 Halloween Children's Books
Browse our spooktacular activity books, spine-tingling stories and cult classics for Halloween, or find lots of Halloween activities.
Black History Month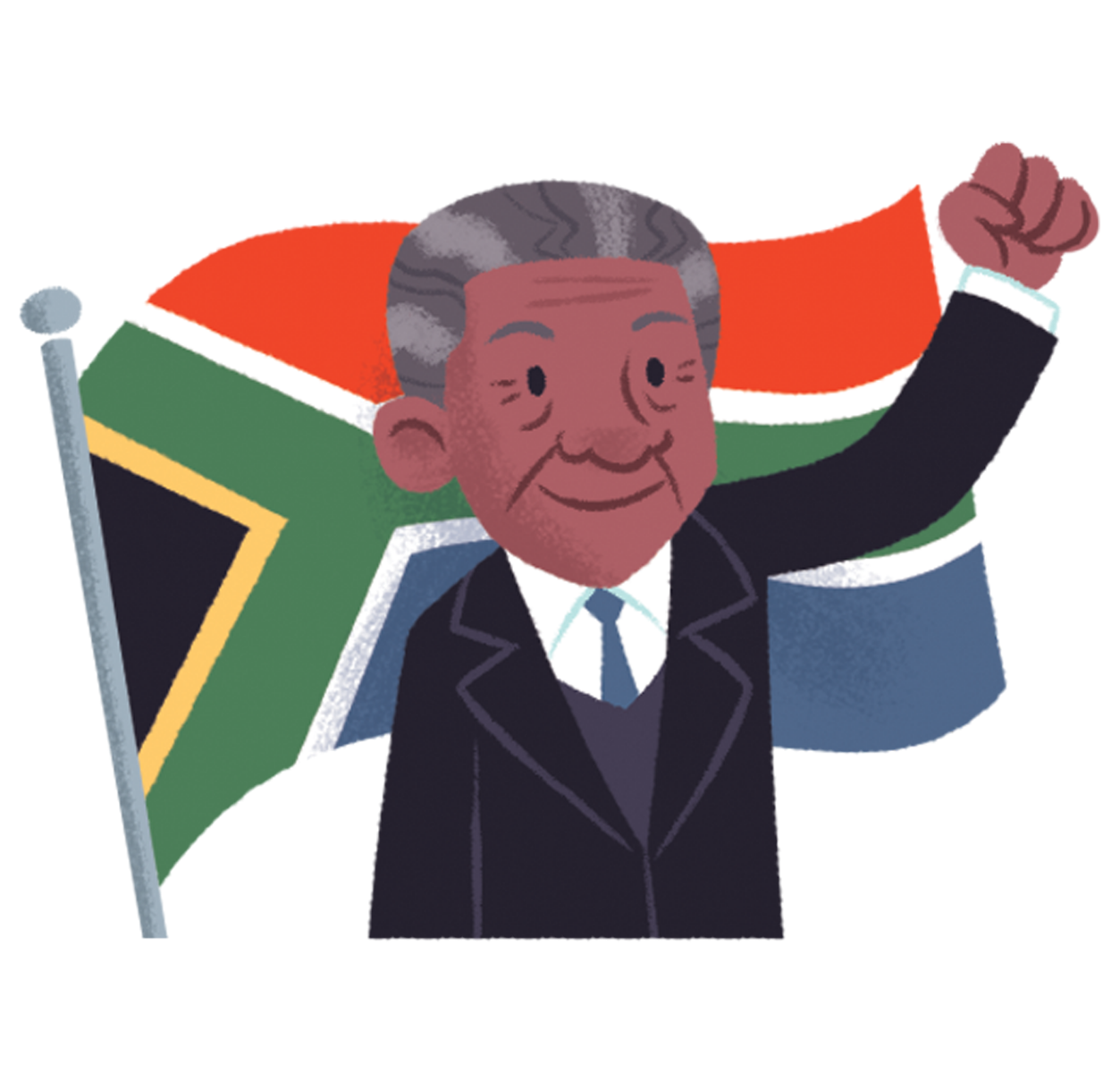 Top Quicklinks for Black History Month
Celebrate Black heritage with links where you can learn about the achievements and contributions of Black people worldwide.
Halloween Activities
Try some trick or treating, colour in a witch, spot all the spooky animals in the dark woods and more in these Halloween activities.
Usborne Book and Jigsaws
Looking for a screen-free hobby for your child? Jigsaws have been proven to have lasting benefits on children's cognitive skills, spatial awareness and more. Most importantly, they're lots of fun!
Feelings, Family and Me
These fun and friendly introductions to feelings, family and your body are full of bright pictures and facts that grown-ups and children can talk about together.
Gifts for Christmas
Take a look at these beautiful hardback gift books for children, including twinkly-twinkly books and fantastic fiction.
Discover Usborne Quicklinks – our library of over 40,000 links to the best websites for children.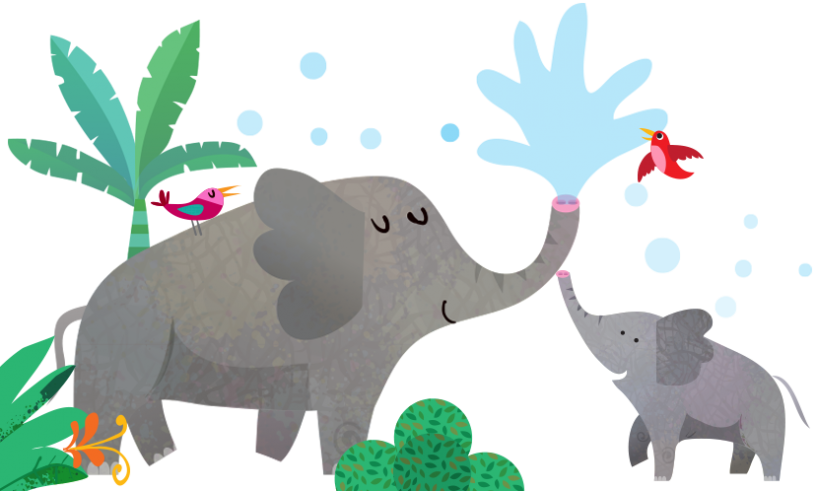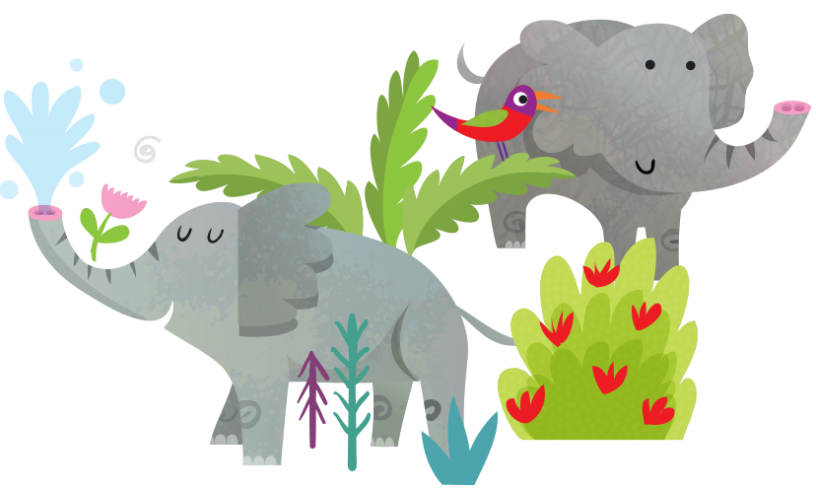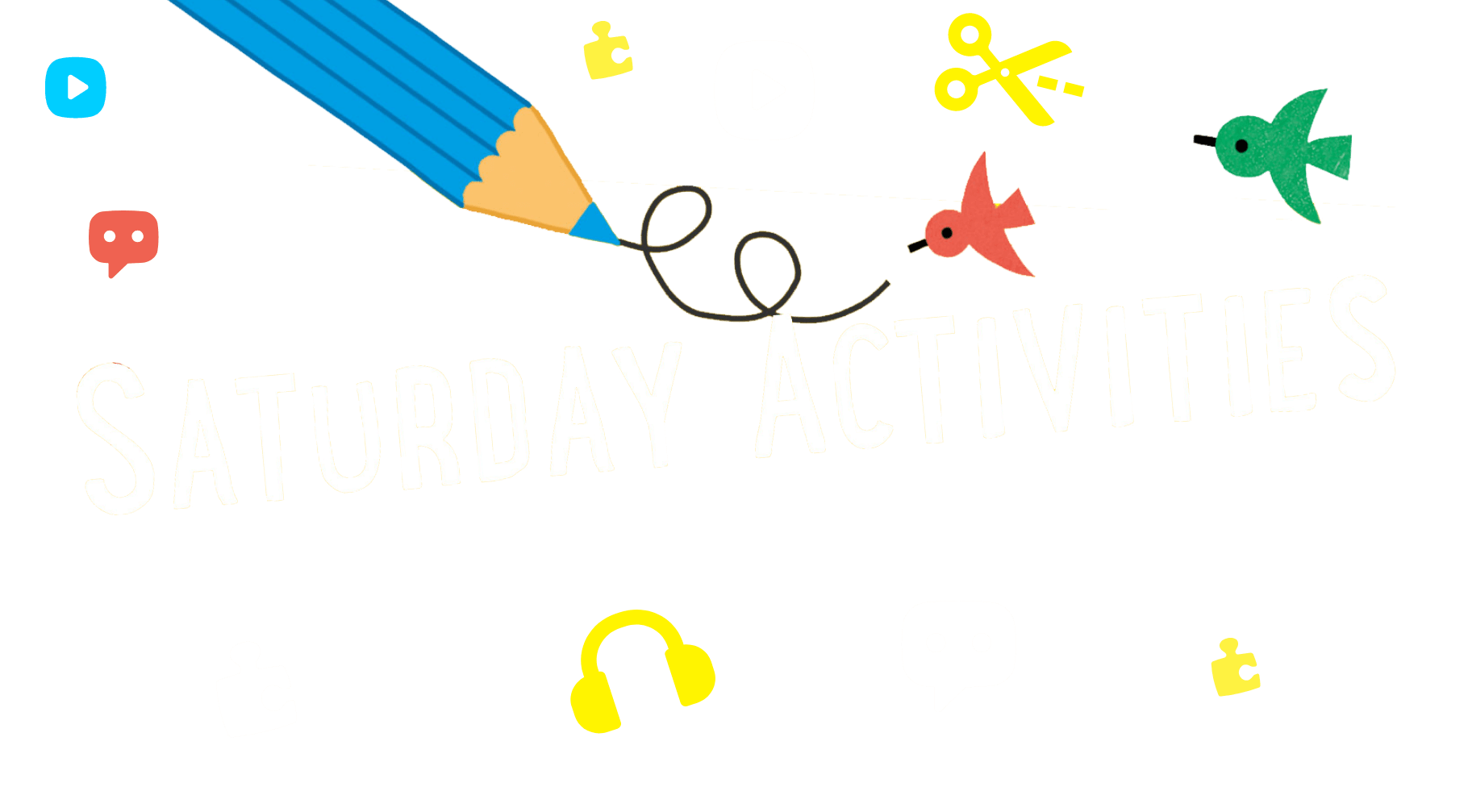 Saturday Activities
What are you doing this weekend?
Sign up for our Saturday Activities newsletter for fun facts, activity sheets, a story to listen to and websites to visit every week.
From the blog
See what we have been doing this month.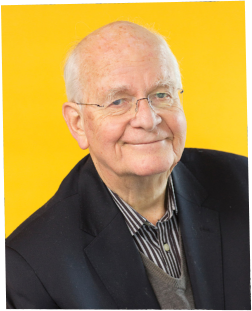 We exist to create the very best books for your children
Usborne is one of the world's leading independent book publishers. Set up by Peter Usborne in 1973, we are proud to remain a family business. We only publish books for children and all our books are written in their language and designed for their curious eyes. Children can grow – and grow up – with Usborne.