Children's books for all ages
Browse by age and buy the best children's books
Summer boredom busters
Keep entertained all summer long with our great selection of books.
Saturday Activities
What are you doing this weekend?
Sign up for our Saturday Activities newsletter for fun facts, activity sheets, a story to listen to and websites to visit every week.
Top Quicklinks About Juneteenth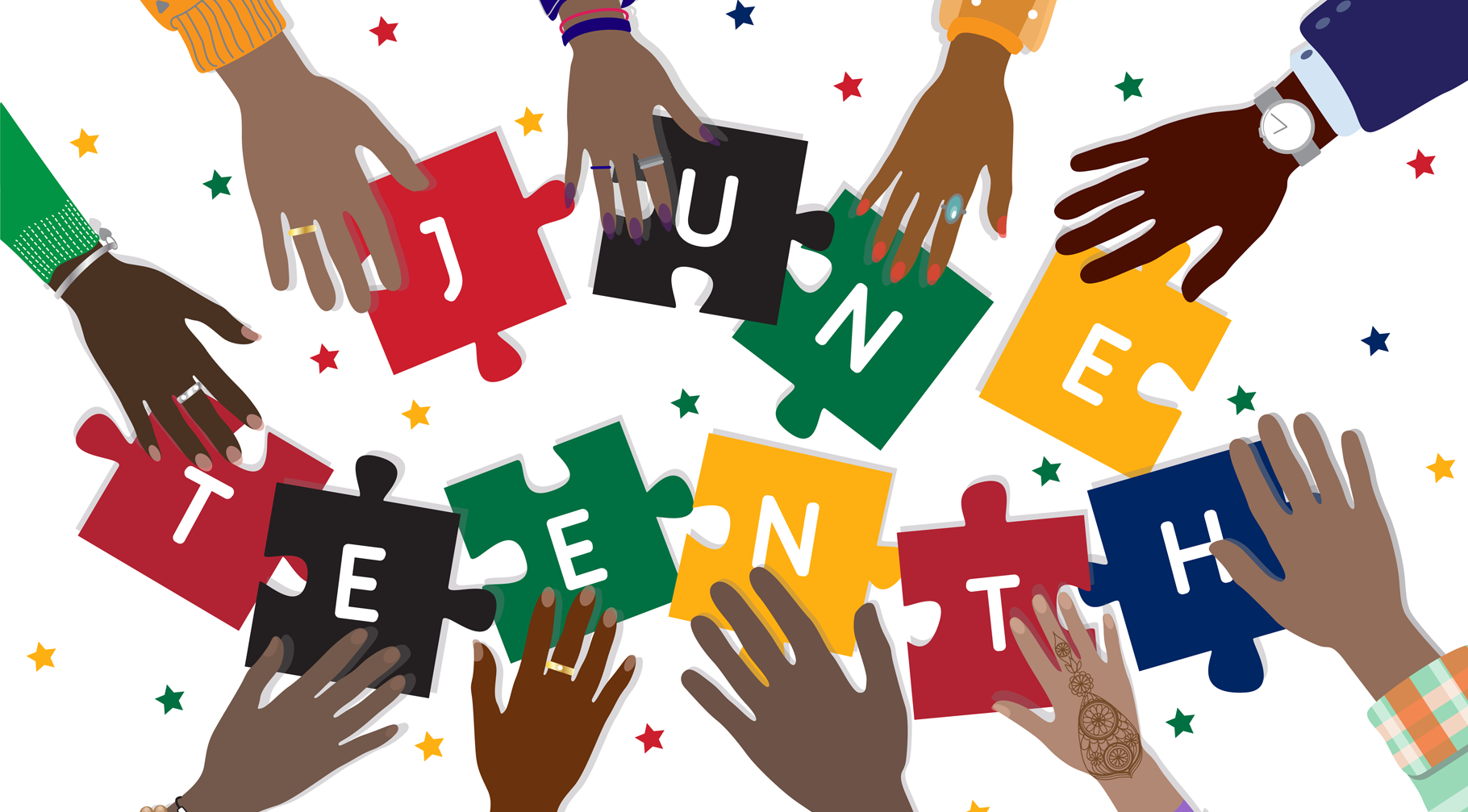 We've picked some of the best websites about Juneteenth
Find out about the holiday Juneteenth held on June 19th to celebrate the end of slavery in the United States in 1865.
Little Peep-Through Books
Little ones will love searching for the animals in these charmingly illustrated books.
See Inside
Take a closer look at topics from tiny bacteria to the solar system.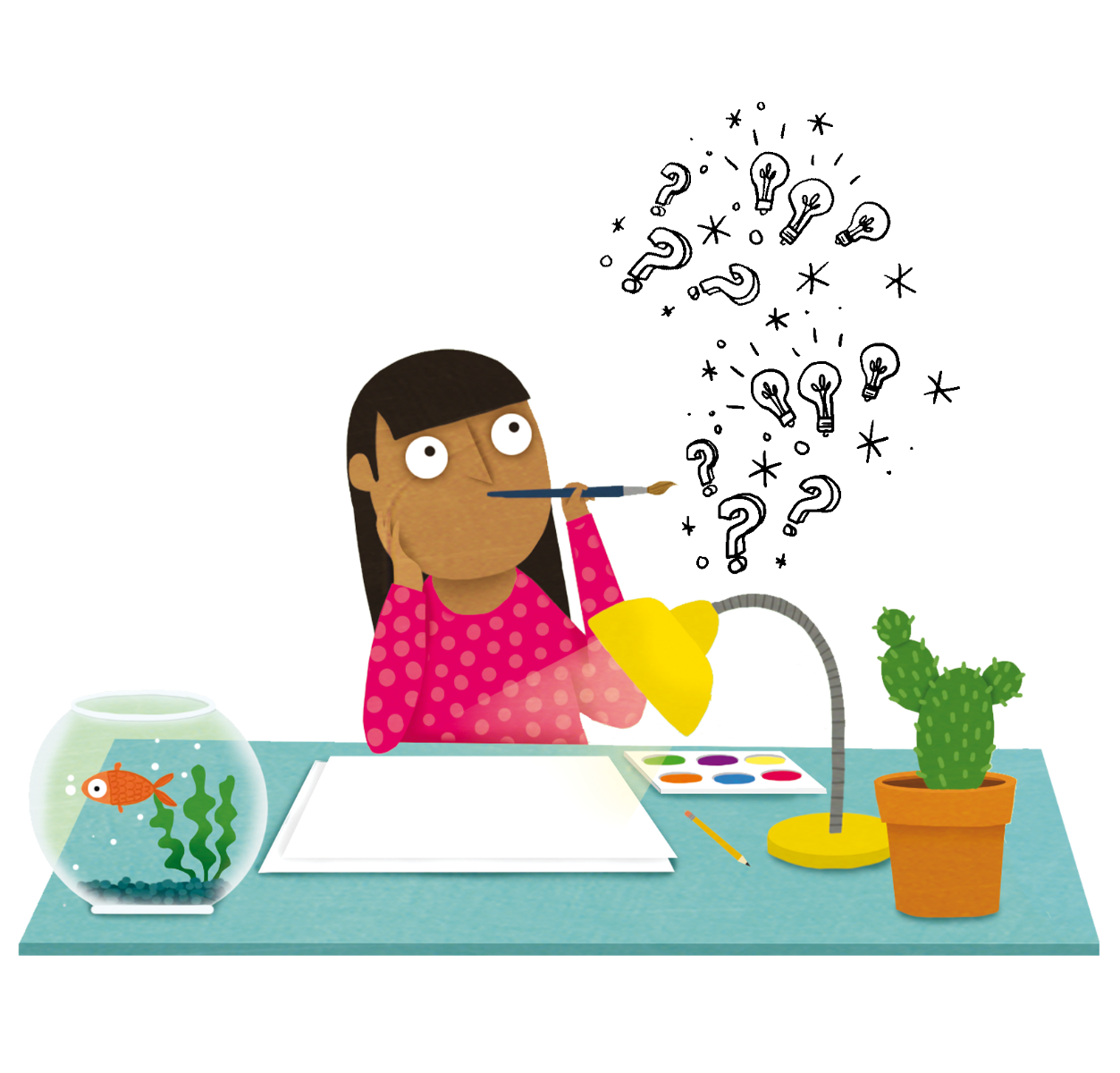 Back to school
Take a look at our dictionaries, study guides, phonics books and more to help kids prepare for the new school year.
Discover Usborne Quicklinks – our library of over 40,000 links to the best websites for children.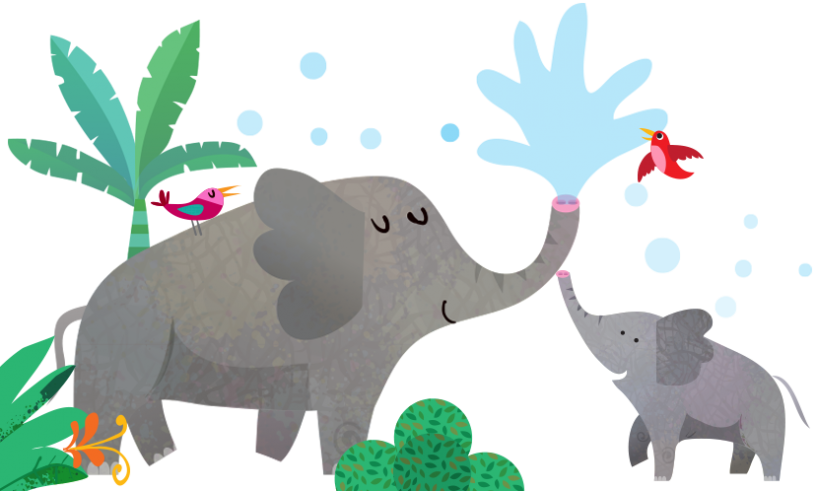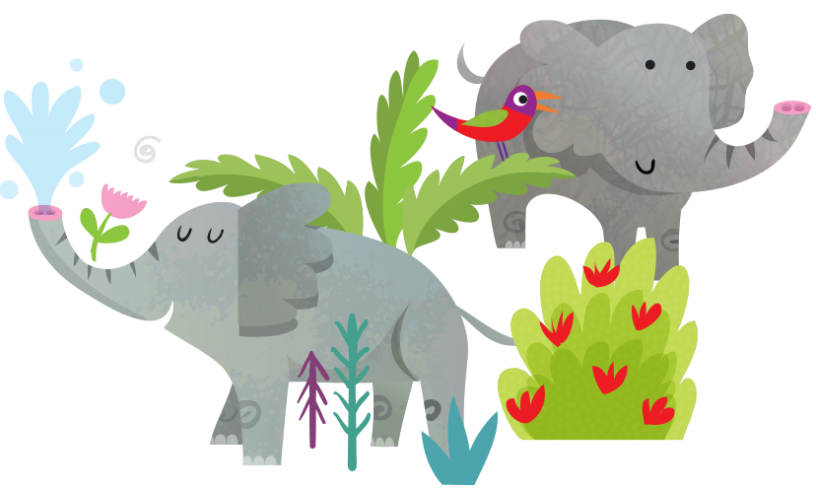 From the blog
See what we have been doing this month.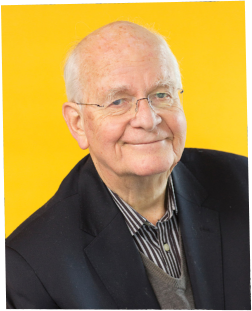 We exist to create the very best books for your children
Usborne is one of the world's leading independent book publishers. Set up by Peter Usborne in 1973, we are proud to remain a family business. We only publish books for children and all our books are written in their language and designed for their curious eyes. Children can grow – and grow up – with Usborne.