Children's books for all ages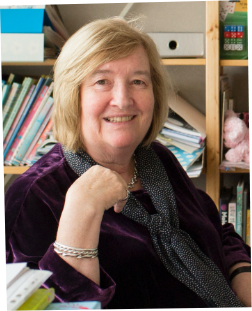 Jenny's bookshelf
This month's book recommendations from Jenny Tyler, Publishing Director at Usborne
Myths and fairy tales
Albert Einstein once said "If you want your child to be intelligent, read them fairytales ....". Fairy tales stretch a child's imagination and vocabulary by taking them on fantastical journeys with ogres, witches and talking animals. We celebrate well-loved stories handed down over generations, as well as some more modern and unusual tall tales.
Jenny
Lift-the-flap Questions and Answers about Money

Lift-the-flap Questions and Answers about Money

Age: 6+

Understanding money today is so much more than learning about notes and coins.

Find answers to important money questions, and some silly ones too in this friendly and useful book.
We have lift off!
Find everything you need to know about space stations, the solar system and more with these rocket-fuelled books.
Celebrating love and kindness
Delightful books that showcase love, courage and kindness (with a dash of good manners thrown in).
Lunar New Year
We're celebrating the arrival of the Year of the Rabbit with Chinese stories, flashcards and dragons.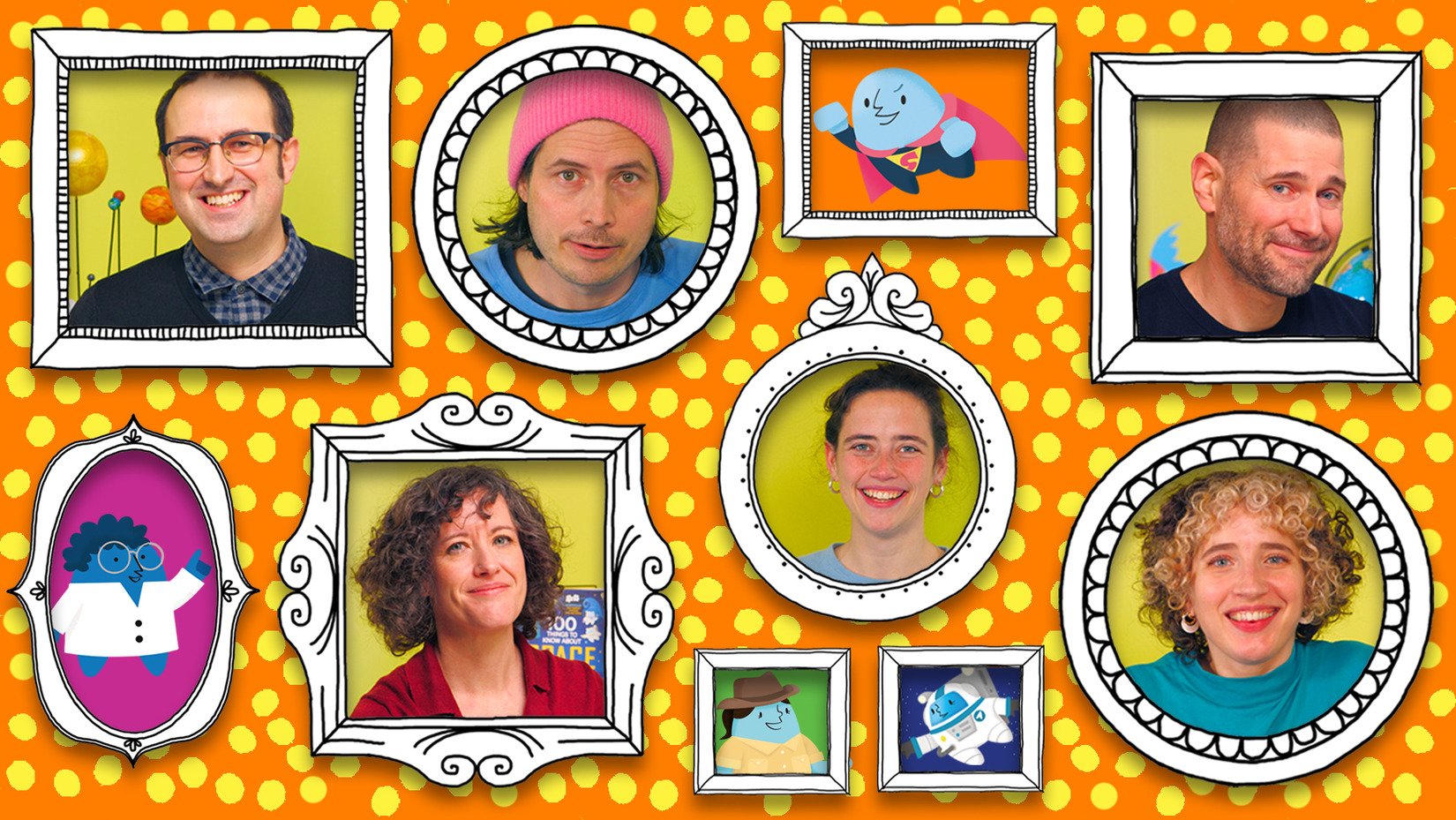 The Usborne Fact Force
FREE digital events for children aged 8-11
Presented by the authors who create our famous non-fiction books
Schools' resource pack with each event
Engaging, cross-curricular topics
Discover Usborne Quicklinks – our library of over 40,000 links to the best websites for children.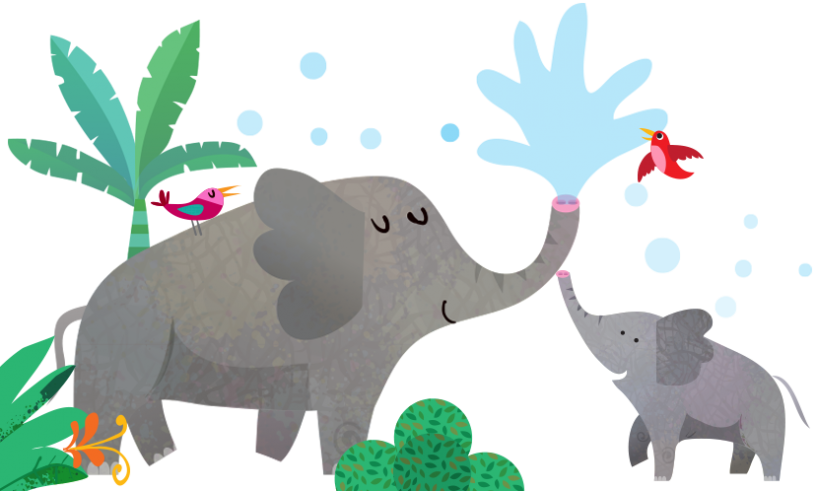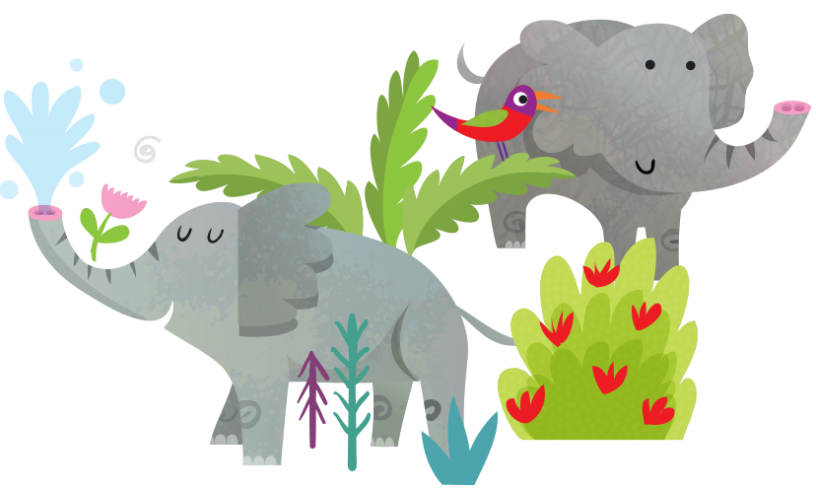 From the blog
See what we have been doing this month.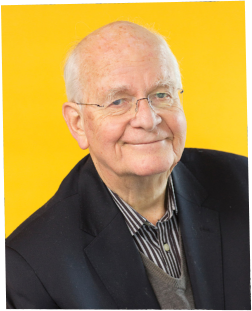 We exist to create the very best books for your children
Usborne is one of the world's leading independent book publishers. Set up by Peter Usborne in 1973, we are proud to remain a family business. We only publish books for children and all our books are written in their language and designed for their curious eyes. Children can grow – and grow up – with Usborne.