Children's books for all ages
Browse by age and buy the best children's books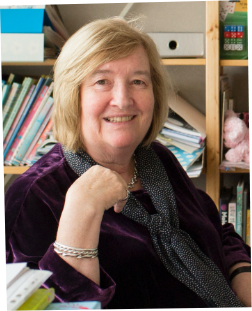 Jenny's bookshelf
This month's book recommendations from Jenny Tyler, Publishing Director at Usborne
Family games
Family time is one of the true joys of the holiday season. Playing a board game or completing a jigsaw puzzle can be a lovely way to spend time together. We have beautifully crafted jigsaws and games to delight everyone from toddlers to grandparents.
Jenny
Baby's first Christmas
Share the magic of Christmas with your little one with these touchy-feely and sound books.
Christmas crafts
Crafty kids will love these embroidery, origami and craft books which are perfect presents for Christmas.
Beginner chapter books
These magical chapter books are perfect for newly independent readers.
Discover Usborne Quicklinks – our library of over 40,000 links to the best websites for children.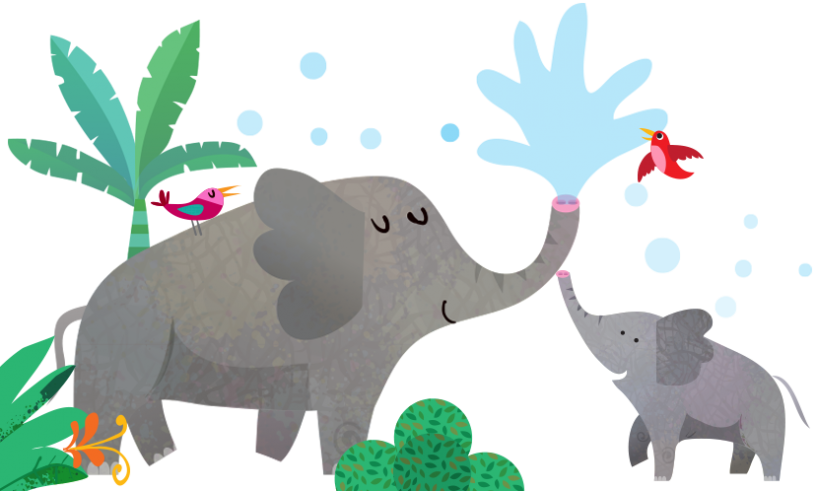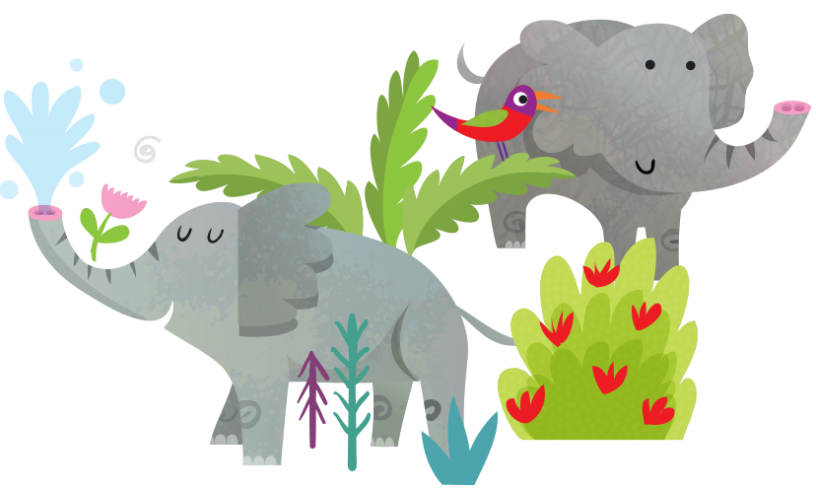 From the blog
See what we have been doing this month.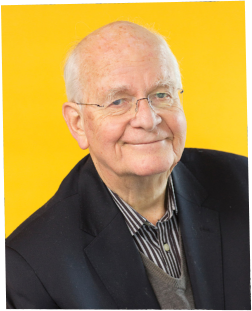 We exist to create the very best books for your children
Usborne is one of the world's leading independent book publishers. Set up by Peter Usborne in 1973, we are proud to remain a family business. We only publish books for children and all our books are written in their language and designed for their curious eyes. Children can grow – and grow up – with Usborne.