Planet Earth and the Environment
Stunning books, facts and recommended websites about our beautiful planet and how we can save it.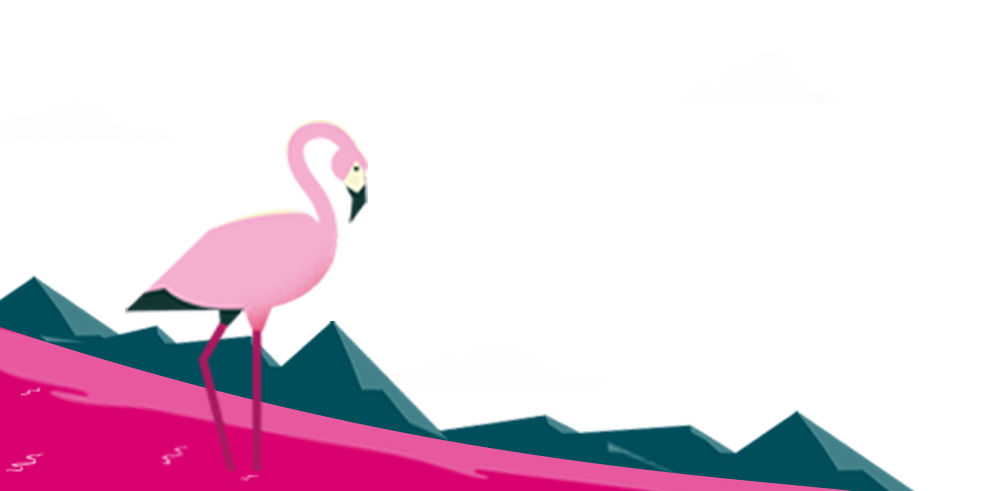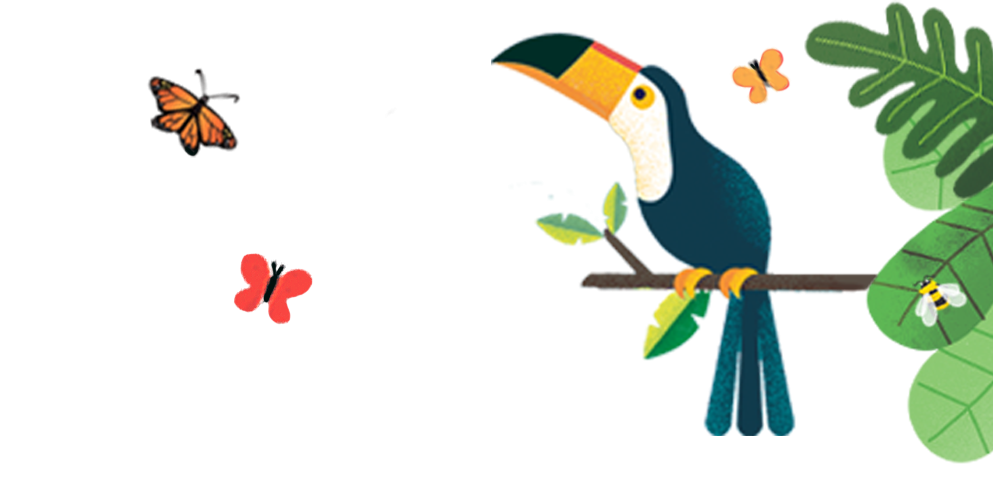 The best of the web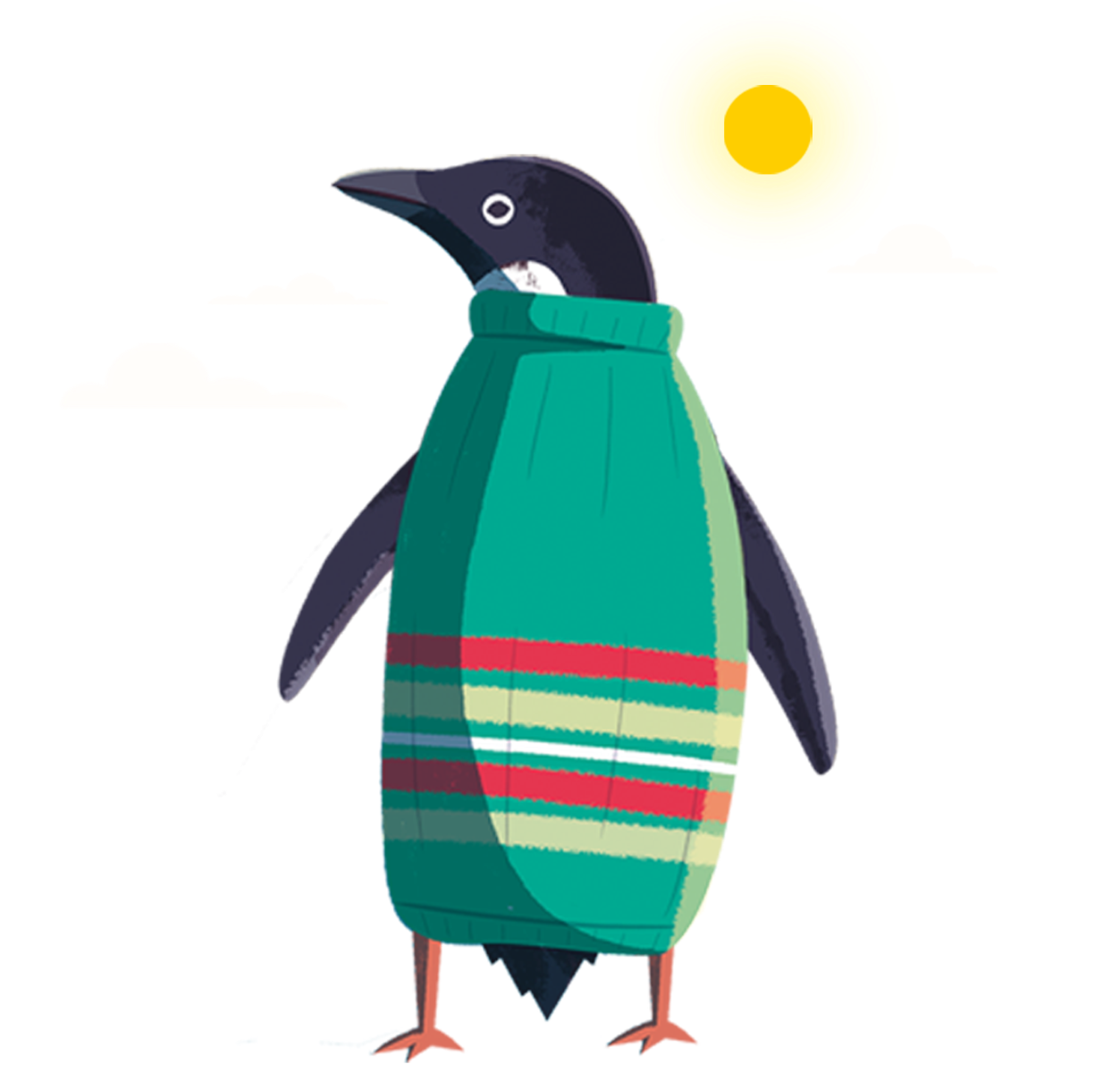 At Usborne Quicklinks we've selected some of the best Planet Earth websites for you to visit.
Examine the science behind climate change, see how global heating is changing the planet and find out how you can become a climate crusader at Usborne Quicklinks.
Earth and the environment