Fact of the Week
Learn a different fact every week!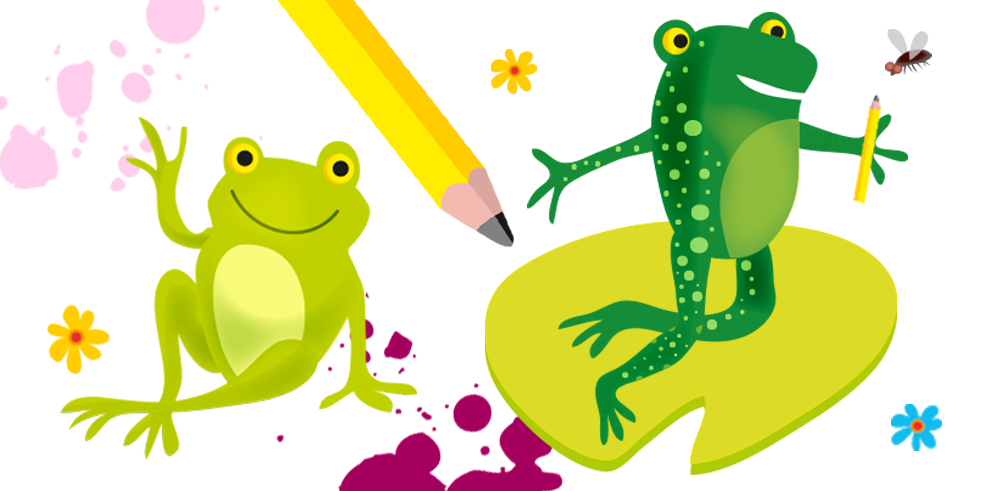 Fact of the week
10 January 2022
Farmyard robots can reduce chemical pollution.
Many farmers spray chemicals on their fields to get rid of weeds. The trouble is, these weedkillers also kill wildlife, pollute rivers and damage the soil. Swiss inventors have created a robot that targets weeds VERY precisely and cuts weedkiller use by 90%. Its camera compares photos of the plants to decide which are weeds.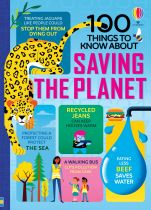 Find out more in:
100 Things to Know About Saving the Planet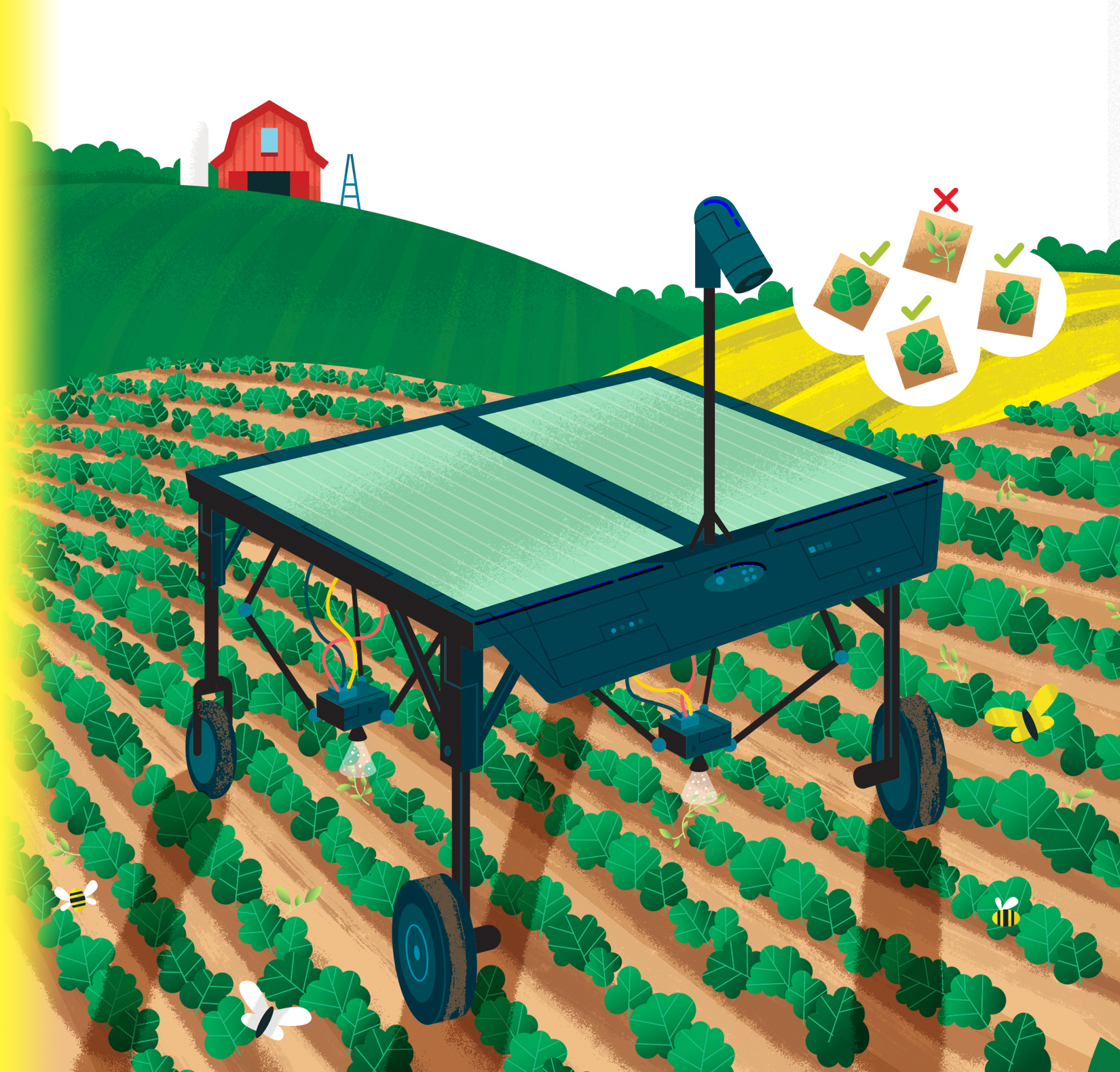 Previous Facts of the Week