Fact of the Week
Learn a different fact every week!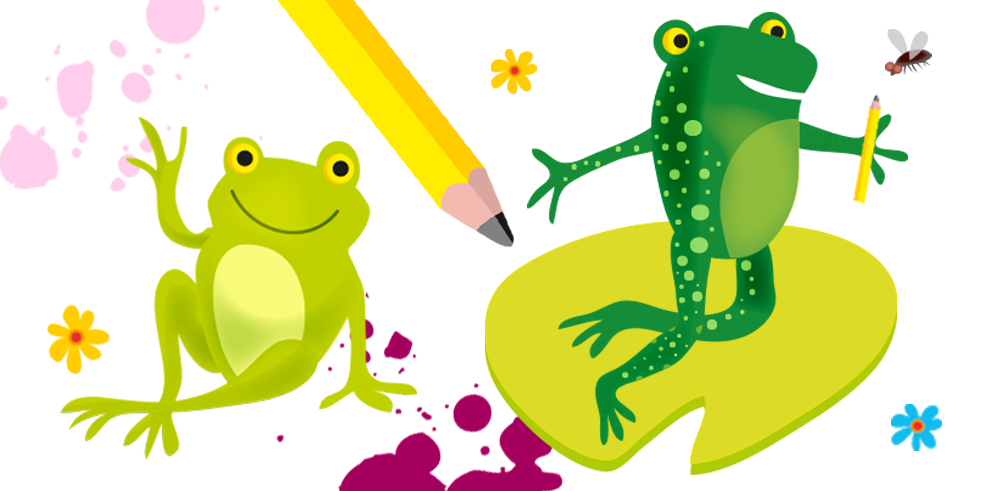 Fact of the week
27 November 2023
Three months disappeared from the year 1751 – sort of.
Before switching to the Gregorian calendar, the English government voted to change the date of the New Year. The first day of the year had always been March 25, also known as Lady Day, but from 1752, they agreed to start the New Year on January 1.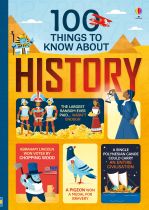 Find out more in:
100 things to know about History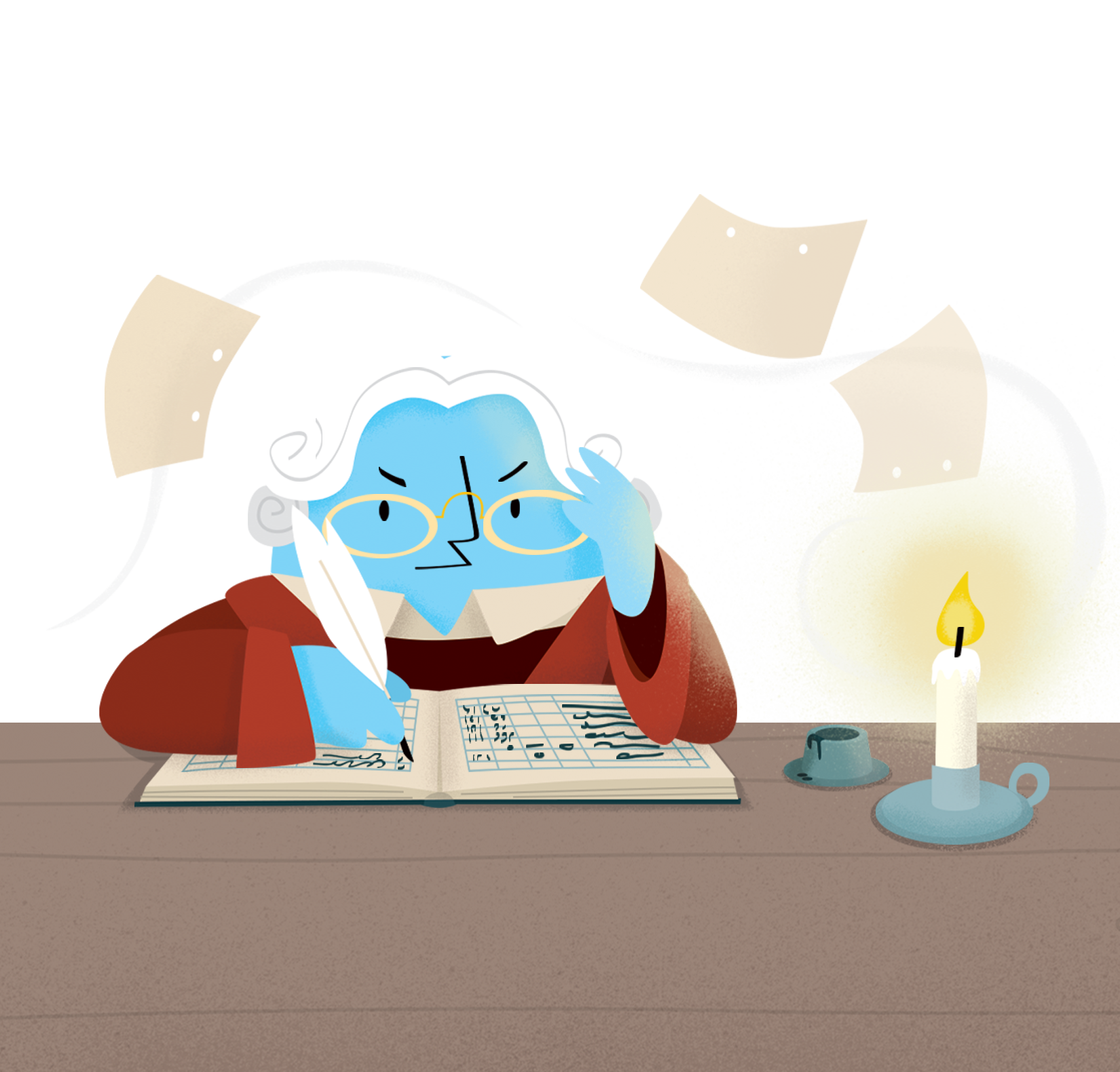 Previous Facts of the Week