Fact of the Week
Learn a different fact every week!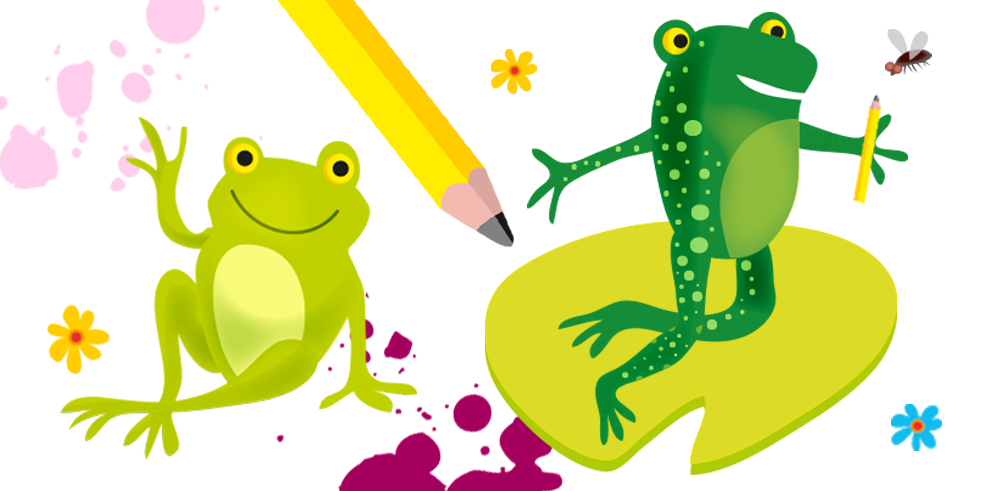 Fact of the week
16 May 2022
Bus stops for bees increase biodiversity
Bee habitats around the world are being destroyed, causing bee populations to fall. To help solve this problem, the Dutch city Utrecht has turned over 300 bus stops into bee sanctuaries.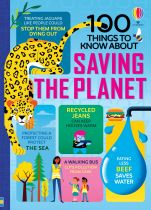 Find out more in:
100 Things to Know About Saving the Planet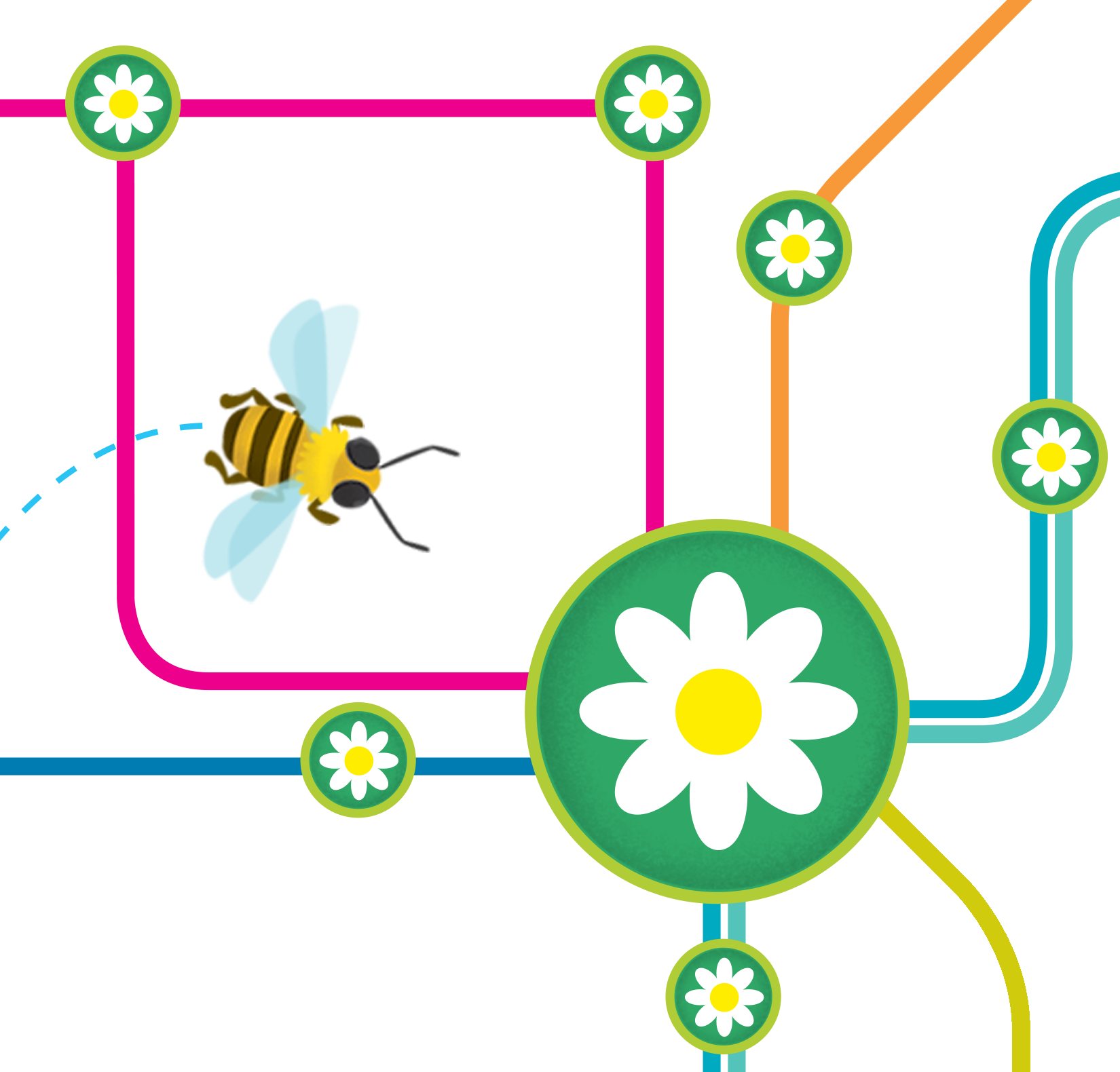 Previous Facts of the Week