Fact of the Week
Learn a different fact every week!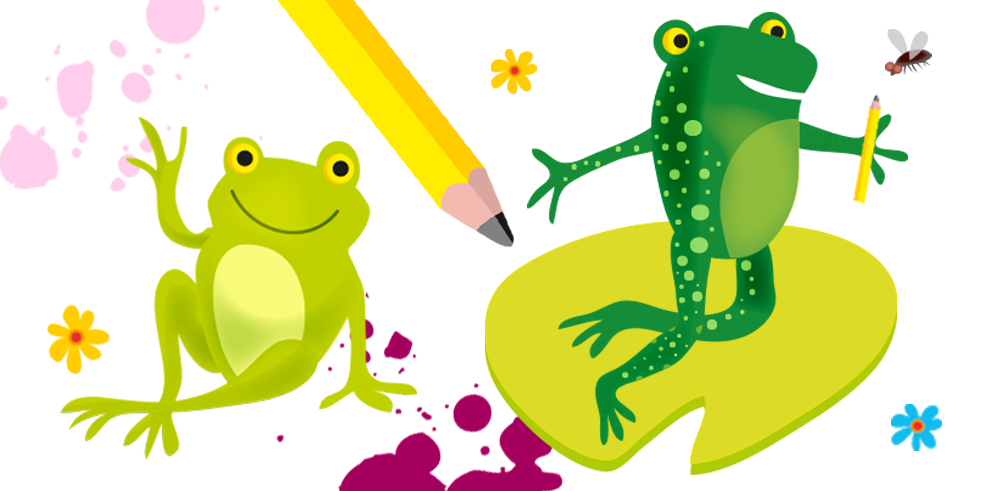 Fact of the week
6 February 2023
Gibbons who sing together stay together.
Siamangs are gibbons that live in the forests of Southeast Asia. They mate for life, and scientists think the key to their long, strong pairings is… a song. Every day at dawn, siamang pairs sing booming duets, joining a chorus that carries across the treetops.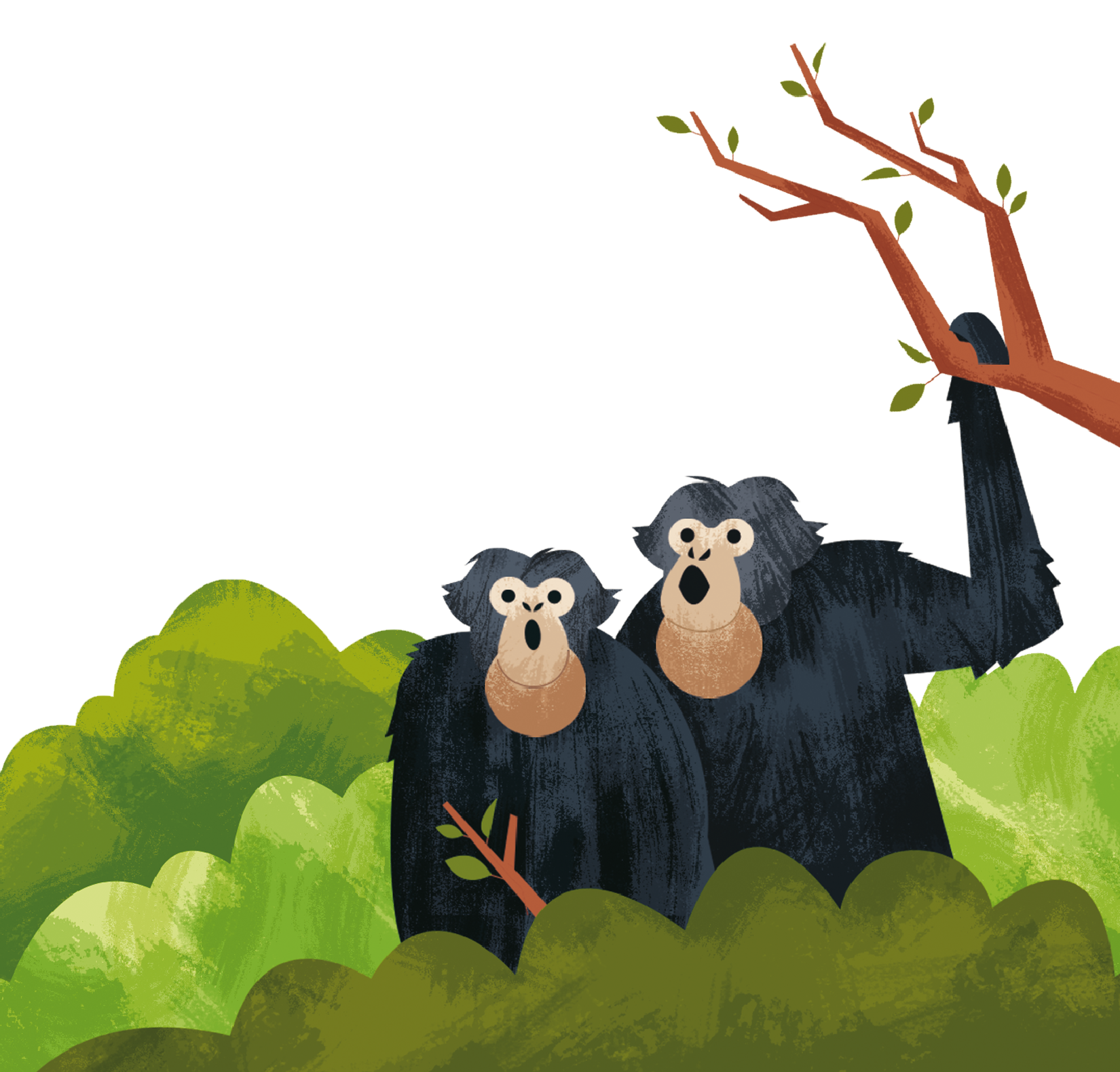 Previous Facts of the Week