Fact of the Week
Learn a different fact every week!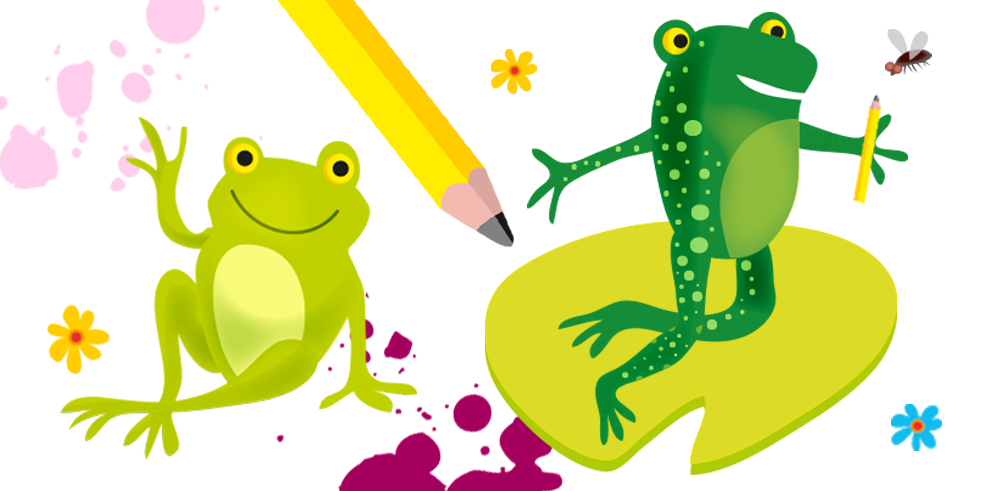 Fact of the week
23 May 2022
Doing nothing can bring wildlife back to outdoor spaces
Put away the shovel, rake and shears, and have a nap instead. Neglecting outdoor spaces such as gardens and parks can increase the amount of food and shelter available to wild animals.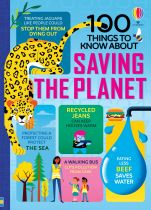 Find out more in:
100 Things to Know About Saving the Planet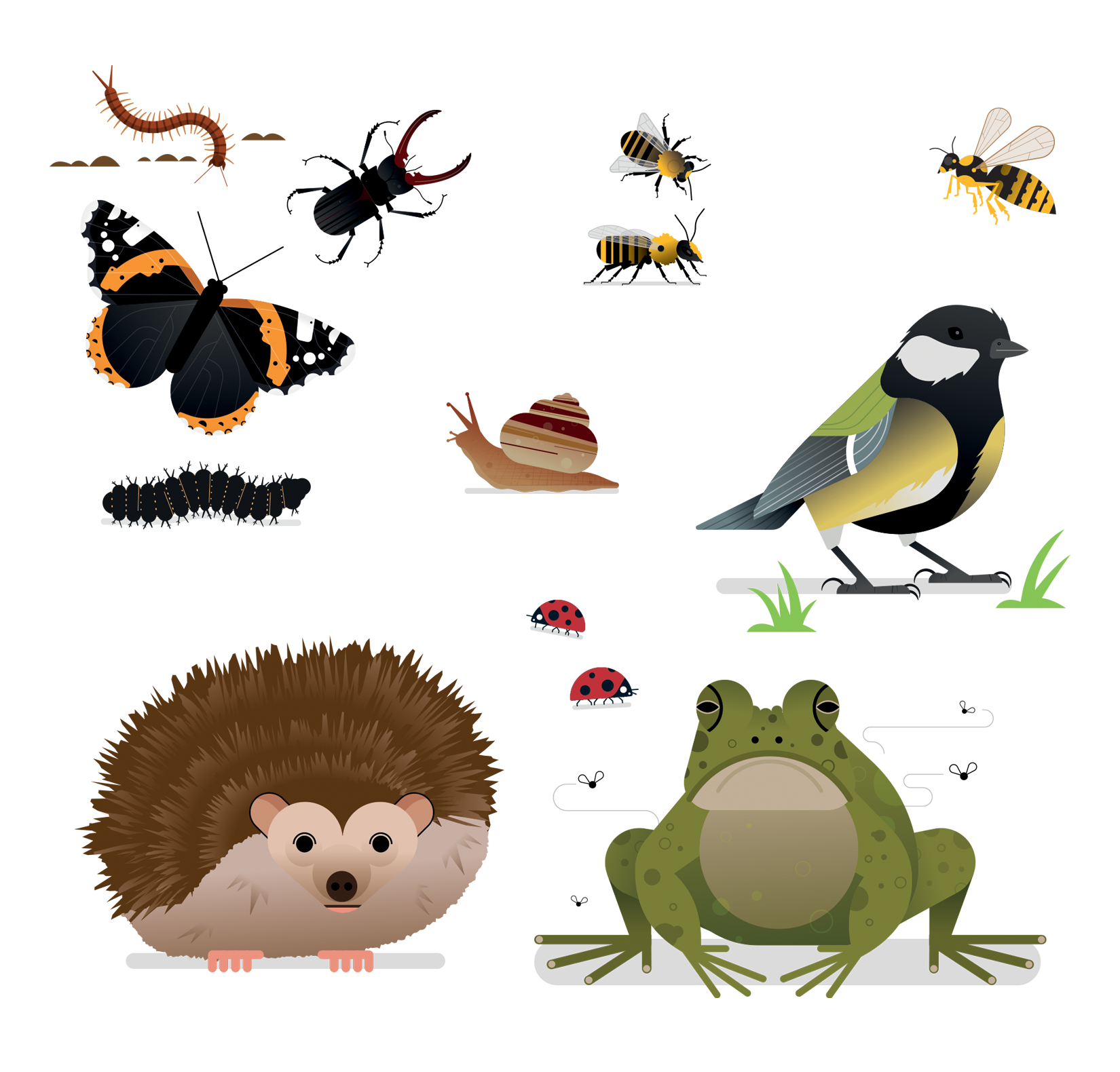 Previous Facts of the Week