Fact of the Week
Learn a different fact every week!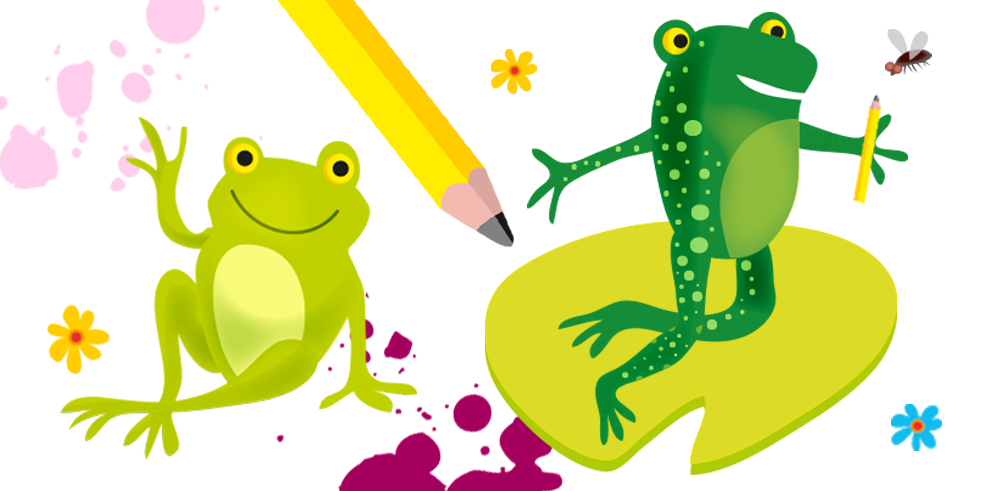 Fact of the week
15 August 2022
Fly higher or lower for cooler skies.
As planes fly, they often create long ribbons of clouds in the sky behind them. The clouds can cause as much warming as the fuel the planes burn. If they change the height at which they fly, pilots can avoid making more clouds and heating the planet.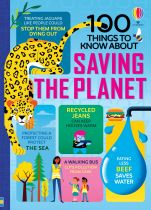 Find out more in:
100 Things to Know About Saving the Planet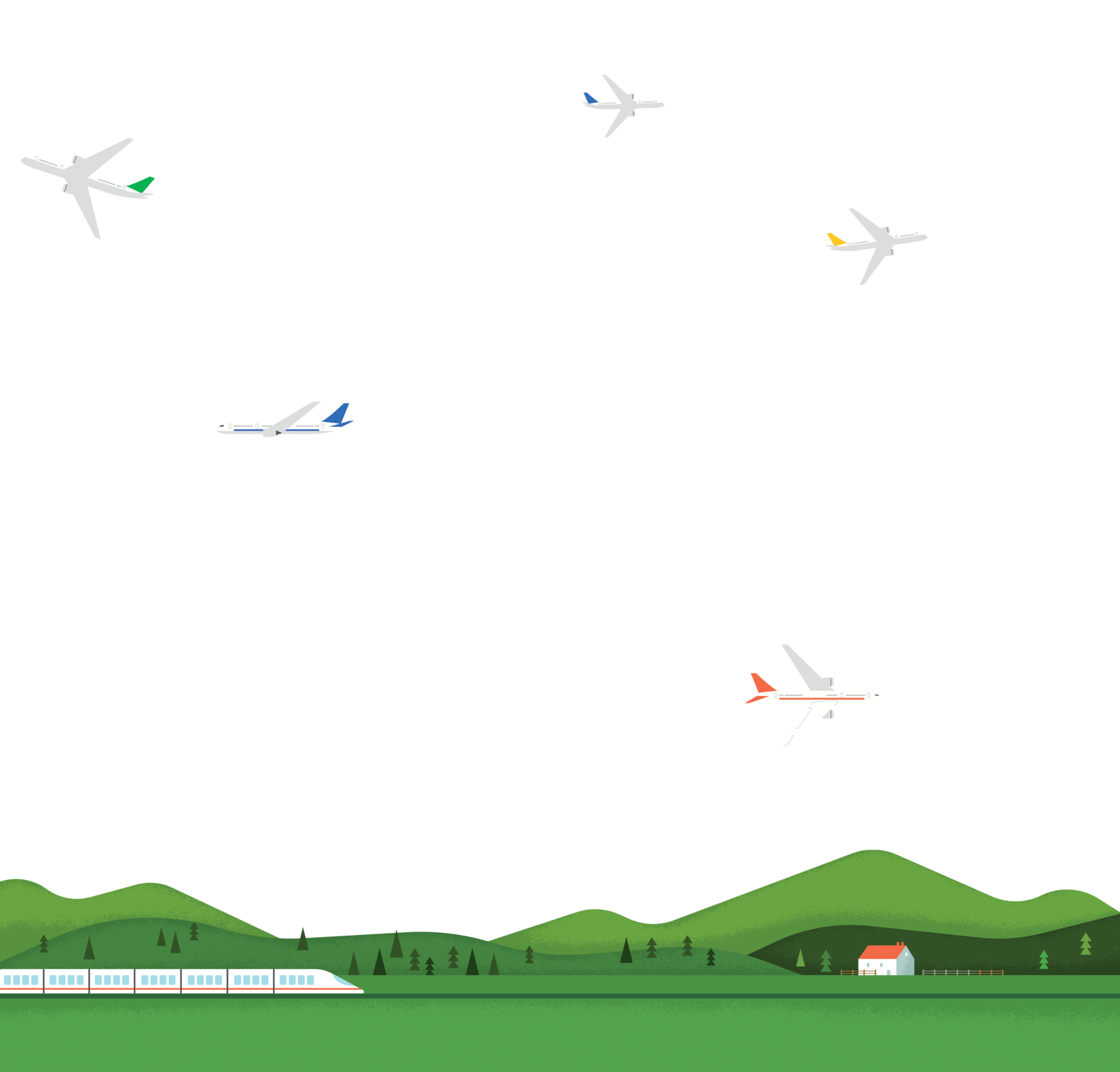 Previous Facts of the Week