Fact of the Week
Learn a different fact every week!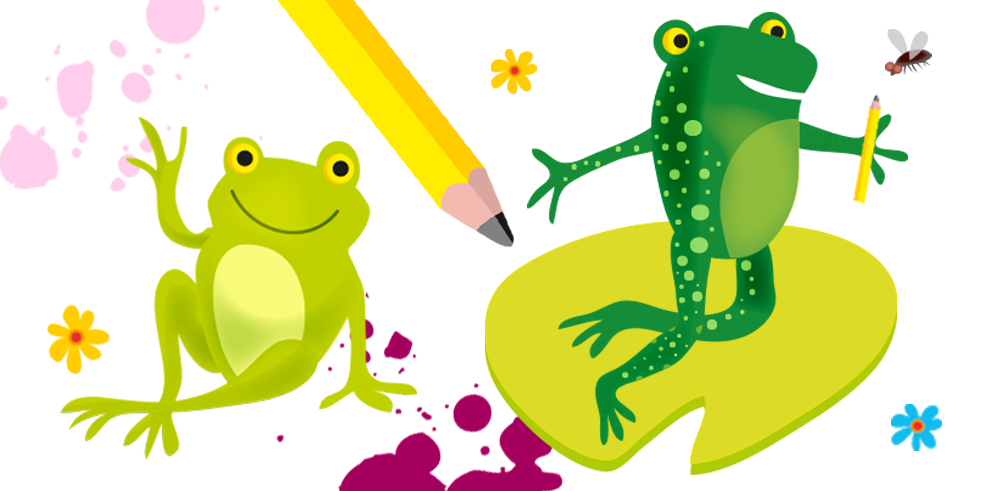 Fact of the week
16 May 2022
The first Martian colonists would need to be farmers.
It is impossible to carry enough food from Earth to Mars to feed a colony. Any colonists settling on Mars would have to grow their own.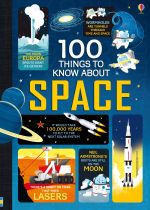 Find out more in:
100 things to know about Space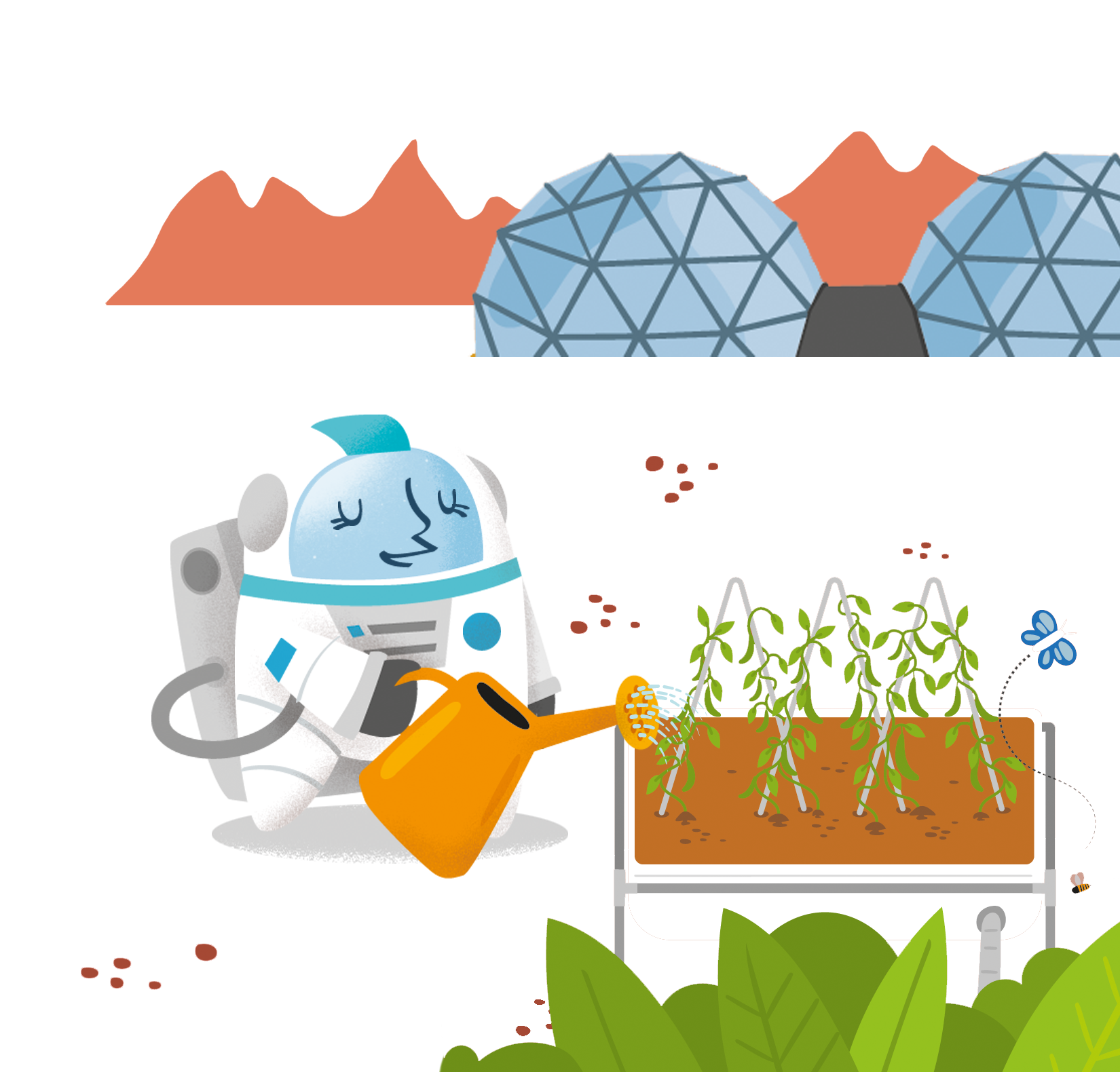 Previous Facts of the Week