Fact of the Week
Learn a different fact every week!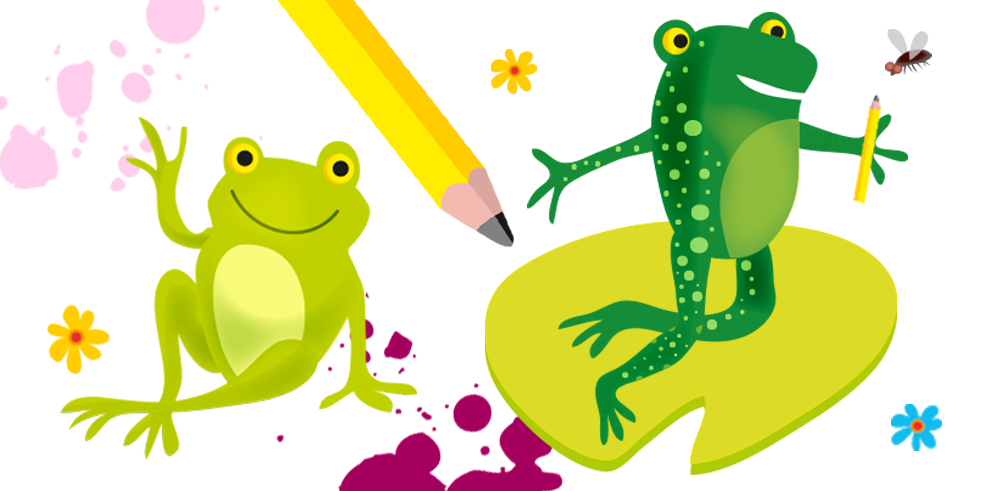 Fact of the week
21 November 2022
The heaviest metal band is actually made of metal.
Compressorhead is a band that plays an intense and powerful style of rock music called heavy metal. Not only does the band play heavy metal, it is heavy metal: all of its members are robots.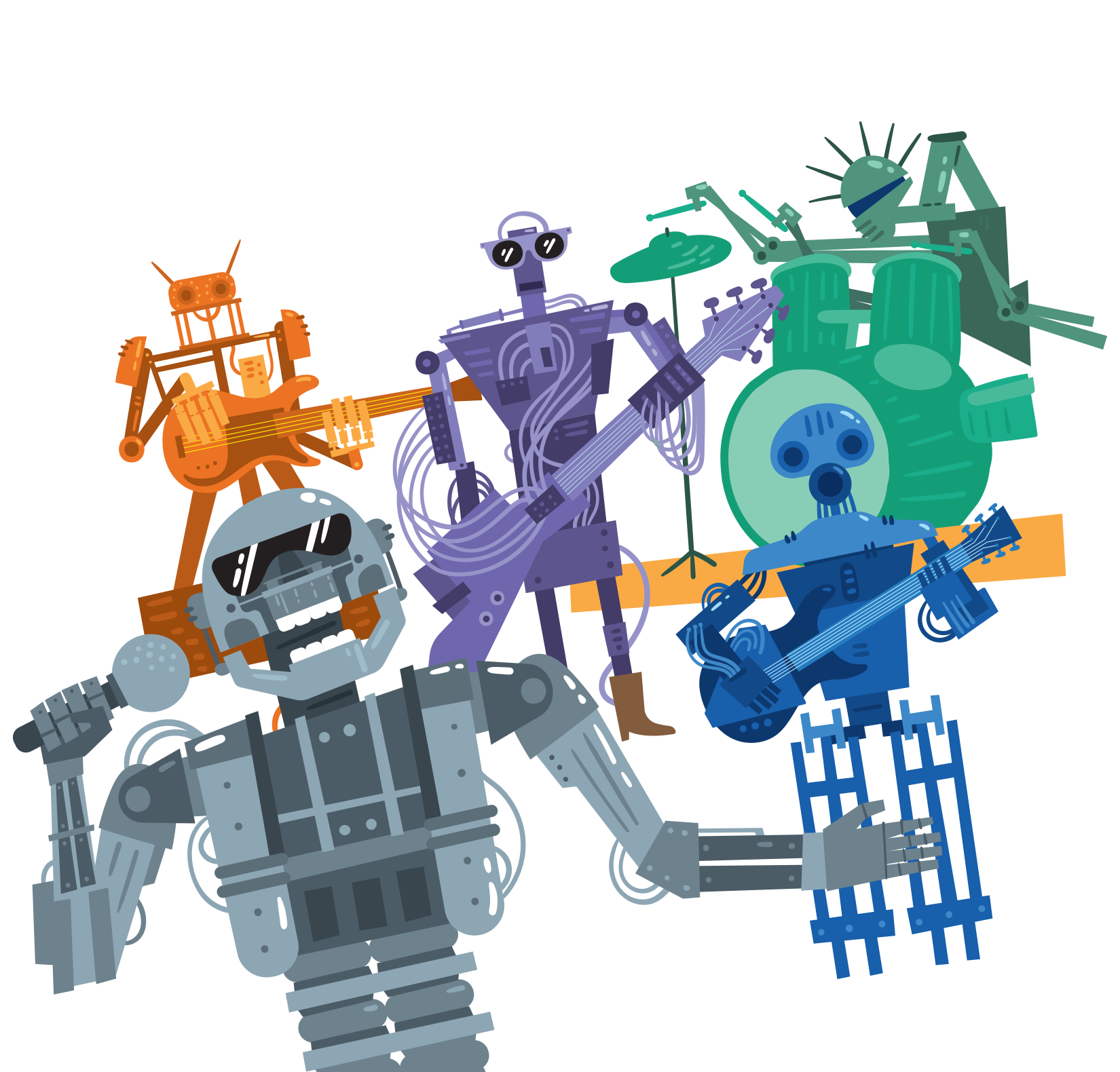 Previous Facts of the Week