Fact of the Week
Learn a different fact every week!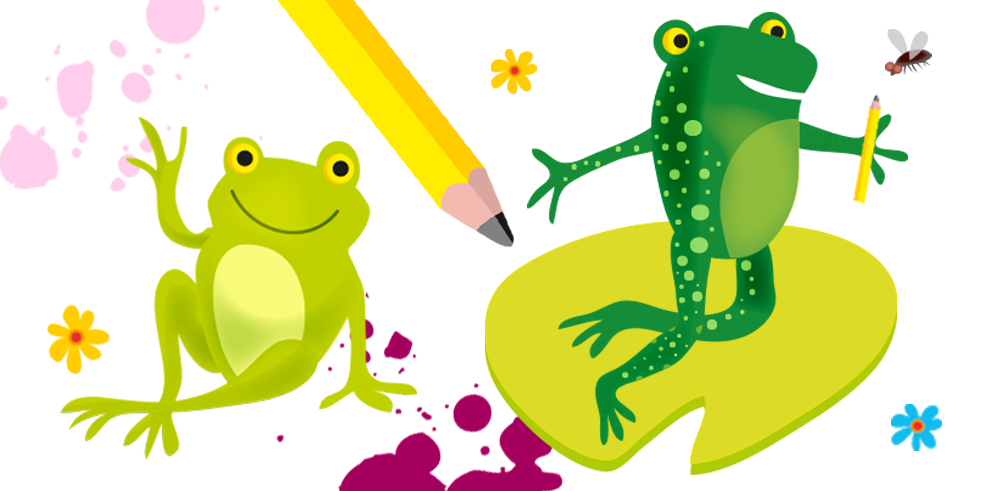 Fact of the week
17 January 2022
Your blood vessels cover over 100,000km (60,000 miles).
Blood flows all around your body through a network of hollow tubes called blood vessels. There are three kinds: arteries, veins and capillaries. If you placed all your blood vessels end-to-end, they would reach more than twice around the world.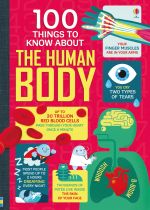 Find out more in:
100 Things to know about the Human Body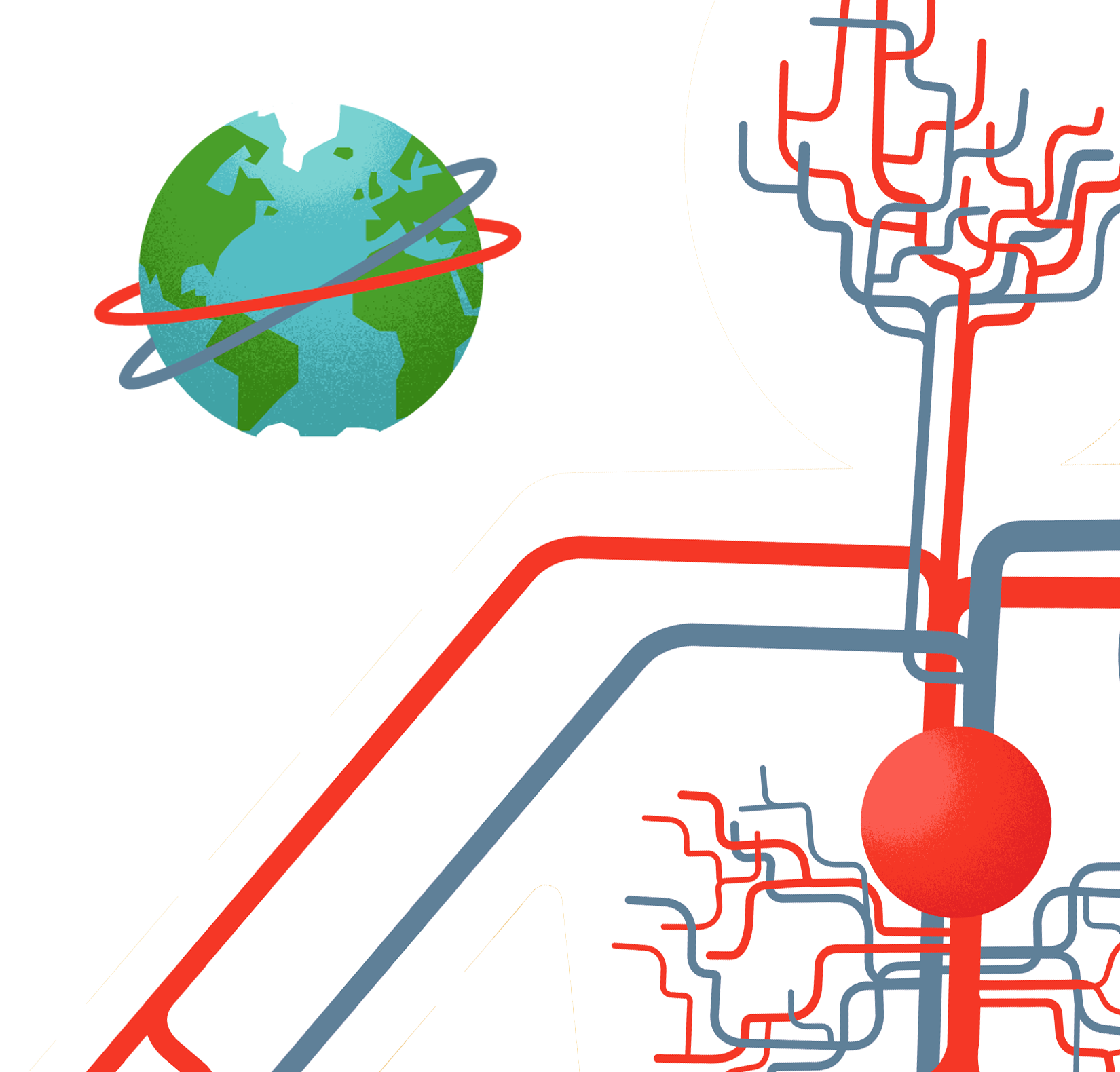 Previous Facts of the Week