Fact of the Week
Learn a different fact every week!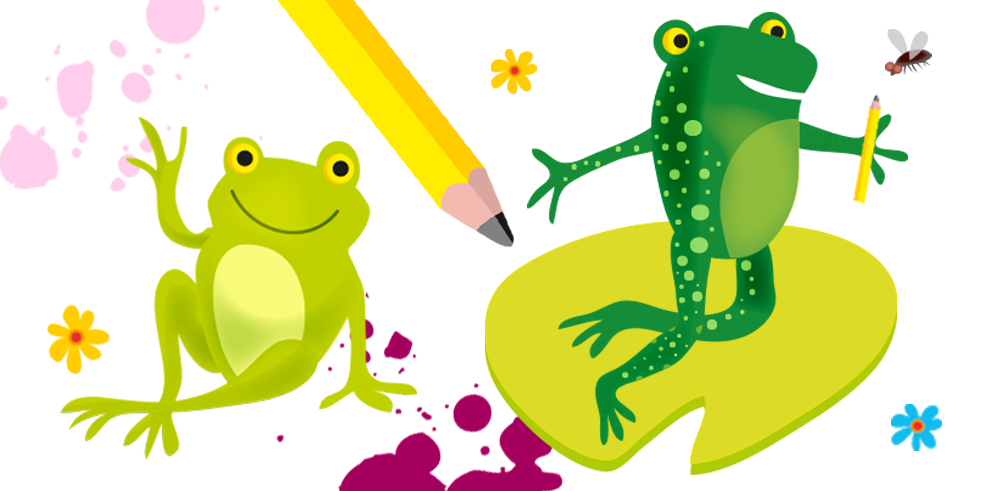 Fact of the week
20 March 2023
A bosun's pipe can warble and trill a ship through a storm.
For hundreds of years, ship's officers called bosuns or boatswains have relied on a small, metal whistle known as a pipe or a call to give commands at sea. The pipe makes four kinds of sound: a low note, a hight note, a warble and a trill. They can be combined to make commands such as 'all hands on deck!' and 'come to dinner!'.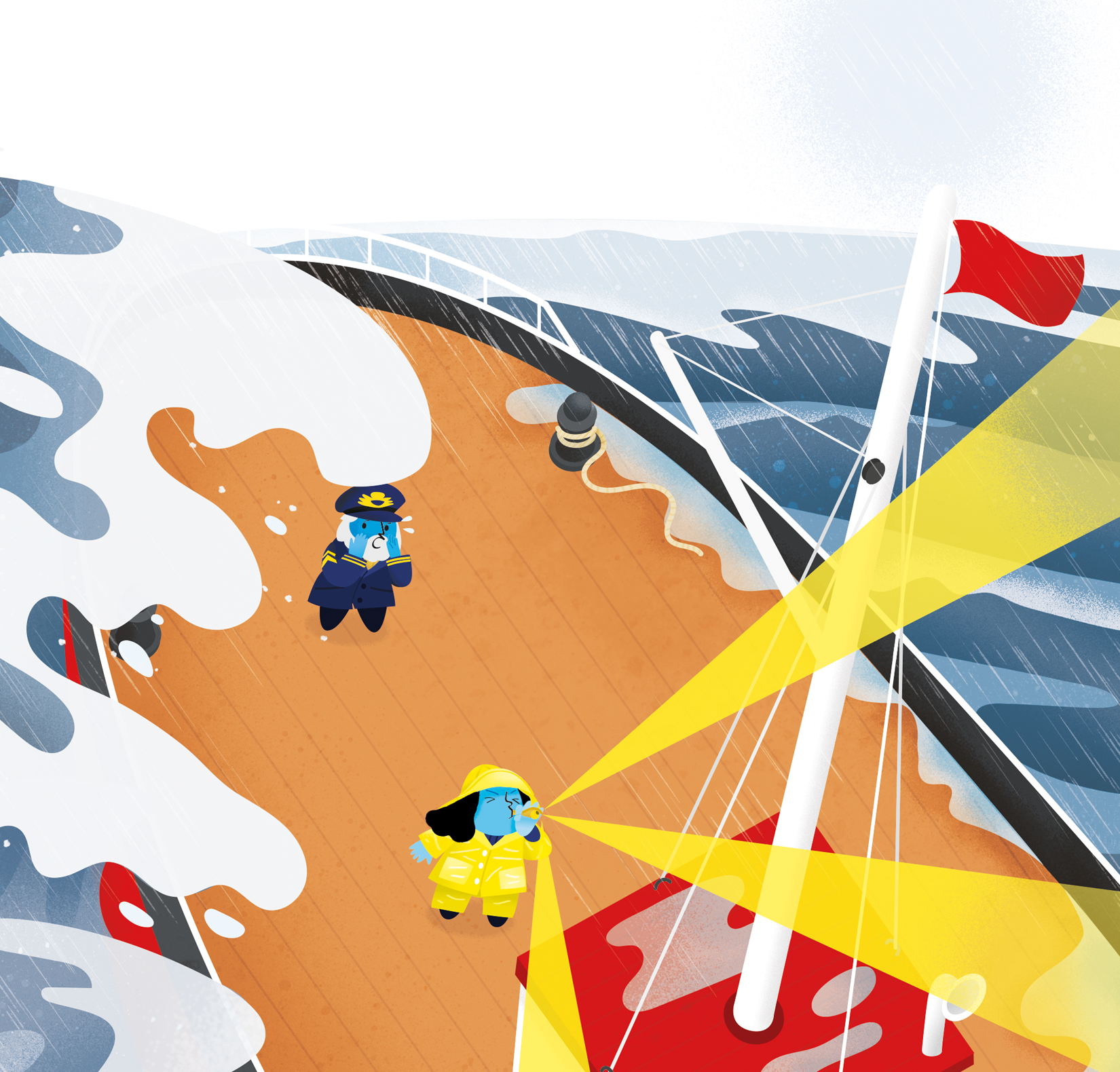 Previous Facts of the Week