Fact of the Week
Learn a different fact every week!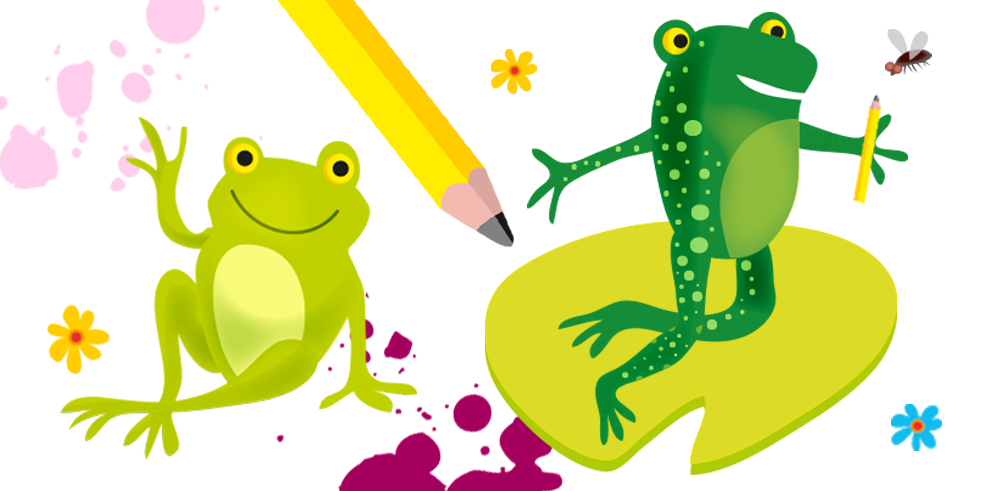 Fact of the week
27 September 2021
Most of the internet lies underwater.
We think of the internet as a virtual, invisible, imaginary thing, but it's not – it's a physical connection. The internet is a huge network of networks connecting computers around the world. The networks mostly exist as thousands of miles of cables, deep under the sea.
Find out more in:
100 Things to Know About Numbers, Computer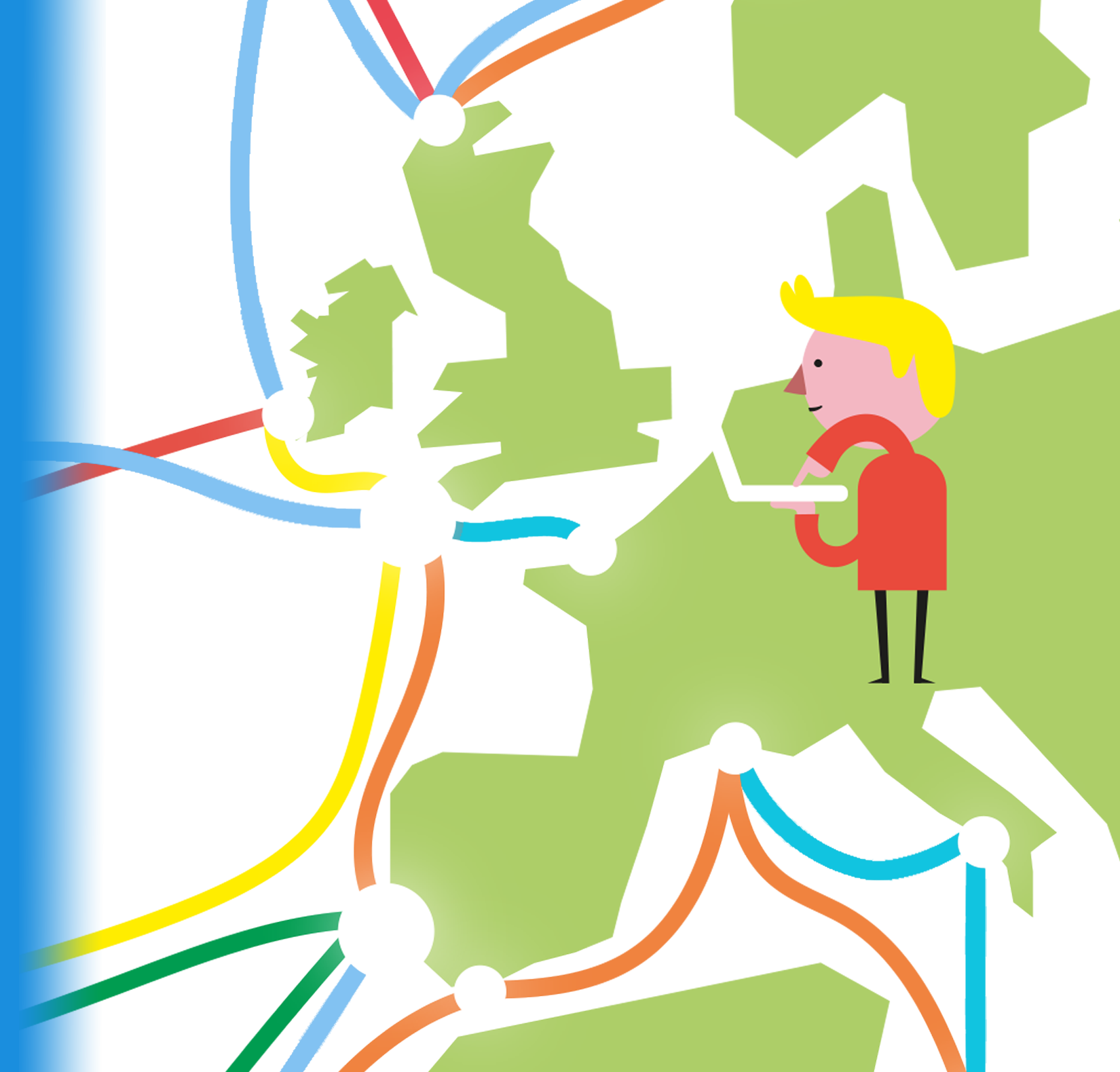 Previous Facts of the Week