Fact of the Week
Learn a different fact every week!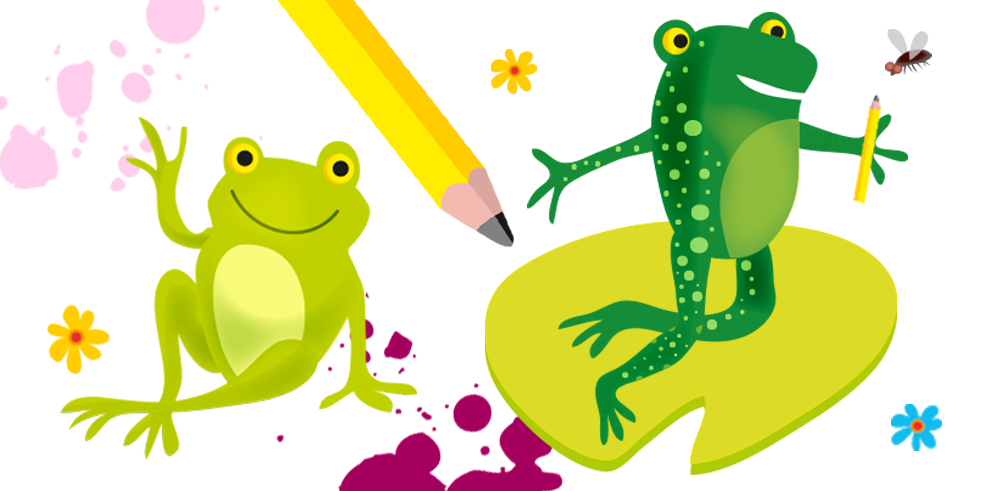 Fact of the week
5 June 2023
An underwater meadow is older than the pyramids.
One of the oldest living things on Earth is a seagrass meadow growing in the Mediterranean Sea. It is a type of seagrass called Posidonia oceanica, which has been tested by scientists to reveal that it is up to 200,000 years old. This makes the meadow older than The Eiffel Tower, the Parthenon in Athens, the Pyramids, and the extinction woolly mammoths.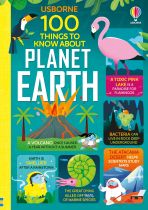 Find out more in:
100 Things to Know About Planet Earth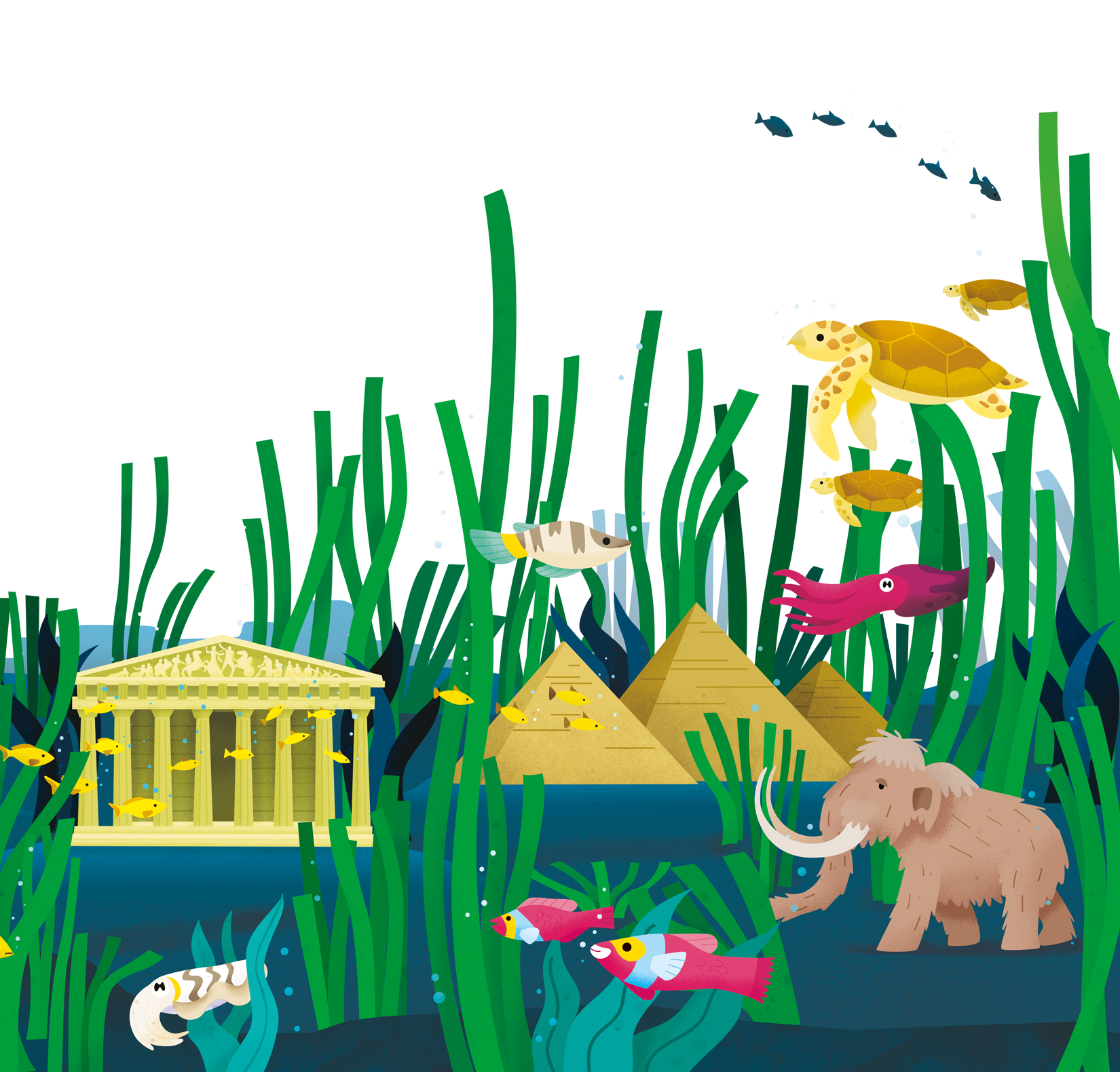 Previous Facts of the Week