Fact of the Week
Learn a different fact every week!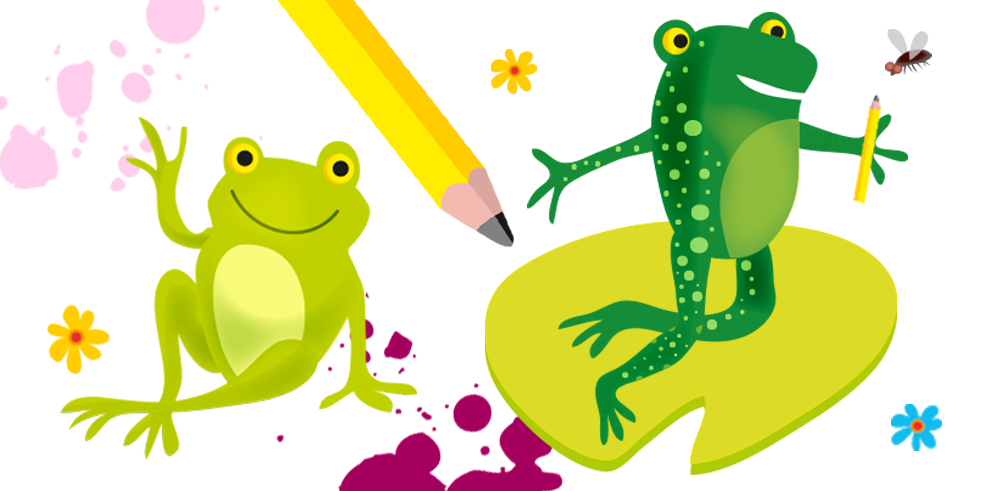 Fact of the week
8 August 2022
Turtle-friendly lighting helps hatchlings see the moon.
Conservation groups around the world are keeping beaches dark during hatching season. Lights are switched off, or replaced with red turtle-friendly lights that don't distract turtles from using the Moon to find the sea.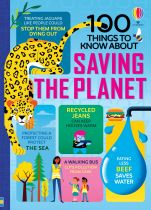 Find out more in:
100 Things to Know About Saving the Planet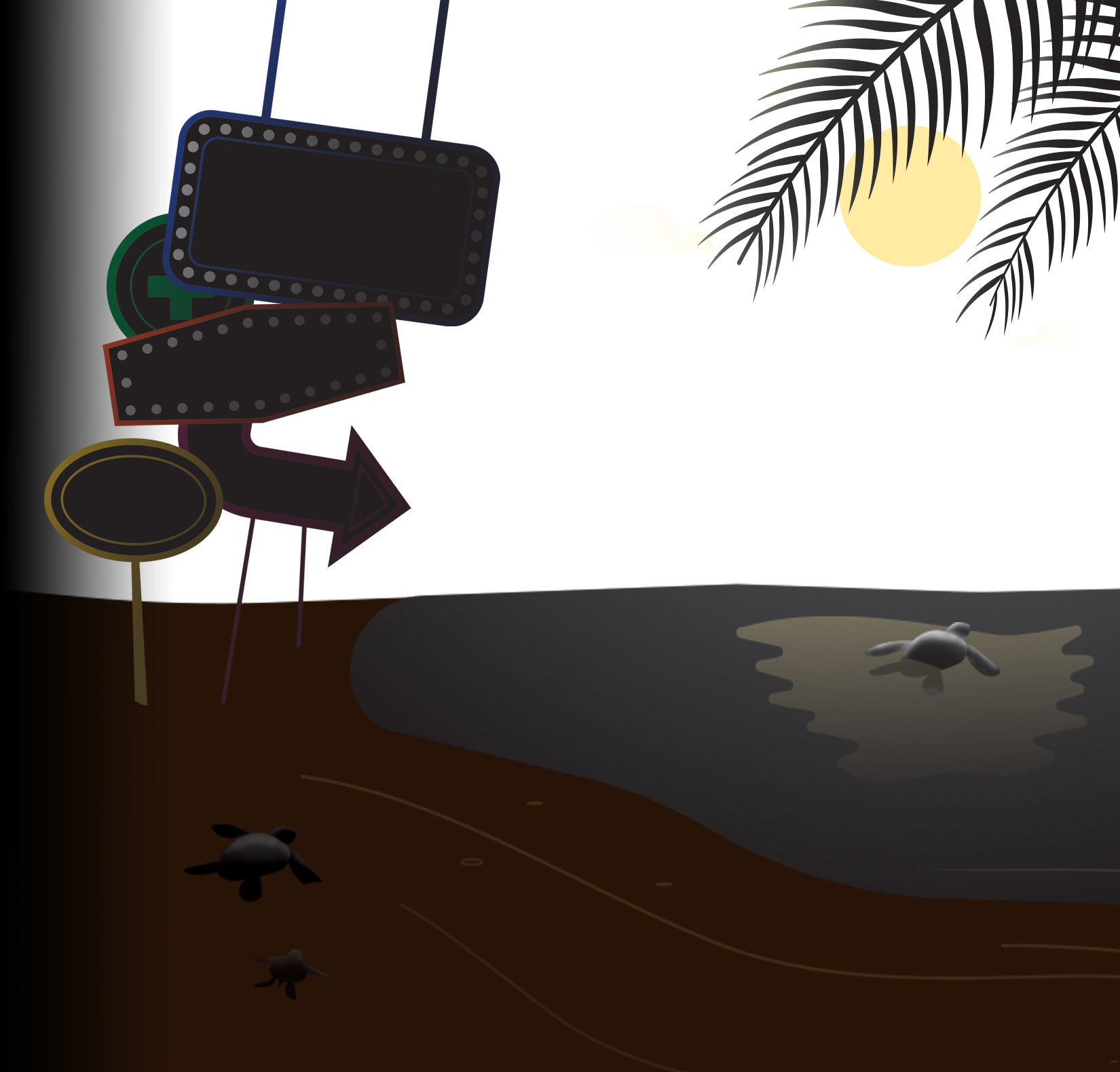 Previous Facts of the Week