Growing Up and Mental Health
Friendly and inspiring books for children, teenagers, parents and teachers of RSE.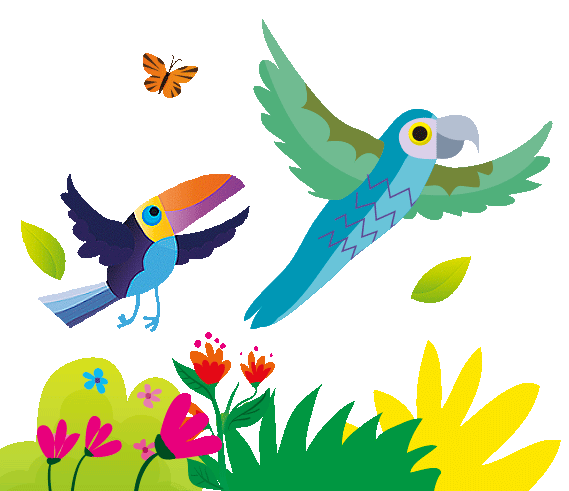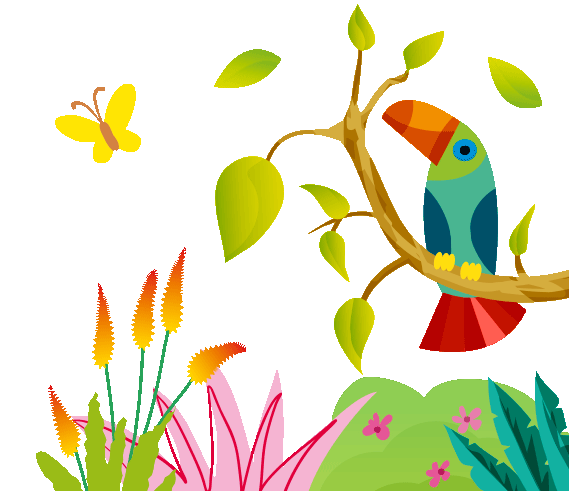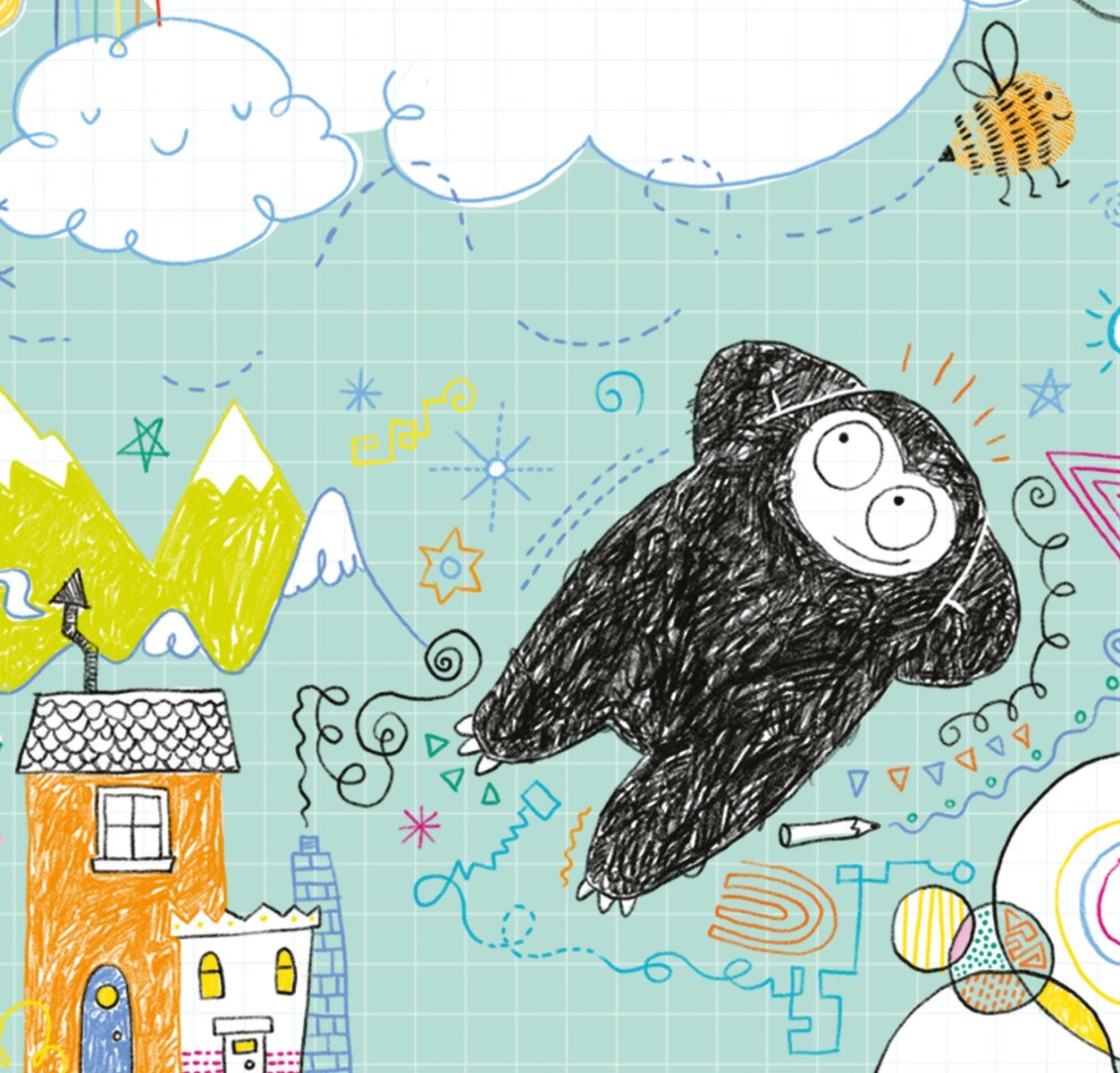 The Usborne Unworry Pack
The Usborne Unworry Pack is a collection of fun, mindful activities to help children and adults UNWORRY.
It's full of things to calm you down and distract you, and places where you can put your worries, instead of letting them hang around in your head.
Top Mindfulness websites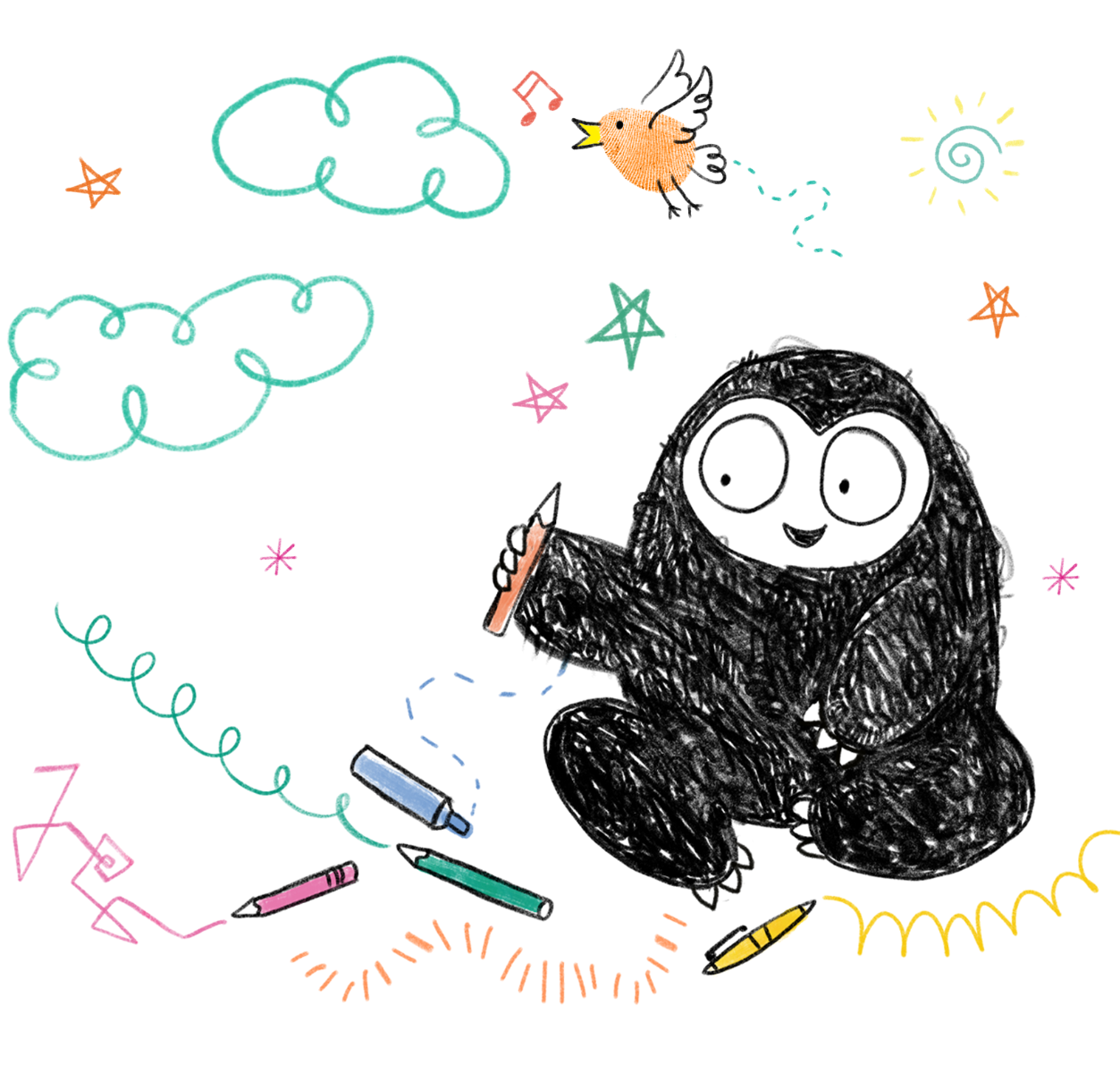 At Usborne Quicklinks we've selected some of the best Mental Health and Wellbeing websites for you to visit.
Discover how mindfulness can help when you're anxious and try some simple exercises such as scribbling your feelings and building a happy place.
Growing up and mental health