Safety Policies
Caring for our young readers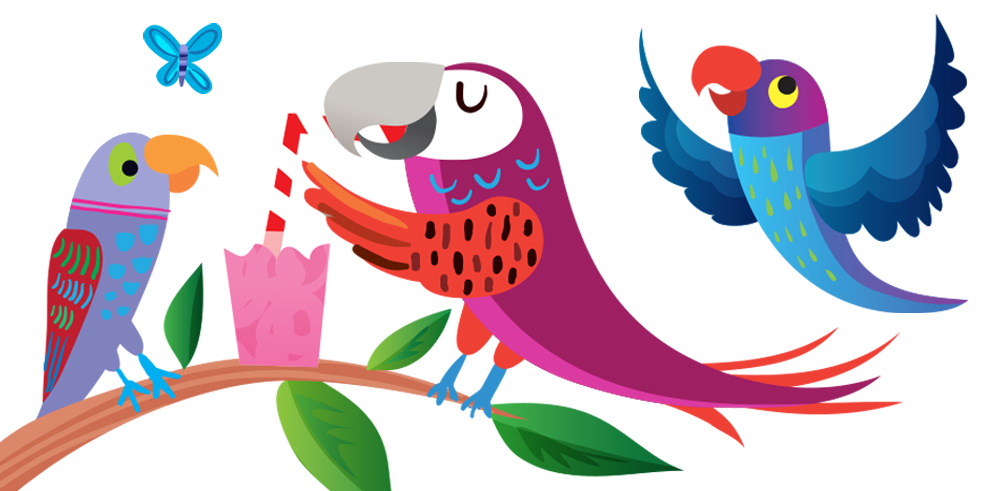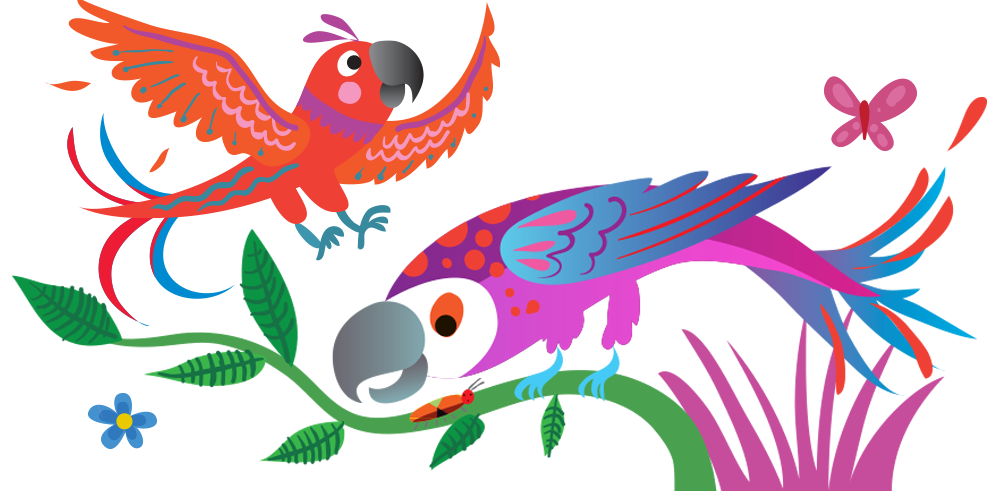 We are passionate about safety
Usborne books are made to be enjoyed, shared, loved and played with – often with great passion and vigour!
Our products conform to British and European toy safety legislation and where relevant, carry safety warnings to guide consumers choosing books and toys for small children.
---
Safety First
Relevant products are put through many rigorous safety testing procedures, including tests for toxicity, choking hazards, and general safety. They carry a CE and a UKCA marking, showing that these products meet the requirements of European Commission and UK legislation. Find out more about CE Marking and UKCA Marking on the UK Gov website.

Product Warnings
To help the consumer choose products safely, warnings from Annex V of the Toy Safety Directive 2009/48/EC, and as set out in Schedule 2 (which was added to the Toys (Safety) Regulations 2011 by the Product Safety and Metrology etc. (Amendment etc.) (EU Exit) Regulations 2019) (below) are displayed on the Usborne website.
Books and toys with stickers or other small parts
WARNING!
Not suitable for children under 36 months due to small parts. Choking hazard.
Books and toys intended to be strung across a cradle, cot or perambulator by means of strings, cords, elastics or straps
WARNING!
To prevent possible entanglement, remove this toy when the child begins to push up on hands and knees.
Products with packaging
WARNING!
This packaging is not a toy. To avoid suffocation and danger to babies and children, dispose of this bag immediately!