Careers at Usborne
Do what you love, love what you do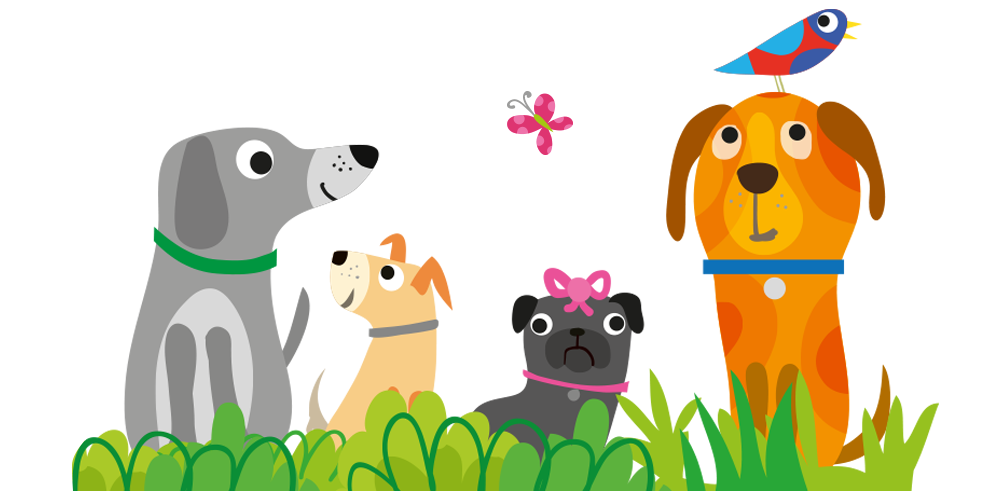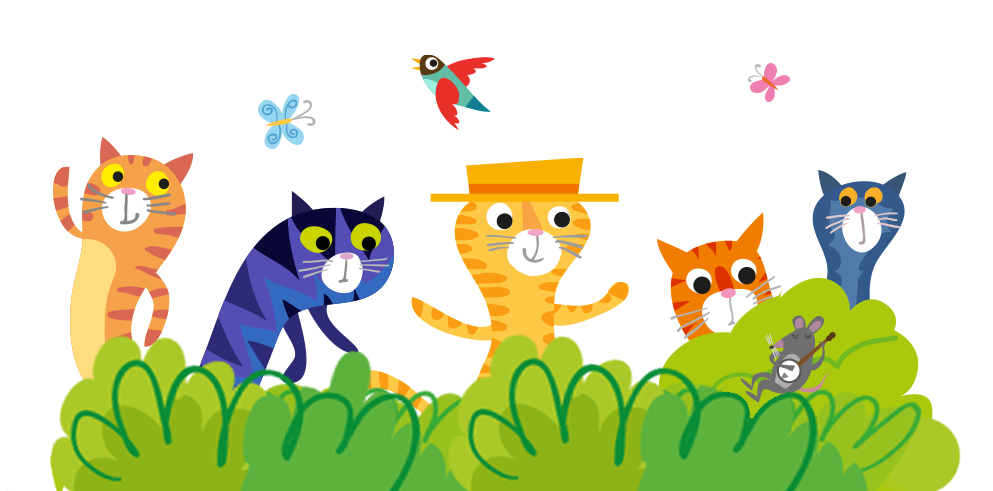 Usborne is not currently recruiting staff to work in the USA. If this changes in future, any positions would be advertised through our website.
We do not directly approach potential hires for roles. Any such contact is highly likely to be fraudulent and should be disregarded. If in any doubt, please contact [email protected].
Usborne looks after its staff brilliantly... it's so clear it's a family-run affair. Its industry-leading care of staff includes generous pay, superb perks, sabbaticals and clear career progression – all of which make for a company that few people seem to leave.
What makes Usborne different?
We get to do things our own way, because we're an independent, family-owned business.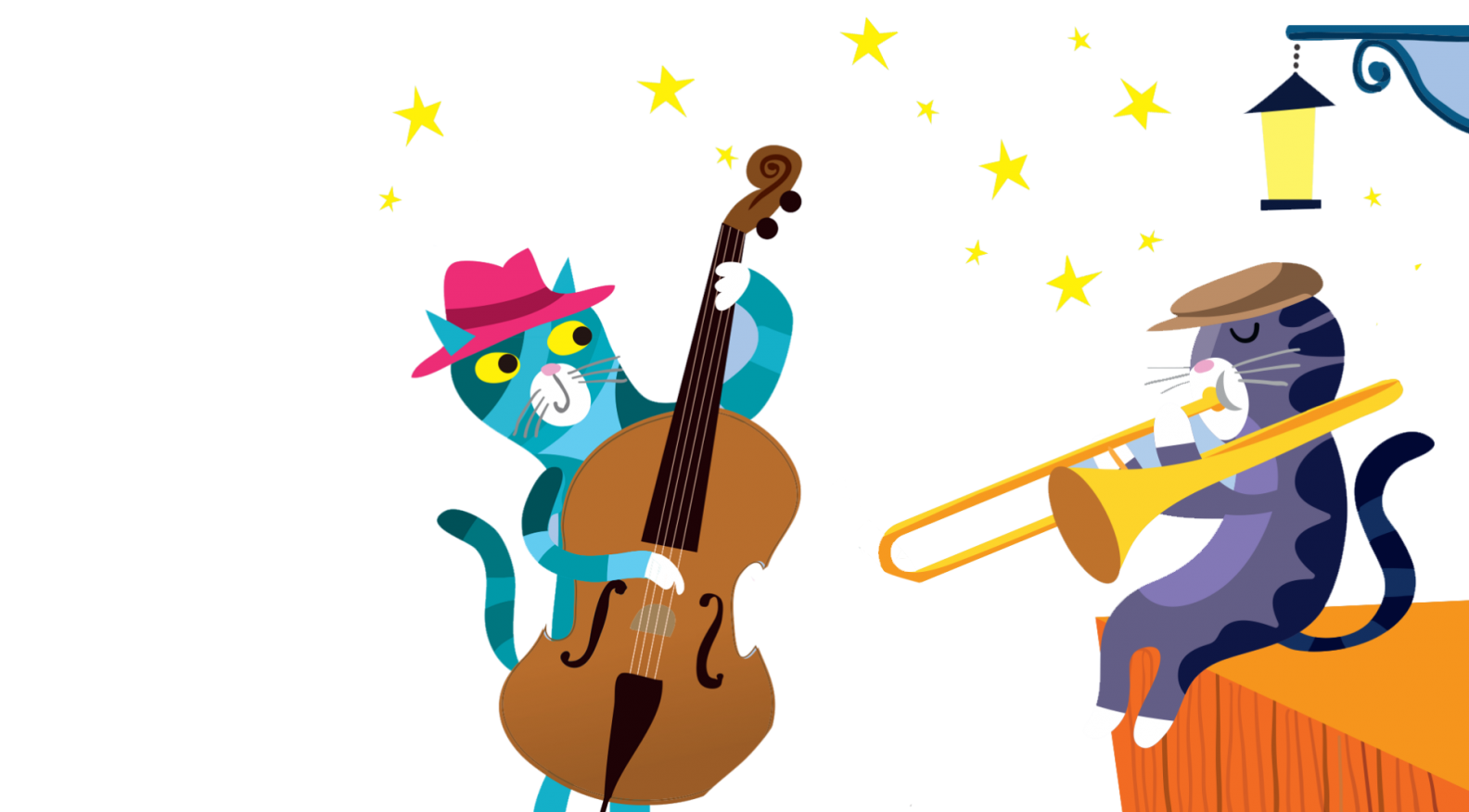 How many people does it take to make a book?
Publishing is an exciting, creative and collaborative industry, with many people working hard behind the scenes to bring books to life.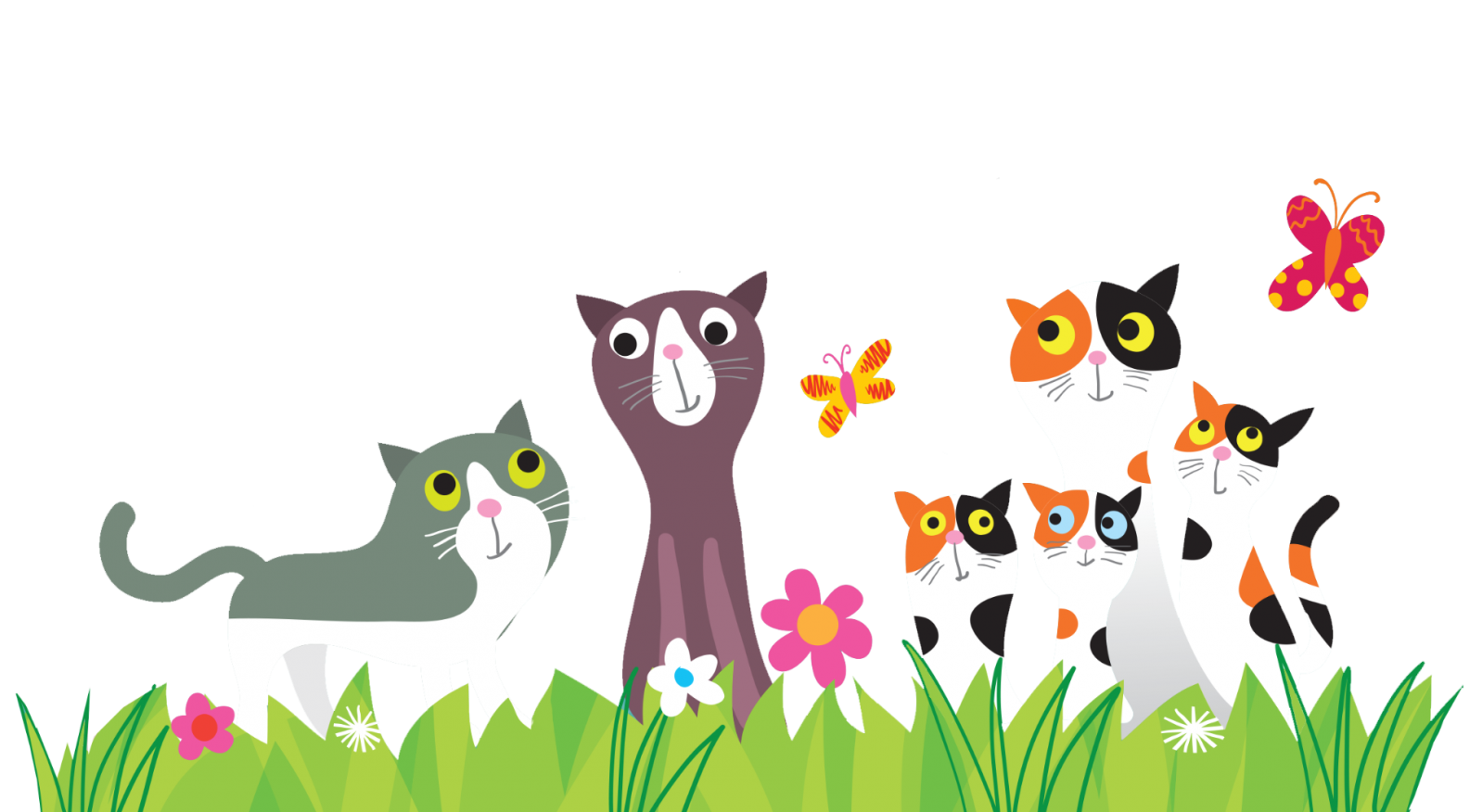 Six Reasons to Work at Usborne
From making a difference to children's lives to professional development, giving to charity, and more.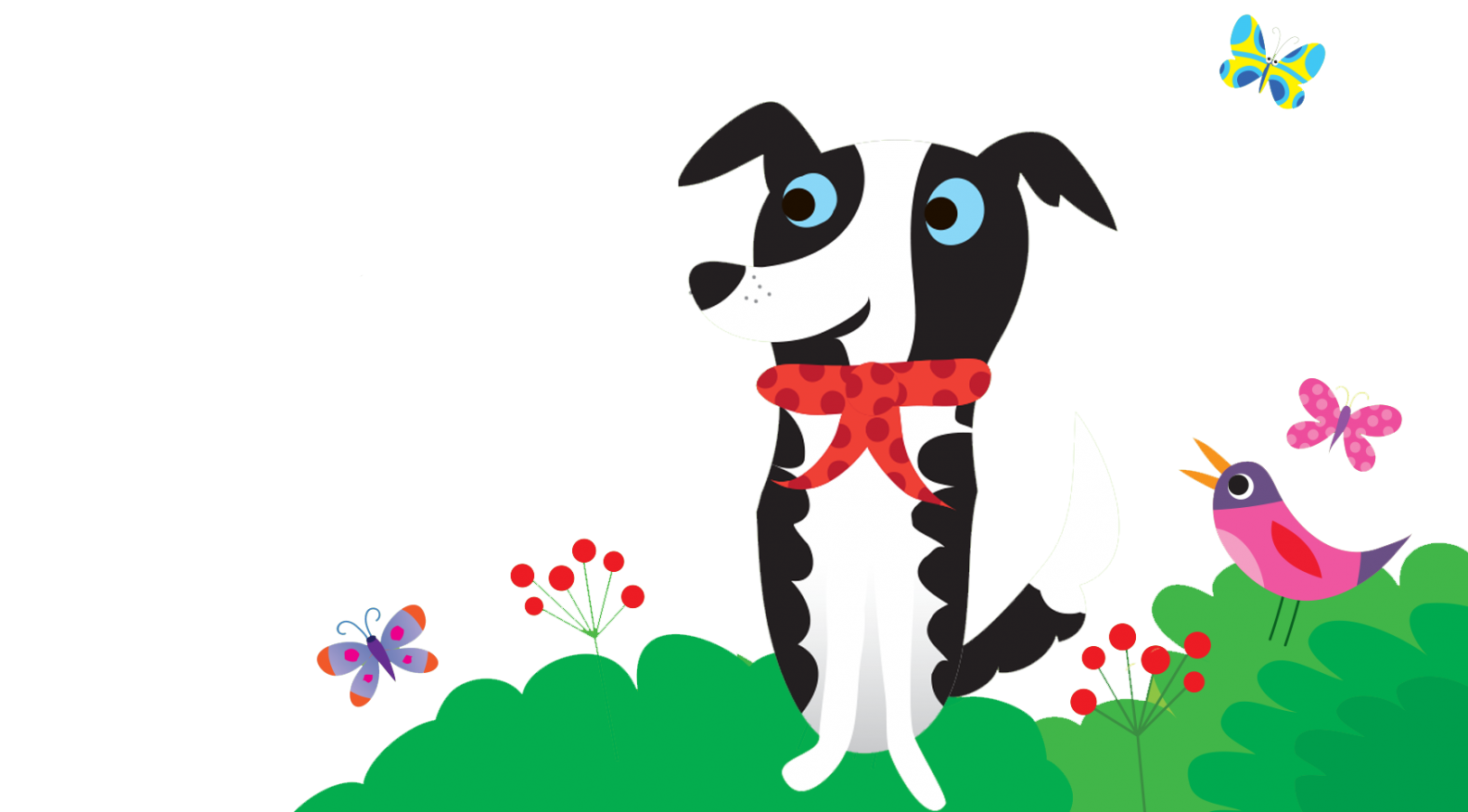 Promoting Diversity
We want to help build an industry that is as diverse as its readers. It's vital that children see themselves in books and that starts with the people who make them.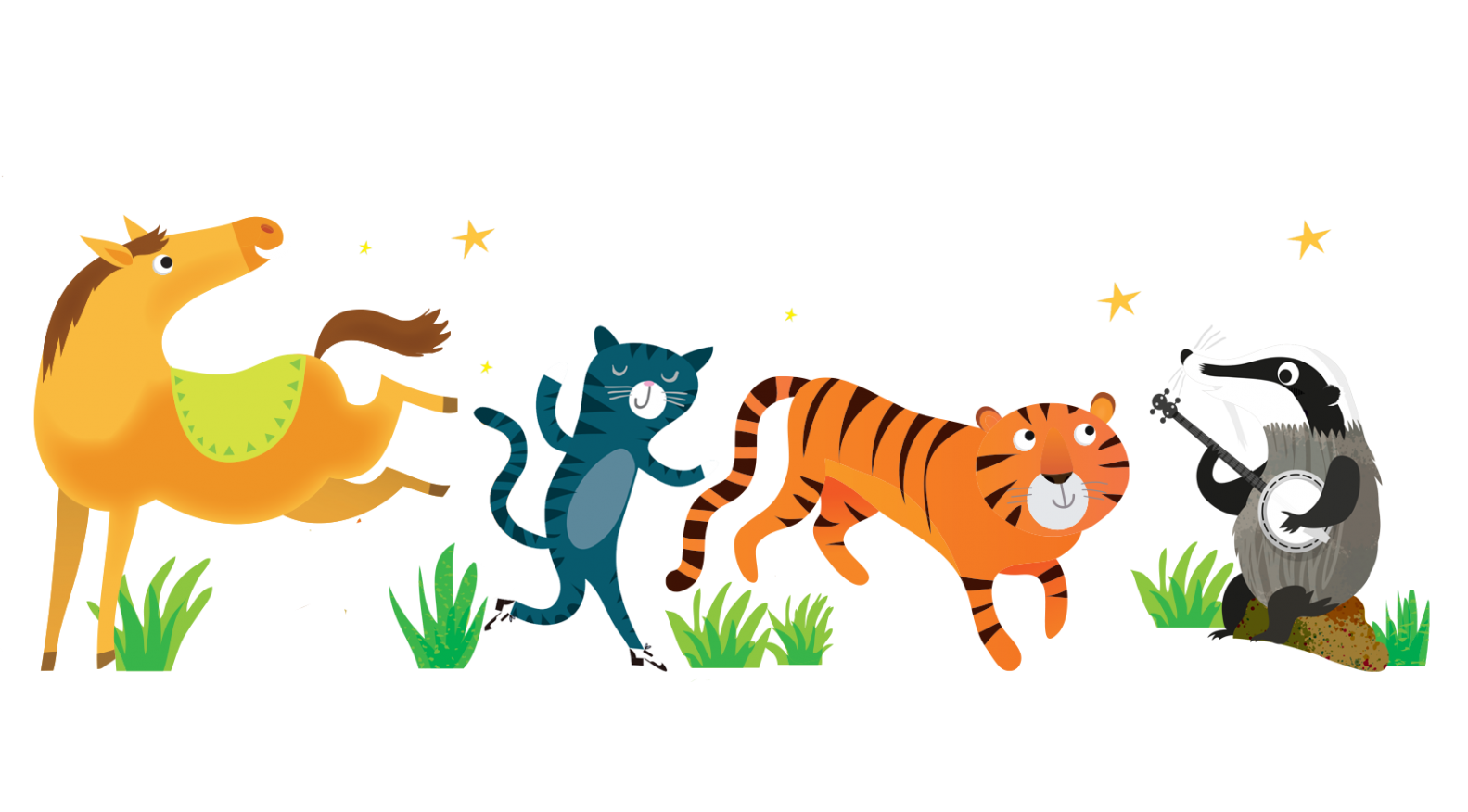 Want to get into publishing?
Find out more about the publishing industry, how it works and whether it's the place for you.