Can We Help You?
Find answers to common questions or get in touch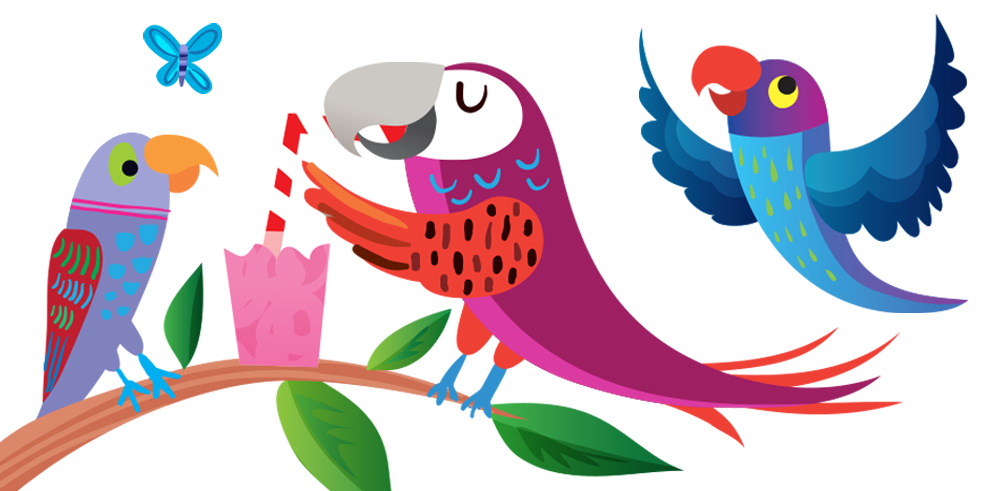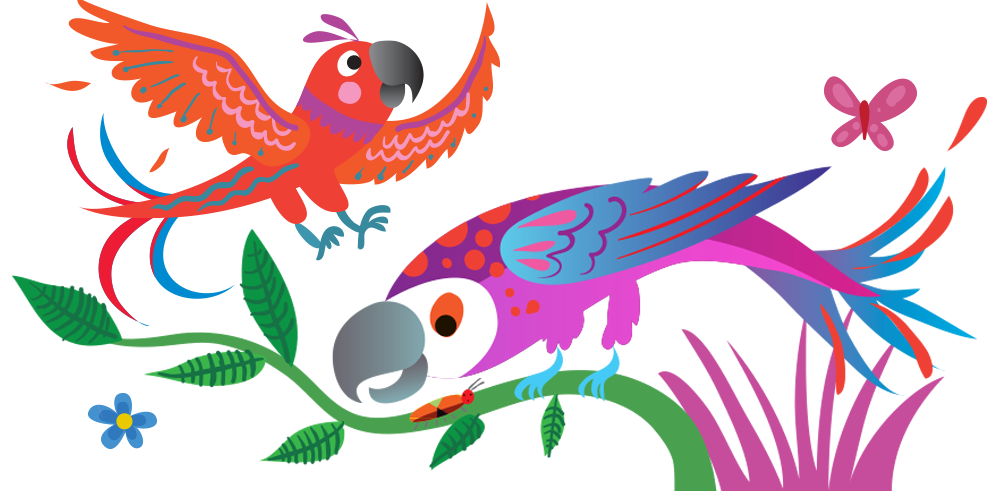 Have a question?
The quickest way to get an answer is to check our most frequently asked questions, for example: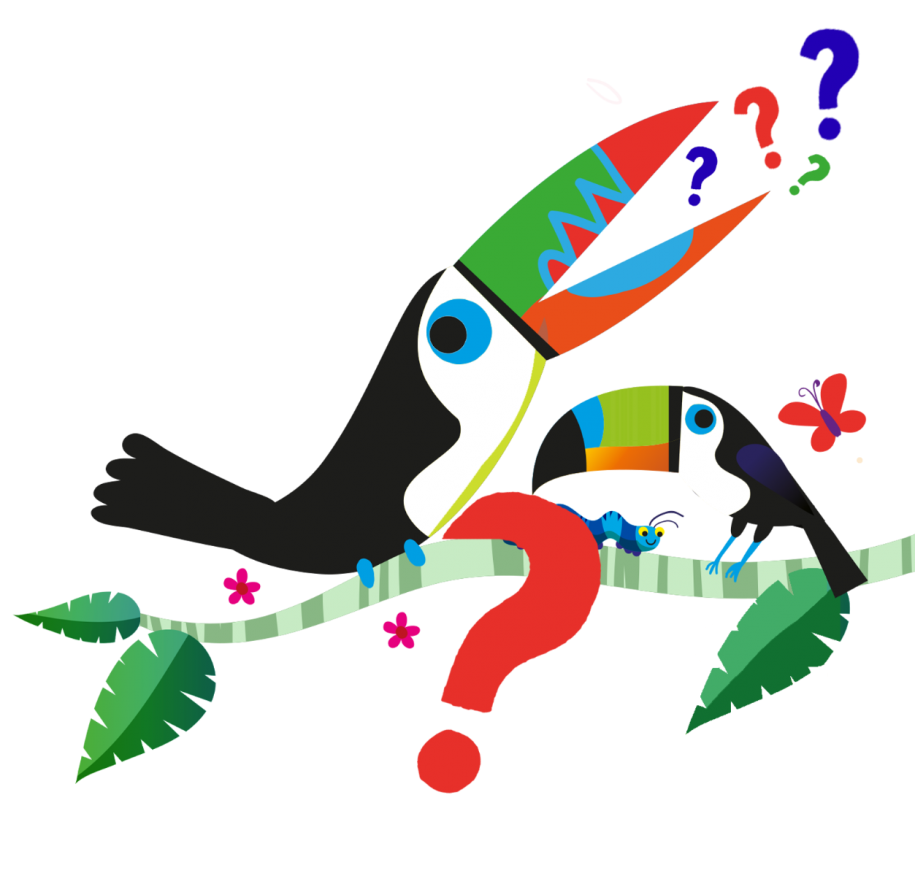 Want to use our content?
If you'd like to use any Usborne copyright material, please complete our permissions form.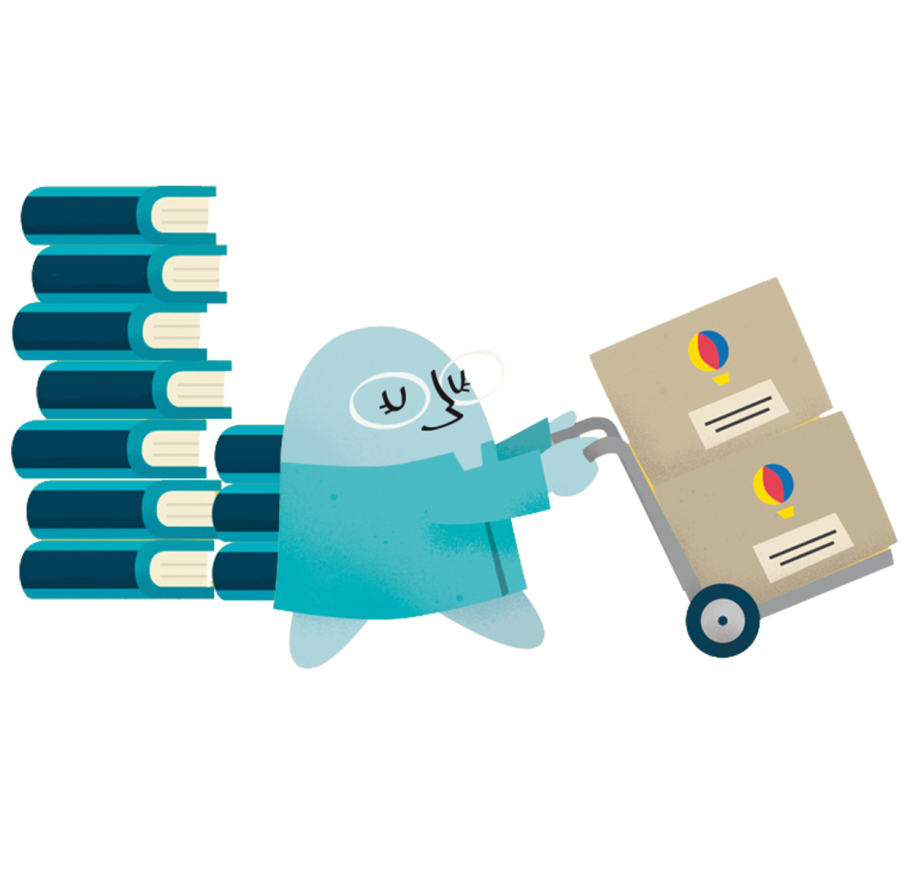 Need more help?
For anything not covered in our FAQs, you can email our US distributors, EDC.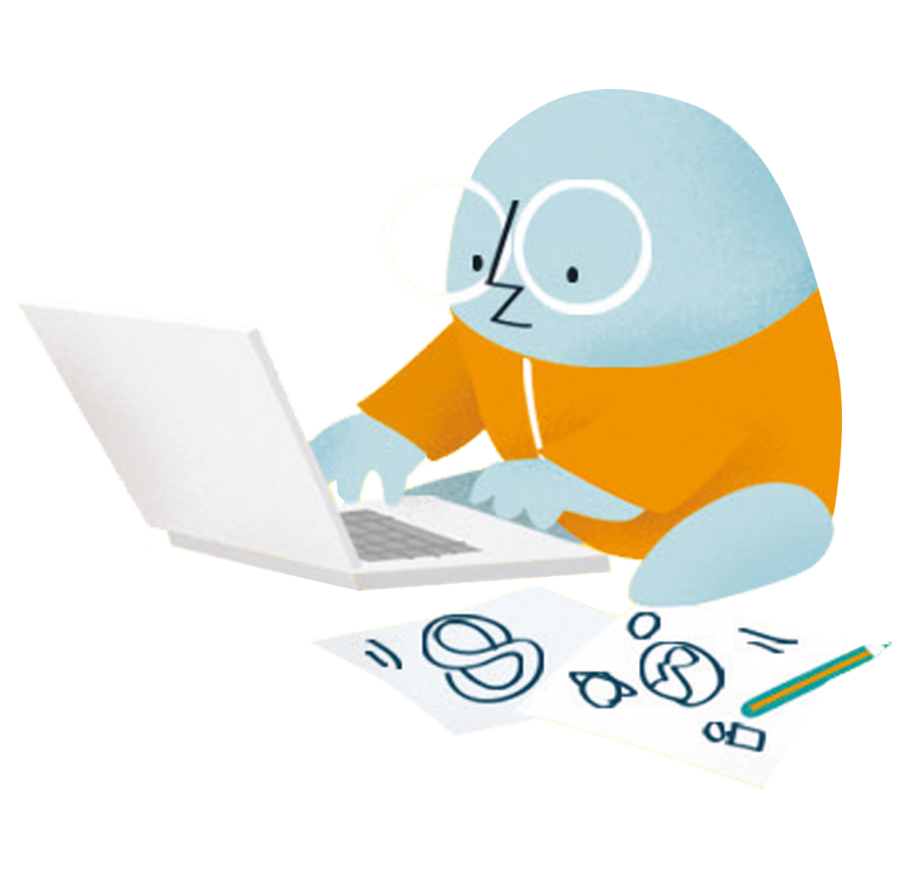 Want to write to Usborne?
We love receiving post. Send it to:
Usborne
83-85 Saffron Hill
London
EC1N 8RT
UK