Usborne Quicklinks
Our library of over 40,000 links to the best websites for children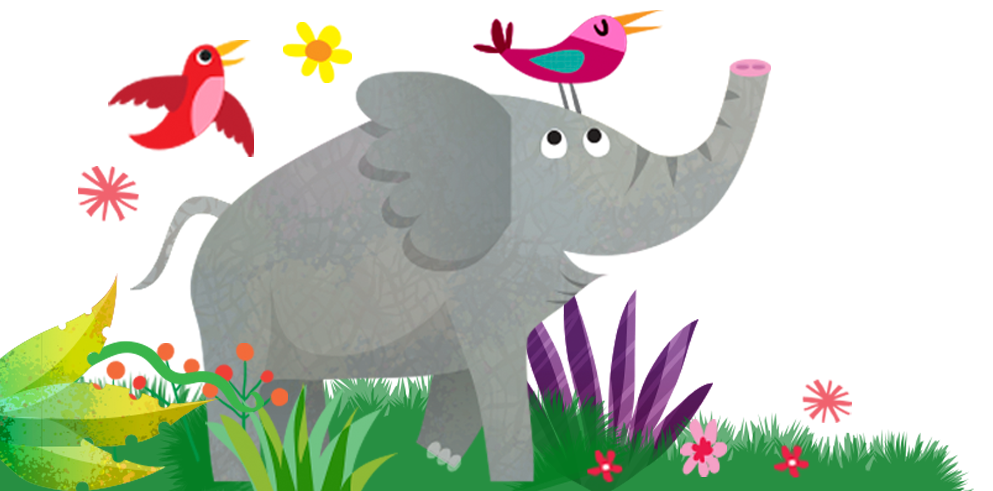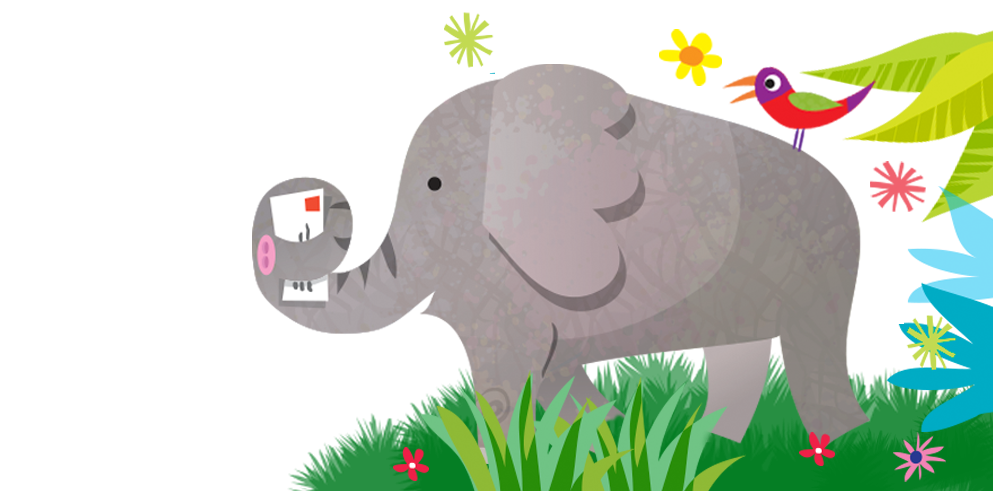 Parents: Children should be supervised online. Please read our online safety guidelines.
Usborne is not responsible for the content of external websites.
What is Usborne Quicklinks?
Jacqui Clark explains how to use Quicklinks with Usborne books
At Usborne Quicklinks you'll find links to websites with videos, quizzes, games and activities, all carefully chosen to support the information in Usborne books.
How to use books enhanced with Quicklinks
Just enter the title, or the Quicklinks keywords for your book, in the search bar at the top of this page.
This will take you to a page with all the links for your book. The links are regularly reviewed and updated, but please be aware that content can change at any time and Usborne is not responsible for the content of external websites.
Children should be supervised online.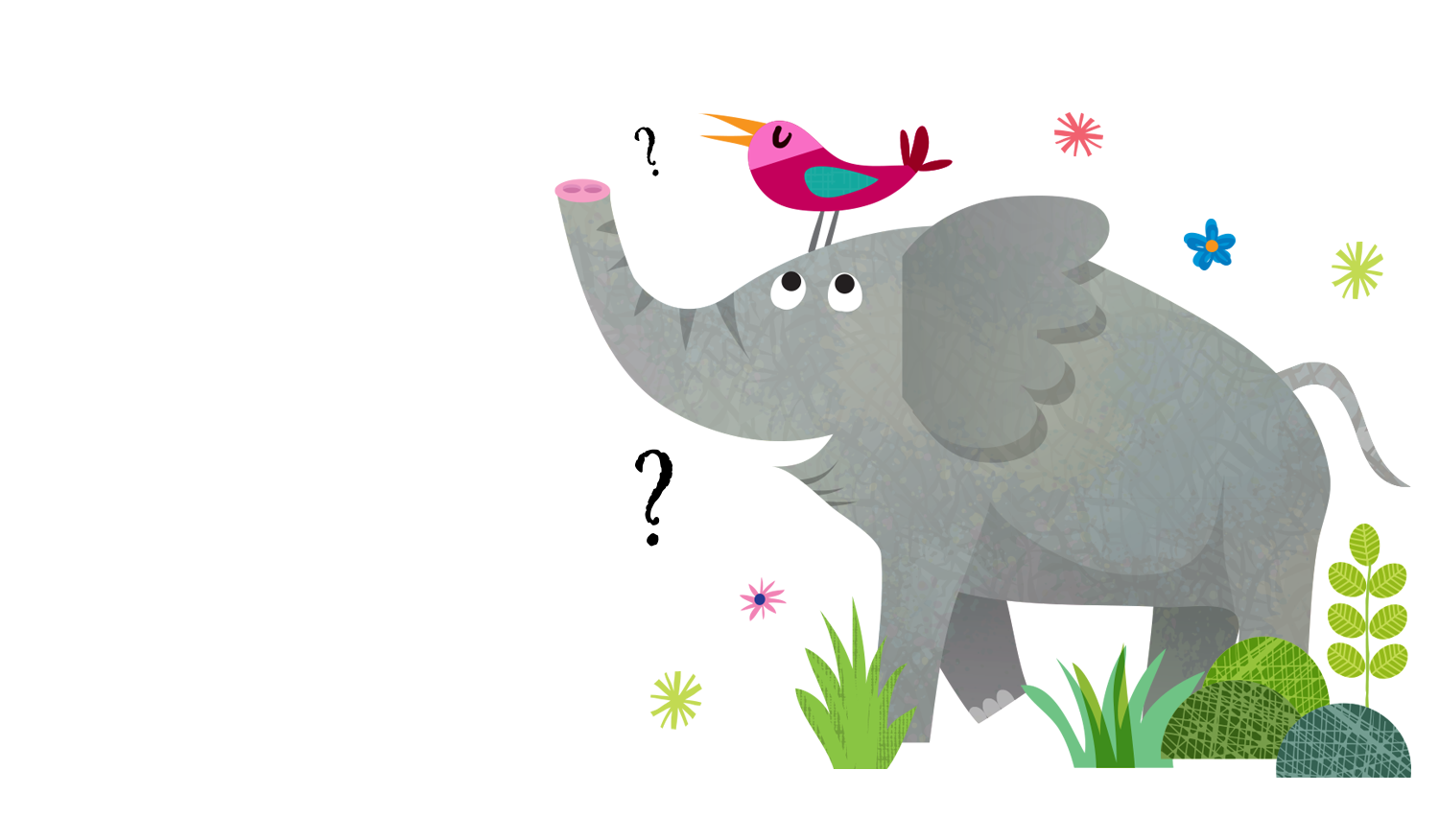 Black History Month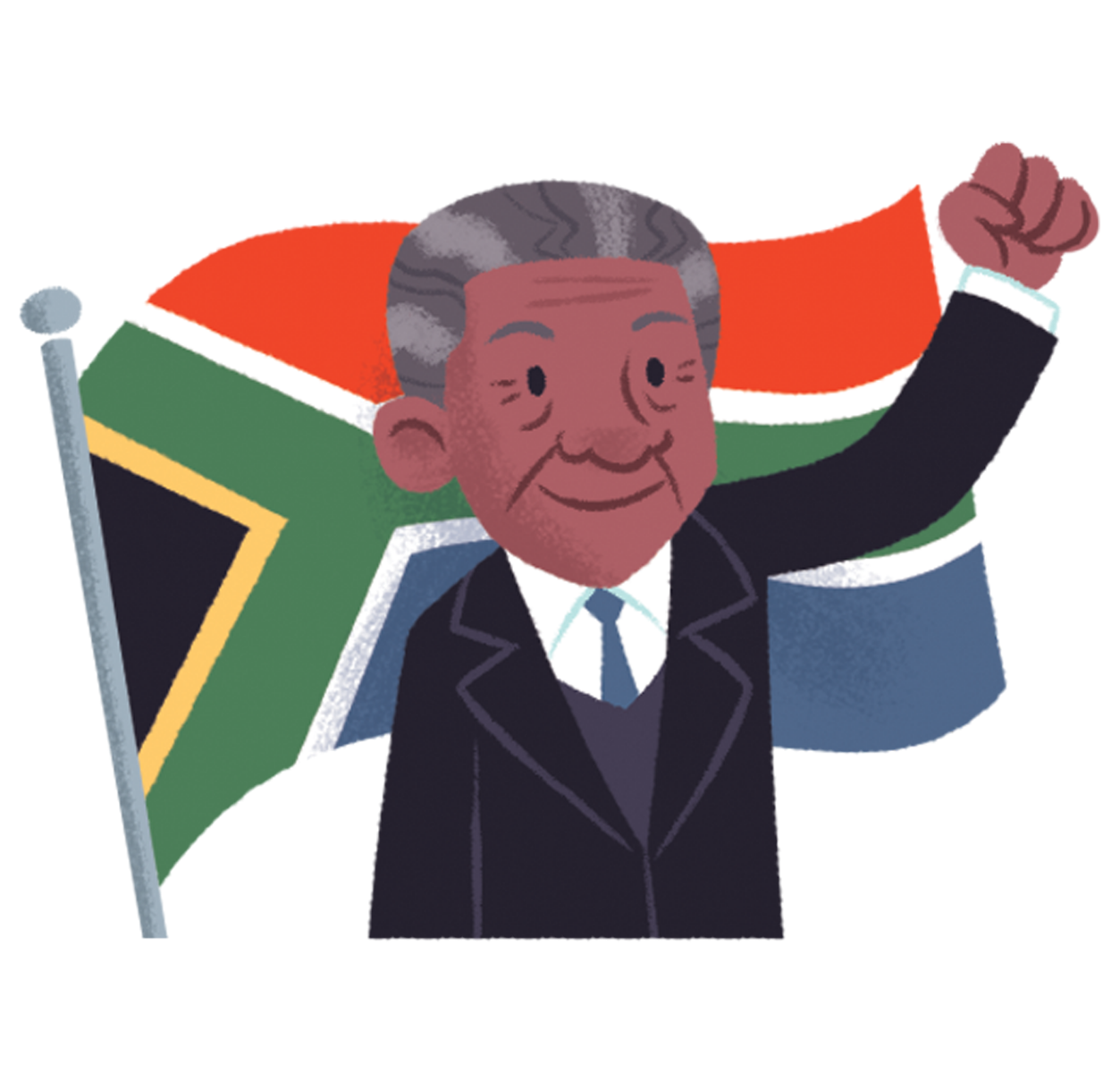 Top Quicklinks for Black History Month
Celebrate Black heritage with links where you can learn about the achievements and contributions of Black people worldwide.
Online Safety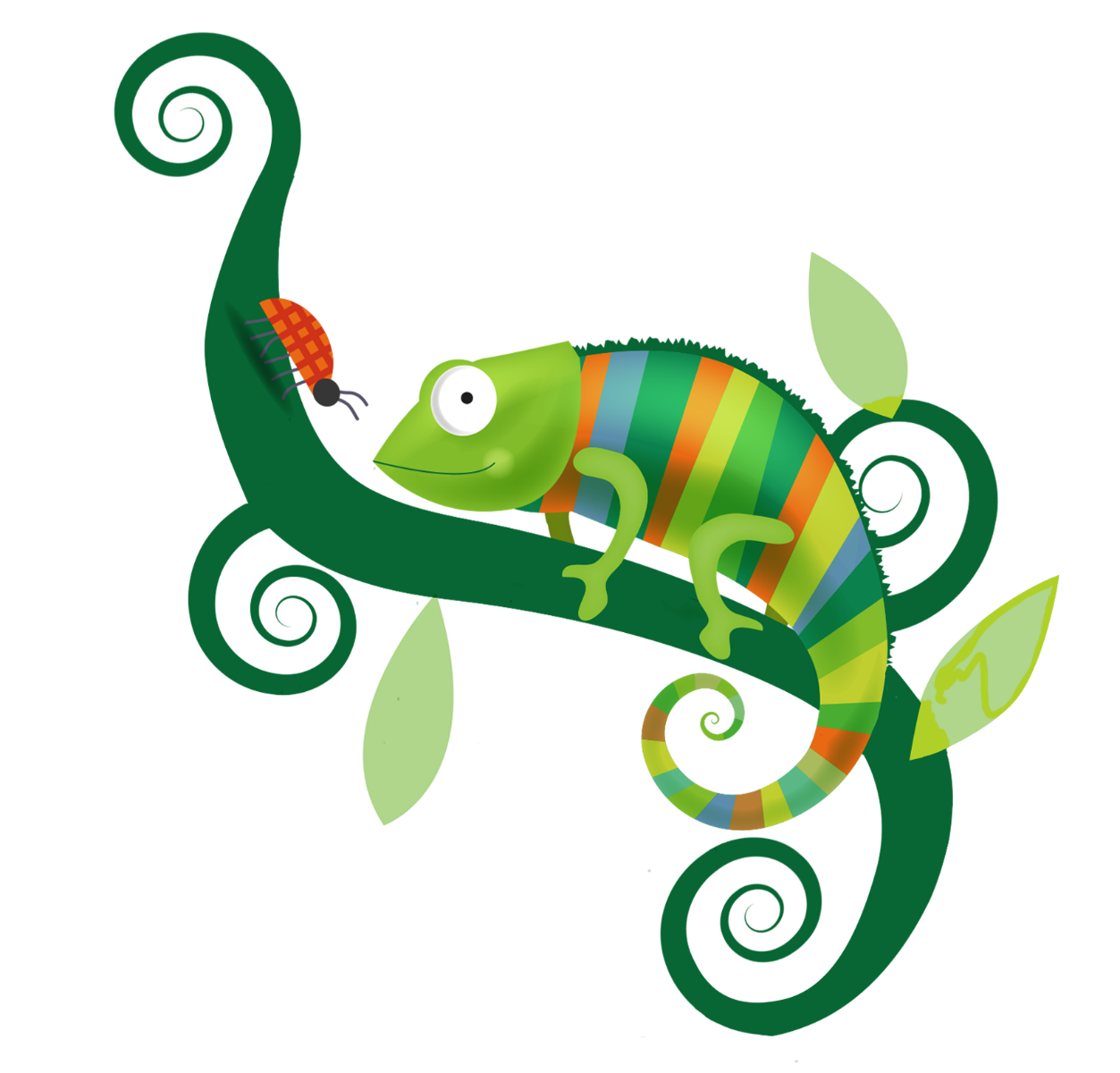 How to be safe and enjoy the internet
Kids – when using Usborne Quicklinks, please follow our three online safety rules:
Always ask a grown-up's permission before using the internet.
Never give out personal information, such as your name, address, school or telephone number.
If a website asks you to type in your name or email address, check with a grown-up first.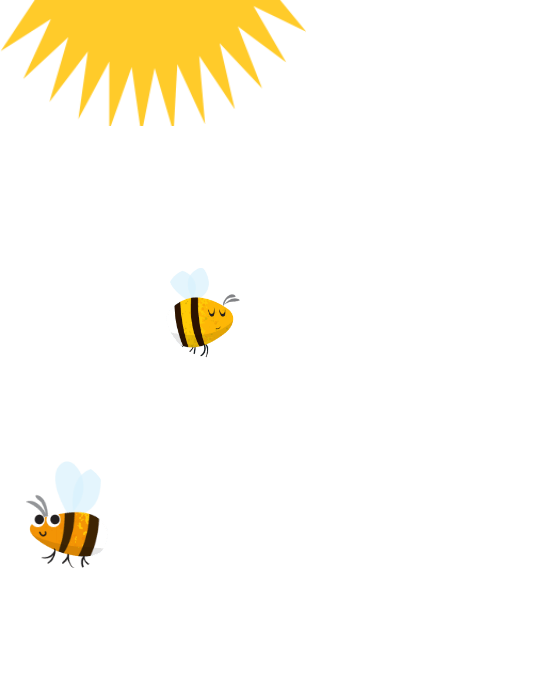 The internet links that are provided in this book were second to none, I've never seen my daughter so captivated by a single book.
Top ten dinosaur sites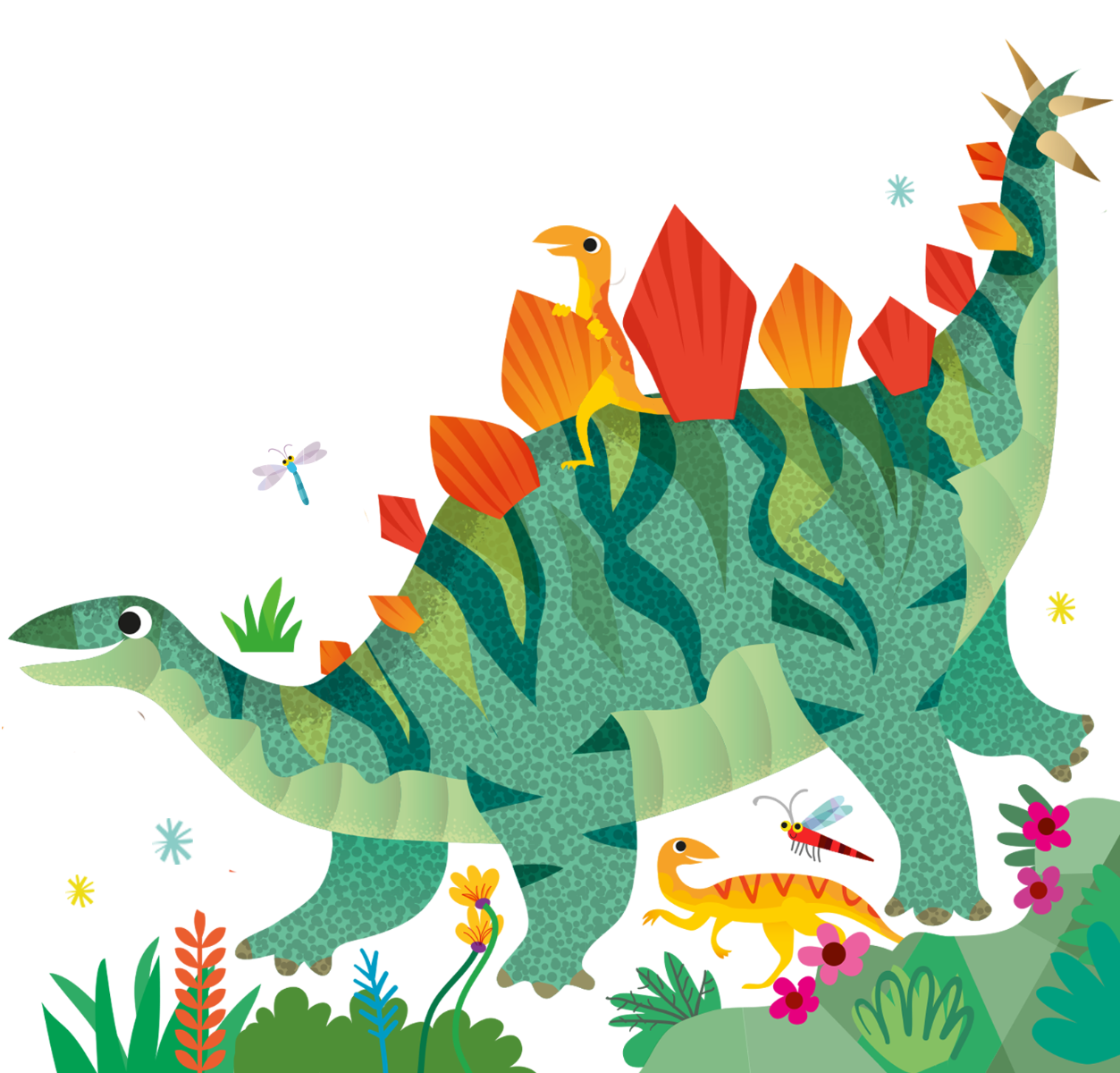 We've picked ten of the best dinosaur websites for you to visit
Walk next to an enormous dinosaur, see inside a dinosaur egg, put dinosaur skeletons together and more...
Age 6+
New Quicklinks books
Take a look at some of our latest books with Quicklinks.
Choose a topic to see Quicklinks books and recommended websites