Play and Learn at Home
Activity sheets, Quicklinks, blogs and home learning books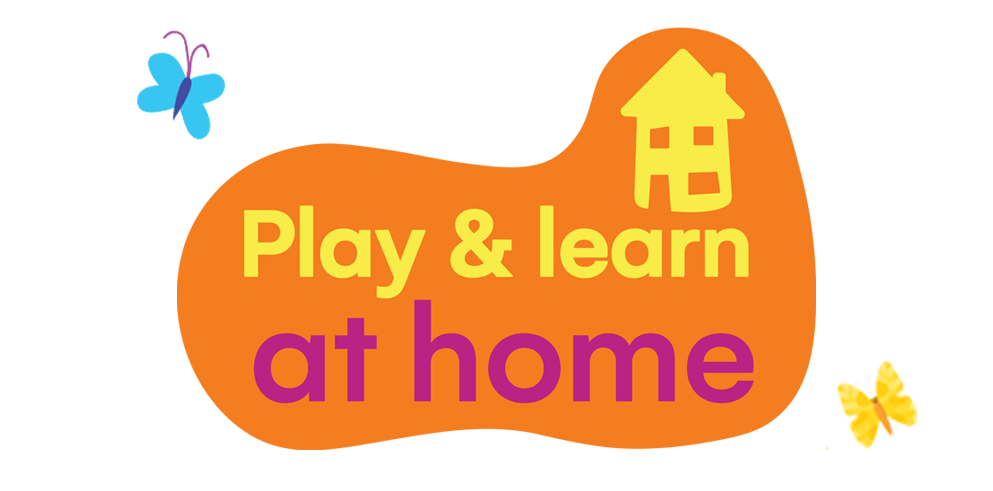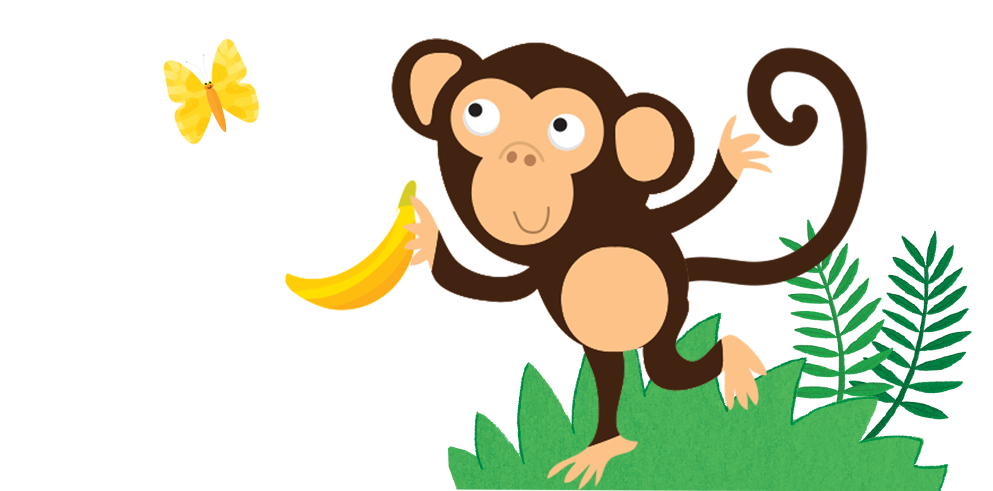 Helping your child with schoolwork
Whether you're a parent looking for learning activities or a teacher needing quick and easy brain-breaks for your class, we've got brilliant free activities for you to download or do online.
From letters and numbers to maths, science, art and creative writing, we've got lots for you to choose from – plus tips to help you look after your kids' mental health and wellbeing.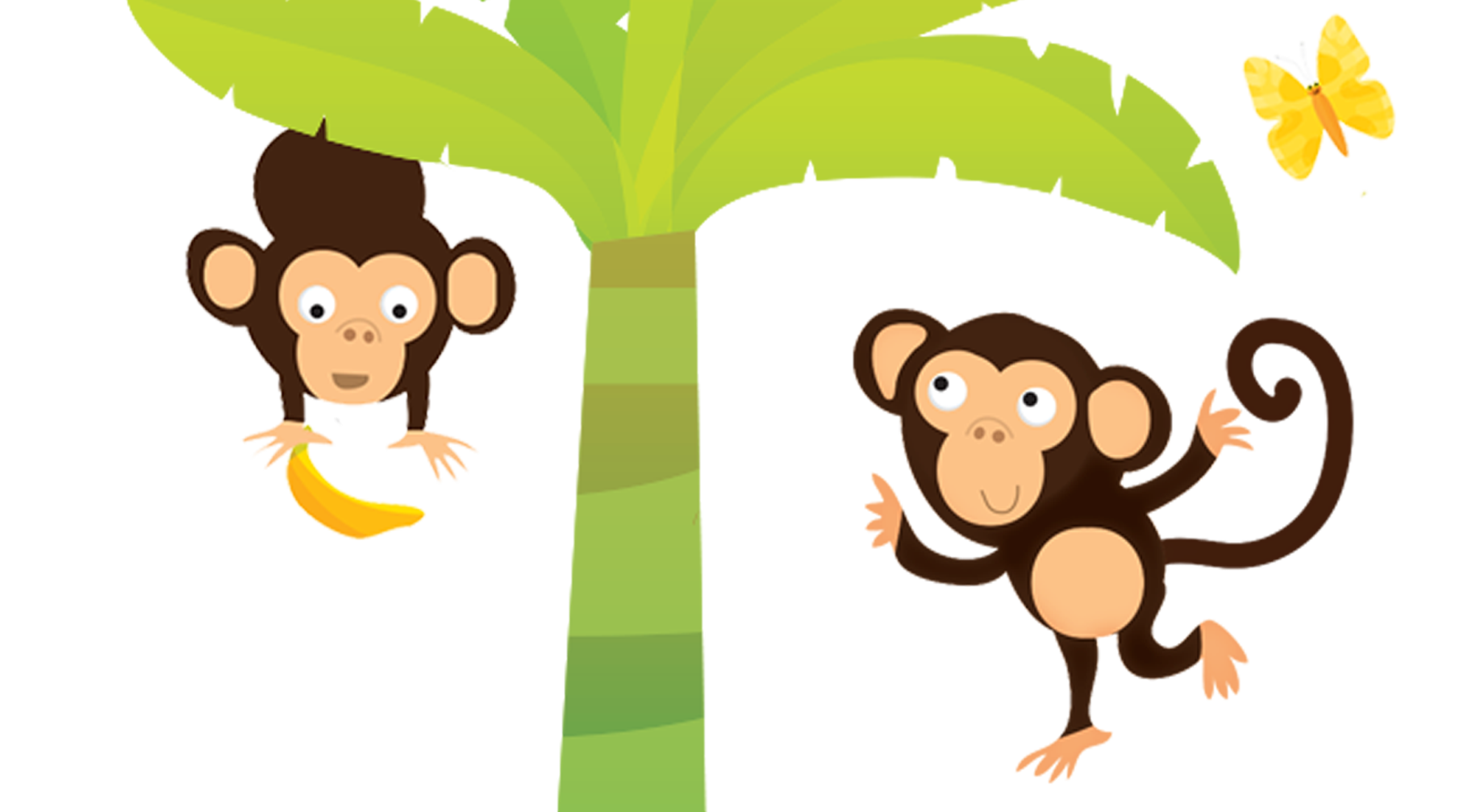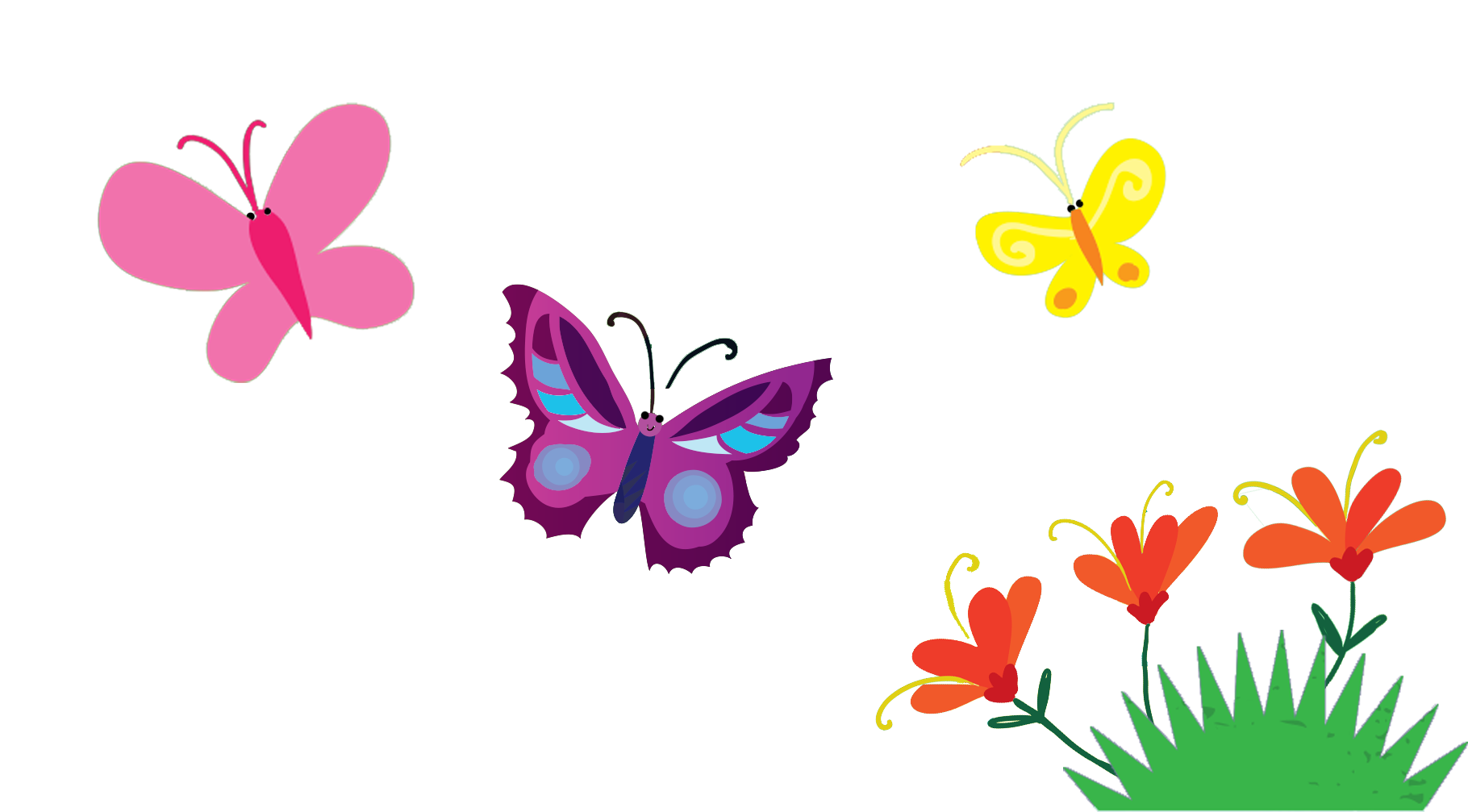 English spelling and grammar
Let a gang of friendly animals help your child keep up their spelling and grammar skills with these activity sheets from the Usborne Wipe Clean Key Skills books.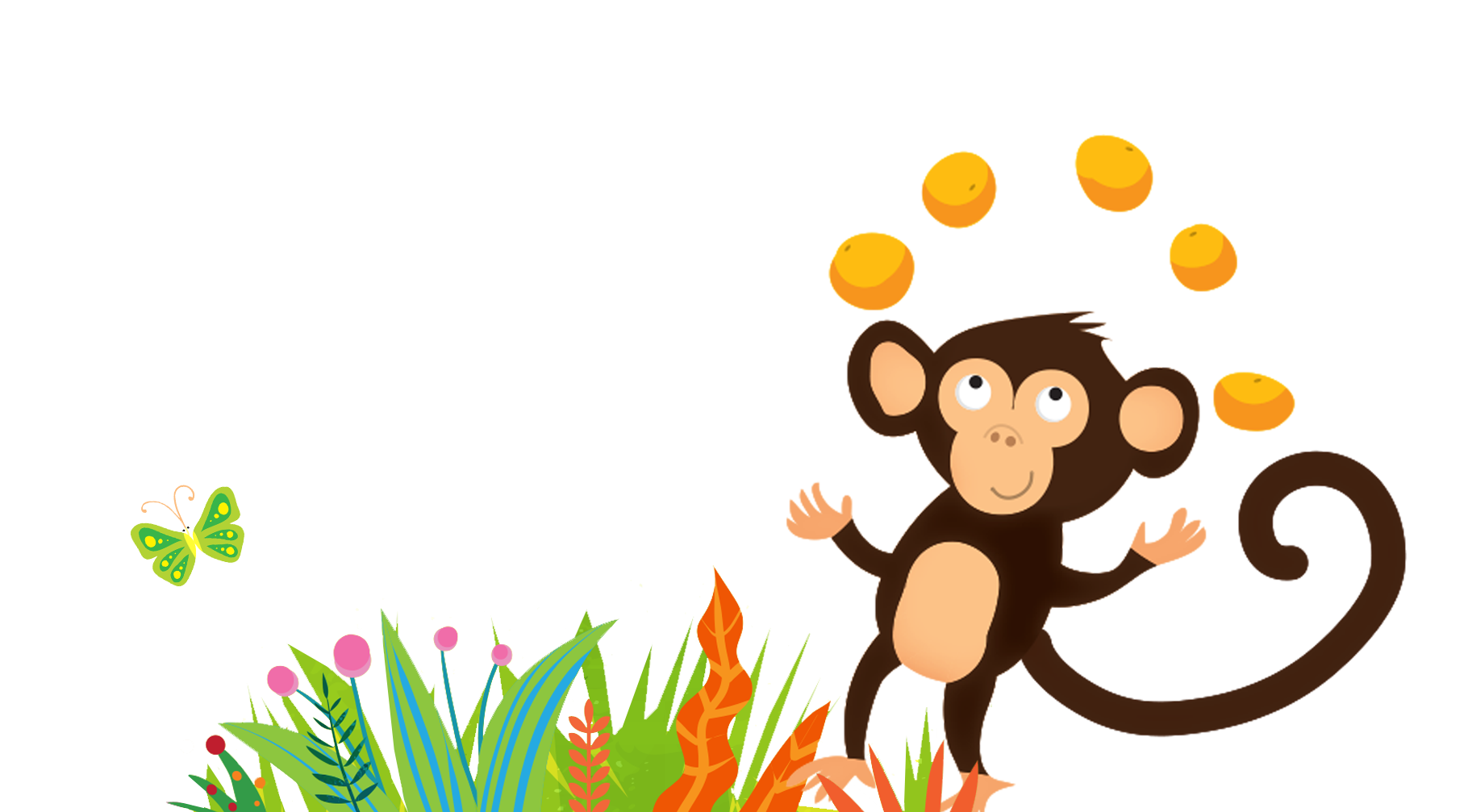 Maths practice
Colourful downloadable and online activities to help children of different ages practise key maths skills, including adding and subtraction, fractions and telling the time.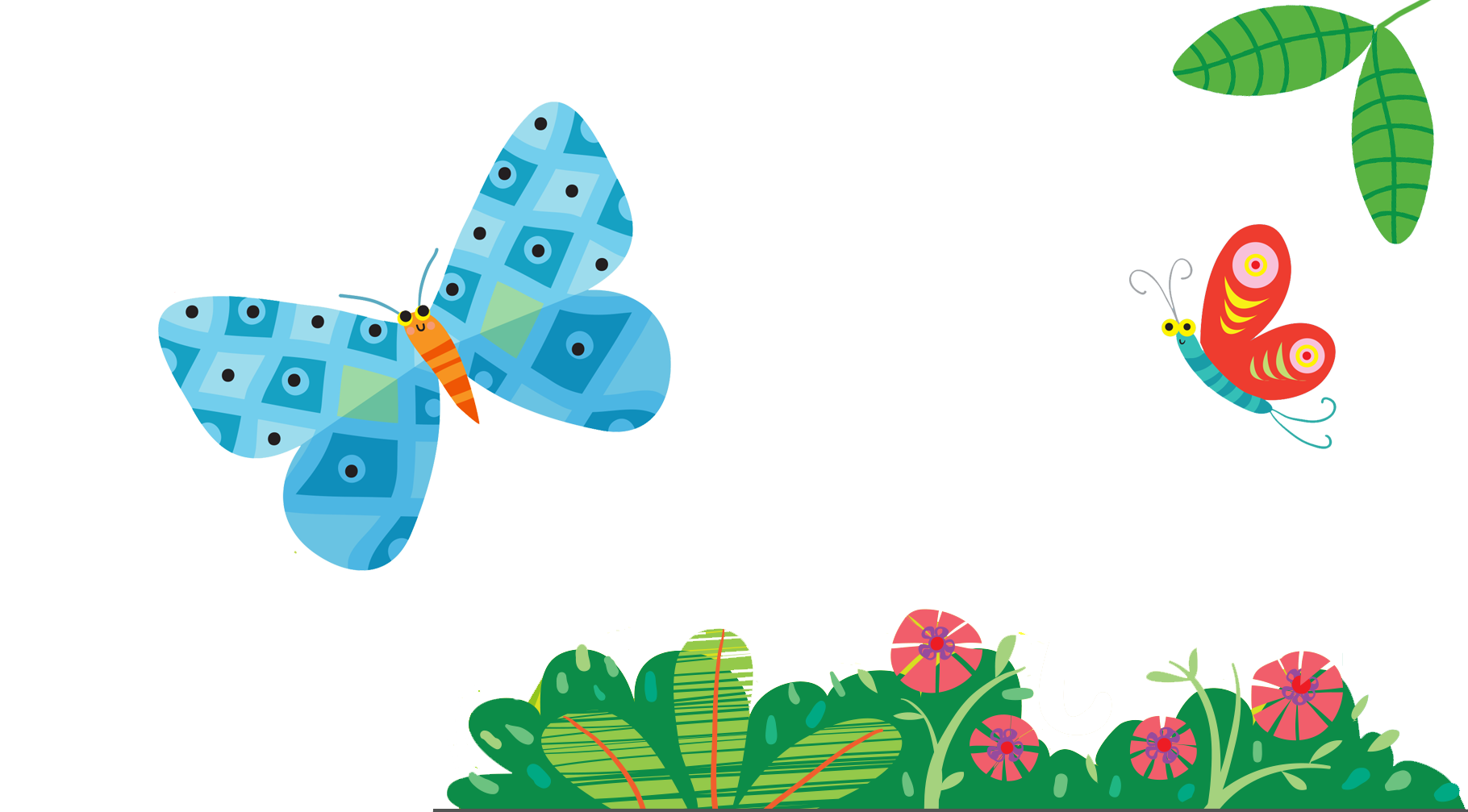 Early learning
Very young children learn best in a playful, hands-on environment. Here are some activities to help them practise their letters, numbers and writing, and some fun things to make and do at home, too.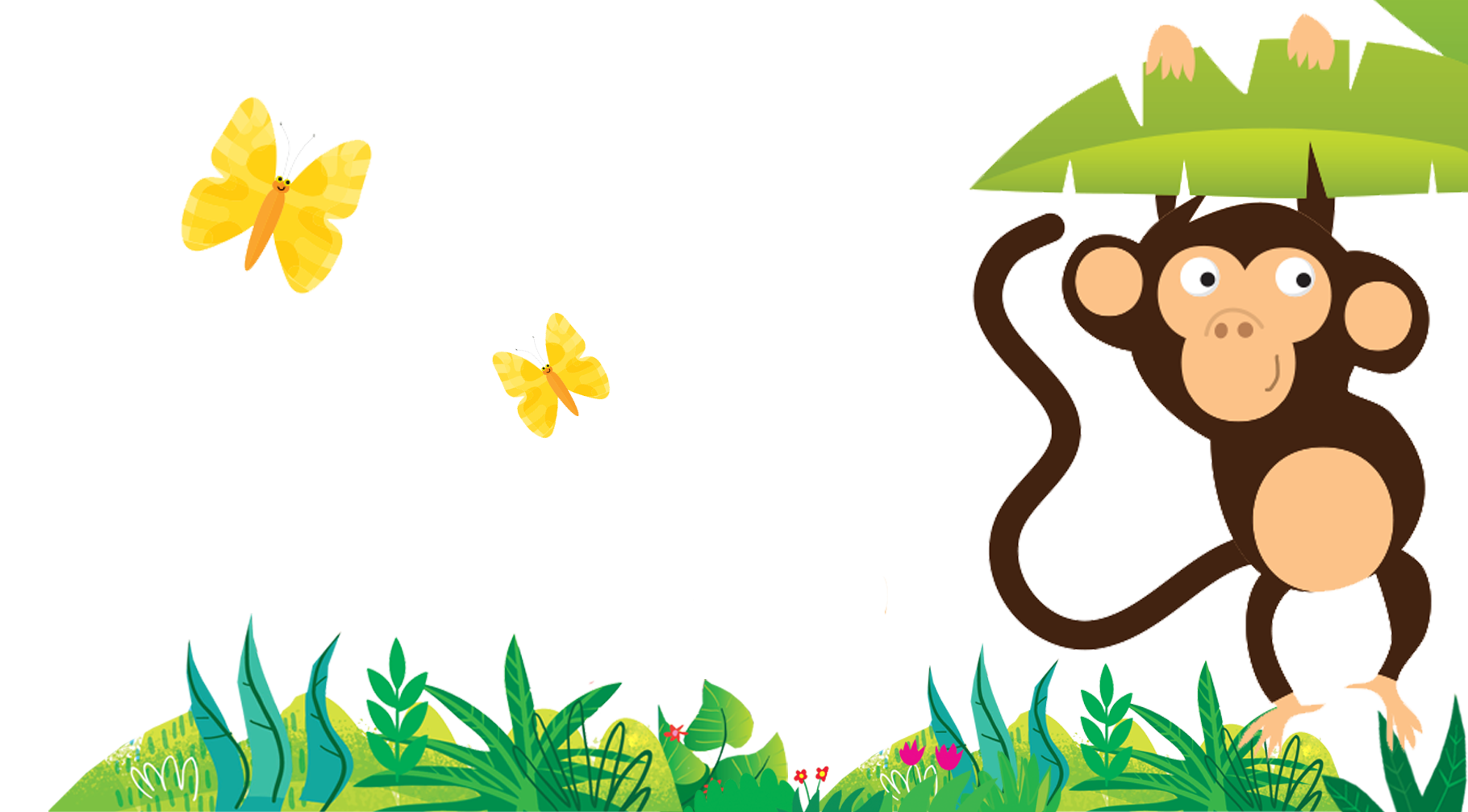 Science at home
Here's some simple experiments and activities that don't need any special equipment. Encourage your child to observe and write or draw what is happening, then talk about it together.
Mental health and wellbeing
Supporting children's and young people's mental wellbeing is very important, especially during these difficult times when our normal routines have been disrupted. Here are some simple mindfulness activities to help them.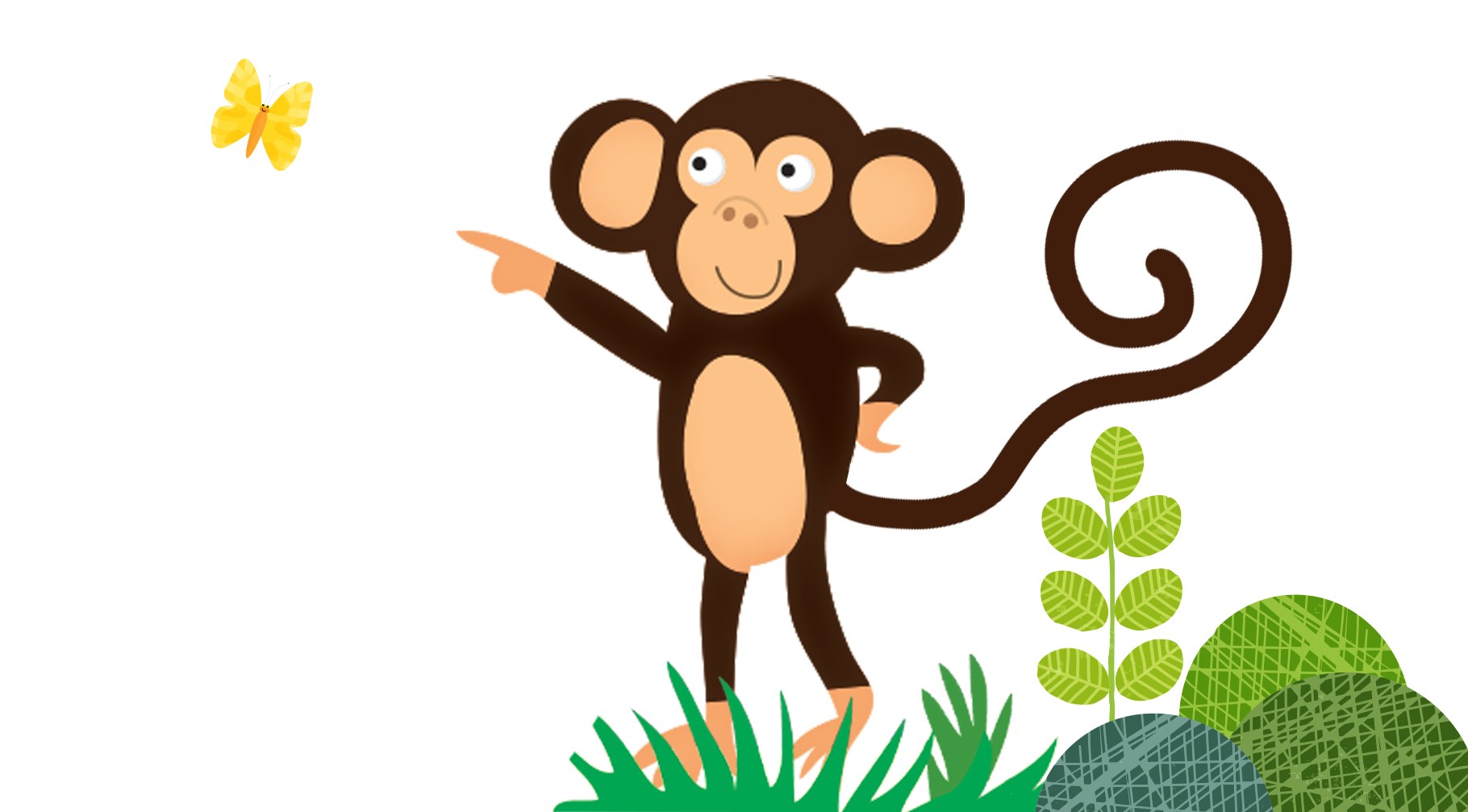 Colouring
Children love colouring and it also helps them develop pen control. It's useful to have a few colouring sheets ready for when you need a time-filler.
Puzzles, mazes and dot-to-dots
Puzzles are a great way to exercise your child's brain and they help develop logical reasoning as well. Dot-to-dots are good for counting practice – and all these activities are useful short time-fillers too.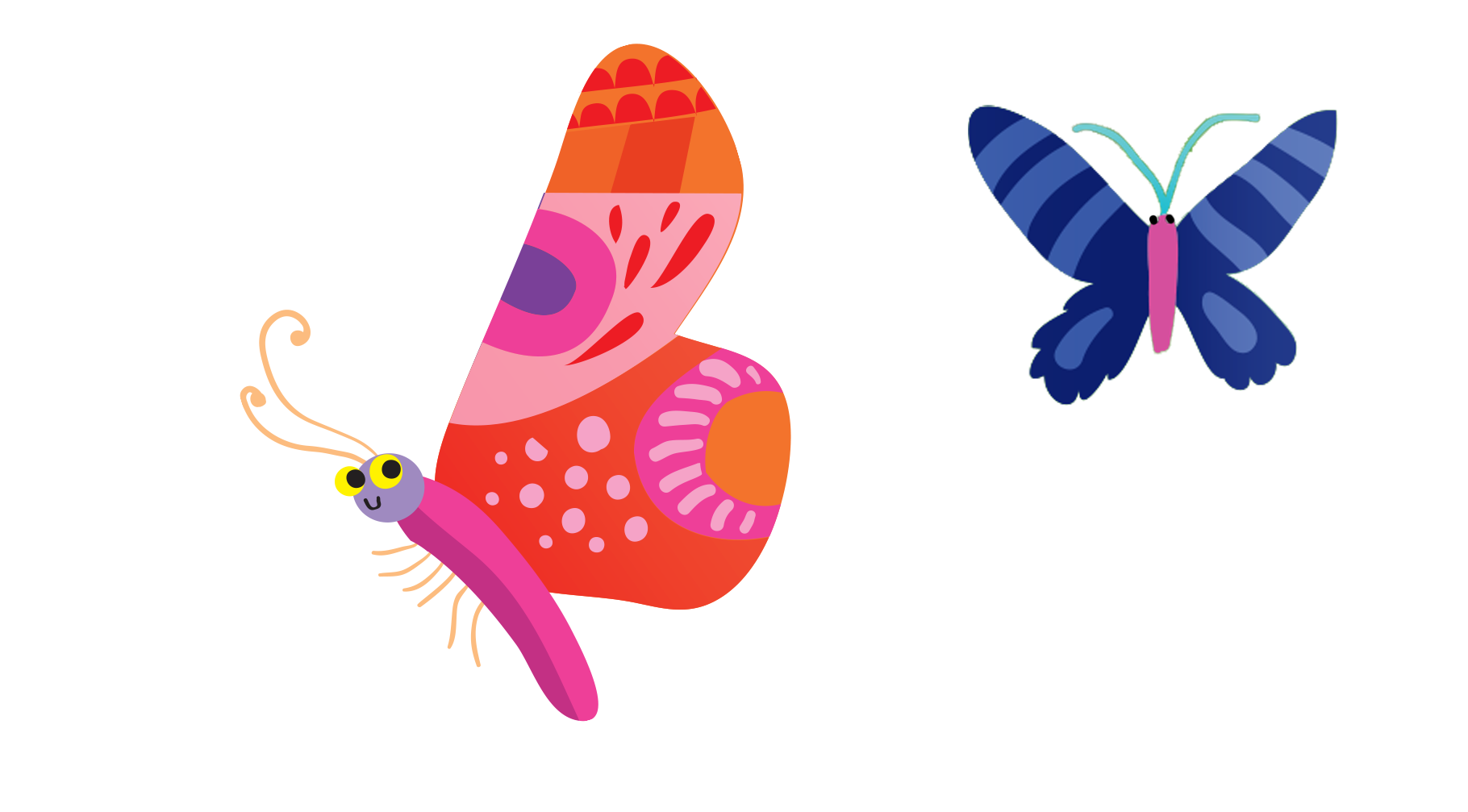 Nature and wildlife
You may not be able to get out much – but you can still learn and talk about nature with these nature-themed activities. There are ideas for simple things to grow at home too.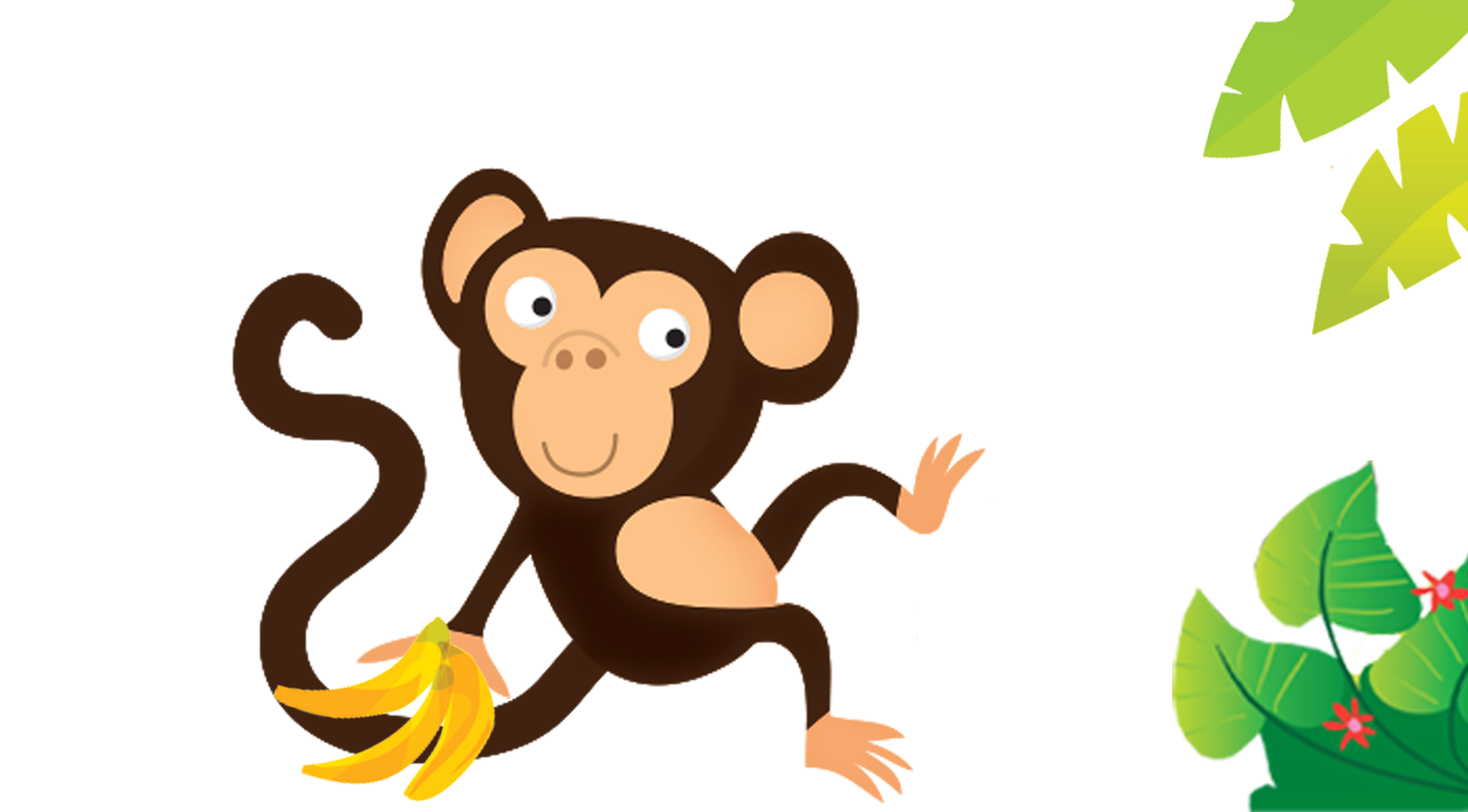 Art, crafts and making things
Lots of drawing, doodling, printing, collage and painting activities, and older children can try their hand at designing a magazine cover, clothes or even a bridge, or inventing a robot.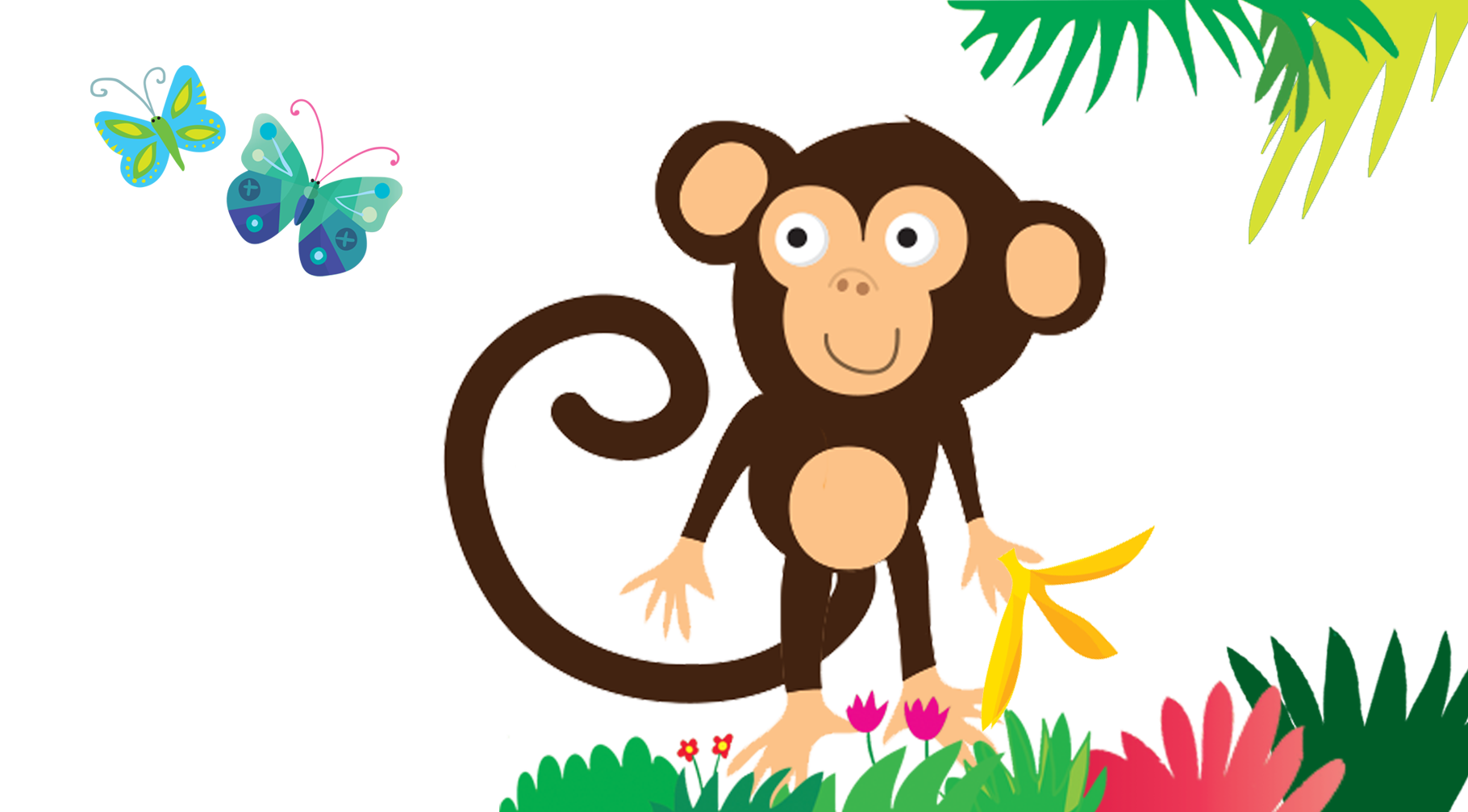 Creative writing
Most children love writing stories, and it's a great activity to do at home. It helps them develop their vocabulary, and practise spelling and grammar. Taken from the Usborne Write Your Own books, these activities include planning a story, creating characters and choosing the right words, and writing poems and letters too. 
From the blog
More tips and tricks on surviving lockdown and keeping the kids entertained and learning.