Maths
Downloadable activities for homeschooling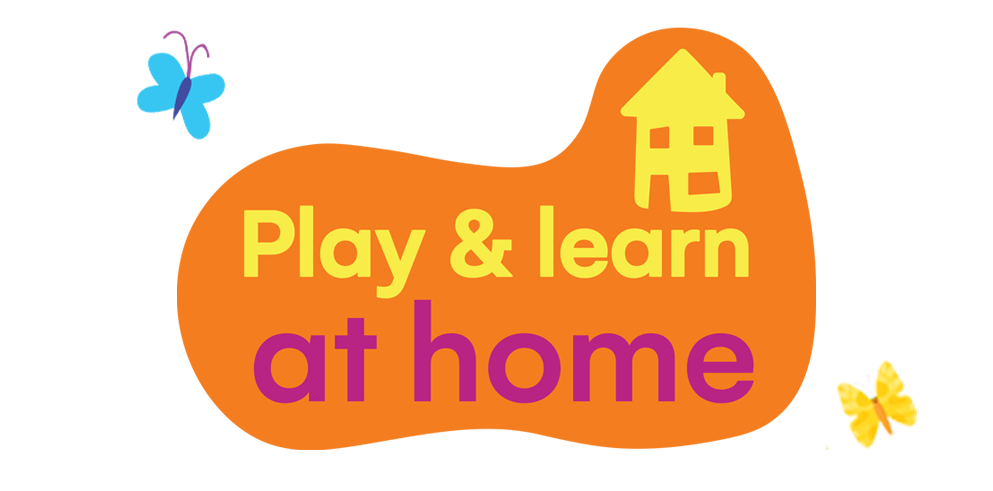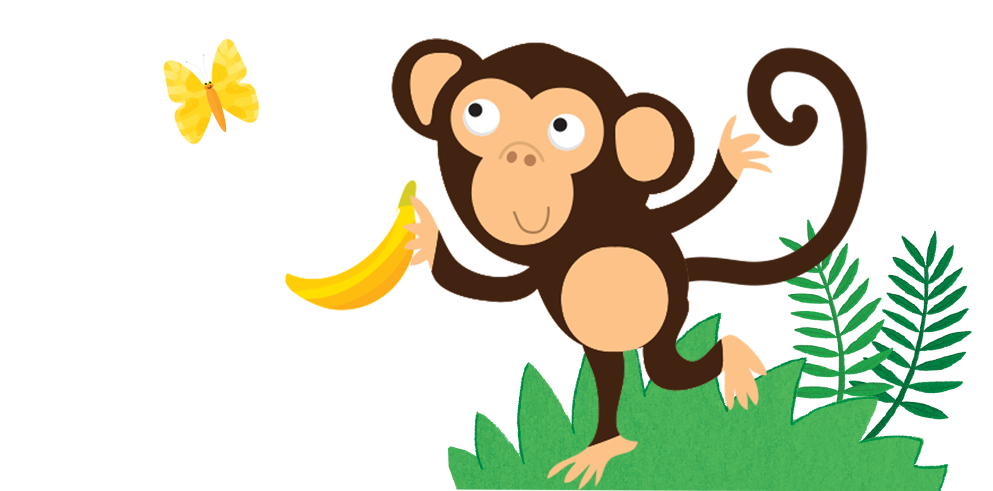 Here's some fun and colourful activities to help your child practise key maths skills.
Maths practice for 5-7 year olds
Adding, counting in 10s, symmetry and first fractions.
Maths activities for 7+ year olds
Fractions, reading timetables, plotting points on a graph and more.
Telling the time
Here's two activity sheets to help learn how to tell the time.
Online help with fractions and decimals
Find lots more help with fractions and decimals on our links to carefully selected Quicklinks websites, including short video lessons and fraction facts, quizzes and exercises.