Quicklink of the Week
Our top picks from our library of links to the best websites for kids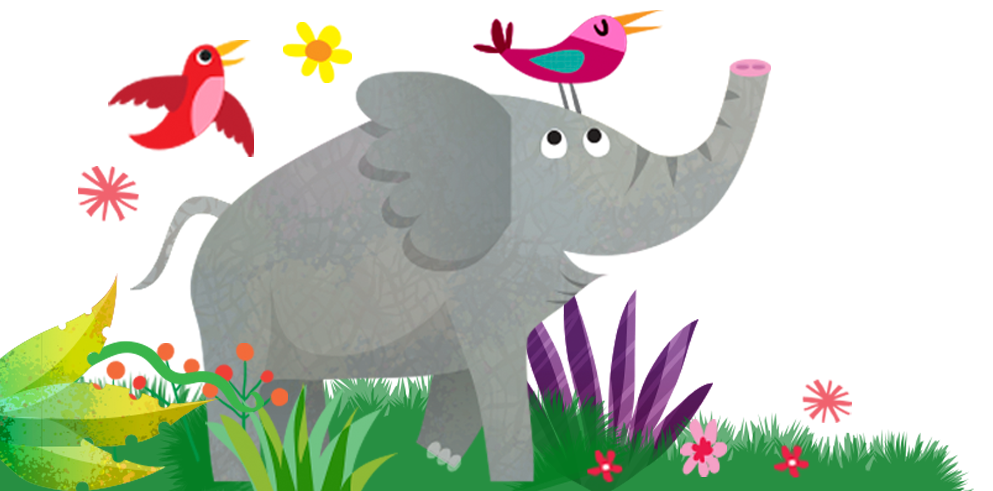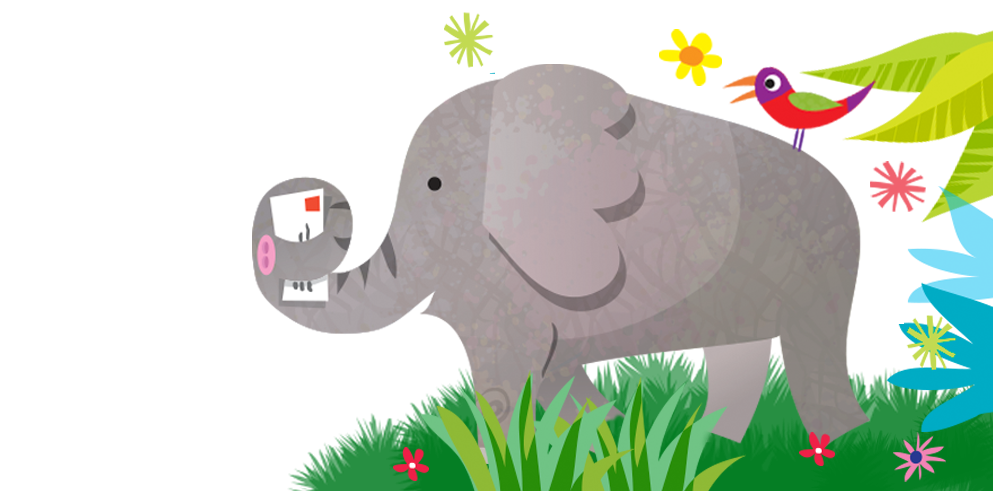 Parents: Children should be supervised online. Please read our online safety guidelines.
Usborne is not responsible for the content of external websites.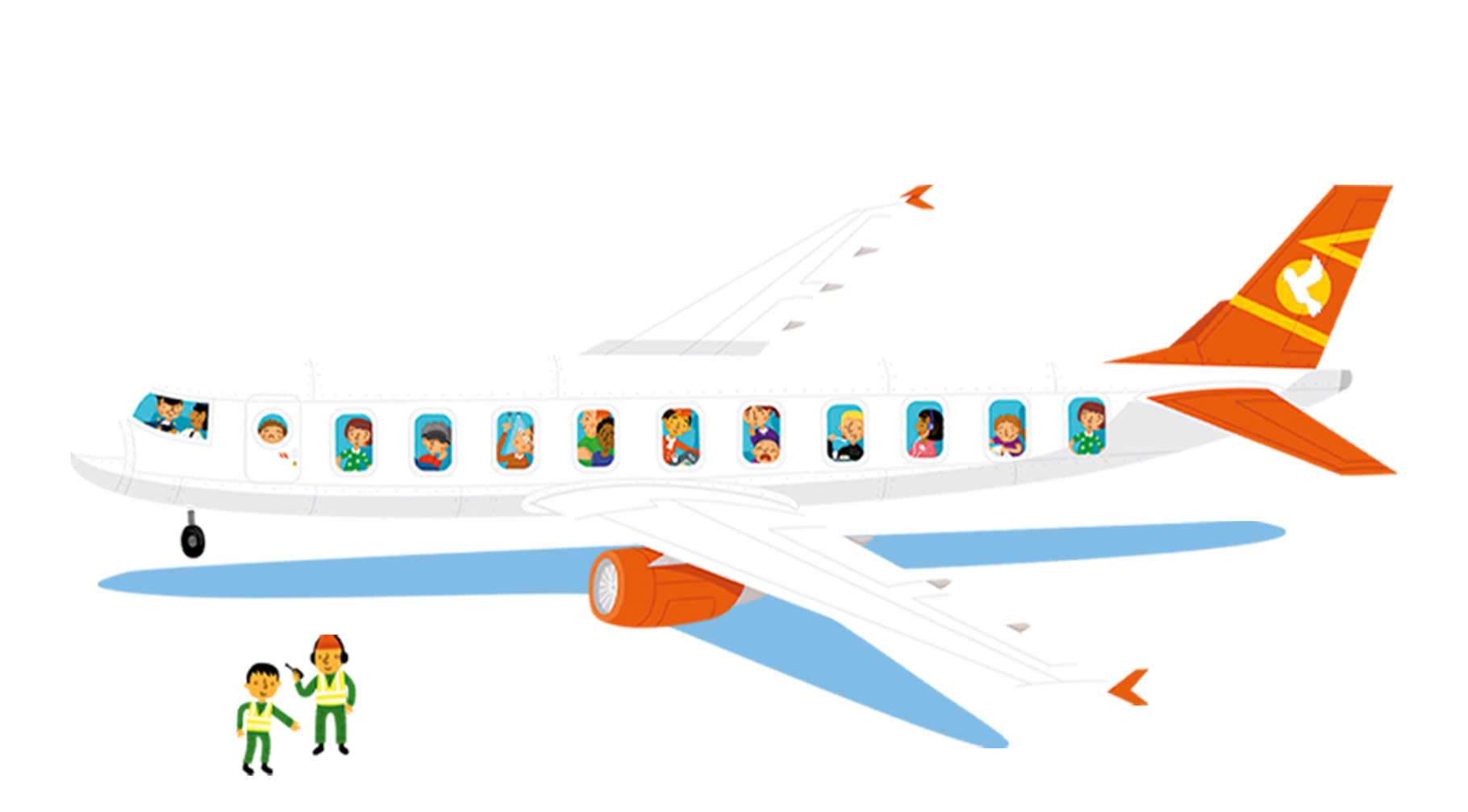 Ready for take-off!
Sit with a pilot in a flight simulator and learn how to fly a plane.
New Quicklinks books
Take a look at some of our latest books with Quicklinks.
Previous Quicklinks of the Week
20th September 2023

Ready for take-off!

13th September 2023

Pirate jokes

6th September 2023

Space invaders maths game

30th August 2023

Hello from the Moon!

23rd August 2023

Play an instrument

16th August 2023

Ultimate Tic Tac Toe (Noughts and Crosses)

9th August 2023

The elephant's amazing trunk

2nd August 2023

What's for dinner?

26th July 2023

Sit in a dinosaur footprint!

19th July 2023

Build a recycled masterpiece

12th July 2023

Try a mindful minute

5th July 2023

Superhero sharks
Choose a topic to see Quicklinks books and recommended websites