Summer shop
Scroll down for our top summer books and activity sheets for kids, or sign up for our Saturday Activities newsletter.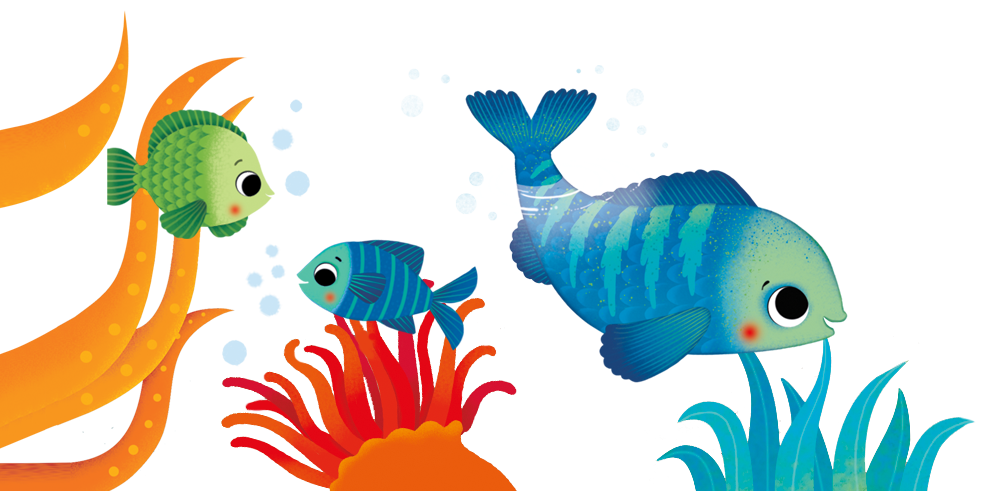 Never get bored on a journey again
A range of books to keep children occupied on planes, trains and other forms of transport.
Spend some time out and about this summer
These books are perfect for children who love to explore the great outdoors.
Discover something new
The summer holidays are the perfect time to strike up a new hobby.
Fun for all the family
Bring everyone together with one of our Usborne jigsaws.
Books for curious children
Got a curious kid? Usborne books on topics from politics to space are full of facts to impress friends and family this summer.
Keep kids happy and active this summer with puzzle books and games and lots of ideas for things to do both indoors and outside.