Help make the world a better place
Small actions can make a big difference.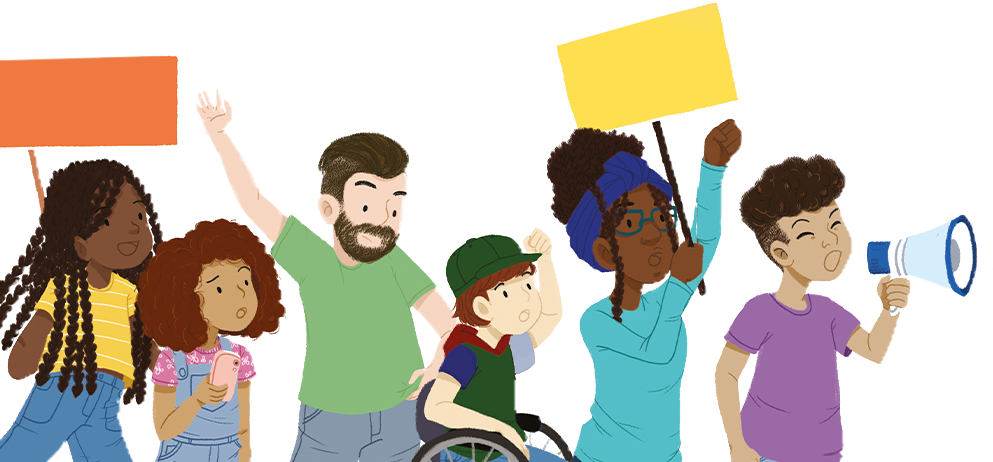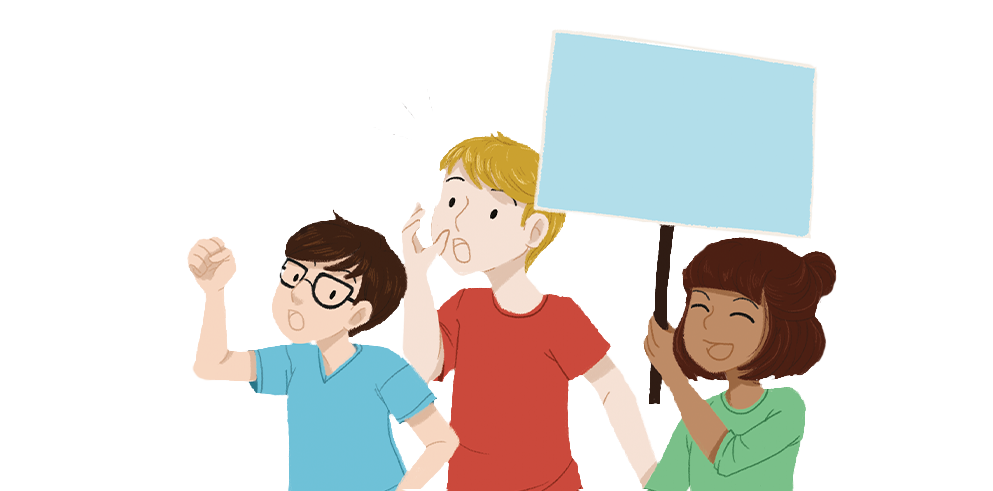 Can we really help the polar bears? Checklist
Read through or print out this checklist, to remind you and others about the simple things we can all do to keep our planet cooler.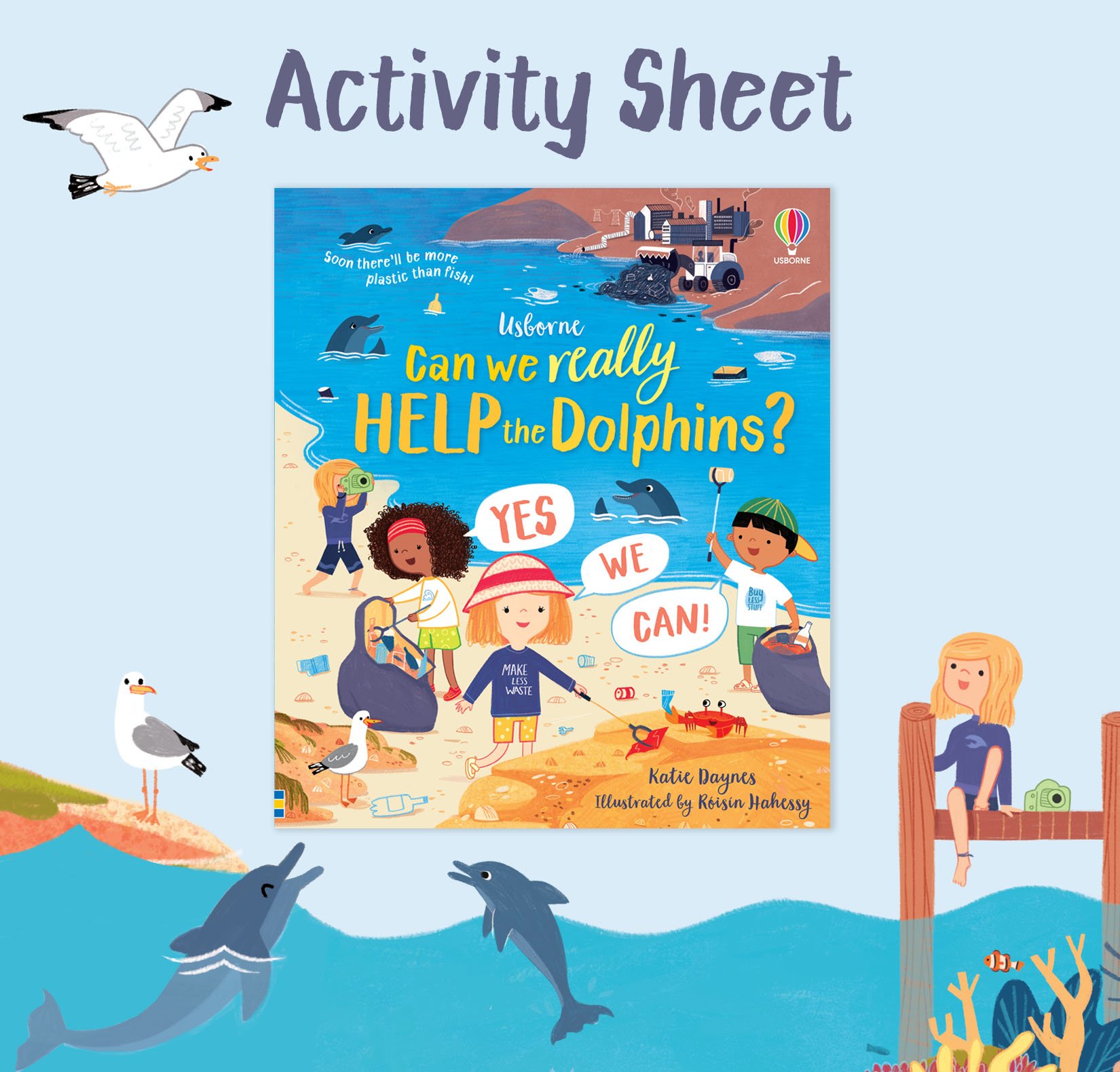 Can we really help the dolphins? Activity Sheet
The dolphins need your help! Try these activities to learn more about protecting their ocean home. 
Usborne's Bee Active Activity Pack
Here are all the activities contained in the pack above, in case you want to download them individually.