The Usborne Summer Activity Pack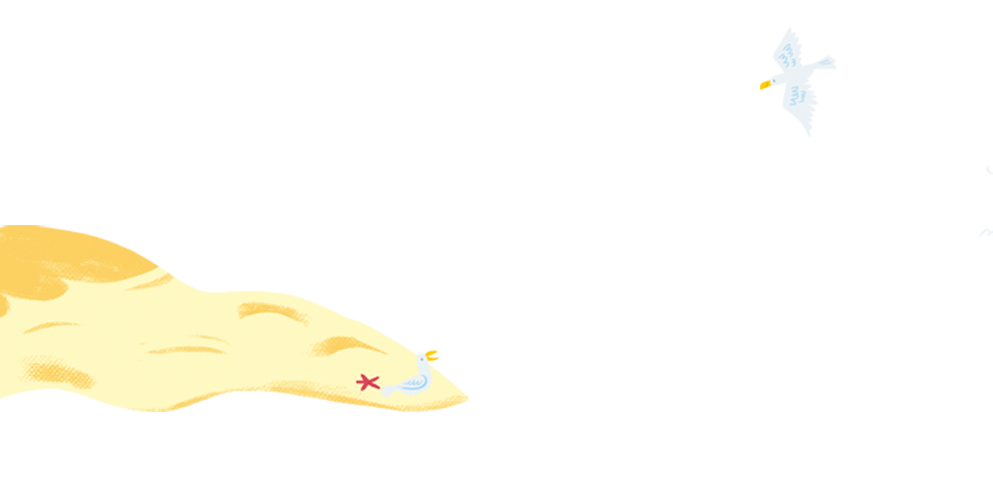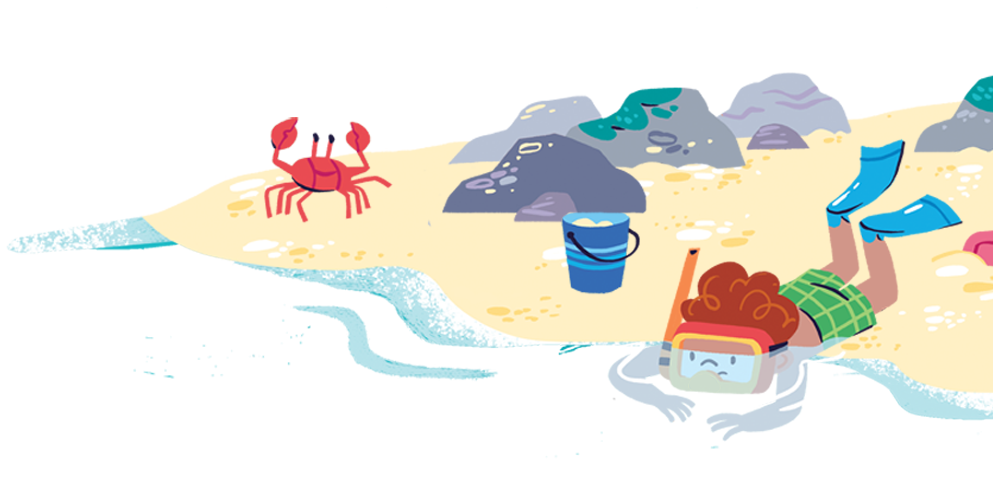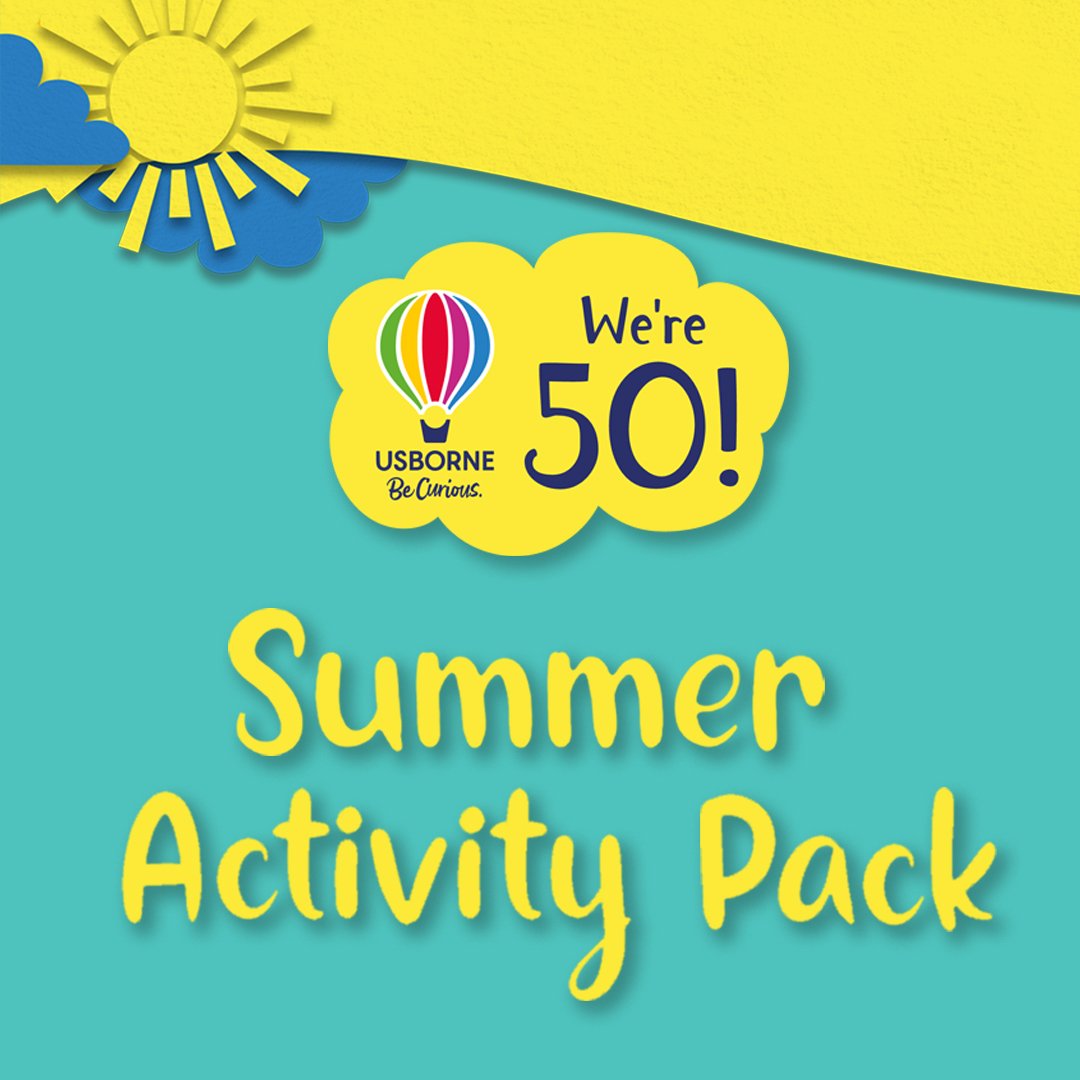 Banish summer boredom with the Usborne activity packs!
Keep little ones entertained all summer long.
Usborne's Summer Activity Pack
Here are all the activities contained in the Summer Activity Pack, in case you want to download them individually.
Hiking and biking puzzles

Complete these hiking and biking puzzles.

Guide Marinya's supersub to the underwater headquarters.

Complete the spy training

Help Greta graduate from spy school by completing all of the training-zone activities.

Use the map to find the crystal box that's said to contain the soul of a legendary warrior.

Grab a spare piece of paper and follow the instructions to play your own game of Os and Xs.

Design your own sports kit

Calling all budding fashion designers! Create everything you need for your own sports team's kit.

Can you see the five bags that are the same as the ones in the box at the top of the page?