Why is having a hobby so important for kids?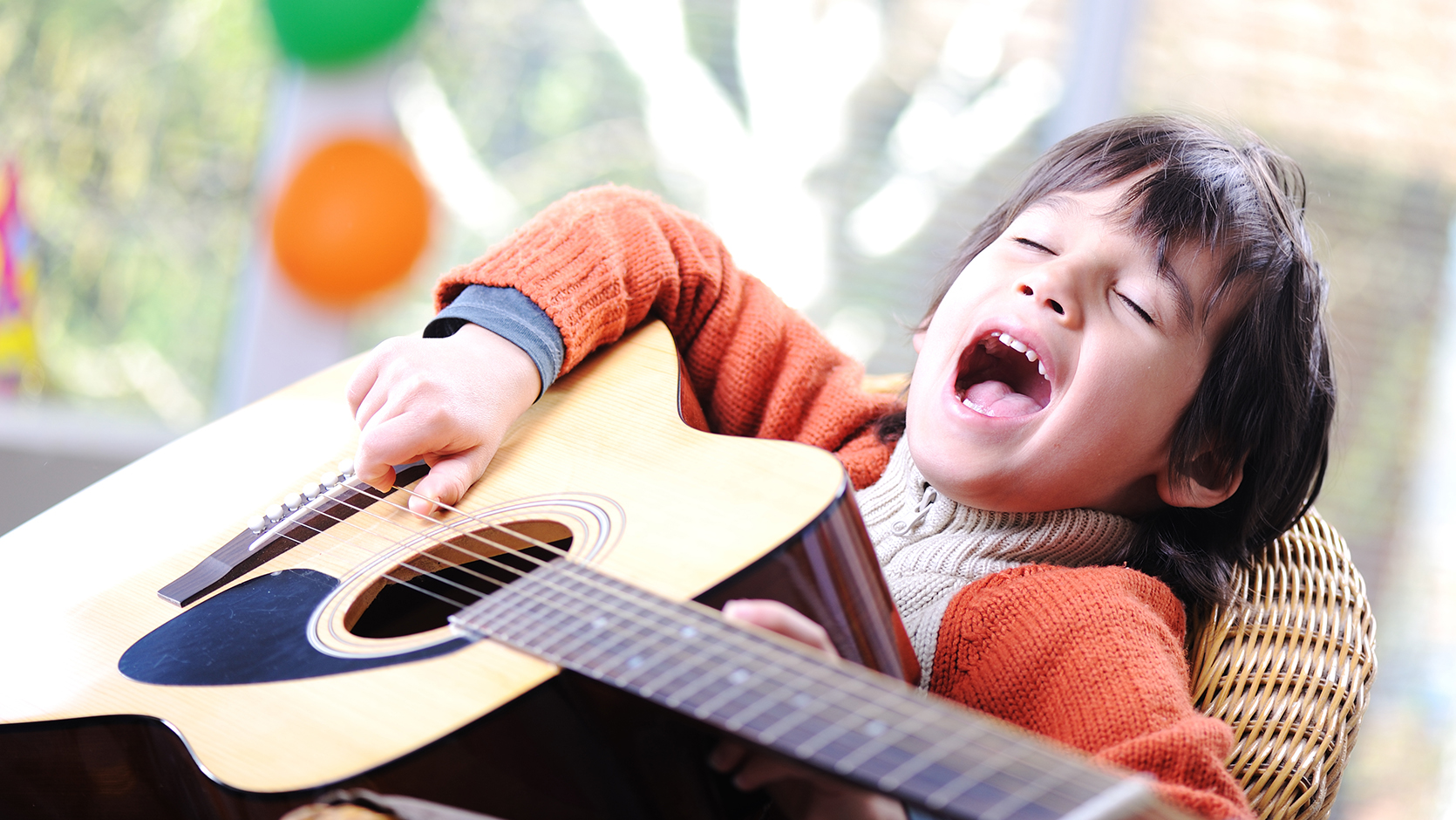 Hobbies are an activity we do in our downtime, purely for pleasure. However, as well as being fun, a hobby can enrich your child's life and help them grow and flourish in numerous ways:
1. Hobbies boost self-esteem
If a child enjoys an activity, the odds are they'll want to do it often and therefore get pretty good at it. The choice of hobby is an expression of your child's personality, it's something they can 'own' and identify with and gives them a sense of purpose. A hobby provides an outlet for children to showcase their physical abilities or creative expression, and gives them an enormous sense of pride in their accomplishments.
2. Hobbies relieve stress
Hobbies aren't associated with school, homework, chores or other responsibilities. Hobbies offer complete relaxation (with no feelings of pressure or stress) whilst keeping the brain actively engaged.
3. Hobbies teach valuable life skills
A new hobby comes with challenges, but whilst engrossed in their chosen activity children don't even realise they're learning patience, self-discipline, practising fine motor skills and bilateral coordination, developing critical thinking, goal setting, problem solving and creative thinking. All great skills for real-life scenarios.
4. Hobbies can be good for a child's physical well-being
Any physical hobby, eg. gymnastics, swimming, karate, or any hobby that requires the child to go outside eg. geocaching, gardening, rock collecting, means a child is getting all the health benefits of exercise without them even noticing.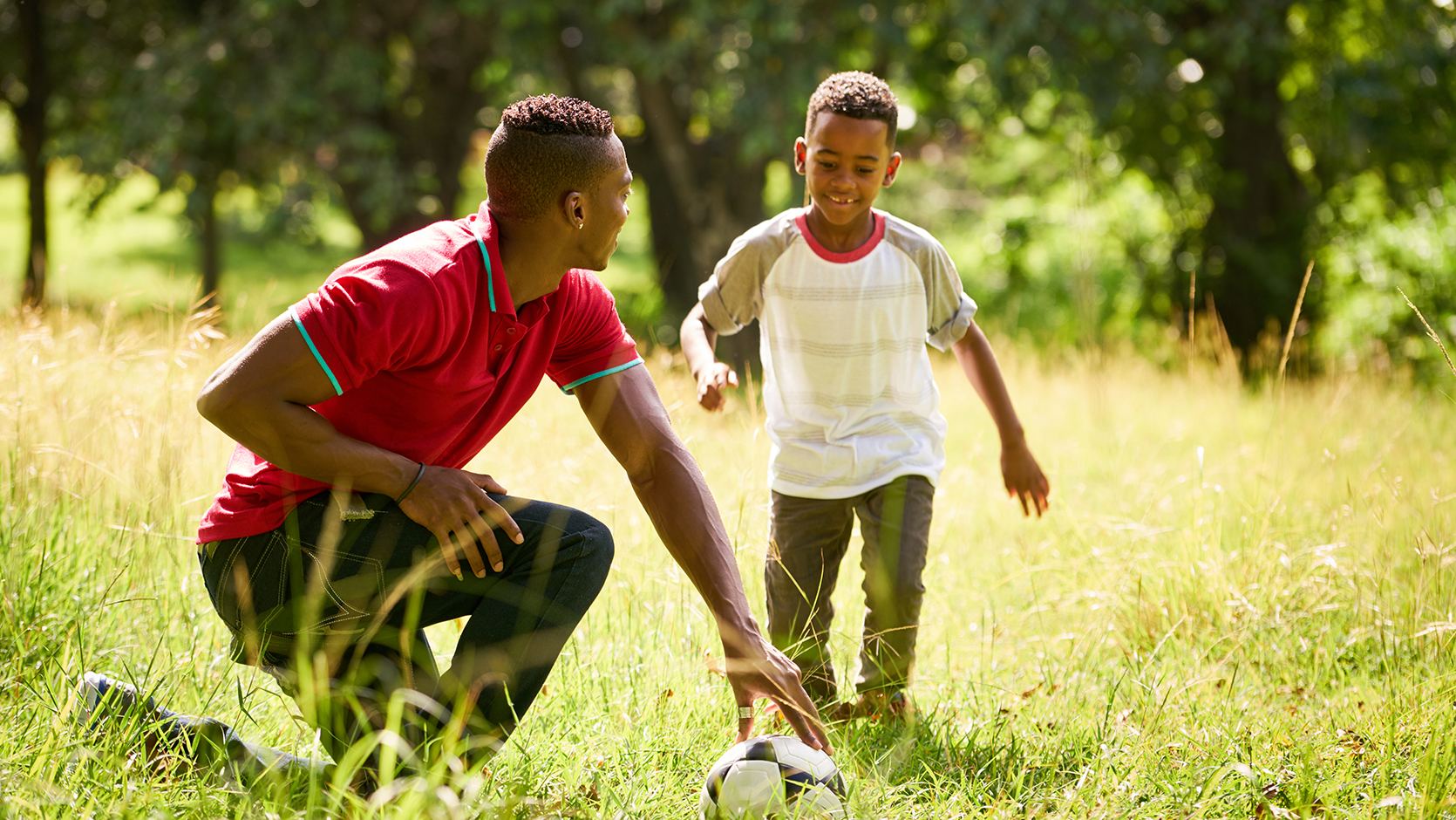 5. Hobbies help to find friends
As well as discovering something about themselves, children can also find new friends who also share their hobby, are in the same team, or go to the same club.
6. Hobbies are educational tools
Along with building new skills, hobbies provide children with a wider education. A child who likes writing stories learns about sentence structure and grammar, a child who collects rocks learns about geology and science, a child who enjoys baking learns about measuring and science. There's also a small chance that your child's hobby will turn into a lifelong career or a multi-million dollar business, here's hoping!
7. Hobbies banish boredom!
Children often need something productive to occupy them and fill their time. Hobbies give them an activity to look forward to and get excited about (and keep them away from screens for a while.)
Where to Start
You can suggest hobbies to your child, and encourage them to try new things out, but in the end your child will naturally choose the hobby they enjoy most. Be prepared that they may chop and change their hobbies, but this isn't necessarily a bad thing – just see this as them being more curious about the world and expanding their horizons even further.
An A-Z of hobby ideas
Acting, Art, Astronomy, Baking, Bowling, Cars, Chess, Cooking, Collecting (anything from comic books to gems and minerals), Coins, Comic strip drawing, Crafts, Cycling, Dancing, Doodling, Drumming, Entomology, Environment, Farming, Finger painting, Fishing, Fashion, Flower pressing, Fossil hunting, Gardening, Geocaching, Guitar, Horse riding, Ice hockey, Insects, Jigsaws, Junk crafting, Karate, Kite flying, Knitting, Lego building, Letter writing, Magic, Martial arts, Meteorology, Music, Nature Spotting, Origami, Ornithology, Painting, Piano, Puzzles, Performance, Photography, Quizzes, Reading, Roller skating, Rock and seashells, Running, Scrapbooking, Skateboarding, Singing, Stamps, Sudoko, Swimming, Taking care of animals, Tennis, Theatre, Trampolining, Ukulele, Video making /editing, Woodcraft, Writing, Xylophone, Xbox, Yoga, Yo-Yoing, Ziplining, Zoology.
About the Author
As a child Emma Baxter was an avid reader and loved anything and everything creative - as an adult nothing has changed and she's still unashamedly kidcentric. Following a career in television she now works as Usborne's Global Content Creator - making films and animations, taking photos, writing and feeling delighted to be surrounded by gorgeous books.