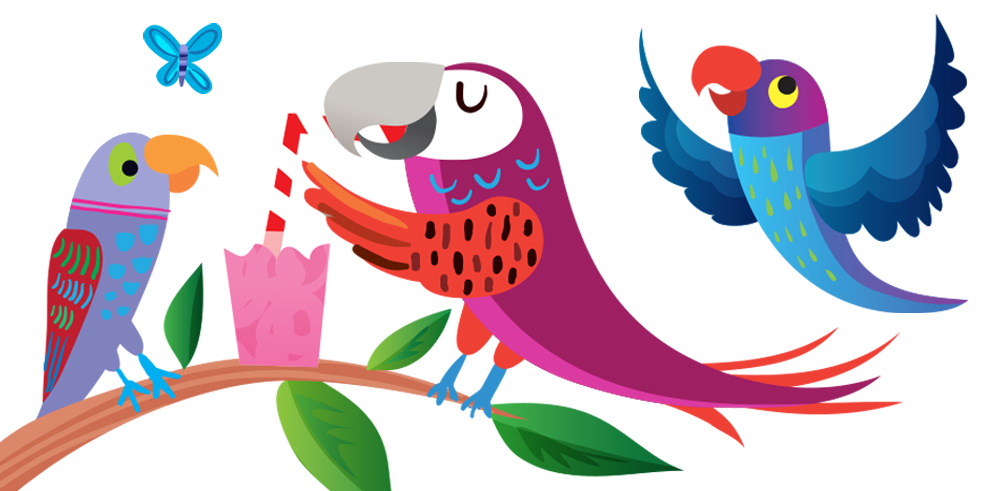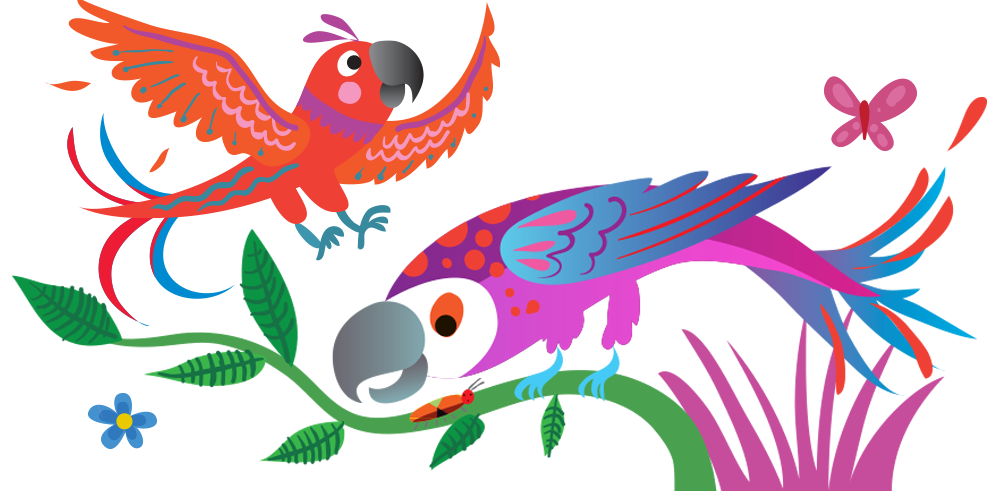 We get to do things our way because we're an independent, family-owned business
Usborne was born when founder Peter Usborne found out he was going to be a parent, and he describes his career in children's publishing as an extension of being a parent: something that he's loved every single day of his life. Now in his 80s, Peter runs Usborne alongside his daughter Nicola.
Find out more about The Usborne Family
We put children at the heart of everything we do
We only publish books for children, so we come at the world from a kid's point of view: all our books are written in their language and designed for their curious eyes. We love facts and drawing and stories and finding out more about our favourite things, just like kids do. So to be named Children's Publisher of the Year 2020 was like getting an extra special gold star for all our hard work.
We take our time making the best books for kids
We love books: that's why we write and design (almost) all of our own here at Usborne Towers. Not many other publishers do this, because it's very hard work and takes a really long time to get right. But we think it's worth it, because it means you can really trust the quality, accuracy - and care - that goes into everything we make. Like the children we make books for, our writers and designers are a curious bunch, armed with scissors and glue, brimming with questions and obsessed with the small details.
We create books for curious kids all over the world
Usborne books are loved by children all around the world. Our books are translated and published by partner publishers in over 130 other languages and dialects, and we also publish under the Usborne name (and with our iconic rainbow-coloured balloon) in French, German, Italian, Korean, Dutch, Spanish, Brazilian Portuguese, Catalan and Chinese, as well as English.