Top tips to keep children reading in summer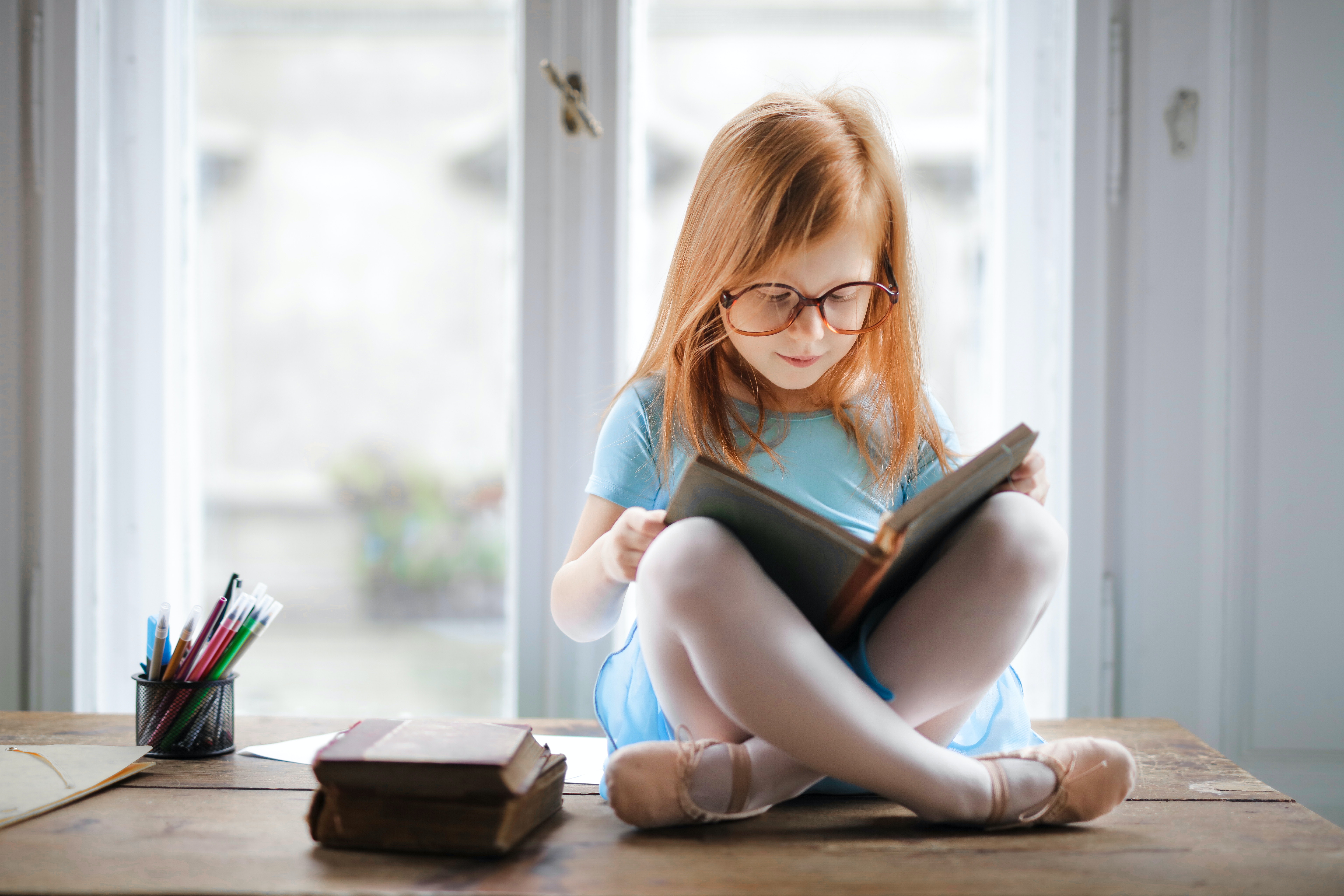 The summer holidays are a great time for children to relax and have a well-earned break, but with such a big break from the classroom comes the problem of summer learning loss, or 'summer slide'.
Some studies show that children can lose as much as 34% of the previous year's learning gains over the summer – so it's important to keep children's minds busy and active during the school break.
Fortunately, one great way to keep young minds busy and active is by reading and we've put together ten top tips on keeping kids reading in summer.
1. Visit your local library. With a wide selection of books to choose from, your local library can be a
treasure trove of possible reads. Plus, librarians can help find books that will fit your child's interests
and reading level.
2. Swap roles at story time. Instead of reading a bedtime story to your children, why not let them
read one to you? It's a great way to boost their confidence and reading ability.
3. Start a family book club. Read a book together as a family and discuss it afterwards. This is a great
way to bond as a family and to help children learn to think critically about what they read.
4. Find activity ideas in books. Whether spotting nature and wildlife, practising outdoor skills, or
busting boredom with a craft activity, there are lots of books that can inspire summer fun. Browse our summer activity books here.
5. Read adventurously. There are no rules to say you can't take a book to the beach, a forest, or
along on a picnic. You could even create a special reading nook for children at home.
6. Go on a reading scavenger hunt. Write a list of books for children to find at home, in the garden
or your neighbourhood. This can be a fun way to encourage them to read different types of books.
7. Talk to your kids about what they're reading. Ask them questions about the books they're
reading and encourage them to share their thoughts and feelings. This is a great way to help them
develop a love of reading.
8. Try a different format. Graphic novels, fact books and magazines are all great sources of fun and
can be a good hook into reading, especially for reluctant readers.
9. Listen to audiobooks. Concentration and listening are important skills to nurture too, listening to audiobooks on a journey or at home can be a great way to do this.
10. Start a reading challenge. You can set up a reading challenge of your own by setting a target
number of books for your children and deciding on a prize. See the sheet here to help you keep
track.
UK-based readers can also take part in the Summer Reading Challenge which takes place in the
summer holidays every year. Children sign up at their local library, then read six library books of their
choice to complete the challenge – collecting rewards along the way! This year, Usborne book I'm (Almost) Never Bored is on the recommended list.
If you're based in the UK and Europe your children's school or nursery can also take part in a sponsored reading event through your local Independent Partner and can earn FREE books. Contact your local Indpedent Usborne Partner to find out more here.