Children's books for all ages
Halloween
It's fun to celebrate Halloween by dressing up, making a decoration or even just curling up with a good book. Whether your children prefer silly or spooky, our Halloween books are a wonderful treat.
Sticker books for little ones
Hours of fun which will stimulate any child's imagination and develop fine motor skills.
Sticker books for older kids
Exciting sticker books with amazing scenes for kids to complete.
Magic before your eyes!
Just brush water over illustrations and watch as the scenes burst into colour.
That's not my...
Full of irresistible patches and a little white mouse to spot on every page!
Art
From inkpads to learning to draw, let budding artists be inspired by these books.
Wipe-clean Activities
Reusable books with durable wipe-clean pages and a special pen.
Illustrated story collections
These beautiful anthologies are perfect to give as gifts all year round.
Whatever you do...
Don't tickle these animals! Who knows what will happen...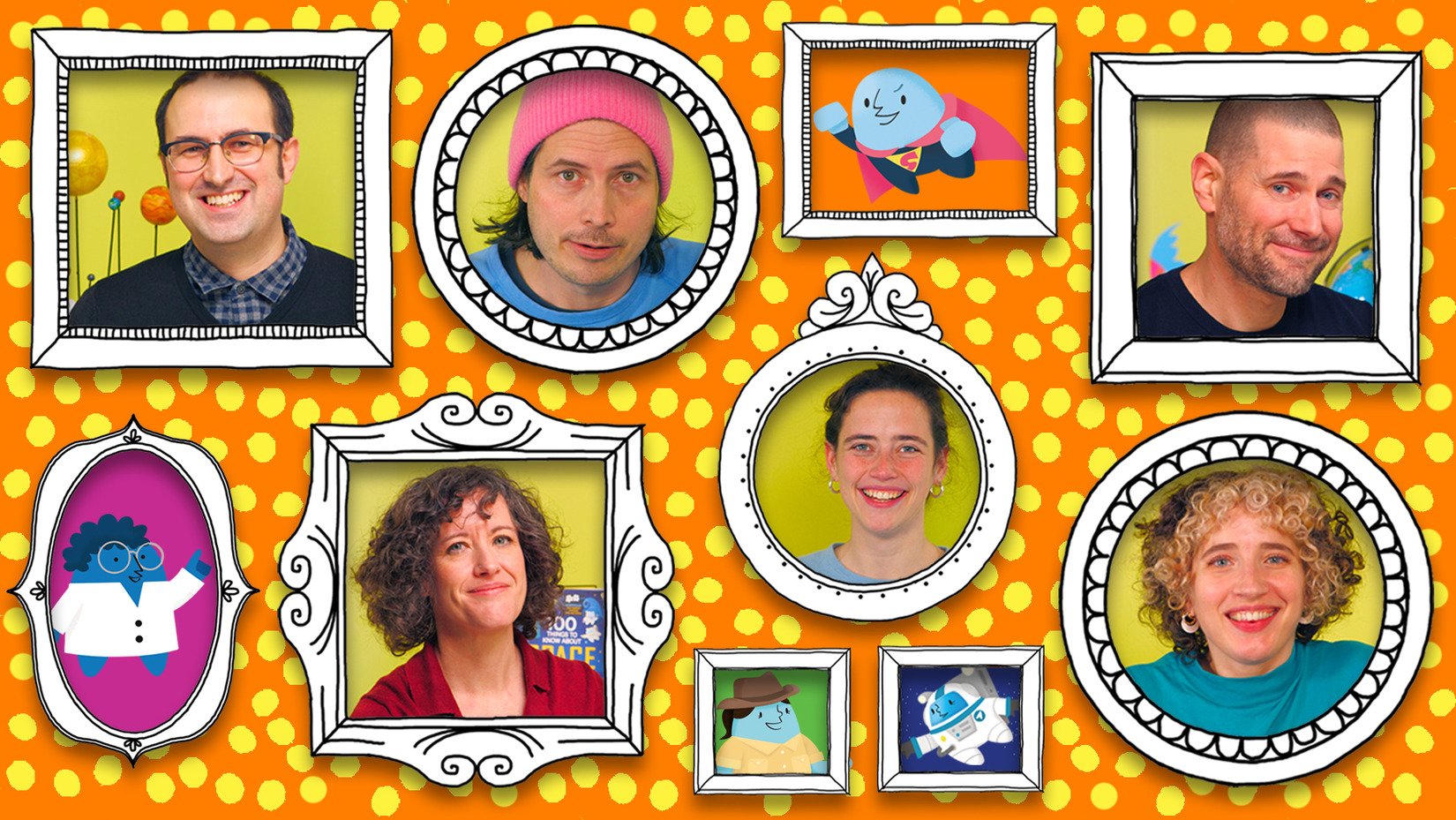 The Usborne Fact Force
FREE digital events for children aged 8-11
Presented by the authors who create our famous non-fiction books
Schools' resource pack with each event
Engaging, cross-curricular topics
Discover Usborne Quicklinks – our library of over 40,000 links to the best websites for children.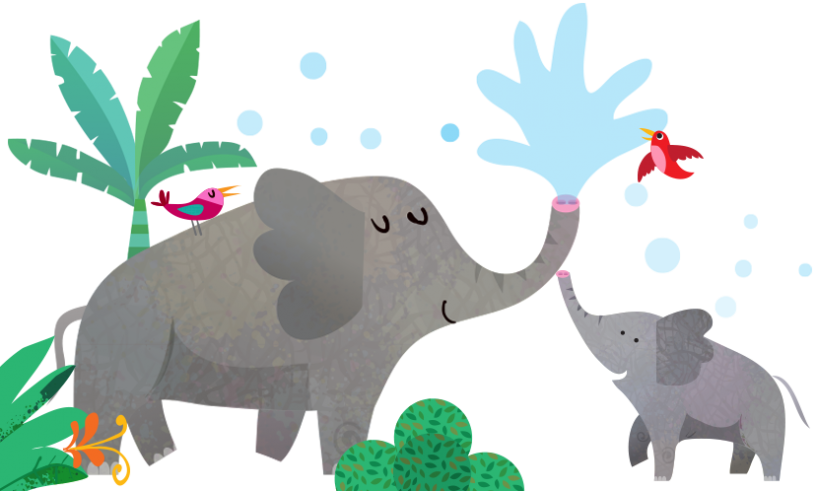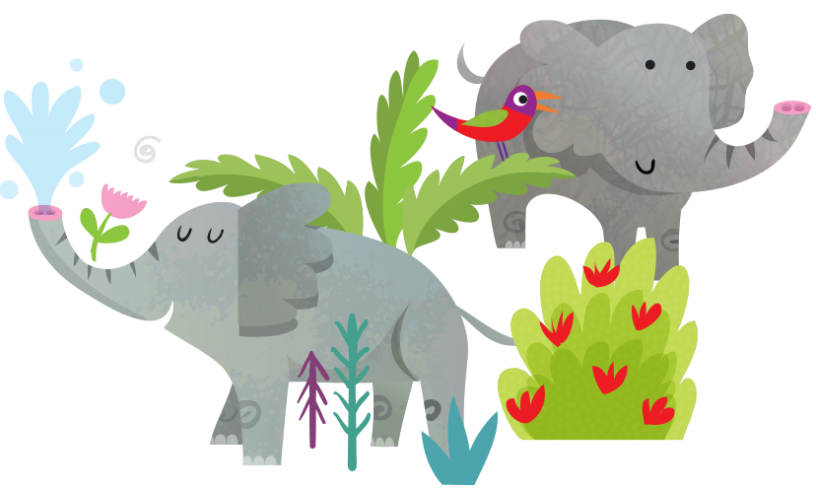 From the blog
See what we have been doing this month.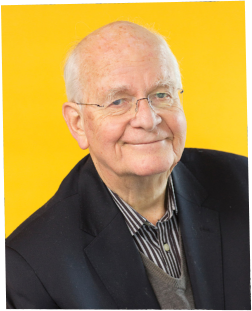 We exist to create the very best books for your children
Usborne is one of the world's leading independent book publishers. Set up by Peter Usborne in 1973, we are proud to remain a family business. We only publish books for children and all our books are written in their language and designed for their curious eyes. Children can grow – and grow up – with Usborne.