Children's books for all ages
Mental Health
Managing feelings and friendships is a difficult part of growing up. We know that children are happier and more confident when they can understand their emotions and talk about them, and when they have good friends to share them with. So, with this in mind, we have made a wide range of fun, friendly and helpful books.
Discover Very First Questions and Answers
These entertaining books help children learn about everything from their body to whether dinosaurs are real!
Fingerprint fun
With bright inkpads, children will have hours of fun making fingerprint pictures.
Perfect for starting school
Our wipe-clean books can be used again and again to help children prepare classes.
Fun for all the family!
Bring everyone together with these games and jigsaws.
Love our planet
Dive into our books on planet Earth for a wealth of fascinating facts.
First painting and colouring
Enjoy some messy and painting fun with your little ones.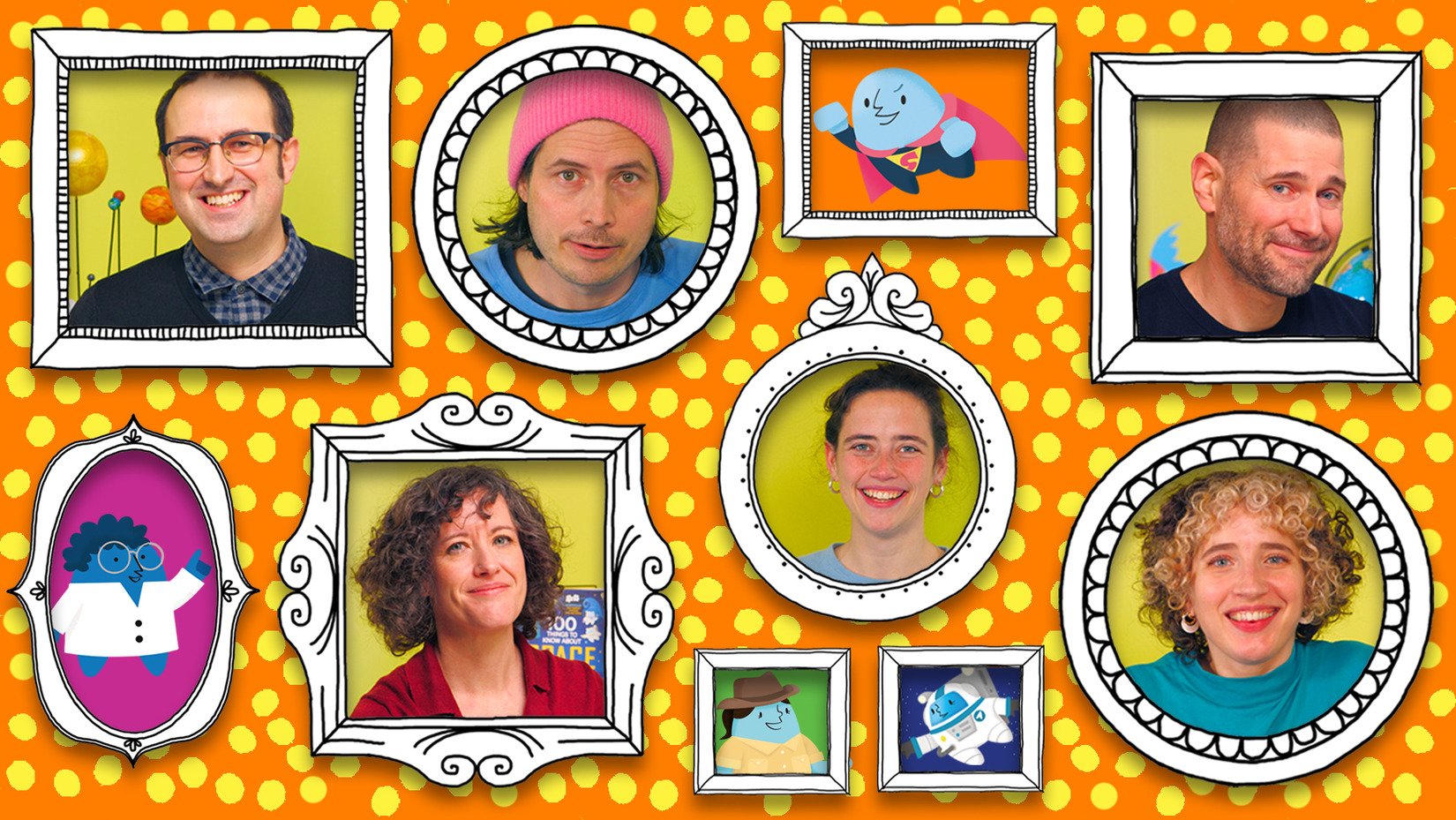 The Usborne Fact Force
FREE digital events for children aged 8-11
Presented by the authors who create our famous non-fiction books
Schools' resource pack with each event
Engaging, cross-curricular topics
Discover Usborne Quicklinks – our library of over 40,000 links to the best websites for children.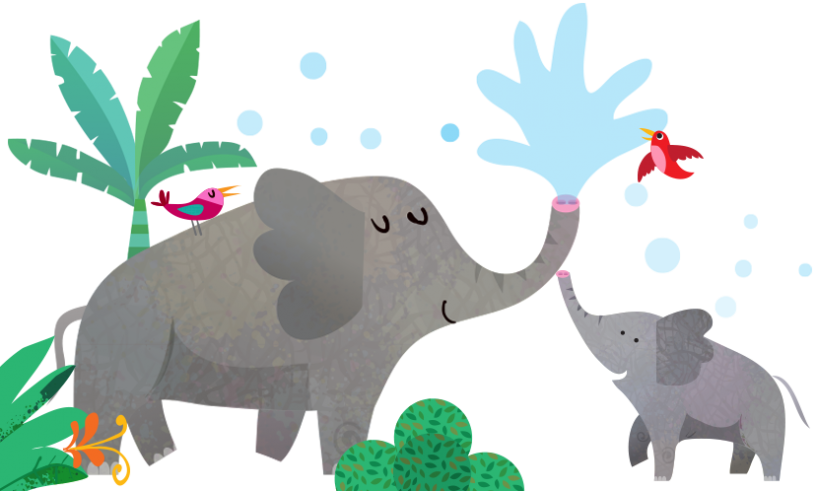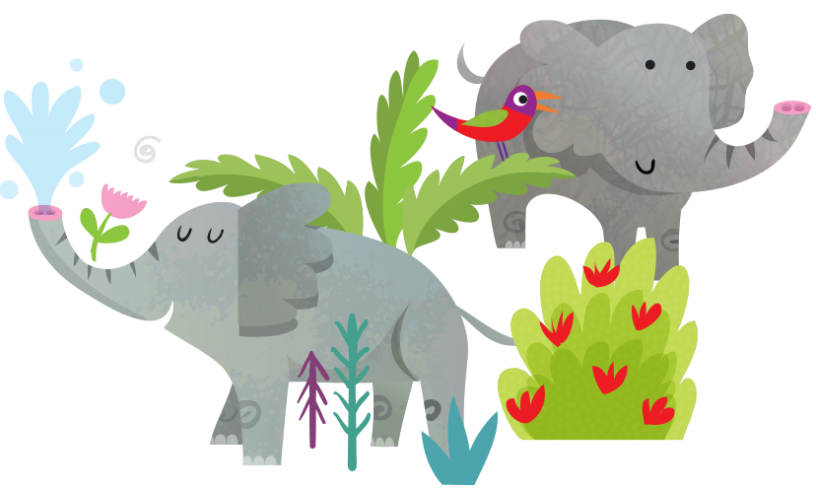 From the blog
See what we have been doing this month.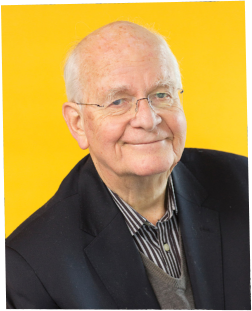 We exist to create the very best books for your children
Usborne is one of the world's leading independent book publishers. Set up by Peter Usborne in 1973, we are proud to remain a family business. We only publish books for children and all our books are written in their language and designed for their curious eyes. Children can grow – and grow up – with Usborne.