Children's books for all ages
Gardens
How do things grow? Children can easily plant apple pips or bird seed in some garden mud and see for themselves. Gardens invite kids to take a close up look at nature, and books will answer their questions. 
Starting school
Help your child start school confidently by practising the key skills they will need.
Amazing weather
Learn how weather works with our fantastic books for children of all ages.
Summer boredom busters
Keep entertained all summer long with our great selection of activity books.
Magic before your eyes!
Just brush water over illustrations and watch as the scenes burst into colour.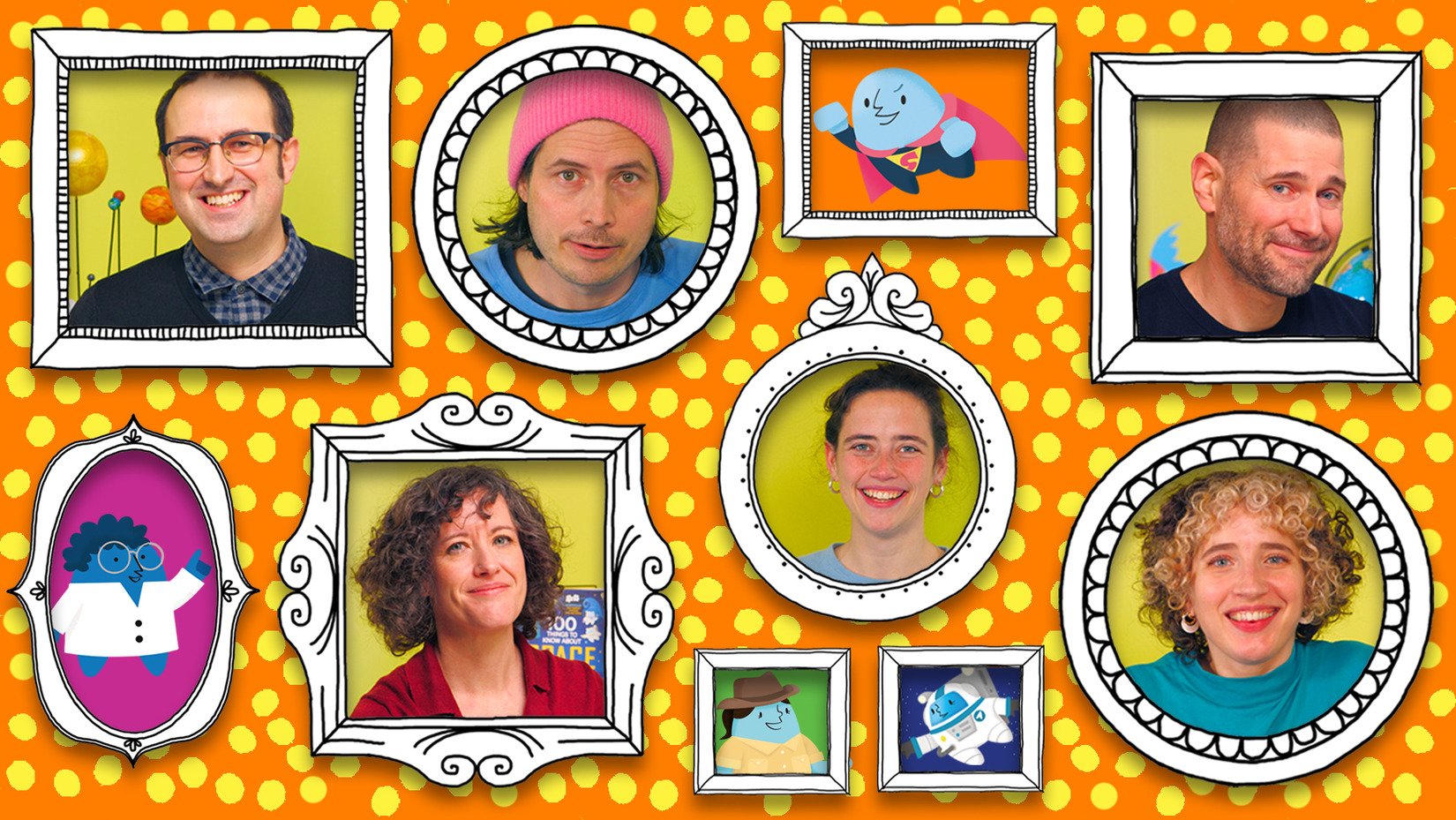 The Usborne Fact Force
FREE digital events for children aged 8-11
Presented by the authors who create our famous non-fiction books
Schools' resource pack with each event
Engaging, cross-curricular topics
Discover Usborne Quicklinks – our library of over 40,000 links to the best websites for children.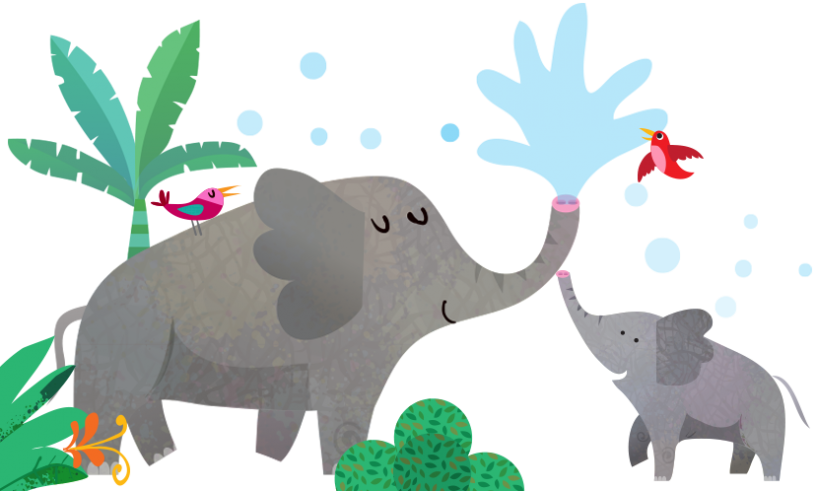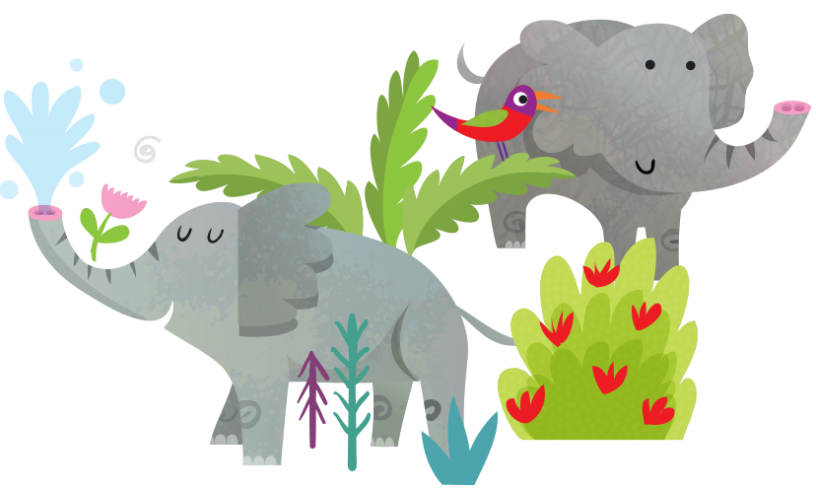 From the blog
See what we have been doing this month.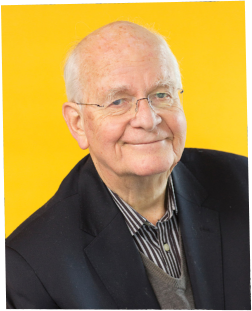 We exist to create the very best books for your children
Usborne is one of the world's leading independent book publishers. Set up by Peter Usborne in 1973, we are proud to remain a family business. We only publish books for children and all our books are written in their language and designed for their curious eyes. Children can grow – and grow up – with Usborne.