Children's books for all ages
Browse by age and buy the best children's books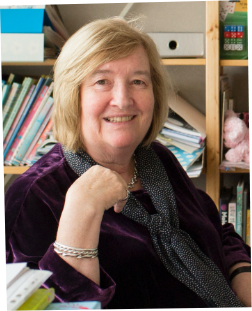 Jenny's bookshelf
This month's book recommendations from Jenny Tyler, Publishing Director at Usborne
Mental Health
"Looking after your own mental health needs to be a habit, like brushing your teeth. Mindful activities help children find moments of calm. Books about feelings can help kids understand and express their emotions. For older children, our guides provide practical advice on navigating the world around them."
Jenny
Sticker Dolly Dressing
With over 250 colourful stickers, these books are perfect for holiday activities and entertainment on the go.
Saturday Activities
What are you doing this weekend?
Sign up for our Saturday Activities newsletter for fun facts, activity sheets, a story to listen to and websites to visit every week.
Games and jigsaws
Bring the family together with a range of games and jigsaws to enjoy.
Discover Usborne Quicklinks – our library of over 40,000 links to the best websites for children.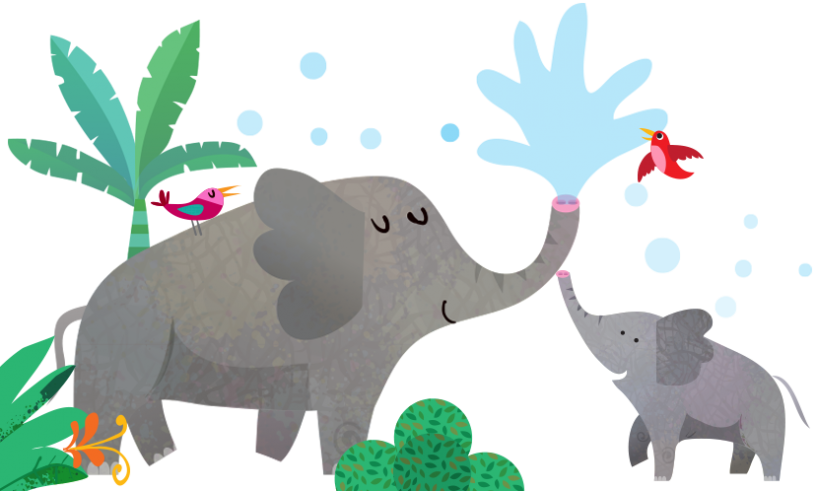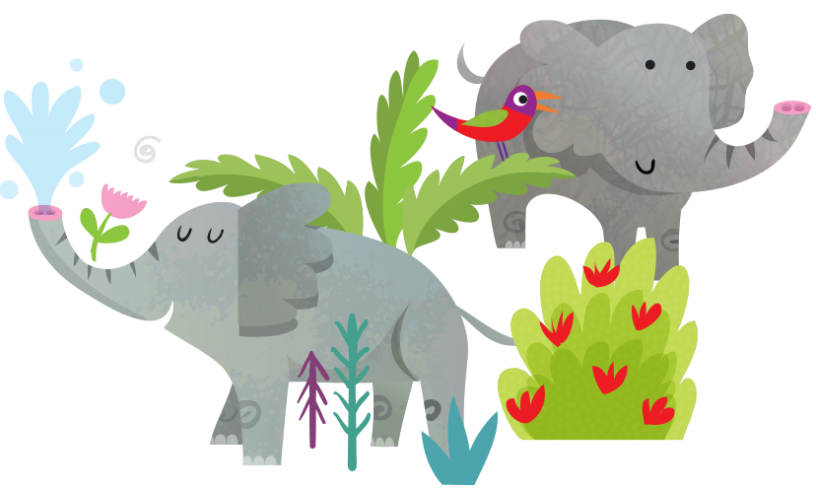 From the blog
See what we have been doing this month.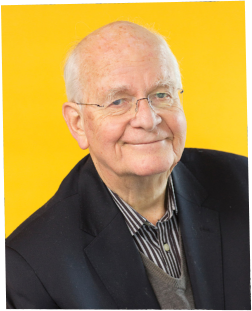 We exist to create the very best books for your children
Usborne is one of the world's leading independent book publishers. Set up by Peter Usborne in 1973, we are proud to remain a family business. We only publish books for children and all our books are written in their language and designed for their curious eyes. Children can grow – and grow up – with Usborne.