Children's books for all ages
Browse by age and buy the best children's books
Summer boredom busters
Keep entertained all summer long with our great selection of books.
Earning your stripes
We're celebrating International Tiger Day with these delightful books on tigers.
Digging deeper
Take a closer look at topics from bacteria to the solar system with the See Inside series.
Discover Usborne Quicklinks – our library of over 40,000 links to the best websites for children.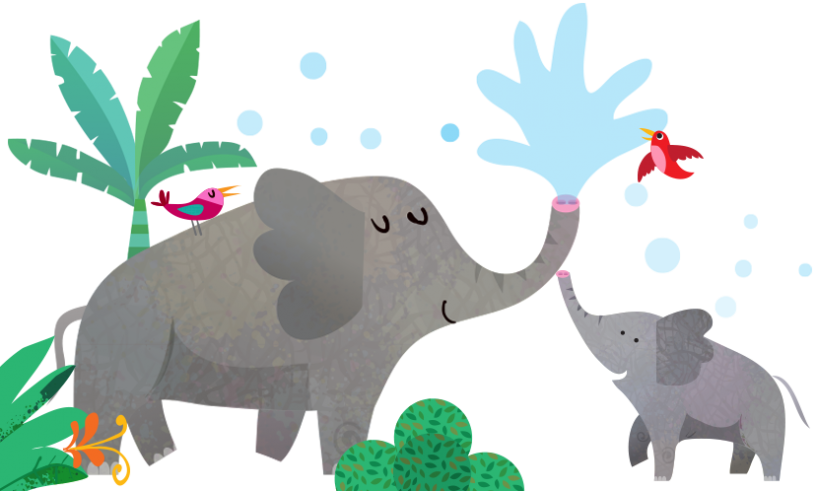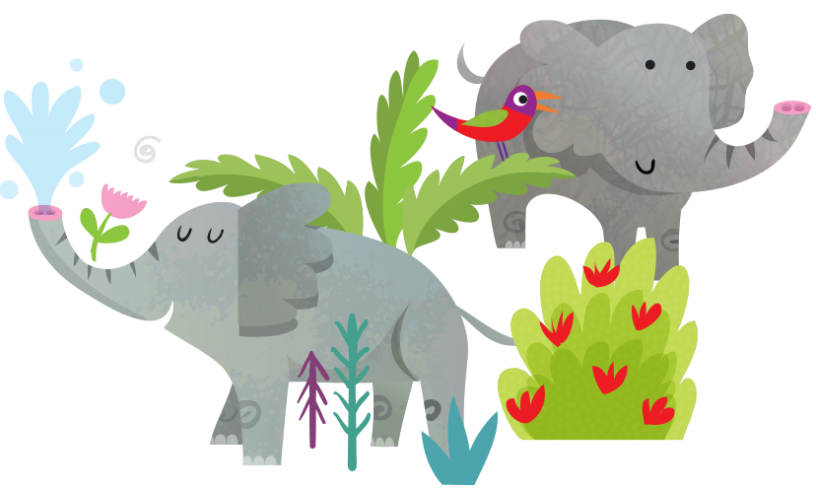 From the blog
See what we have been doing this month.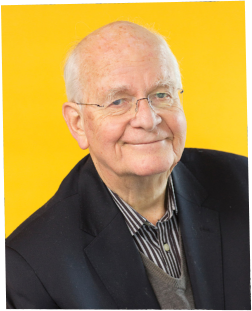 We exist to create the very best books for your children
Usborne is one of the world's leading independent book publishers. Set up by Peter Usborne in 1973, we are proud to remain a family business. We only publish books for children and all our books are written in their language and designed for their curious eyes. Children can grow – and grow up – with Usborne.