Children's books for all ages
Browse by age and buy the best children's books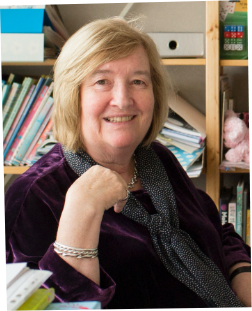 Jenny's bookshelf
This month's book recommendations from Jenny Tyler, Publishing Director at Usborne
Back to School
As summer draws to a close, it's time to sharpen pencils and see if the school uniforms still fit. The start of the school year is full of excitement, with new teachers and amazing things to learn. Children are naturally curious about the world around them. A great book can help develop a lifetime love of learning.
Jenny
All About Diversity

Age: 4+

This dynamic and joyous exploration of difference helps young children learn to respond in a kind and equal way to everyone, regardless of shape, size, age, physical and mental ability, gender, ethnicity, beliefs, language, culture, background, and so on.
Spooky season is here
Spooktacular activity books, spine-tingling stories and cult classics for all your monsters.
Noisy books
From dancing with dinosaurs to soothing music, we have a sound book for everyone.
Grab your pencils
These coloring books are perfect for crayons and felt pens too.
Discover Usborne Beginners
These slim hardbacks are perfect for children who are ready to learn, with easy reading text and lots of illustrations.
Discover Usborne Quicklinks – our library of over 40,000 links to the best websites for children.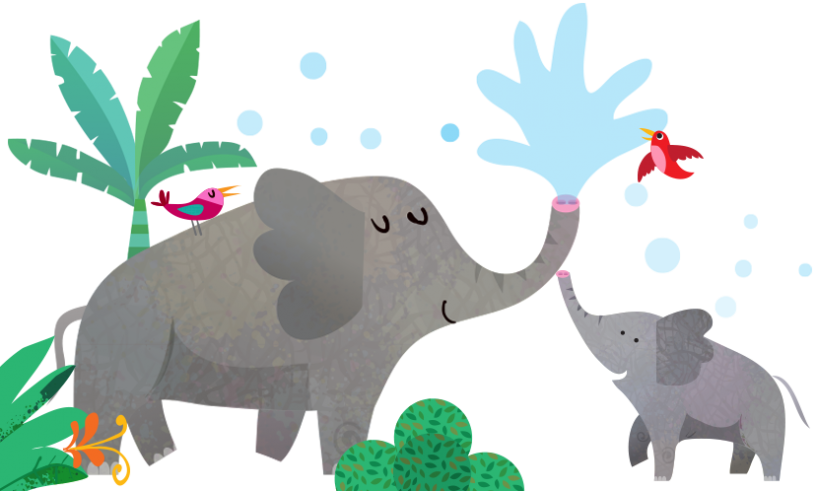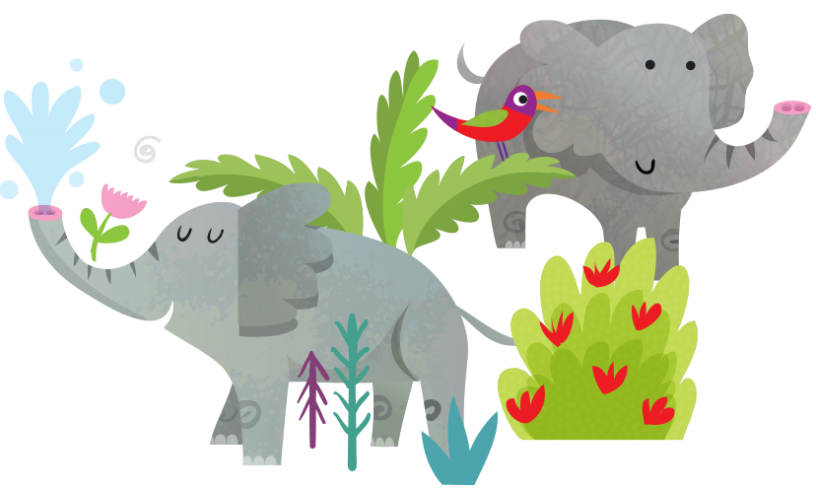 From the blog
See what we have been doing this month.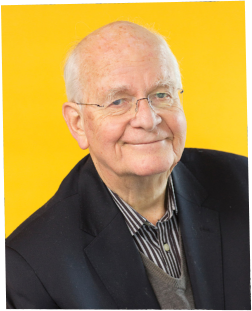 We exist to create the very best books for your children
Usborne is one of the world's leading independent book publishers. Set up by Peter Usborne in 1973, we are proud to remain a family business. We only publish books for children and all our books are written in their language and designed for their curious eyes. Children can grow – and grow up – with Usborne.