Back to School Books
Dictionaries, study guides, phonics books and more to help kids with their schoolwork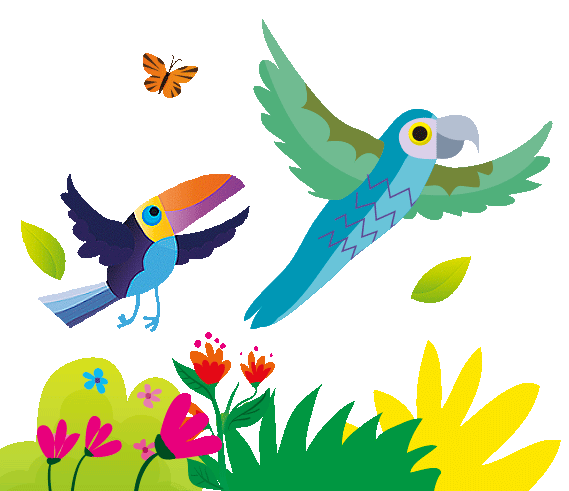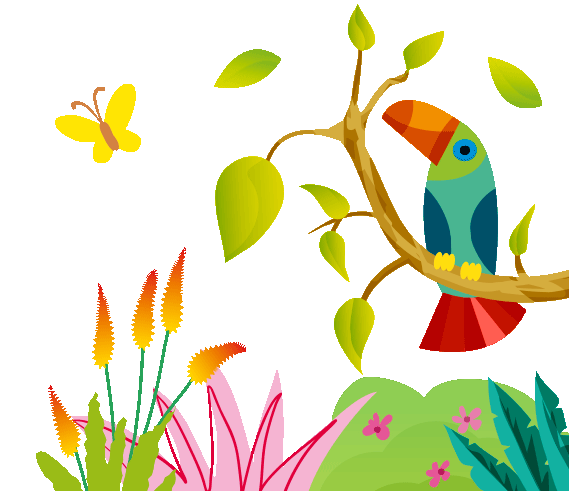 Visit our Play and Learn at Home pages for dozens of maths, spelling, grammar and science activities to download or do online.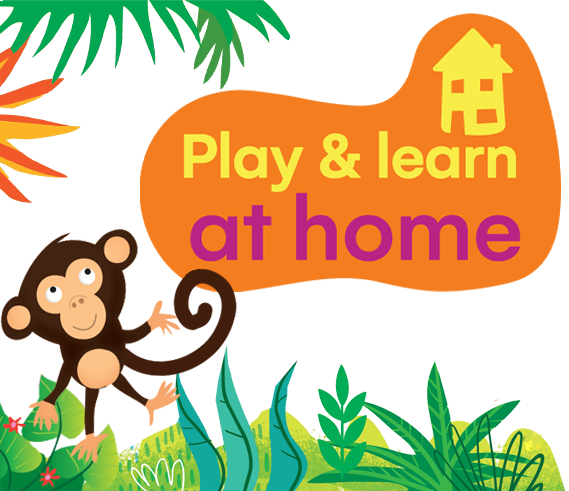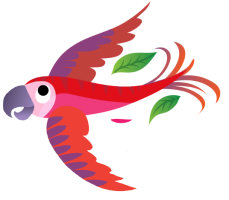 Write-in activity books for stealth learning
These write-in activity books are packed with engaging activities on topics from maps to measuring – children won't even know they're doing schoolwork! Many of the books also include Quicklinks to carefully selected websites with more activities to do online.
Quicklinks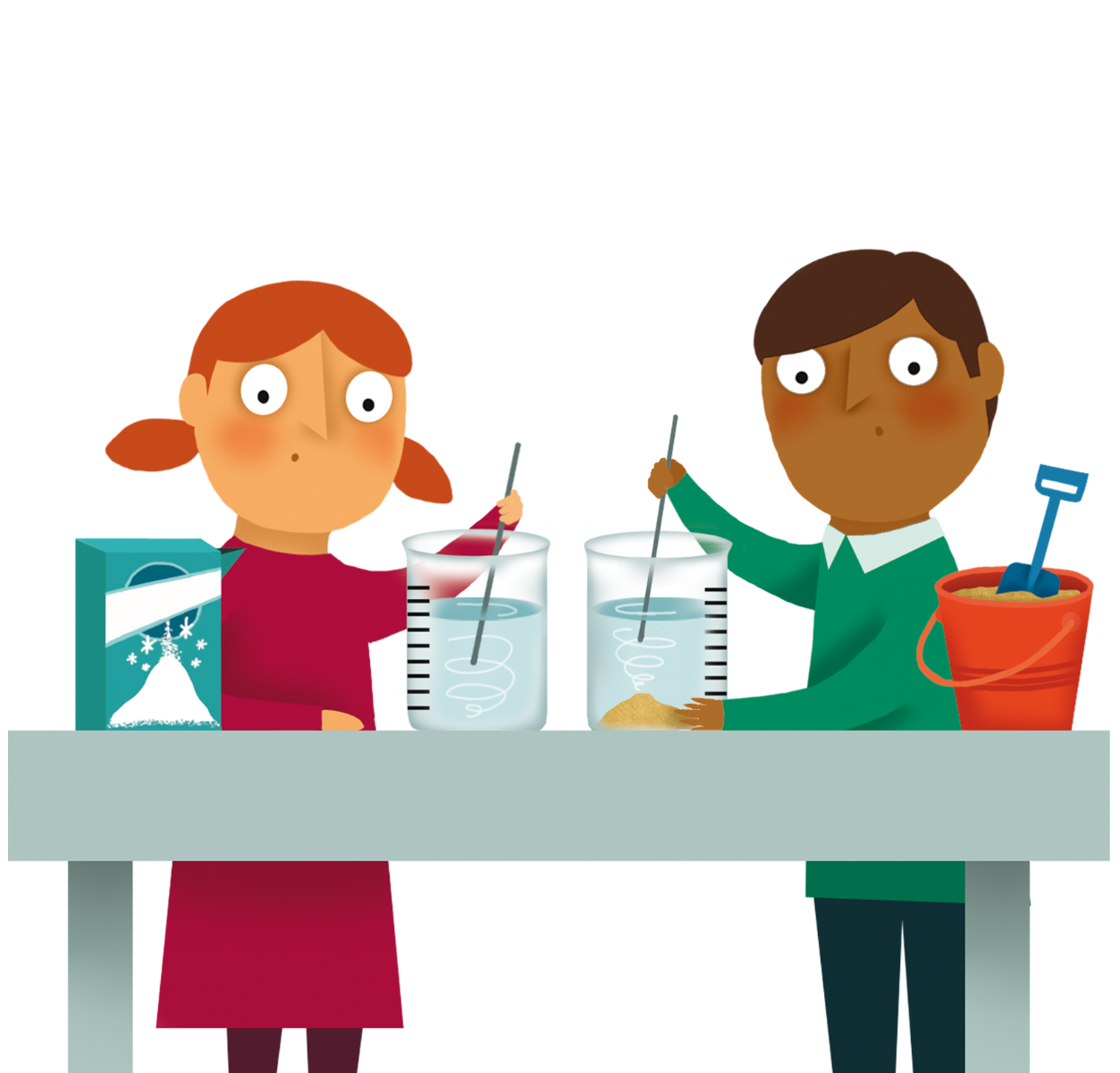 Top back to school Quicklinks to get your brain ready for school
Links to websites with quizzes, survival hacks and activities to get you in the mood for school.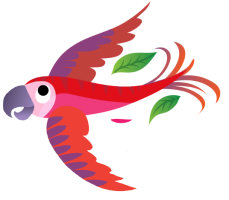 Jigsaw puzzles
Jigsaws are a great way to train the brain in skills such as logical reasoning and spatial awareness, and Usborne jigsaws come with an information book too.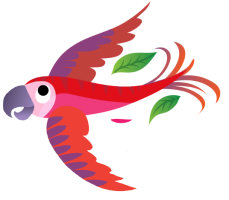 Science books
Support the science children learn at school with these STEM books full of facts and flaps to lift to discover essential information – and Quicklinks to websites with video clips and activities.
From the blog
Find lots more useful information on reading, writing, coding and more on our blog.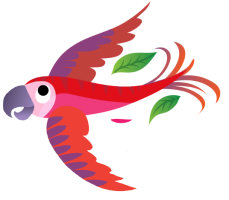 Phonics Readers
Help your child learn to read with our popular phonics readers – delightful rhyming stories featuring unicorns in uniforms, skunks in trunks and more, many with online audio, too.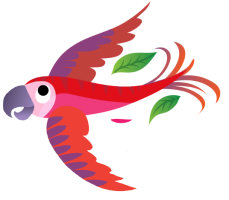 Learning to write
Writing is a skill that develops over several years and children need lots of practice. Each page in these fun books is wipe-clean, so children can write on them with the special pen over and over again.