How to help your child learn key English and Maths skills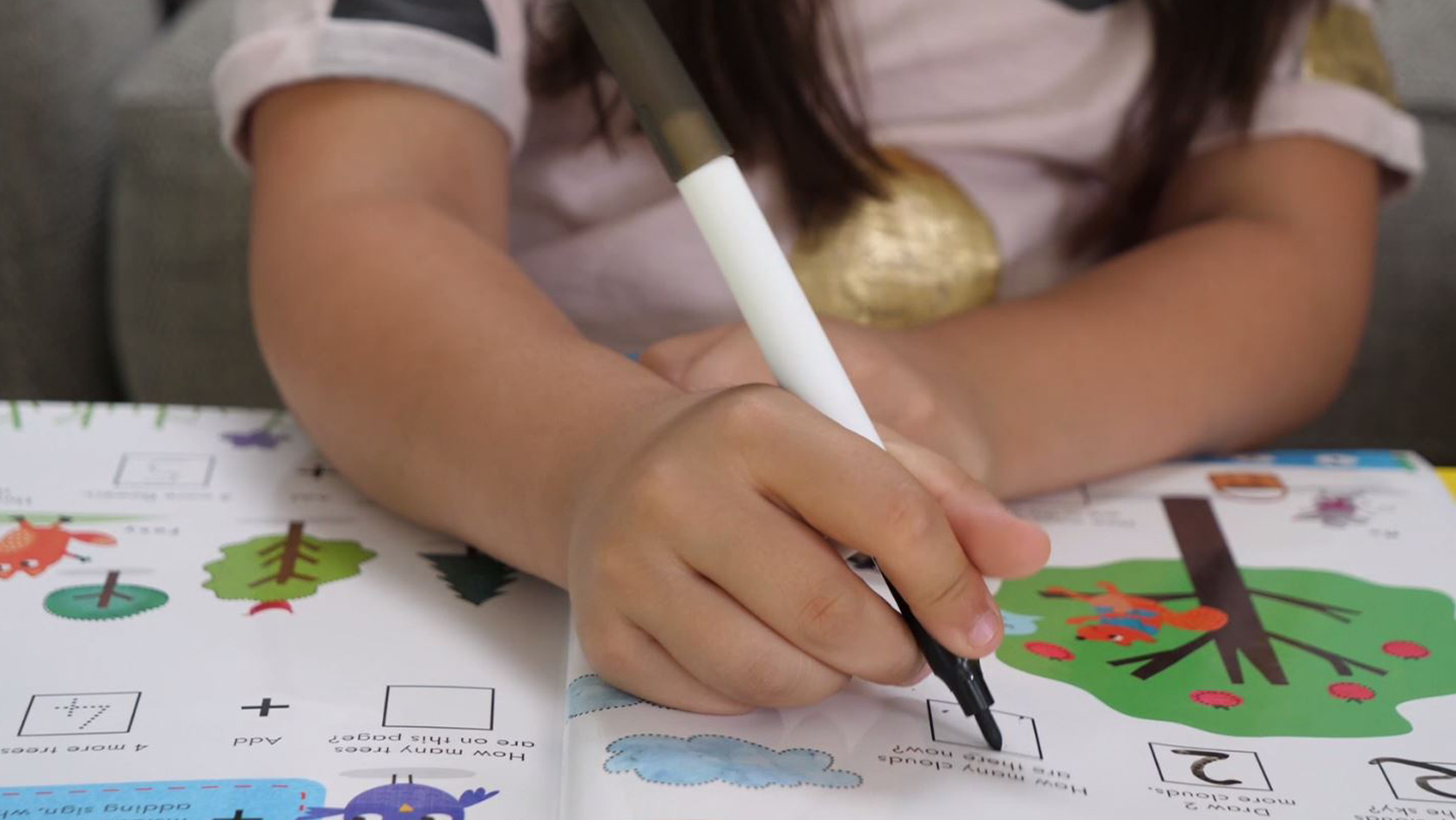 Read some top tips on practising English and Maths at home from Usborne Editorial Director Felicity Brooks.
English and Maths are incredibly important subjects. They're the building blocks of everything else and if you have that solid grounding then you can go on and progress well in all academic subjects.
The Usborne Key Skills series is perfect for supporting children's English and Maths schoolwork, either in the classroom or at home. These wipe-clean books follow the England and Wales National Curriculum, and there is a sneaky little SATS test at the back of each one – which we call a quiz – so children get an opportunity to practice SATS without knowing it.

Felicity Brooks, Usborne Editorial Director
The first thing you notice when you open one of these books is how colourful it is and how lovely the artwork is. Little groups of animals decorate the pages, and the reader is encouraged to help these animals learn. So rather than the dry, black and white books you might see in some book shops, we're trying to make books which are absolutely gorgeous and unputdownable – but are secretly educating children as well!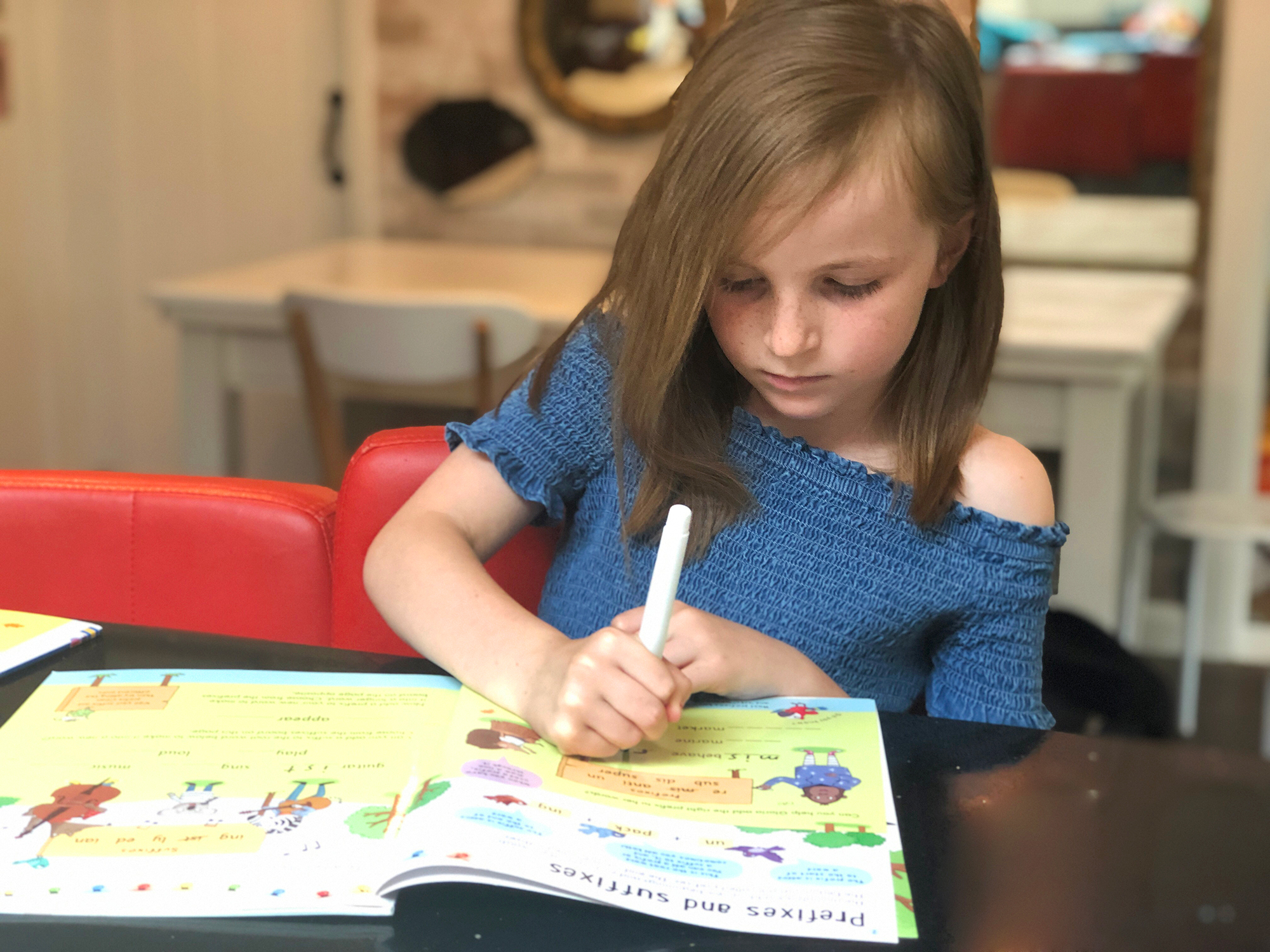 Usborne Key Skills books are wipe-clean so can be used again and again
Tips on how to use Usborne Key Skill books
1. Keep it fun
Remember that for children to build confidence and progress in English and Maths they need lots and lots of practice, but it's vital to keep things fun, otherwise they might lose interest.
2. Give lots of praise
Don't forget to give plenty of praise for every success, or encouragement to try again if they need to.
3. Don't push too hard
Don't push them to do more than they want to do. Short sessions are fine. They don't have to work through the whole book cover to cover, they can dip in and do the page they want to do.
4. Do it again
Repetition is good! Because the books are wipe clean they can be used again and again, both by an individual child or a whole group of children. One book goes a long way.
5. Notes for grown-ups
At the back of each book there are notes for grown-ups. Many adults were taught English and Maths differently when they were in school so the notes help you understand what your child is learning and the methods they now use in schools.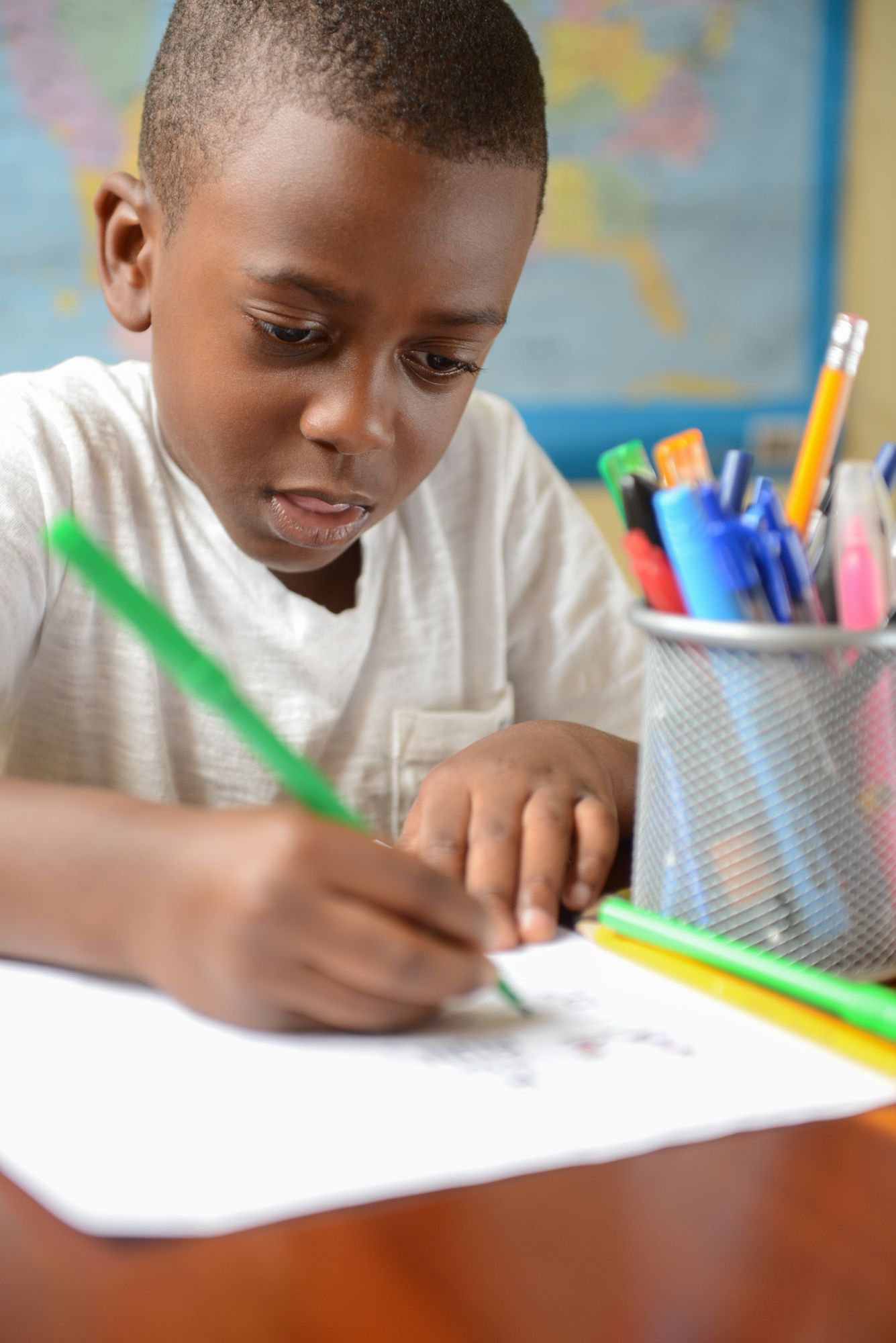 About the Author
Felicity has worked for Usborne for over 30 years and has written and edited hundreds of titles, from books on tractors to genetics, from Shakespeare to mental health, and plenty of sparkly unicorns. Felicity is an expert in making tricky topics friendly and accessible to young children and recently has been writing books that celebrate feelings, friendship, empathy, families, and diversity. When she's not writing or researching very specific details on dinosaurs, Felicity can be found tramping through fields and forests foraging for food or just curled up with a bag of Twiglets, a couple of cats and a crossword.