Behind the scenes at Usborne
Behind the Scenes at Usborne: Working in Marketing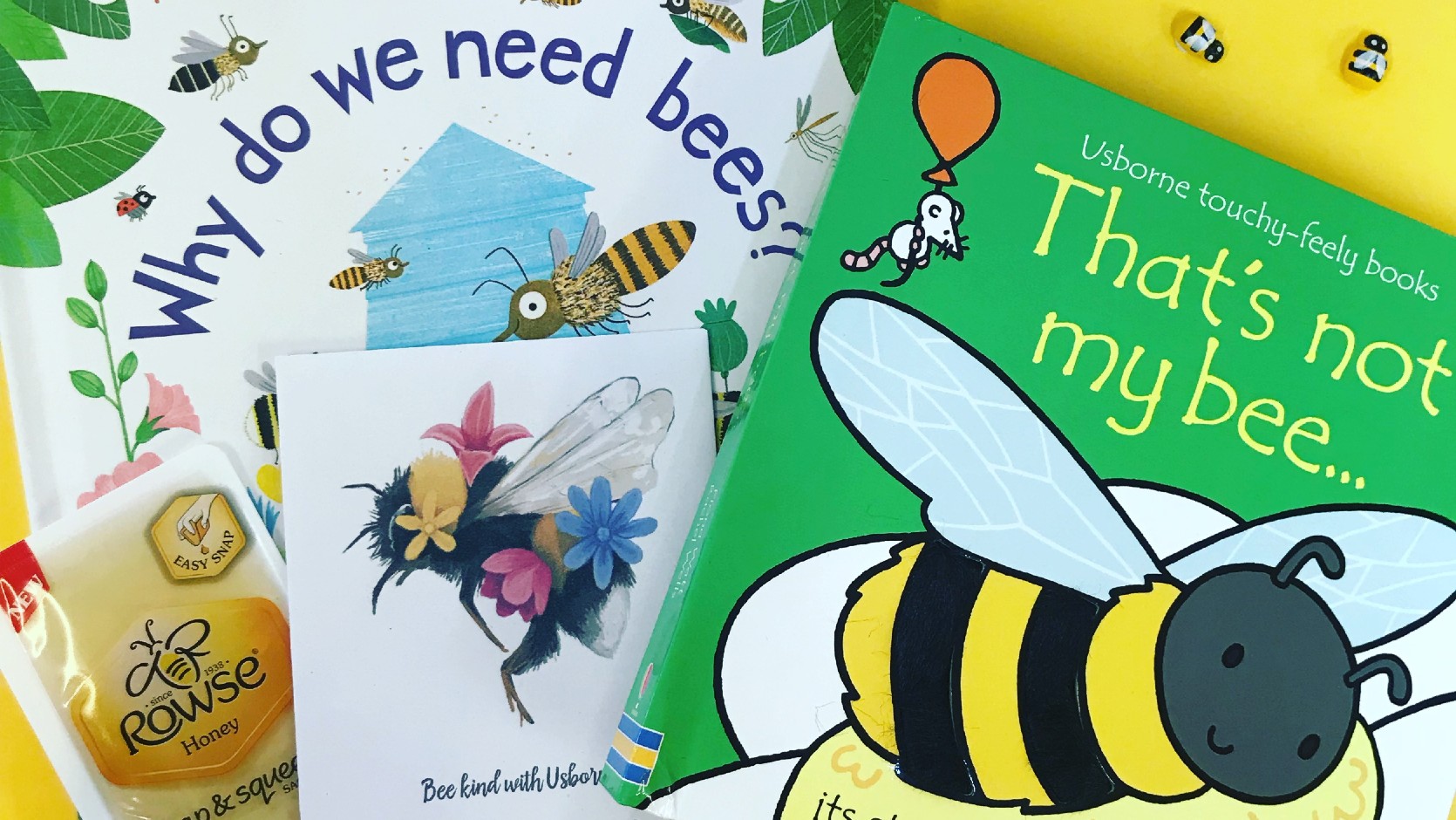 Posting out a beautiful Bee books package, complete with honey
Continuing our blog series on working at Usborne, Hannah Reardon lets us know about life in the Usborne Marketing department...
How did you get into publishing?
I had always been a total bookworm and worked at my university press so I knew I would like to work with books. I worked at my local Waterstones and at the time there was a lot of unpaid work experience which is how I got my first role as an assistant in a Marketing & Sales team in 2010. Luckily the industry has pulled together so that unpaid work experience has mainly stopped and there are more routes into publishing. I then moved to Usborne in 2014.

What does the Marketing team do at Usborne?
We get our books in front of readers by planning and creating marketing and publicity campaigns for the entire Usborne list, from baby books such as That's not my… to non-fiction such as our Lift-the-Flap books, and fiction such as books by Sophie Anderson and Holly Bourne. We promote our wonderful books to both the trade (booksellers, librarians, buyers) and consumers (parents, children).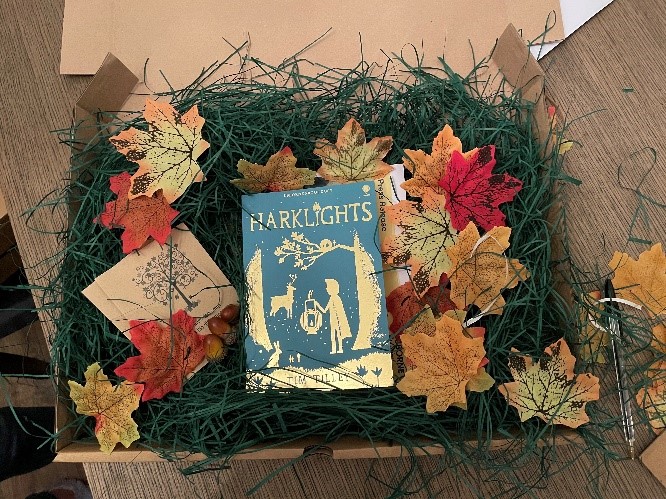 Another beautiful mailing for the advanced copy of Harklights by Tim Tilley
What does an average day for you in Marketing look like?
They are all so different! Generally I will be planning and managing 'campaigns' to help people discover our books. This includes selecting the best advertising slots, collaborating with our editorial, design and sales teams, updating authors and agents, organising budgets and writing social media posts.

What do you most like about working in Marketing?
I love how varied it is. Some days you'll spend planning budgets and creating campaigns, others you'll spend hand-wrapping book proofs and sweets to mail out to booksellers and press. During my time in publishing I've done some weird and wonderful things – sorted hundreds of JK Rowling fan letters, decanted A LOT of penny sweets, given out books at Wimbledon…!
What are the biggest challenges?
It's a very busy job! We publish a lot of books! Usborne creates engaging, innovative, books for children of all ages. There is something for every age and stage from newborn baby to young adult. You need to be very organised and manage your time well.
What skills and qualifications do you need to work in Marketing?
A lot of marketing is about common sense and knowing your audience. So you need to understand what parents need or what children really want to read. You do need to be creative and it can help if you are comfortable working with design software – but often you can learn that on the job. A real love of books is essential and you need to know, or be keen to learn about, the market and the different audiences we need to reach, from parents of new babies to secondary school teachers and lots more.

What did you find most surprising about working in Marketing?
How busy and fast paced it is. It can be very non-stop and high-pressured. You have to be quite quick on your feet and ready to drop everything to do something completely unplanned such as pitch for a new book or design an urgent advert.

What's been a memorable moment since you started working in the Usborne Marketing team?
I absolutely loved working on Holly Bourne's The Places I've Cried in Public campaign last year. It was such a brilliant, important book and I was very proud of the campaign that my colleagues and I created (which even got a couple of award nominations).