Behind the scenes at Usborne
Why are sensory books good for babies?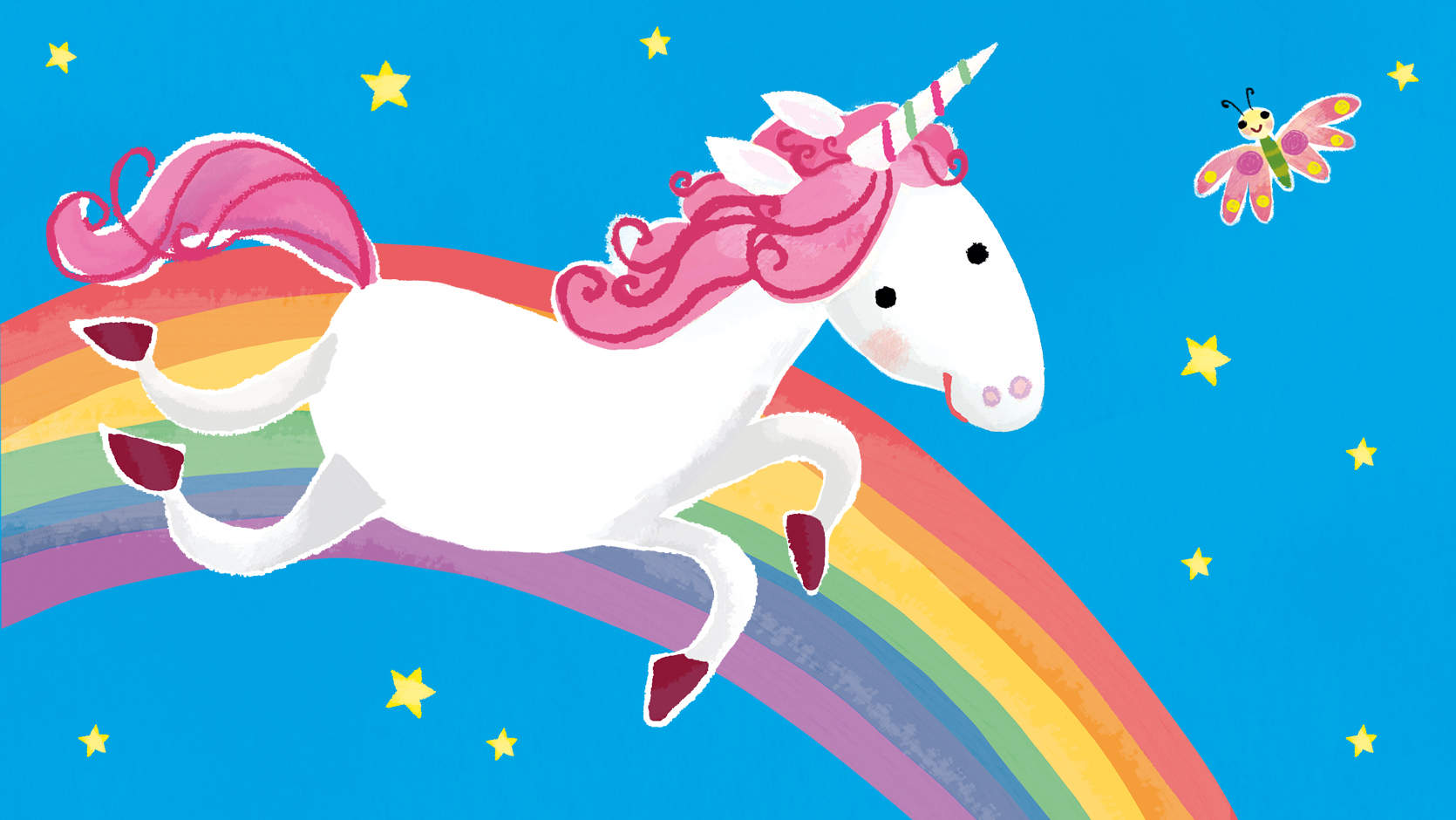 Usborne author Sam Taplin describes how sensory books with both touch and feel patches and sounds create a world of surprises for babies to explore. His new series of Don't Tickle! books have been specially created with babies and very young children in mind and are perfect for sensory play or tummy time, as well as snuggling up with at story time.
Is this the first time Usborne has added sounds to touchy-feely books?
It is. Usborne have been creating bestselling touchy-feely books for over 20 years, with the much-loved THAT'S NOT MY® series. In recent years we've also seen people all over the world loving our newer range of sound books, where you press buttons on the pages to hear the animals. So we knew that both of these things – touch and sound – were really appealing to this age group, and the logical next step was to try creating a series that combined the two. What would happen, we wondered, if you could stroke a touchy-feely patch and activate a sound by doing it?
As soon as we tried it, we sensed we were onto something exciting - it's enormous fun and very surprising to touch a shaggy bear and hear it growl, or touch a feathery parrot and hear it squawk! Especially when each of those sounds is carefully honed for maximum impact by our favourite audio wizard Anthony Marks. For this very young age group, I wanted the sounds to be upbeat, playful and have a bit of whimsy to them - noises that would put a smile on children's faces.
Babies and toddlers love being tickled. Did that inspire you?
I'm always thinking about the child that will be reading my books: what age and stage are they at? What do they enjoy doing? Two things that lots of babies and toddlers definitely love are being tickled and playing peepo. It's something about the element of surprise that gets them giggling.
I wanted these books to be full of surprises and I also wanted them to be a little bit mischievous – when you're being told not to tickle all these animals, it naturally makes it completely impossible to resist doing it. Everyone has a slice of mischief in them, and I really like the innocent fun of saying to a small child... you're not really going to tickle that hippo are you? Because it just might grunt if you do! Little children love to laugh and play and have fun, and I hope that this series might inspire that.
The illustrations are so fresh and bright… how did you choose an illustrator for Don't Tickle?
One priority I had from the beginning with this series was to keep it simple. It's incredibly tempting to overcomplicate books for very young children, so I was very keen to use an illustration style that, while full of energy and fun, had a directness and simplicity to it too. I was delighted when we found illustrator Ana Martin Larranaga because I think she totally exemplifies that – her artwork is bursting with humour and personality, but it's also very uncomplicated in a way that I think makes it relatable and charming for a baby or toddler. It can be very tempting to overdo it, but less is more!
Little children seem to love dancing along to the music at the end of each book. Was that your intention?
The music at the end isn't something we originally planned – we were just going to have a big cacophony of all the different animal sounds. But when I suggested adding some music in there to liven it up even more, we immediately felt that it brought an extra dimension to the book and turned up the fun and craziness. These are the happy accidents that happen when you're trying to create something new – and when we started to see people sharing videos of toddlers dancing along to the tunes, we knew we were onto something.
Featured in this article
About the Author
Sam Taplin grew up in a beautiful valley in Yorkshire, where he dreamed of being a writer, and after three years reading other people's books at university he started writing his own for Usborne. He's been doing it ever since. When he's not writing about lonely rabbits or inquisitive bears, he likes doing card tricks, writing songs and playing long games of chess by the fire.