Author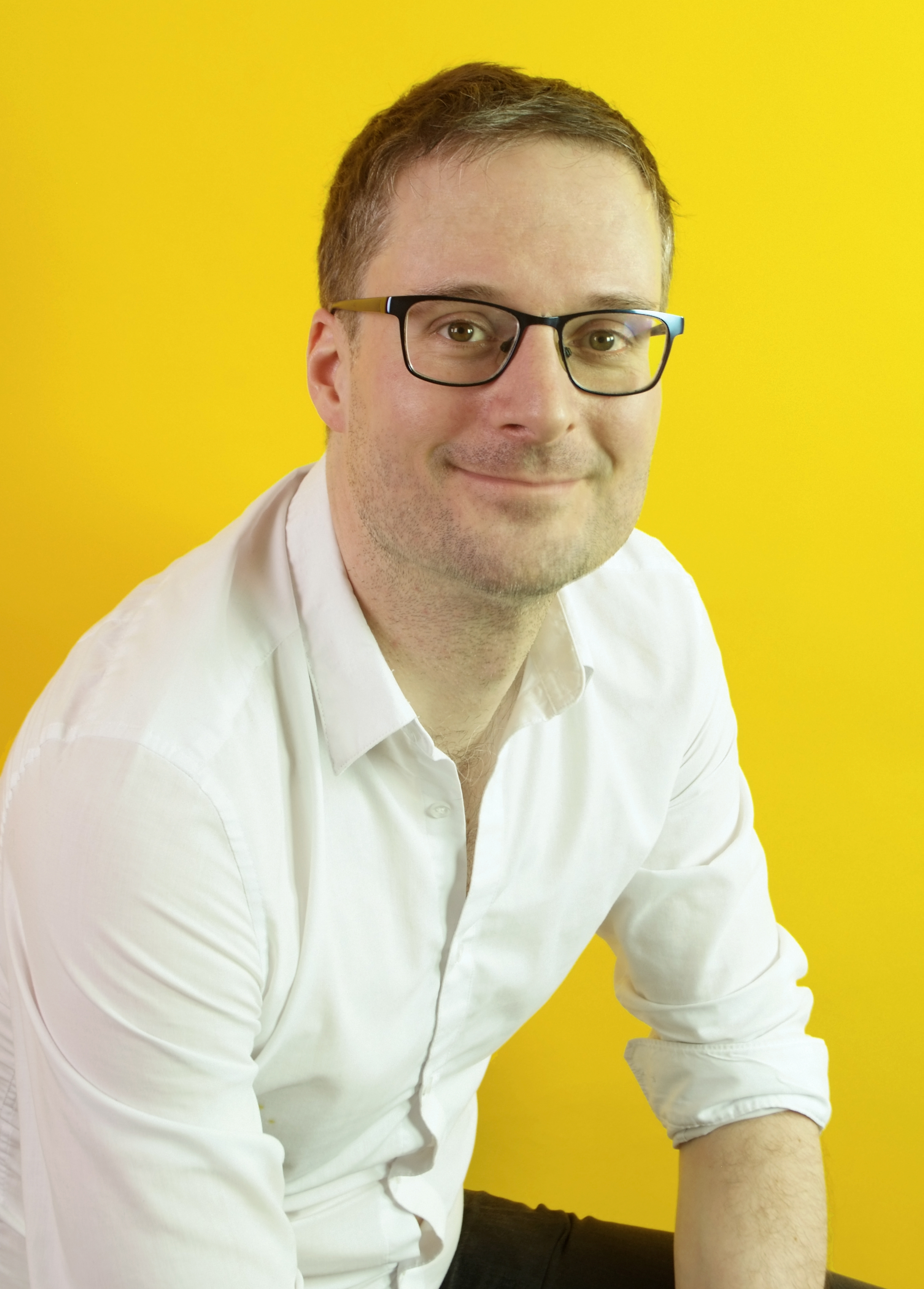 Sam Taplin
Sam Taplin grew up in a beautiful valley in Yorkshire, where he dreamed of being a writer, and after three years reading other people's books at university he started writing his own for Usborne. He's been doing it ever since. When he's not writing about lonely rabbits or inquisitive bears, he likes doing card tricks, writing songs and playing long games of chess by the fire.
Don't tickle... by Sam Taplin
An exciting new series for babies and toddlers, from the creators of THAT'S NOT MY®
Farmyard Tales Poppy and Sam books by Sam Taplin
Join Poppy and Sam on Apple Tree Farm in these activity, novelty and story books. Look out for the little yellow duck on every page!