Do I really need to read books to my baby?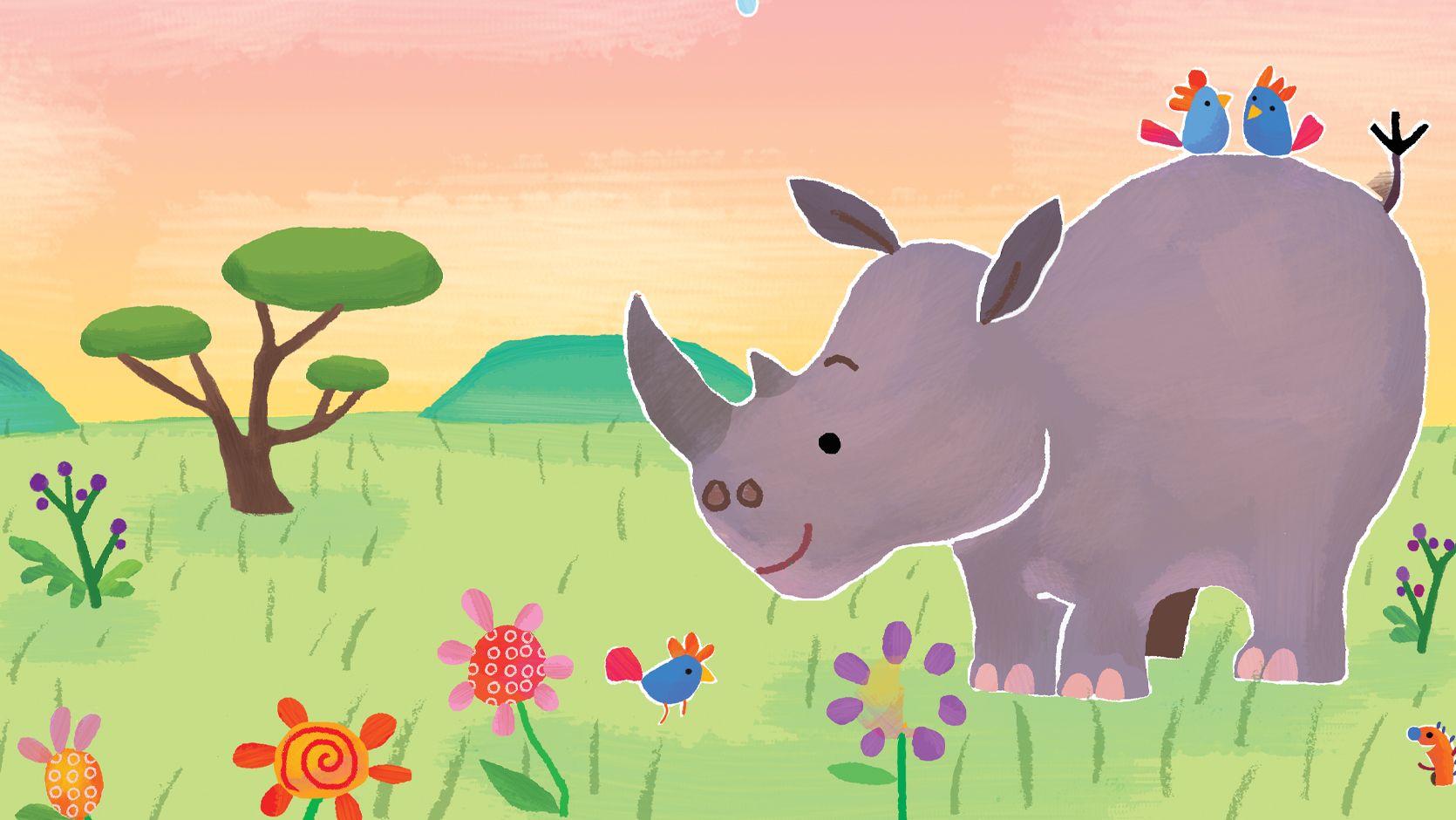 Sam Taplin, author of over 100 books for babies and preschool children, gives his insight into writing for this age group, and why books are so important for babies.
How important is it to read books to babies, considering they are so far from learning to read?
I think it's essential to start sharing books with babies, right from birth. The simple act of sitting a small child on your lap while they listen to your voice is really important. As babies get older, books are great to use for tummy time, and toddlers will start turning the pages and pressing the buttons themselves.
Sharing these times with children from a really young age helps them to fall in love with the idea of books, and how a book can be an adventure. A Harry Potter book takes you on a journey, but a really good baby book should do that too - just in a different way, at a different time in your life.
How do you approach writing for this very young, pre-reading, age group?
I think the repeated structure of the text is very important, as well as the very simple language. It encourages little children to anticipate what they're going to find on the next page and familiarise themselves with the pattern of the words. The cheekiness of the text is also an important ingredient for me. I grew up on Roald Dahl, and I think a little bit of that anarchic spirit and irreverence has found its way into my new series Don't Tickle. The idea that you're doing something just a little bit naughty is, I think, very appealing! If these books had exactly the same artwork and sounds but had titles like "Touchy-feely Noisy Dinosaur" instead of "Don't Tickle the Dinosaur!" I think you would lose a lot of the charm.
Baby sensory is so popular now. Did you have that in mind when creating this series?
Yes, absolutely. Sensory play is about babies exploring, and learning, through a multi-sensory experience. A book itself is a tactile object and although these books feel simple, there is a lot going on – they have touchy-feely patches, sounds, holes in the pages to peep through, shaped page-edges, and music at the end, as well as the words which will be read out by a grown-up. We've tried to create a little world that seems very straightforward and inviting but is also full of surprises.
Featured in this article
About the Author
Sam Taplin grew up in a beautiful valley in Yorkshire, where he dreamed of being a writer, and after three years reading other people's books at university he started writing his own for Usborne. He's been doing it ever since. When he's not writing about lonely rabbits or inquisitive bears, he likes doing card tricks, writing songs and playing long games of chess by the fire.