Parents: Children should be supervised online. Please read our online safety guidelines.
Usborne is not responsible for the content of external websites.
Astronomy and Space Reference Book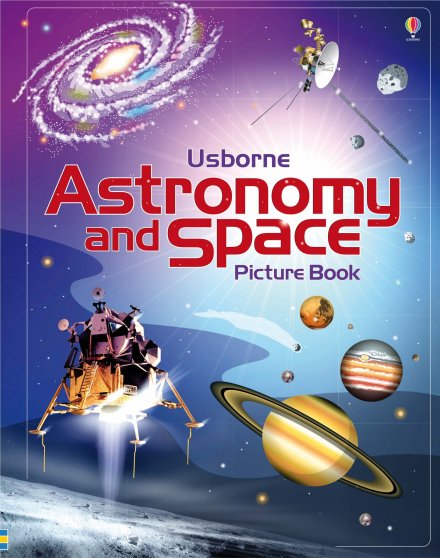 Discover the Quicklinks for this book
Age: 7+
Blast off into outer space, visit the International Space Station and explore stars and galaxies far, far away with links to websites where you can:
Join an astronaut for a guided tour of the International Space Station.
Test what you know about stars with a quiz.
Find out about the rocky planets in our Solar System.
Scroll down to see all the links