Parents: Children should be supervised online. Please read our online safety guidelines.
Usborne is not responsible for the content of external websites.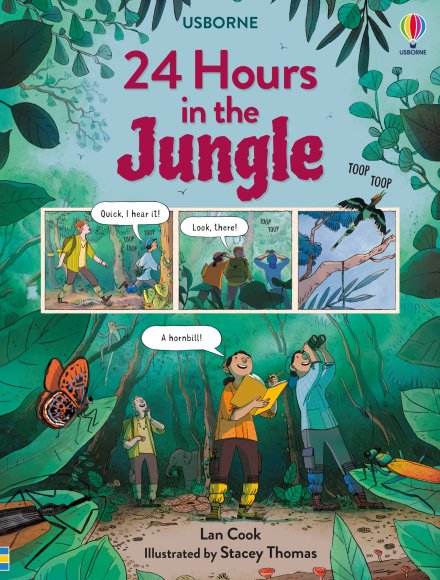 Discover the Quicklinks for this book
Age: 7+
Travel to the jungles of Borneo and discover amazing plants and animals with links to websites where you can:
Visit one of Borneo's national parks and see the largest flower in the world.
See a bay cat – a rare species found only in Borneo.
Make a field journal to record observations of the wildlife around you.
Scroll down to see all the links