Parents: Children should be supervised online. Please read our online safety guidelines.
Usborne is not responsible for the content of external websites.
Lift-the-flap Questions and Answers about Art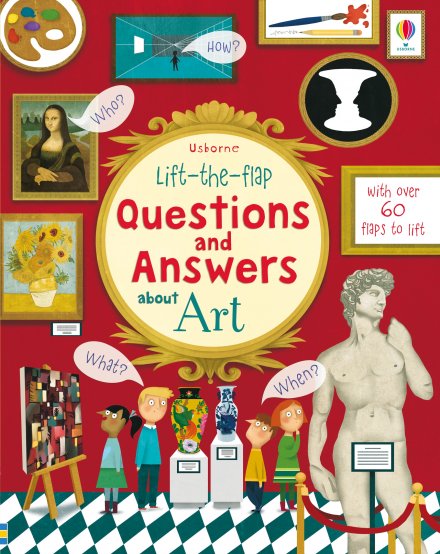 Discover the Quicklinks for this book
Age: 6+
Explore the world of art and discover fascinating facts along the way with links to websites and videos that answer questions like:
What is Pop art?
Are doodles art?
How were the first paintings made?
Scroll down to see all the links
Please note, this book is not available for sale on this website.