13 screen-free activities for the whole family this Christmas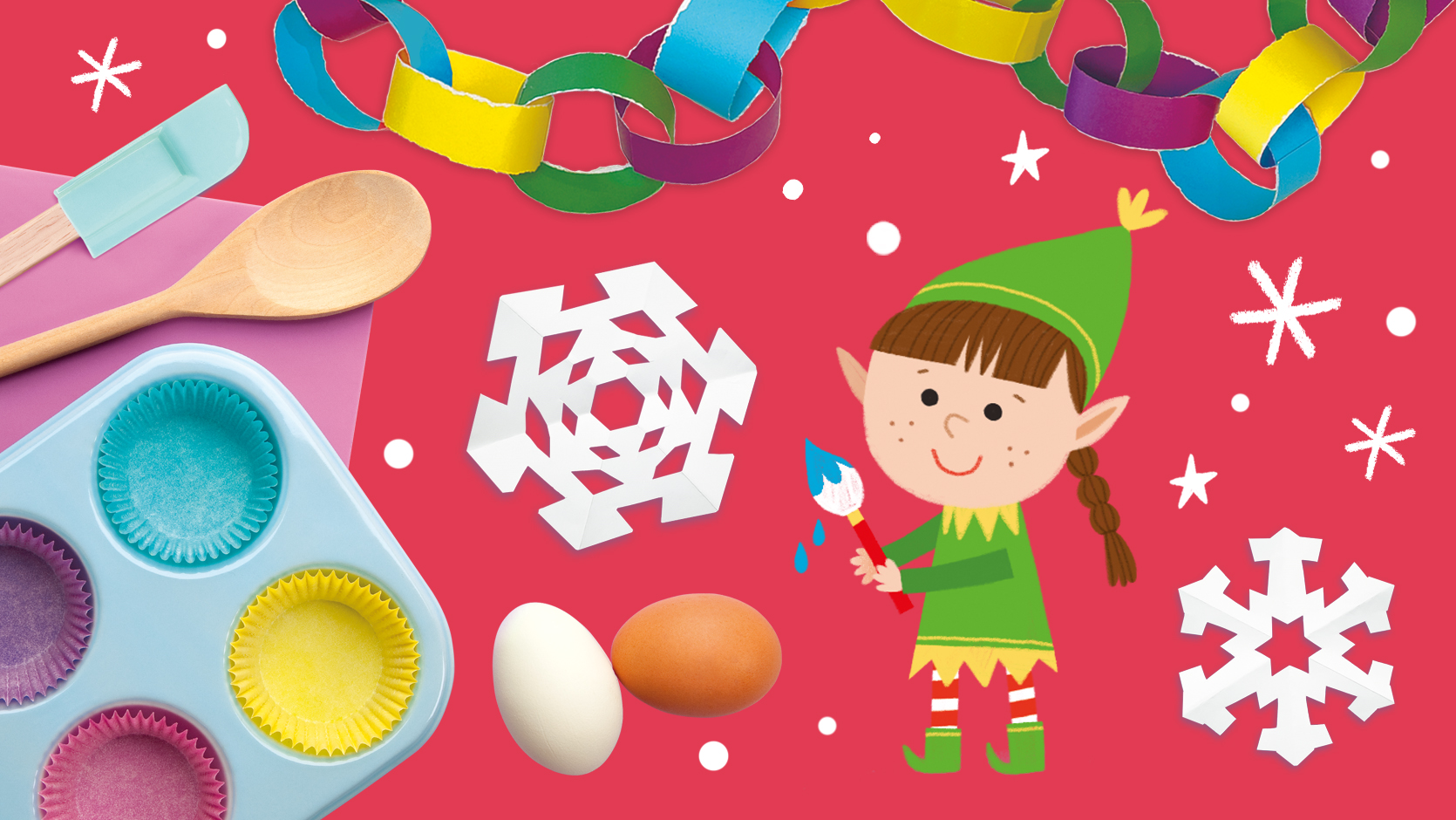 It's a constant battle trying to balance kids' screen-time, but the Christmas holidays are a great opportunity for some quality family time away from the glare of the digital world.
Some activities may even become a family tradition that you repeat every year, or at the very least provide you with happy Christmassy memories.
In the run up to Christmas:
1. Baking
Baking with kids is not only fun and educational but they can also end up with delicious treats. Pop the goodies in a tin and design a label – a perfect Christmas present for a family member. As an alternative to mince pies, try this delicious Pear and Cranberry Pies recipe (you may not want to give them away!).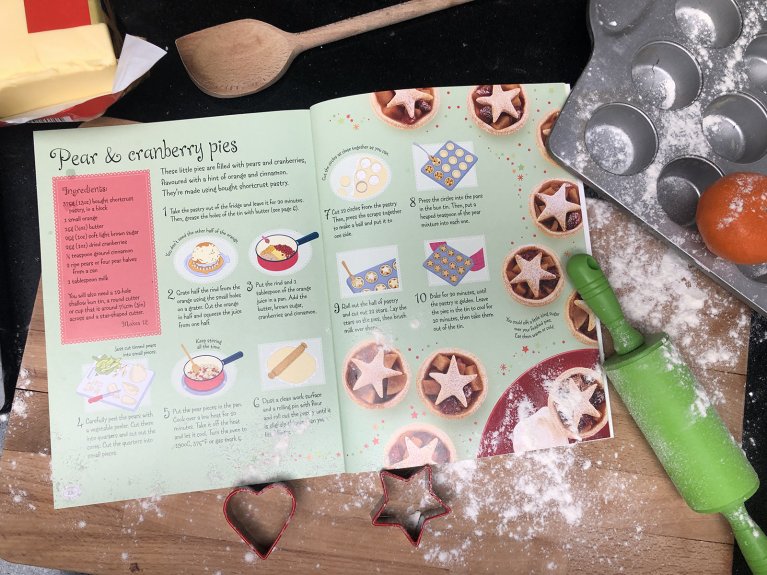 2. Get some fresh air – spotting dogs game
Take the children for a walk in a park where you're sure to see lots of dog walkers. For every dog they spot, give them 1 point and ask them what they think the dog's name could be. Reward the counters with a lovely hot chocolate when you get home.
3. Christmas carols
Wrap up and get out in the evening to carol. You could collect money for charity, or simply spread some joy. For lyrics and music inspiration visit Usborne Quicklinks to hear some carols from the Usborne Christmas Songbook.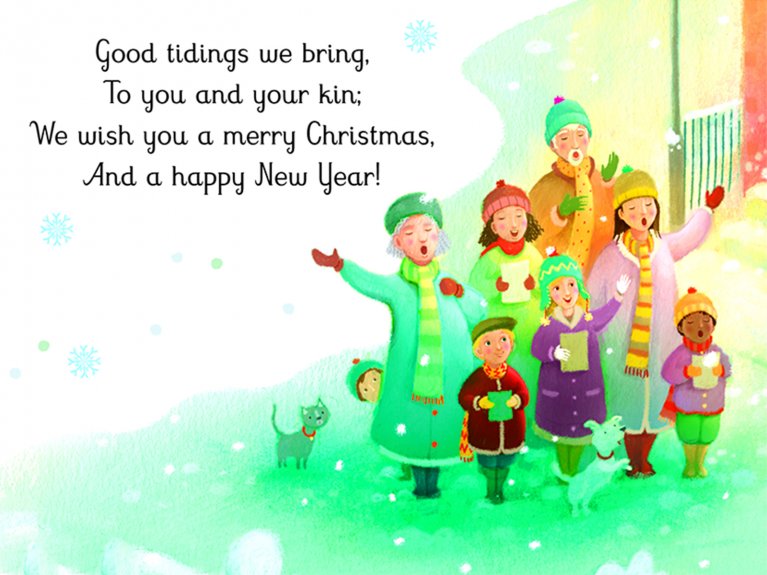 4. Magic painting
Stock up in advance with an Usborne Magic Painting book or two. Whilst the grown-ups are busy with Christmas preparations, keep the children occupied with some Enchanted Christmas magic painting. Calming, creative and best of all totally mess-free!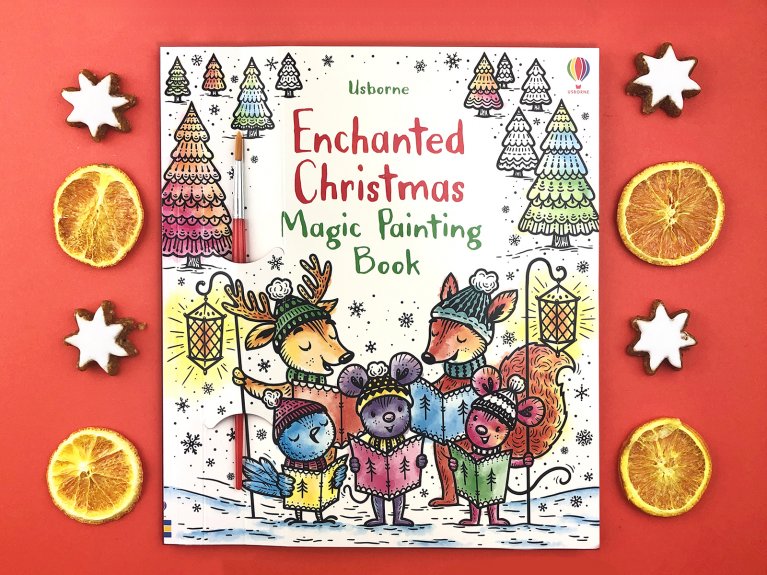 5. Christmas crafts
Get crafty with cotton pads, fabric and twigs to make a happy snowman. Why not try making some paper snowflakes or an Elf house? For lots more free downloadable activity ideas such as crosswords, colouring and crafts visit the Usborne Activity Sheets page.
Christmas Eve:
6. Write a letter to Santa
Inspire kindness and gratitude by encouraging your child to write a letter to Santa. They can thank him for any gifts he may leave or simply wish the jolly old man a Merry Christmas. For letter-writing tips for children and free downloadable Christmas writing paper visit this blog.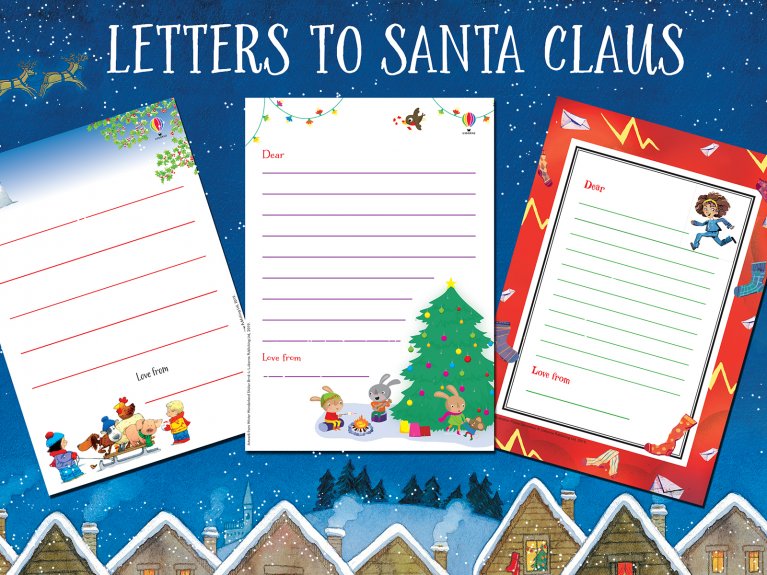 7. Make some reindeer food
Rudolph and the reindeer appreciate a snack on their long journey. Here's a simple recipe to make some delicious reindeer food to leave out (people can eat it too). Find out more fun facts about Rudolph and reindeer on Quicklinks.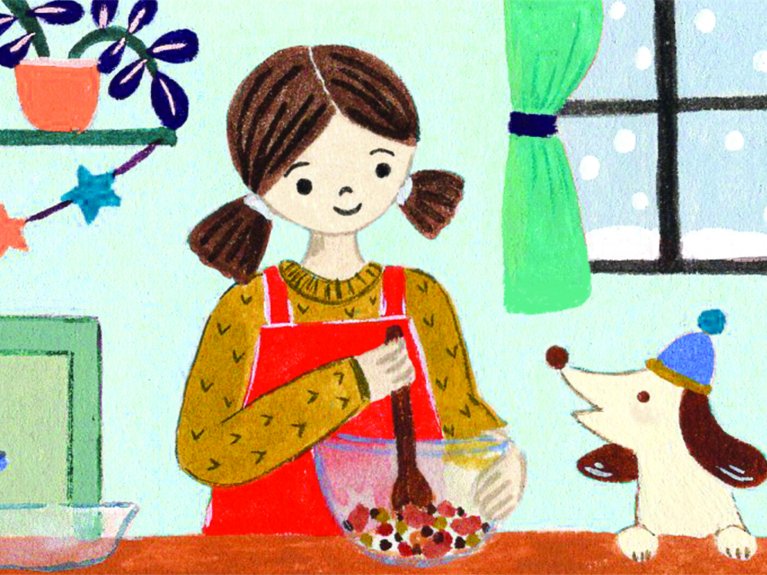 8. Open one early gift – a book
In Iceland it's traditional on Christmas Eve to give each family member an early Christmas gift – always a book. Known as Jalbokaflod (or book flood) family members open their books, cuddle up under a blanket and read. Children's excitement level has usually reached a peak by now, so this is a great way to wind them down, ready for sleep.
Christmas Day and beyond:
9. Parlour games
These are old fashioned games that involve the whole family, such as charades or hunt the thimble. A funny alternative is Stand up, Sit down. Each player is given a word from a story or poem or song. One person reads the story or poem, or plays the song and when they hear their word, they must stand up, turn around and sit down. For example if the song is Jingle Bell Rock, each player could be given one of these words: rock, horse, bell, sleigh. Exhausting but fun!
10. A post-dinner walk
After the indulgence that is Christmas dinner, get out into the great outdoors to burn off some energy. It can be hard to get everyone moving, so encourage them with this outdoor challenge from Usborne Never Get Bored Outdoors, and see how many activities the children (and adults) can complete.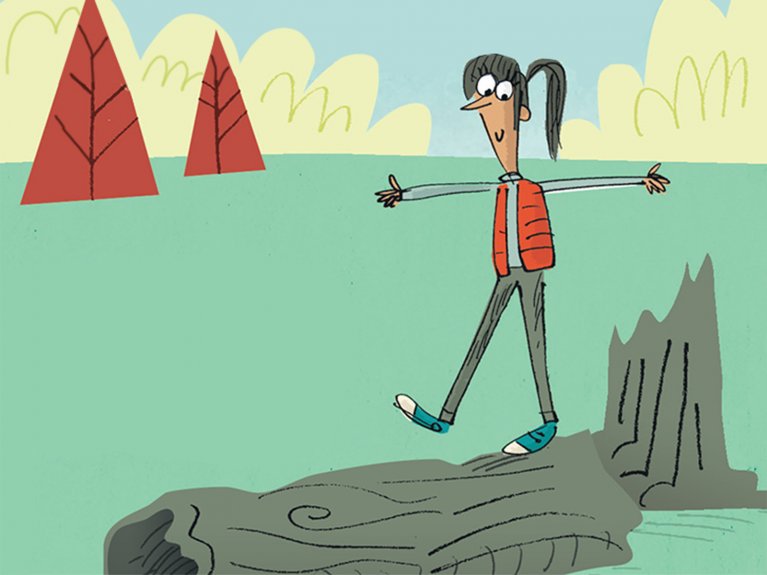 11. You'll never believe what I saw…
When you return from your walk, all family members can sit in a circle and tell a tall tale. The first person starts with You'll never believe what I saw… a pink frog with antlers. The next person repeats what the person before said and adds on their own tall tale, eg You'll never believe what I saw … a pink frog with antlers, and a unicorn with a sparkly horn. The game continues until somebody forgets what they "saw".
12. Jigsaws
Jigsaw puzzles can involve the whole family, working together. Choose one that isn't too daunting for very young children, such as a 25 or 30 piece jigsaw.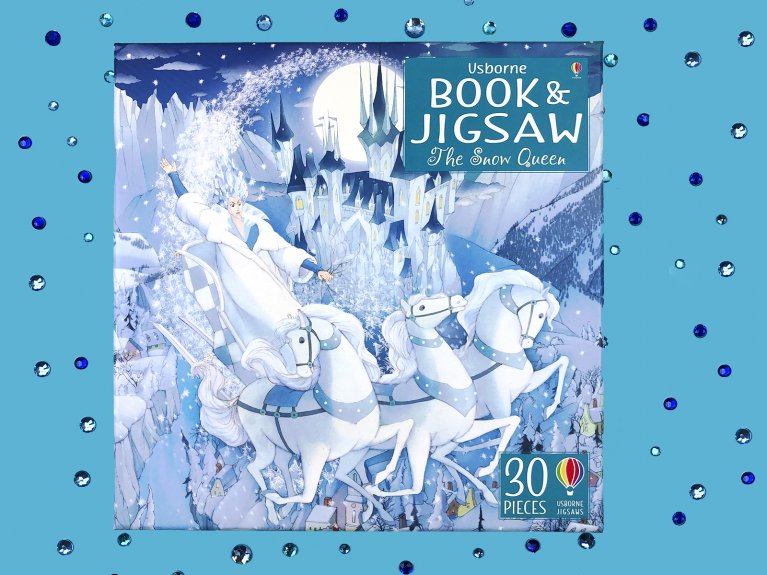 13. A bedtime story
Finish the day with a Christmas-themed bedtime story. If you're lucky and you have family members staying, you could even ask them to read it as a special treat.
Find more festive game ideas, such as Christmas Whispers, Frozen Snowman, Pass the Snowball and Christmas Hopes and Dreams, in the Christmas Activity Book. Happy holidays!
You can also visit our Quicklinks Christmas quiz hub for brainteasers, puzzles and guessing games to challenge all the family this Christmas.
Featured in this article
About the Author
As a child Emma Baxter was an avid reader and loved anything and everything creative - as an adult nothing has changed and she's still unashamedly kidcentric. Following a career in television she now works as Usborne's Global Content Creator - making films and animations, taking photos, writing and feeling delighted to be surrounded by gorgeous books.