Behind the scenes at Usborne
Usborne books to celebrate Empathy Day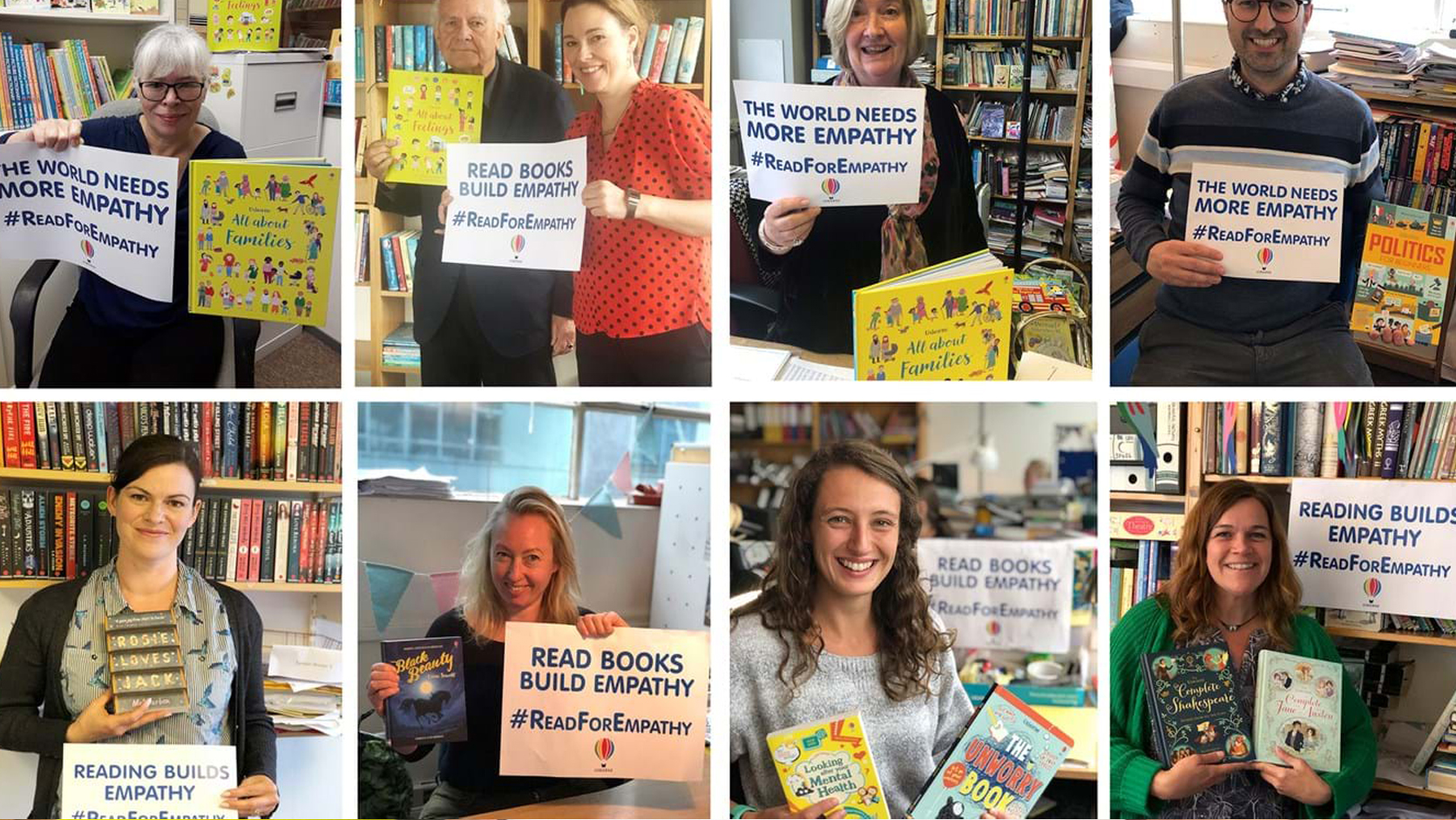 Books are a powerful way to understand the world from another person's viewpoint, and learn about people, places and ways of life outside our own experience. Usborne is pleased to be part of the Empathy Circle, a collective of children's publishers working with EmpathyLab to build children's empathy using literature.
To celebrate UK Empathy Day on June 11th, we invited Usborne authors and editors to share books that they believe particularly help readers develop empathy and understanding.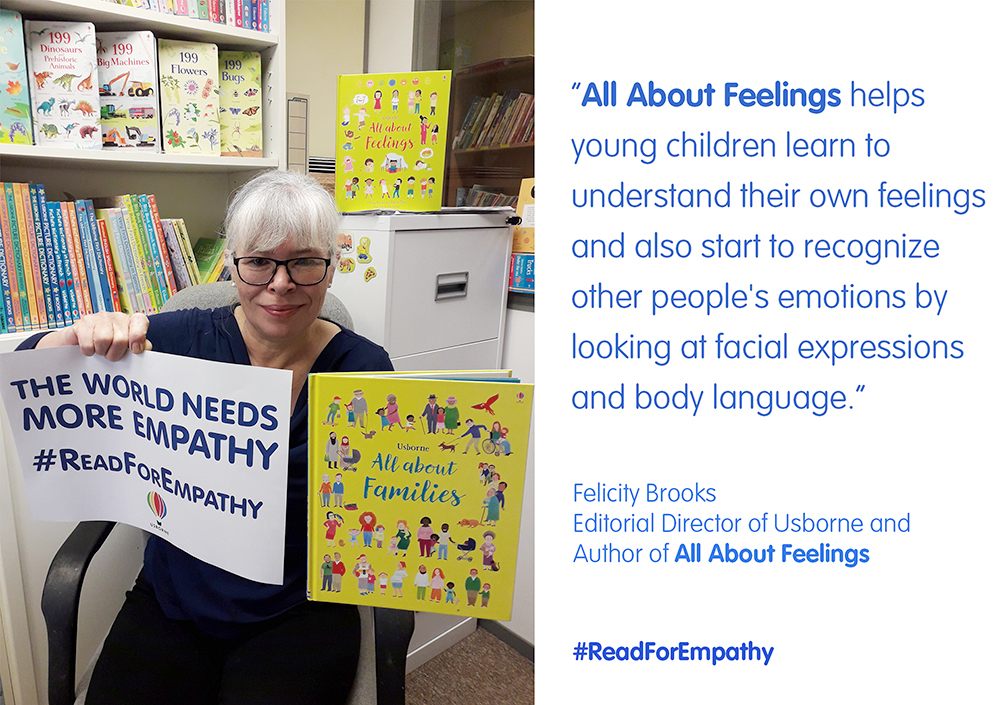 Felicity Brooks, Editorial Director and author of All About Families.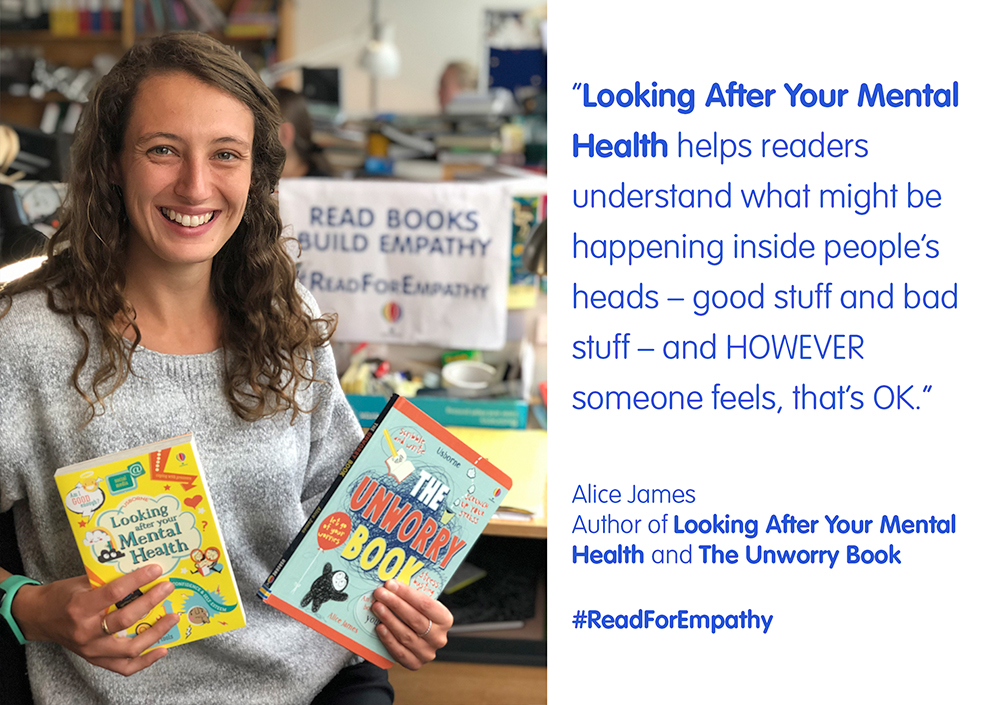 Alice James, author of Looking After Your Mental Health and The Unworry Book.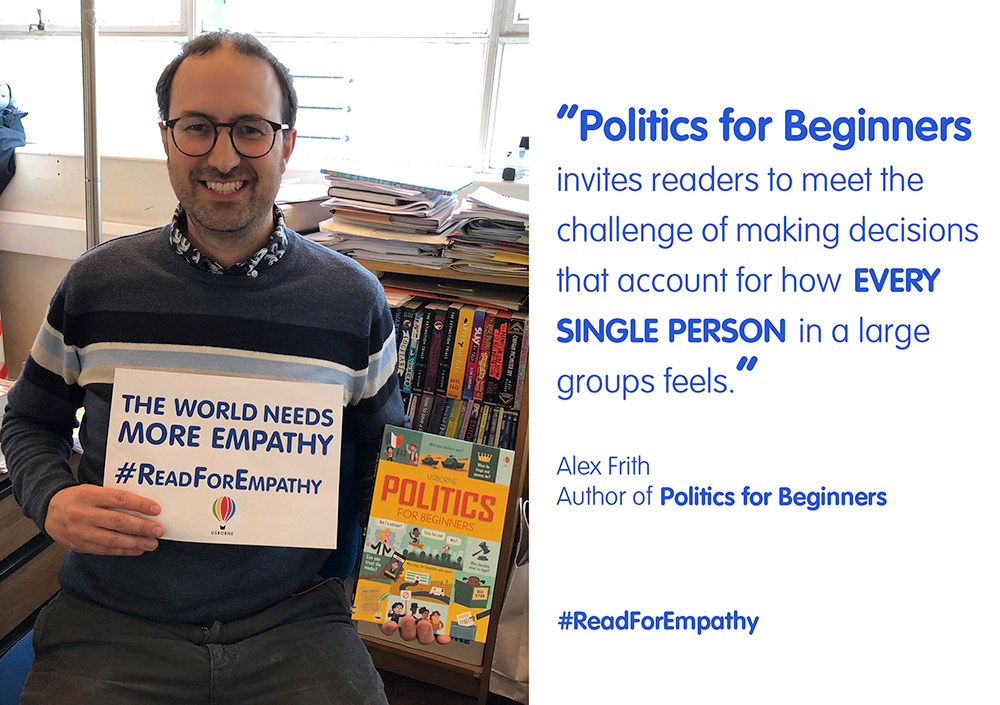 Alex Frith, author of Politics for Beginners.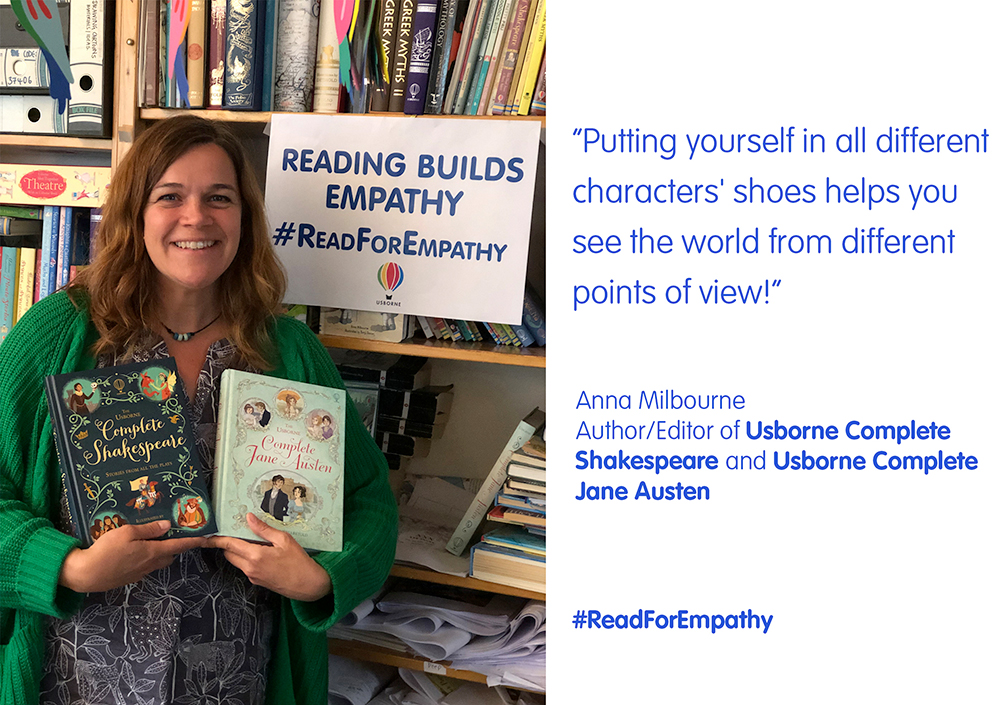 Anna Milbourne, author of The Usborne Complete Shakespeare and The Usborne Complete Jane Austen.
Fiona Patchett, editor of The Usborne Illustrated Black Beauty.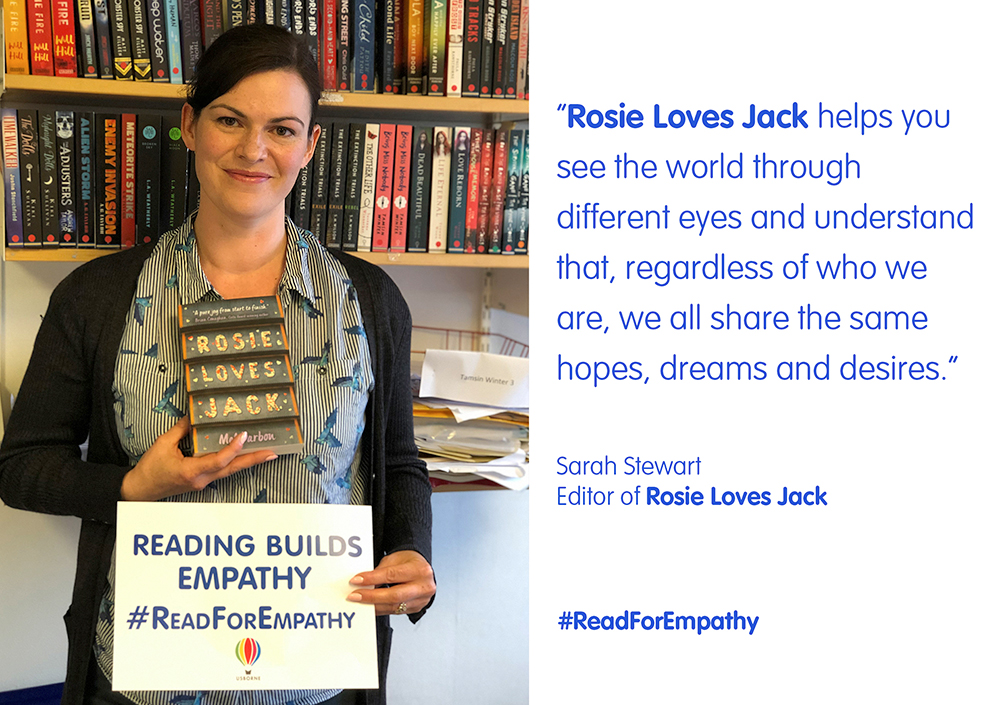 Sarah Stewart, editor of Rosie Loves Jack.
---
Tamsin Winter, author of Being Miss Nobody and Jemima Small Versus the Universe, shared her top list of #ReadForEmpathy books on Twitter.
Sharing some of my top #ReadforEmpathy books for #EmpathyDay Reading is one of the best ways to develop empathy and it is just amazing in general. These books all made me laugh and cry which is my favourite kind of book ❤️ snuck my own book in there obviously. pic.twitter.com/YgtyWRGJo2

— Tamsin Winter (@MsWinterTweets) June 11, 2019
Mel Darbon, author of Rosie Loves Jack, spoke at the Empathy Conversation event at Waterstones Piccadilly, with a star lineup including bestselling Noughts and Crosses author Malorie Blackman.
Hope-filled evening at The Empathy Conversation @WaterstonesPicc #EmpathyDay @EmpathyLabUK @malorieblackman "We need empathy more than we ever have done, as we live in times when people are exploiting other's fears." @Poetryjoe @Robinbanerji @NicoletteJones @MirandaMcK pic.twitter.com/VTd16CZi4R

— Mel Darbon (@DarbonMel) June 12, 2019
Darren Simpson, author of Scavengers, talked with Year 8 students at the South Nottinghamshire Academy about their favourite books that helped them develop empathy and understanding – including The Boy in the Striped Pyjamas By John Boyne and The Outsiders by S.E. Hinton.
It's #EmpathyDay! Currently bussing to @SouthNottsAcdmy to talk #ReadForEmpathy with Y8 students and exchange book thoughts. I'm very soggy. So is everyone else on the bus. The UK is good for rain-empathy. Watch this space for pupils' book recommendations. @EmpathyLabUK @Usborne pic.twitter.com/IZI3lyUglr

— Darren Simpson (@DarrenSimpson44) June 11, 2019
About the Author
Matt Bugler is Usborne's Digital Editor. He's loved helping bring the Usborne website to life, and is particularly focused on the Books, Activities for Kids and Blog sections.