Buy from:
Contains 10 best-selling Beginners Science titles, the perfect beginning library set for young readers. All titles include internet links.
Box Set includes: Astronomy, Earthquakes, Living in Space, Planet Earth, The Solar System, Storms and Hurricanes, Sun, Moon and Stars, Volcanoes, Weather, and Your Body.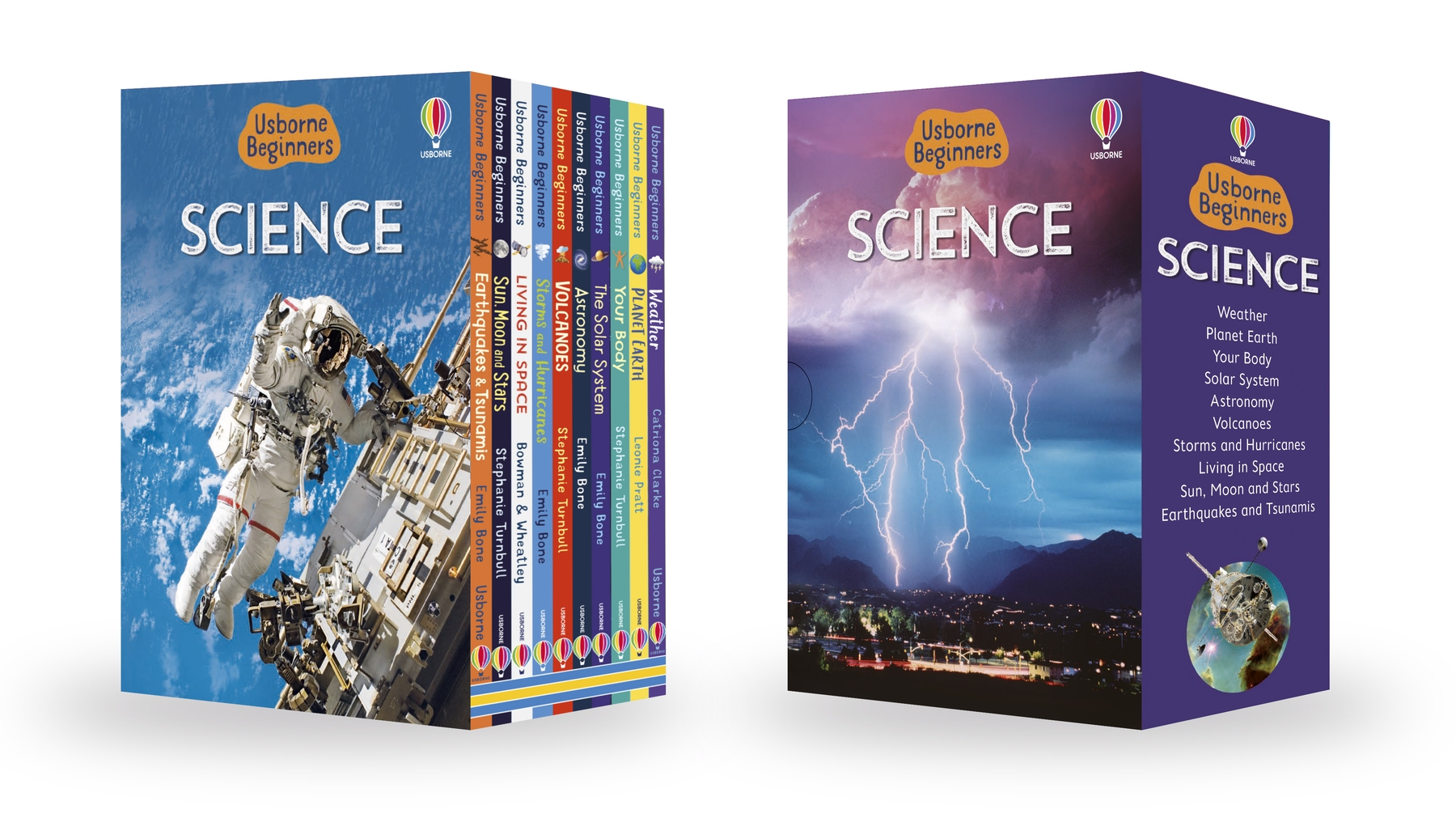 Teachers' resources
Create fact-filled posters and learn more about the world around you with our Beginners themed tasks. With video content and book extracts.