Parents: Children should be supervised online. Please read our online safety guidelines.
Usborne is not responsible for the content of external websites.
Children's World Cookbook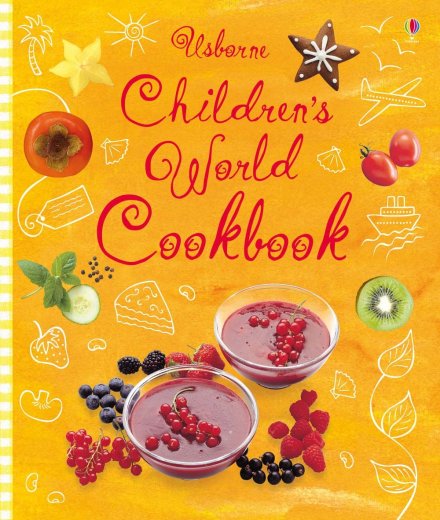 Discover the Quicklinks for this book
Age: 7+
See delicious meals from around the world then make your own with links to websites where you can:
See how to make healthy taco shells, bowls and tortilla chips.
Take a tour of the streets and markets of Marrakesh in Morocco.
Print out recipes for banana bread, French apple tart and more.
Scroll down to see all the links