Empathising through books
Empathising through books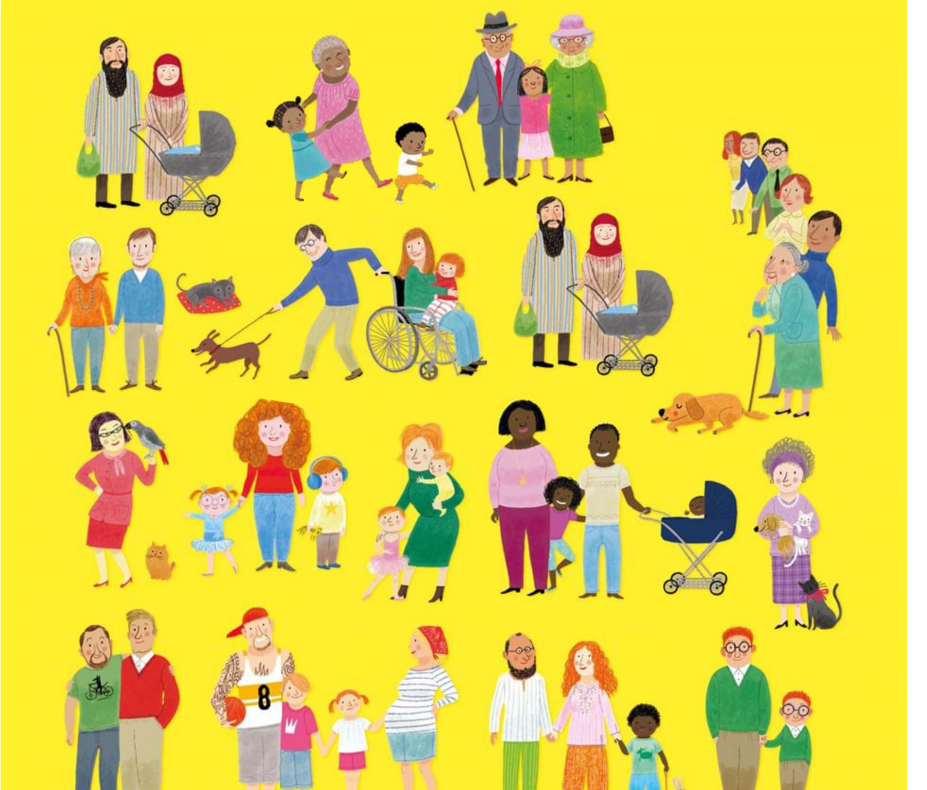 Unique perspectives
Developing empathy for people from different backgrounds and experiences is one of the great benefits of reading, for any age. For young children Usborne picture books are a friendly introduction to understanding their emotions, while for older children and young adults we've selected a range of titles which offer unique perspectives from people who don't always have a voice.
We're proud that All About Feelings and Jemima Small Versus the Universe were picked for the Empathy Lab's 2020 Read for Empathy Book Collection.
On the blog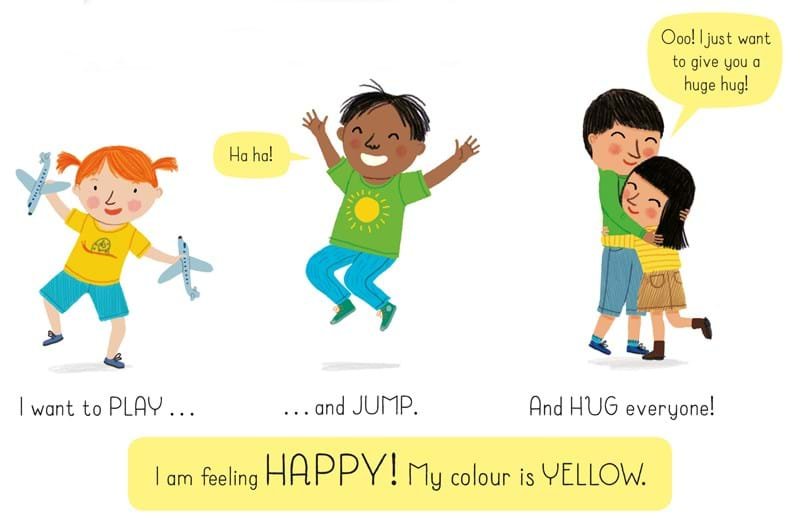 The five skills of emotional intelligence
Usborne writer Felicity Brooks and designer Frankie Allen share what they learned about social and emotional learning theory when creating All About Feelings.
Feelings, family and me: non-fiction for young children
How are you feeling today? These fun and friendly introductions to feelings, family and your body are full of bright pictures and facts that grown-ups and children aged 3+ can talk about together.
From the blog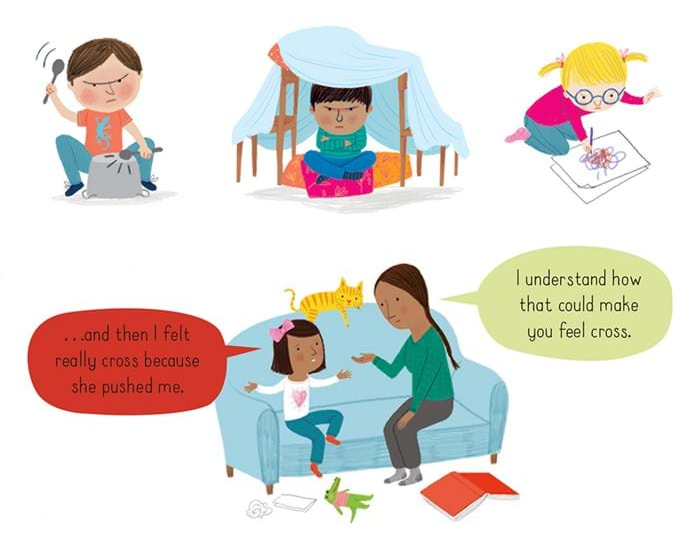 Understanding your child's emotions
Holly Doherty, parent, Primary School Teacher and Special Educational Needs Co-Ordinator, gives her expert advice on helping children manage their emotions.
Empathy in children's fiction
Children aged 9+ and pre-teens can learn about the experiences of an unlikely pair who form a true friendship in Freak the Mighty, a girl with selective mutism who develops her voice in Being Miss Nobody, a boy who works in an Indonesian sweat shop but dreams big in Kick, and a scavenger living behind a wall who longs to see 'Outside' in Scavengers.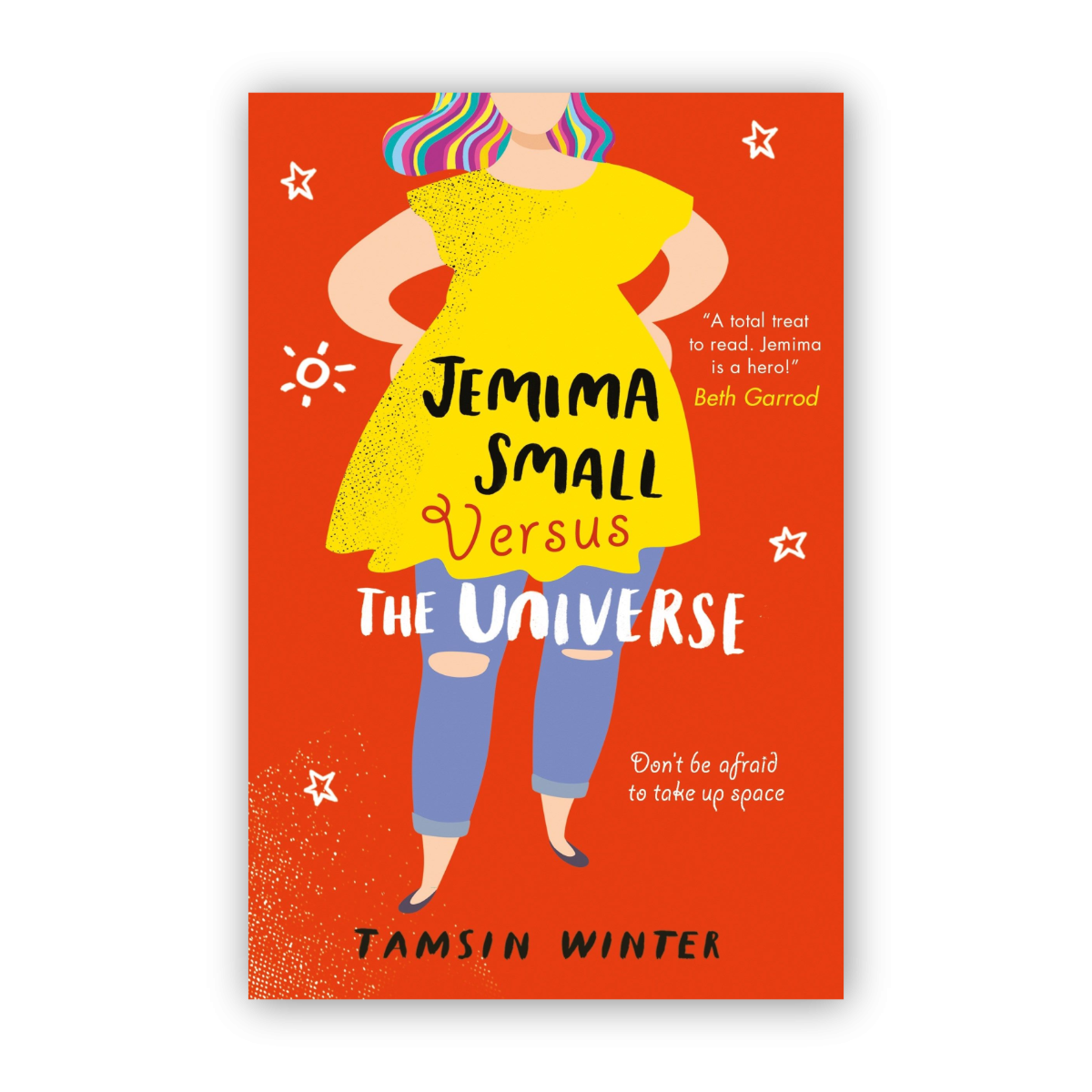 Teachers ' resources - Jemima Small Versus the Universe (11+)
A brilliantly funny and touching new novel exploring bullying, body confidence and, most importantly, learning how to be happy with who you are. Teacher's notes are structured around the Key Stage 3 English Curriculum with cross-curricular links to science and technology, maths, history, citizenship and PSHE.
Empathy and diverse stories in Young Adult fiction
These diverse stories for young adult readers include a trans girl learning to love her new self in If I Was Your Girl, survivors of a dangerous cult adapting to the real world in After The Fire, the journey of a girl with Down's Syndrome in Rosie Loves Jack and how physical and mental pain can lead to love in Instructions for a Second-hand Heart.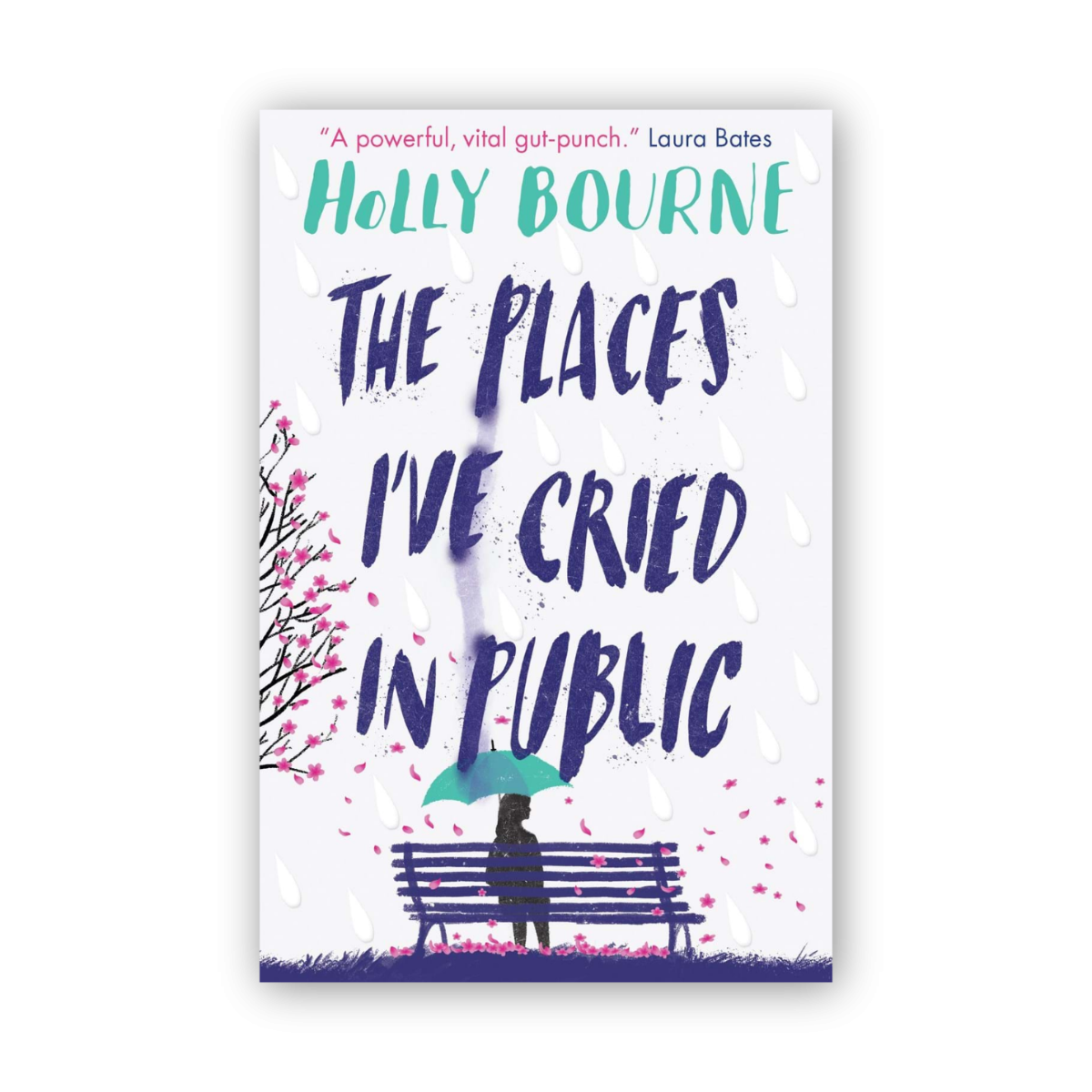 Teachers' Resources – The Places I've Cried in Public (14+)
Bestselling YA author Holly Bourne's latest novel is a powerful and challenging account of an abusive relationship. Teachers' notes for KS4 RSE include extracts from the book and look at themes of gaslighting, sexual relationships, love and friendship.
Empathy Day and the Empathy Lab
Empathy Day is an annual event in June. It was founded by Empathy Lab, who aim to build children's empathy, literacy and social activism through literature.