Children's books for all ages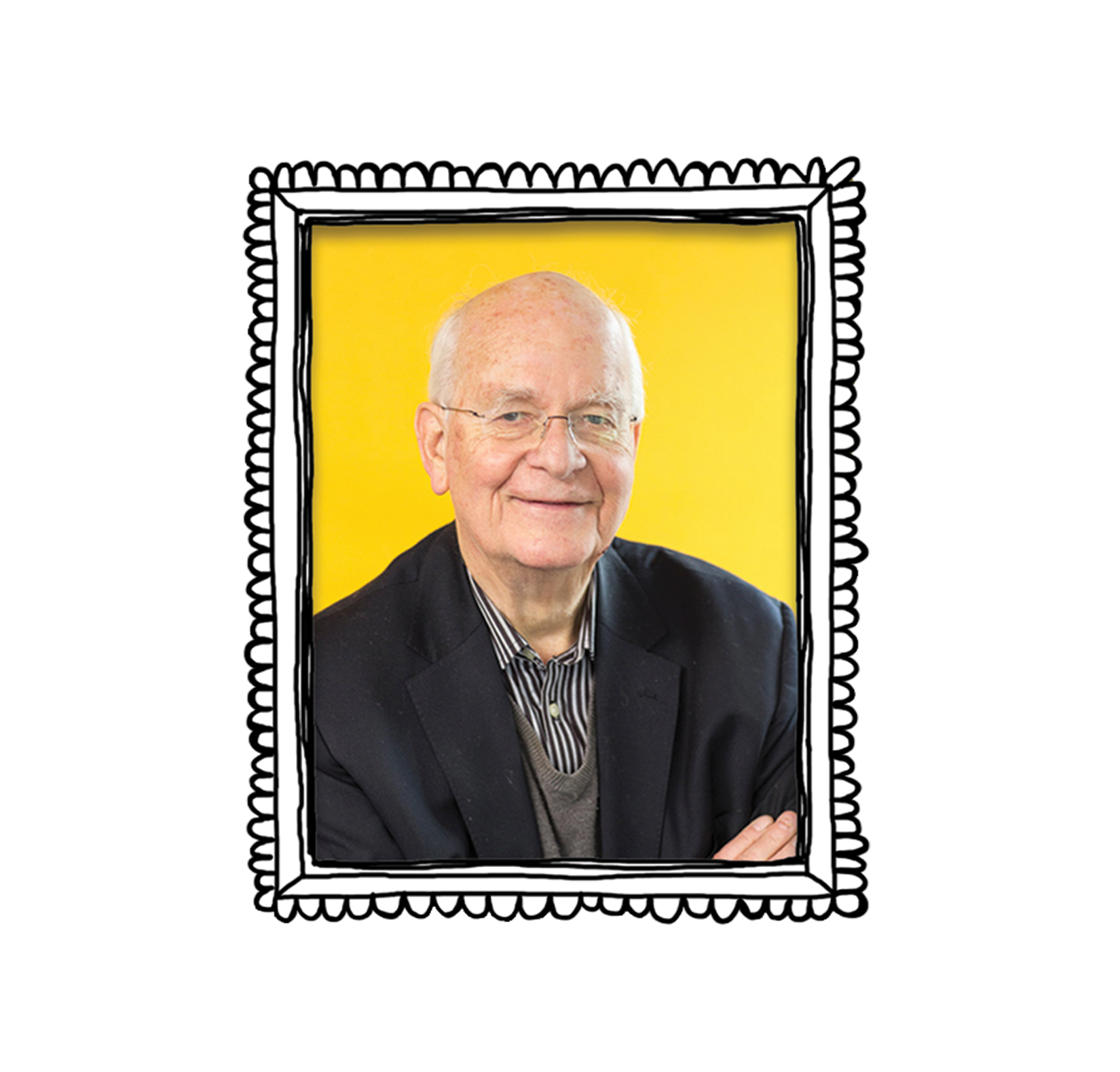 News from Usborne
We are deeply saddened to share the news that our beloved founder and chairman Peter Usborne CBE has passed away, aged 85 and a 1/2.
Peter was an exceptional publisher, leader and a lovely man.
He will be incredibly missed by his family, friends and everyone at Usborne.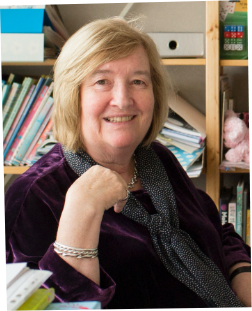 Jenny's bookshelf
This month's book recommendations from Jenny Tyler, Publishing Director at Usborne
Amazing Science
Children are natural scientists because science is all about asking questions. There are so many wonderful things in the world around us to explore – and mysteries too! We have science books for all ages on lots of different topics to help nurture that natural curiosity.
Jenny
We have lift off!
Find everything you need to know about space stations, the solar system and more with these rocket-fuelled books.
Easter baby gifts
Swap your sweet treats for one of these delightful and engaging books for little ones.
Easter gifts for older kids
Books last longer than chocolate! Celebrate Easter with these titles.
Spring is in the air
Now is the perfect time to be out and about exploring the wonderful world of nature.
Beginner chapter books
These magical chapter books are perfect for newly independent readers.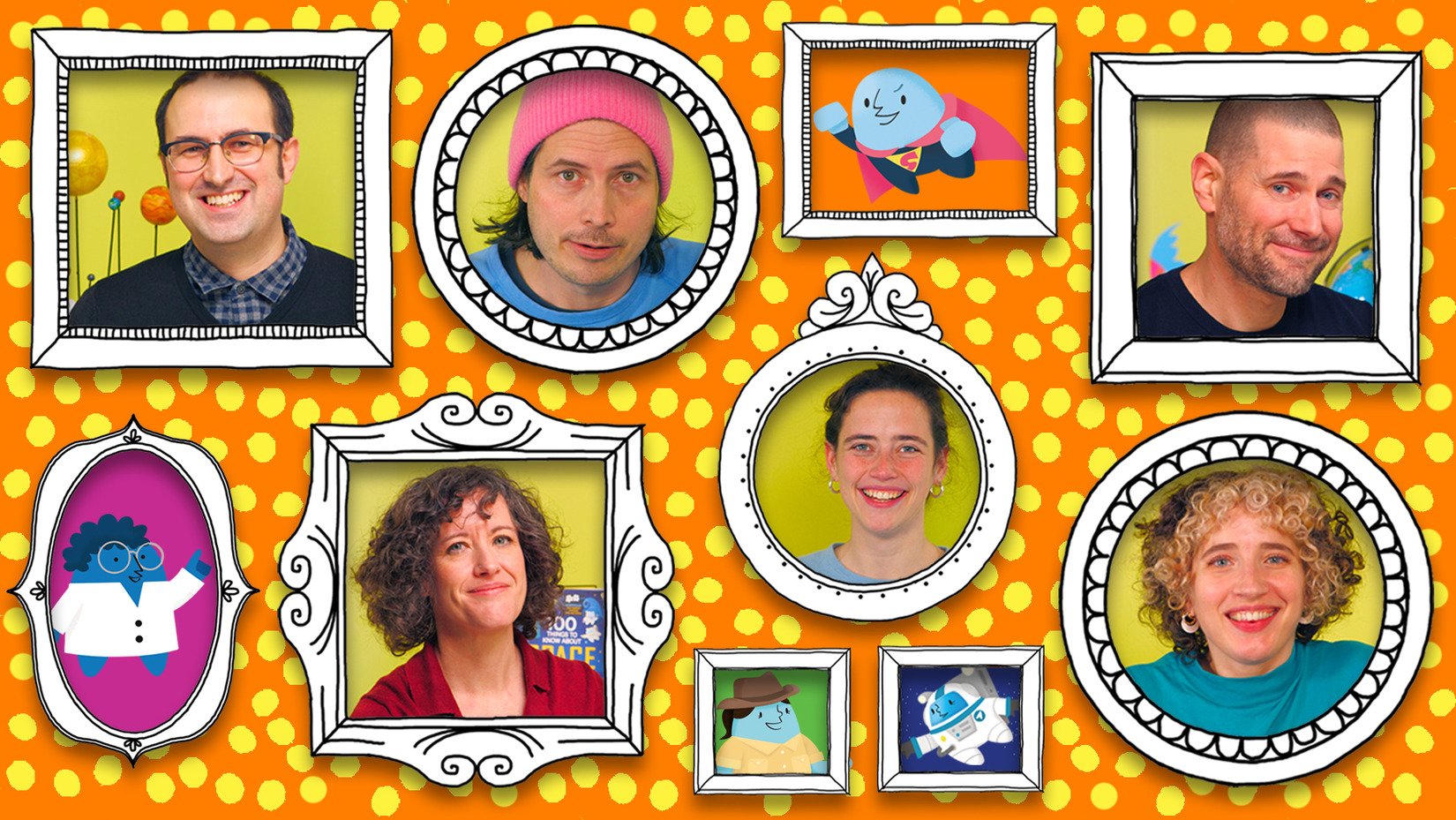 The Usborne Fact Force
FREE digital events for children aged 8-11
Presented by the authors who create our famous non-fiction books
Schools' resource pack with each event
Engaging, cross-curricular topics
Discover Usborne Quicklinks – our library of over 40,000 links to the best websites for children.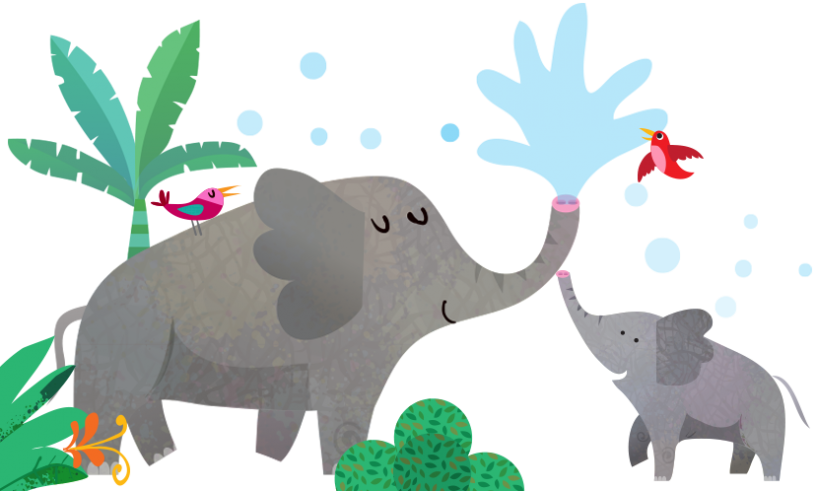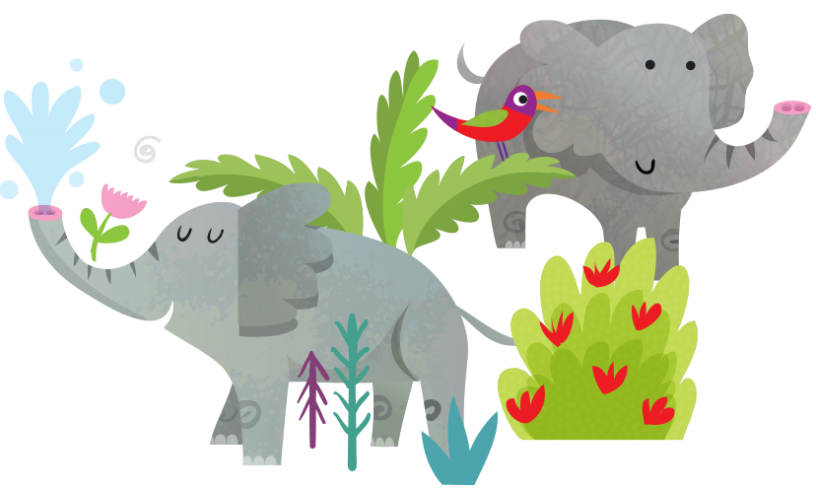 From the blog
See what we have been doing this month.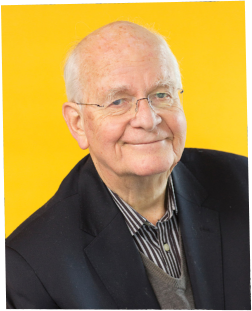 We exist to create the very best books for your children
Usborne is one of the world's leading independent book publishers. Set up by Peter Usborne in 1973, we are proud to remain a family business. We only publish books for children and all our books are written in their language and designed for their curious eyes. Children can grow – and grow up – with Usborne.