Children's books for all ages
Browse by age and buy the best children's books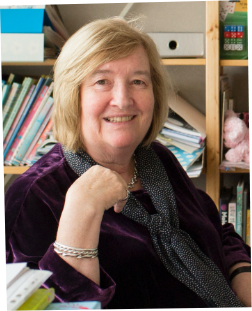 Jenny's bookshelf
This month's book recommendations from Jenny Tyler, Publishing Director at Usborne
Dinosaurs
"Why do children love dinosaurs so much? Maybe it thrills their imagination to recreate a world full of enormous, roaring creatures. Or maybe they enjoy being able to pronounce those long, complicated names when their parents can't. Whatever it is, we love dinosaurs too and here are some of our dinosaur book favourites."
Jenny
Summer shop
Keep entertained all summer long with our great selection of books.
Saturday Activities
What are you doing this weekend?
Sign up for our Saturday Activities newsletter for fun facts, activity sheets, a story to listen to and websites to visit every week.
Love our planet
Dive into our books on planet Earth for a wealth of fascinating facts.
Top Quicklinks About Juneteenth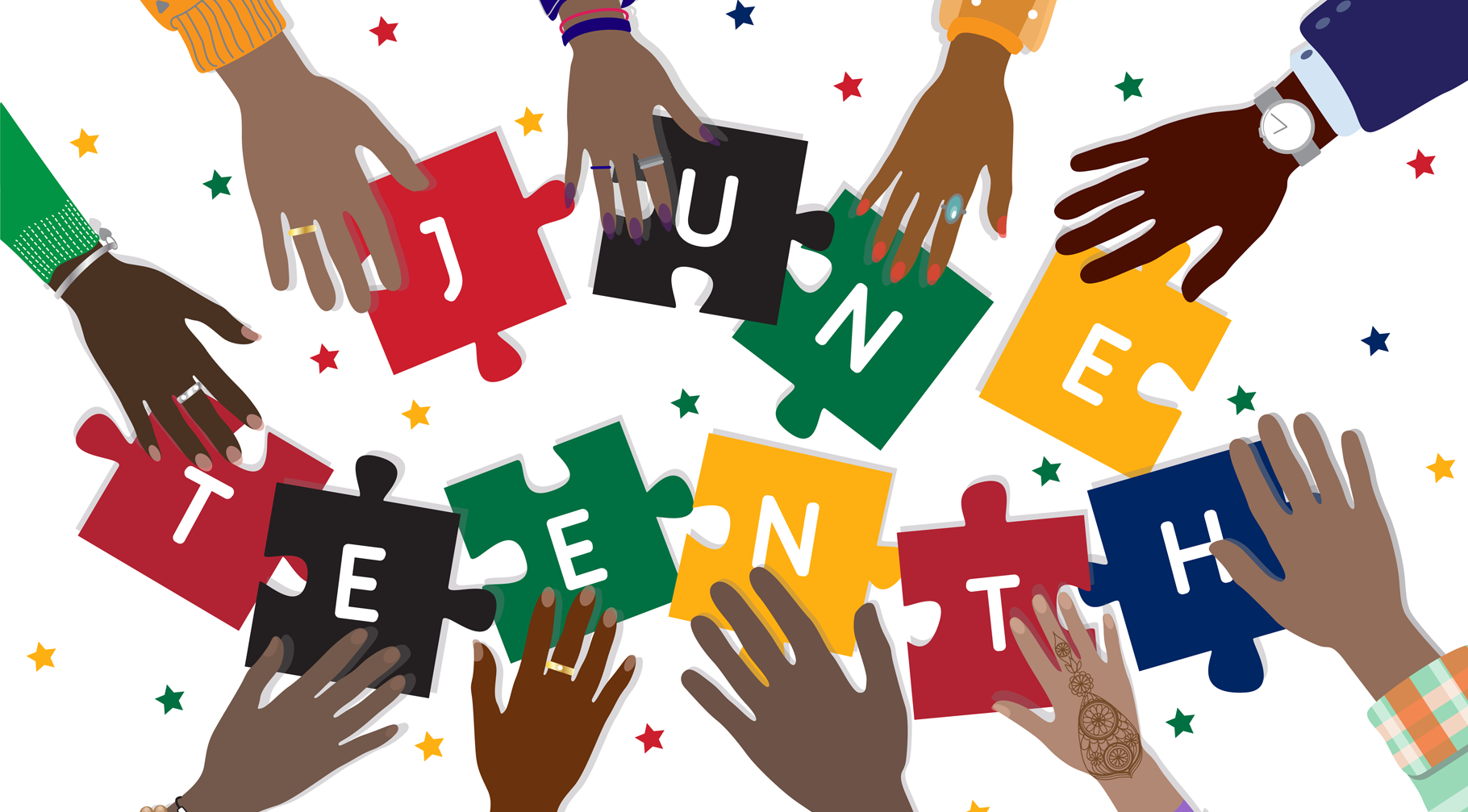 We've picked some of the best websites about Juneteenth
Find out about the holiday Juneteenth held on June 19th to celebrate the end of slavery in the United States in 1865.
First painting and colouring
Enjoy some messy and painting fun with your little ones.
Explore your garden
Learn about gardens from flowers to the creatures that live in them.
Discover Usborne Quicklinks – our library of over 40,000 links to the best websites for children.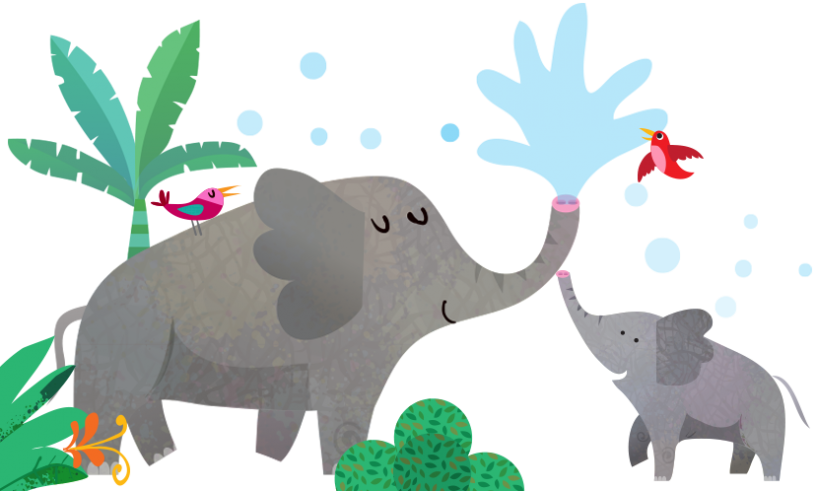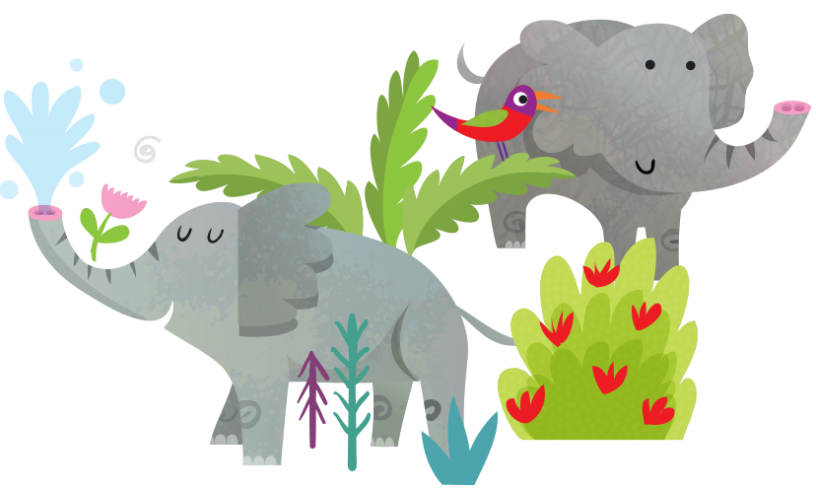 From the blog
See what we have been doing this month.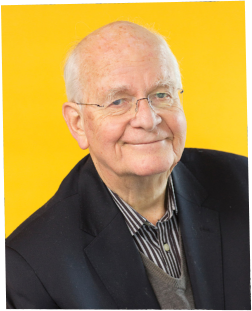 We exist to create the very best books for your children
Usborne is one of the world's leading independent book publishers. Set up by Peter Usborne in 1973, we are proud to remain a family business. We only publish books for children and all our books are written in their language and designed for their curious eyes. Children can grow – and grow up – with Usborne.