Quicklink of the Week
Our top picks from our library of links to the best websites for kids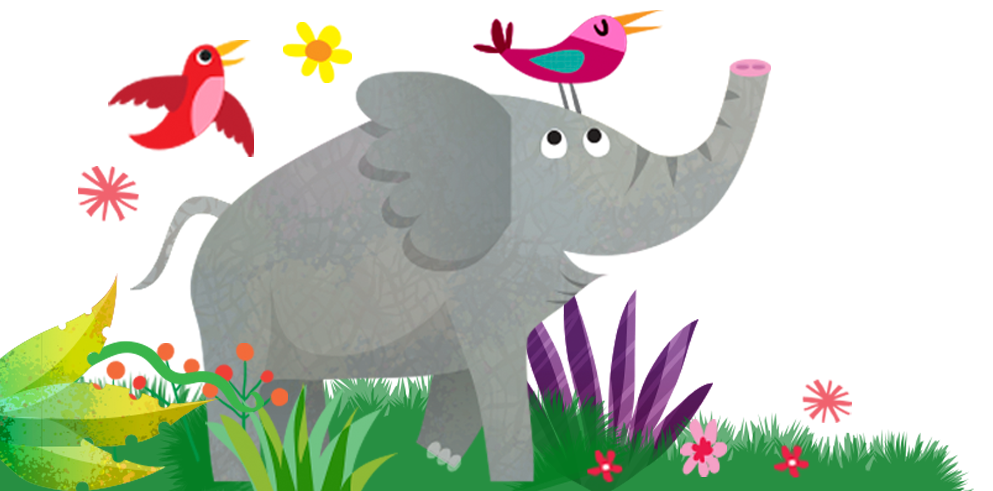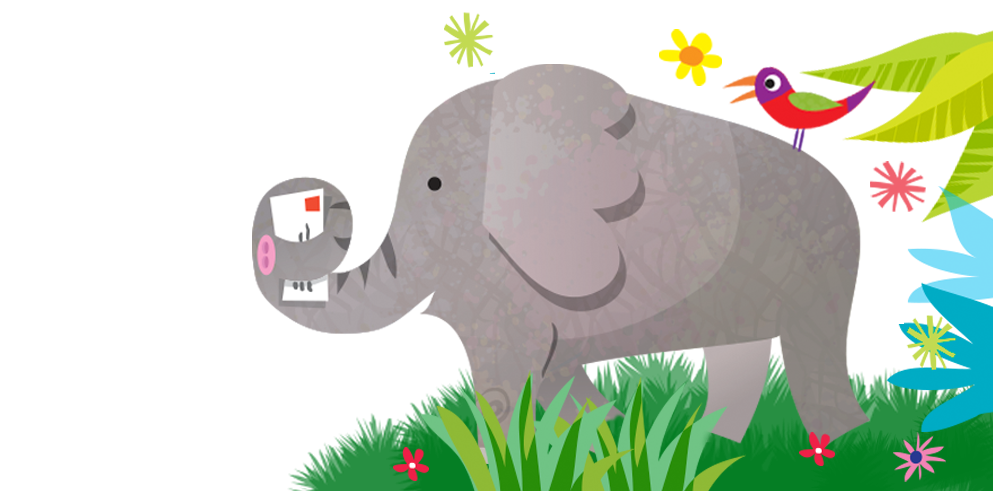 Parents: Children should be supervised online. Please read our online safety guidelines.
Usborne is not responsible for the content of external websites.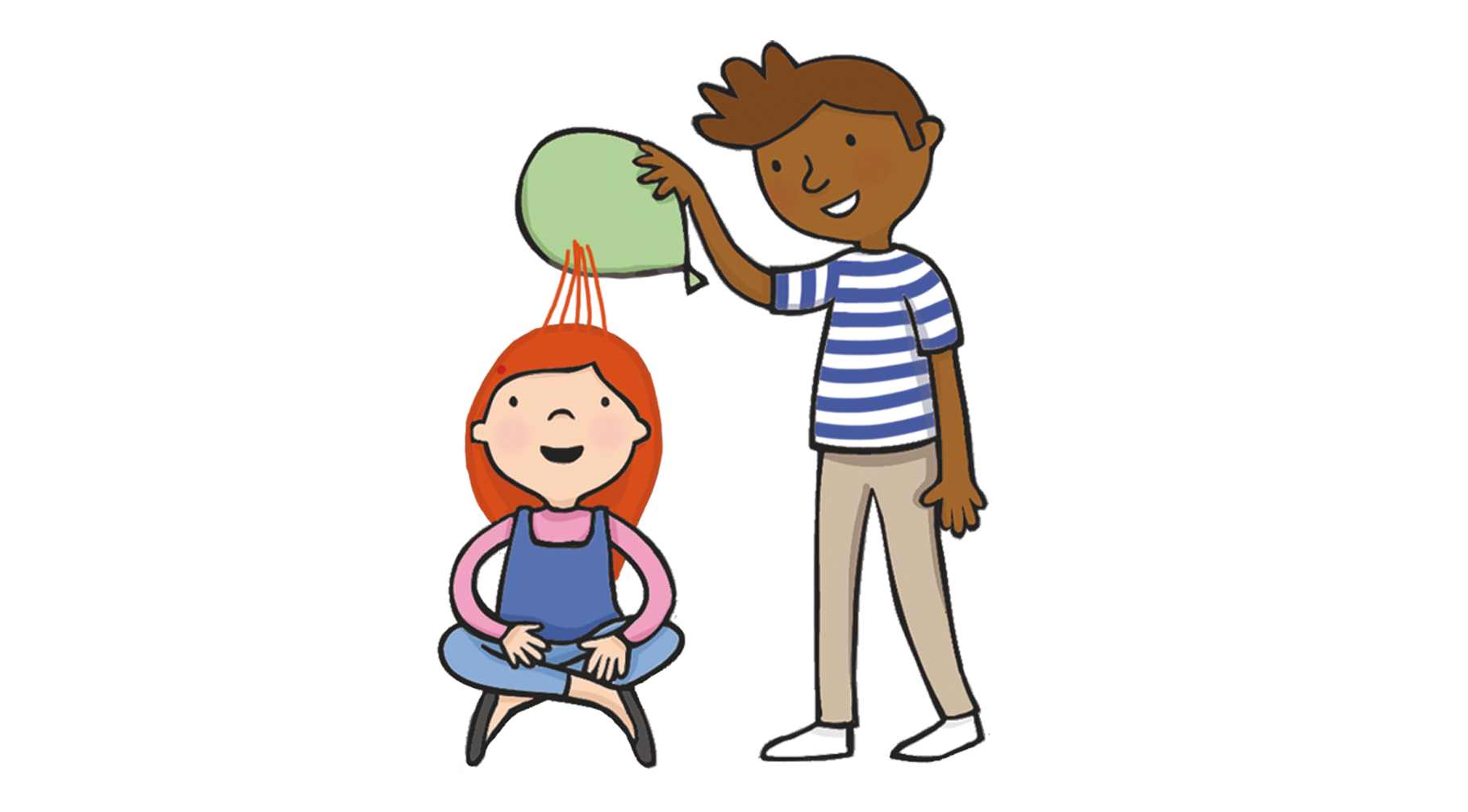 Get sticky with static!
Experiment with static electricity at home using balloons or a plastic comb.
Previous Quicklinks of the Week
6th December 2023

Ghost stories for Christmas

29th November 2023

Boogie with Santa's elves

22nd November 2023

Create your own Roman coin

15th November 2023

How to write a secret message

8th November 2023

Floating arms experiment

1st November 2023

Word machine

25th October 2023

Pumpkin-crunching Halloween hippos

18th October 2023

What shape is a raindrop?

11th October 2023

Record-breaking lemon battery

5th October 2023

Can you spot the insect?

27th September 2023

Meet a real dragon!

20th September 2023

Ready for take-off!
Choose a topic to see Quicklinks books and recommended websites