Behind the scenes at Usborne
Why manners are so important today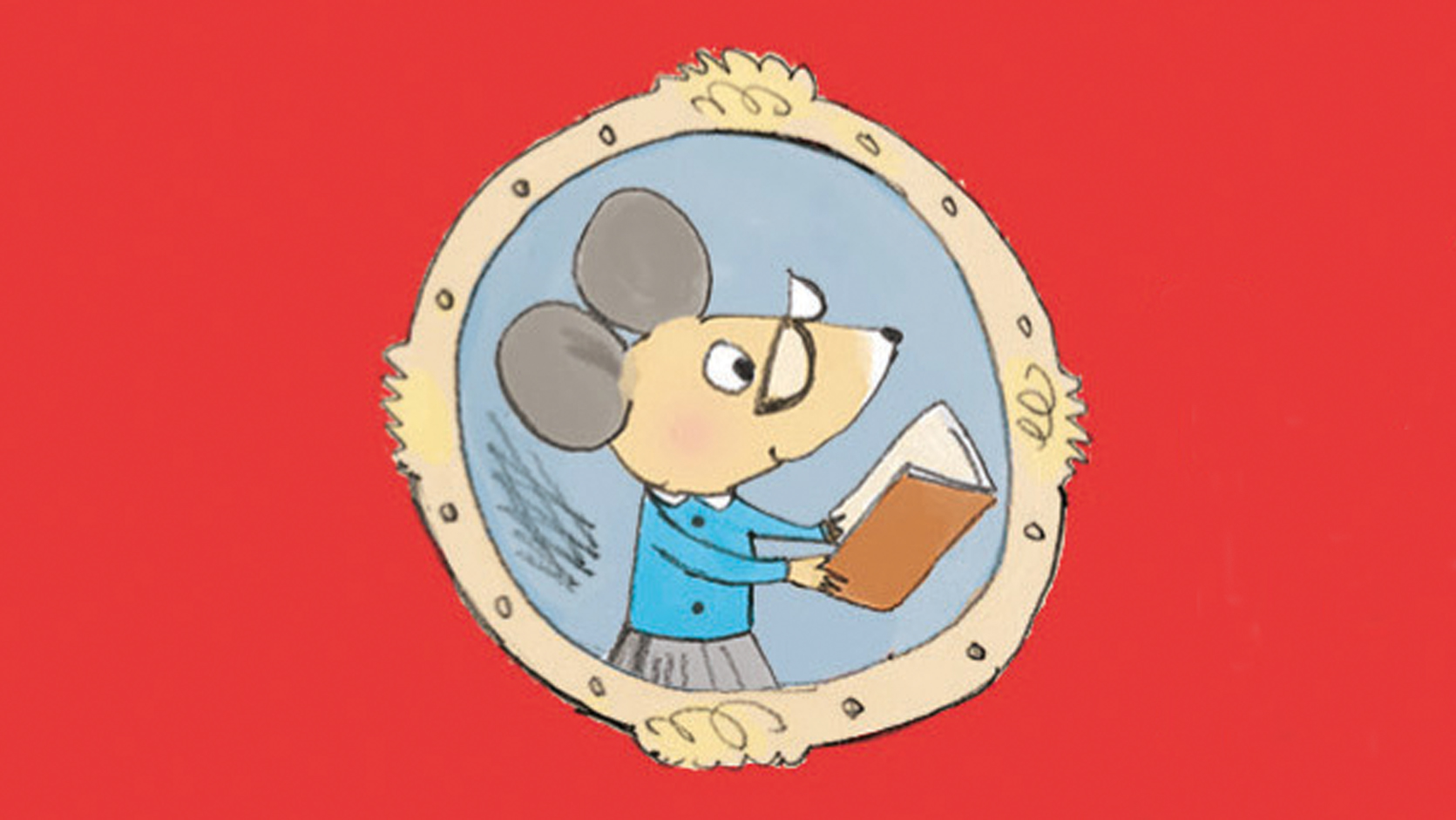 James Maclaine, author of Miss Molly's School of Manners, explains why he felt it was so important to write a book about why manners matter.
In 2017, I felt a little unhappy with the world. All around me, people were being unkind to one another—from passers-by on the street outside my house to politicians on the global stage that I read about in newspapers. What on Earth was going on? I decided to escape London and walk down through France and across northern Spain to Santiago de Compostela. A thousand or so miles and much thinking-time later, I realised what was wrong: too many people had stopped showing each other that they cared. Aha! So, I returned home and finished writing a picture book that tackled this very problem.
Working with my editor, Anna Milbourne, and our wonderful illustrator, Rosie Reeve, we invented a whole cast of original characters to attend Miss Molly's School of Manners. There's Miss Molly herself—a kind and sensible mouse, a raccoon named Algernon—our everychild anti-hero, a blundersome polar bear, two eager beavers, a chivalrous teacher called Sir Lionel and Mrs. Buttersoft—the world's gentlest 'dinner lady' hippo. You'll meet plenty more pupils and teachers grappling with manners in the Dining Hall of Decorum, Ps and Qs Practice Room and all the other fabulous scenes designed by Mary Cartwright and Josephine Thompson.

Miss Molly and Algernon. Illustration by Rosie Reeve
If you think manners are old-fashioned, then that's probably because you're mistaking them for all sorts of rules about the correct way to eat peas and such like. Lessons at Miss Molly's school will teach you otherwise. Here you'll learn that good manners are all the big and little things you can do or say each day that show others you're thinking about their feelings as well as your own. And if you remember them, you really can make life better for everyone.
Such an important message needed to be told in a persuasive way for the widest audience possible. Hopefully, we've created a book that works well for independent readers and as a bedtime story for young children. We tried to include lots of whimsy and humour in the words and pictures so that adults could find new things to enjoy on multiple re-readings too.
After all, it's not just girls and boys who could benefit from classes with Miss Molly. We live at a time when even prime ministers, presidents and leaders ignore expert advice, call each other names and misuse words to foul ends. (They'd do well to visit the school's Listening Carefully Lab, Sorry Sick Bay and Library of Lovely Language!)
Perhaps Miss Molly has arrived when the world needs her most?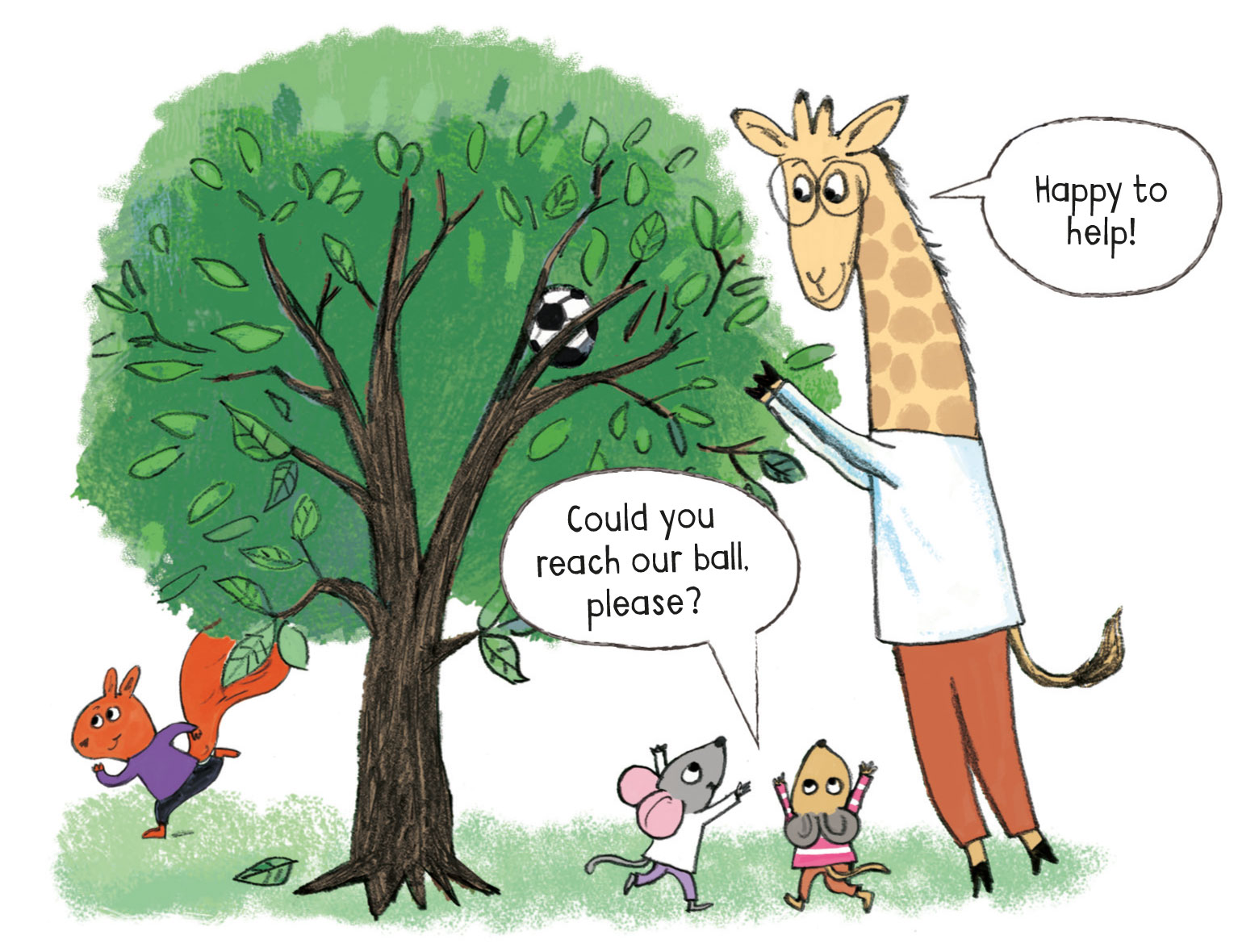 Illustration by Rosie Reeve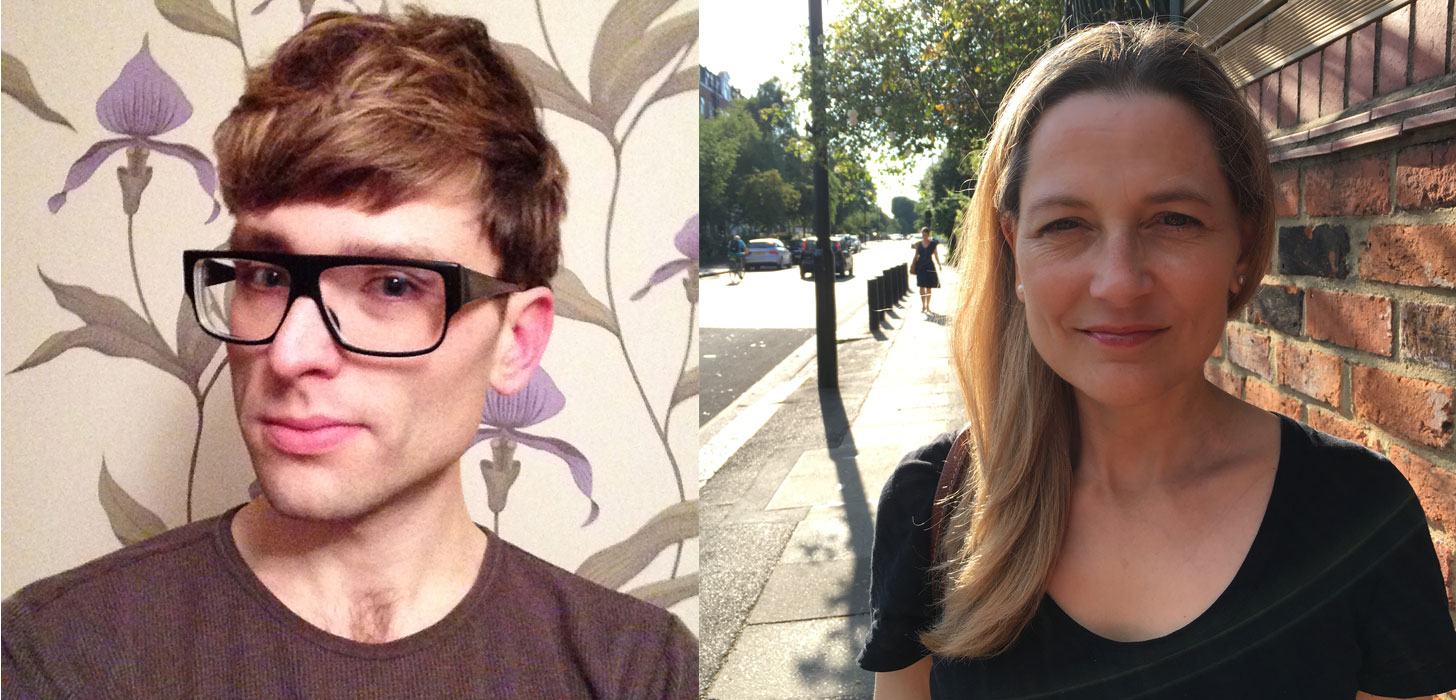 James Maclaine and Rosie Reeve – the author and illustrator of Miss Molly's School of Manners
About the Author
James Maclaine has written books about meerkats, general knowledge and manners, come up with countless drawing, doodling and colouring ideas, and devised puzzles and things to do for a range of activity books. His Junior Illustrated Thesaurus is the book that he wishes he'd had as a child.