Buy from:
How do astronomers study planets, stars and galaxies? What are rovers and where have they landed? How do different telescopes work? What is a nebula? Beginner readers can find out the answers in this book, along with lots more fascinating facts. Amazing photographs and illustrations are combined with simple, easy-to-read text and a glossary explaining all the specialist terms used. Find out more about astronomy and stargazing online via Usborne Quicklinks, where you can find out what to see and when, as well as see the latest images captured by telescopes and rovers.
Quicklinks
Visit Usborne Quicklinks for links to websites with carefully selected videos and activities for this book.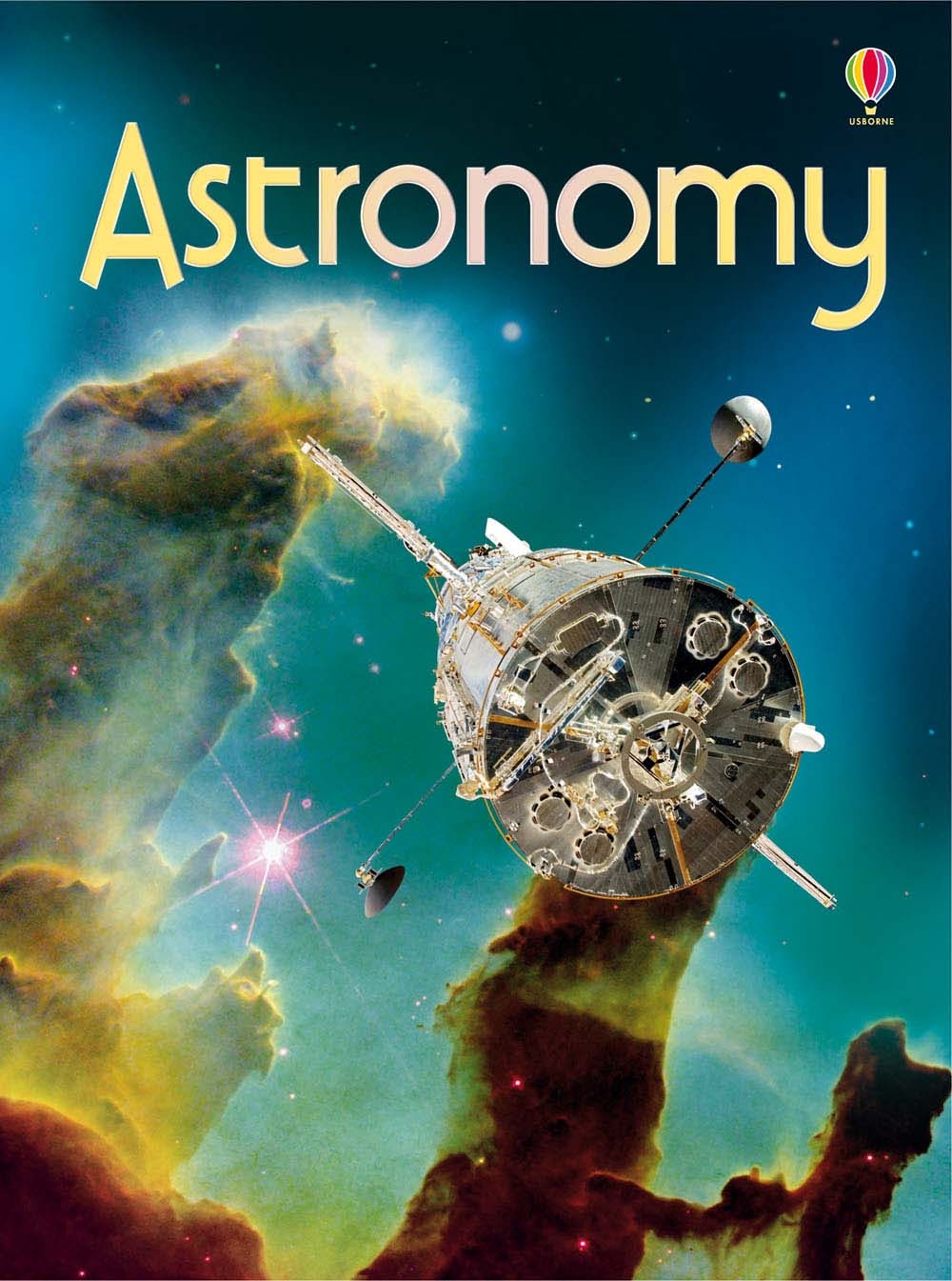 Teachers' resources
Create fact-filled posters and learn more about the world around you with our Beginners themed tasks. With video content and book extracts.