Buy from:
Where do ants live? What do they eat? How much weight can they carry? This insightful look into the world of ants introduces beginner readers to an ant's anatomy, their habitats, how they keep safe from predators, and more. With simple text, detailed illustrations and colorful photographs on every page, and internet links to video clips and more information.
Quicklinks
Visit Usborne Quicklinks for links to websites with carefully selected videos and activities for this book.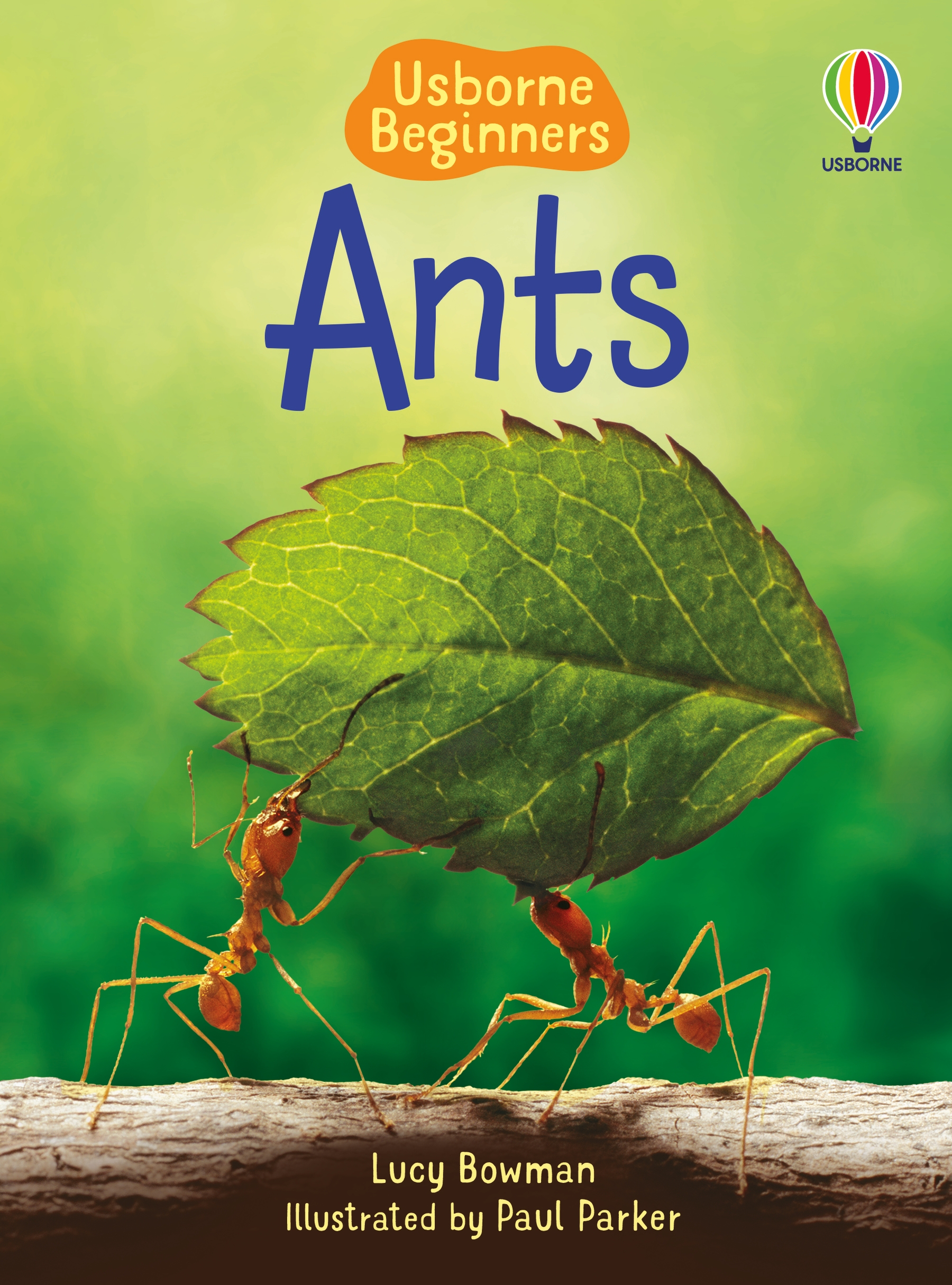 Teachers' resources
Create fact-filled posters and learn more about the world around you with our Beginners themed tasks. With video content and book extracts.