Fact of the Week
Learn a different fact every week!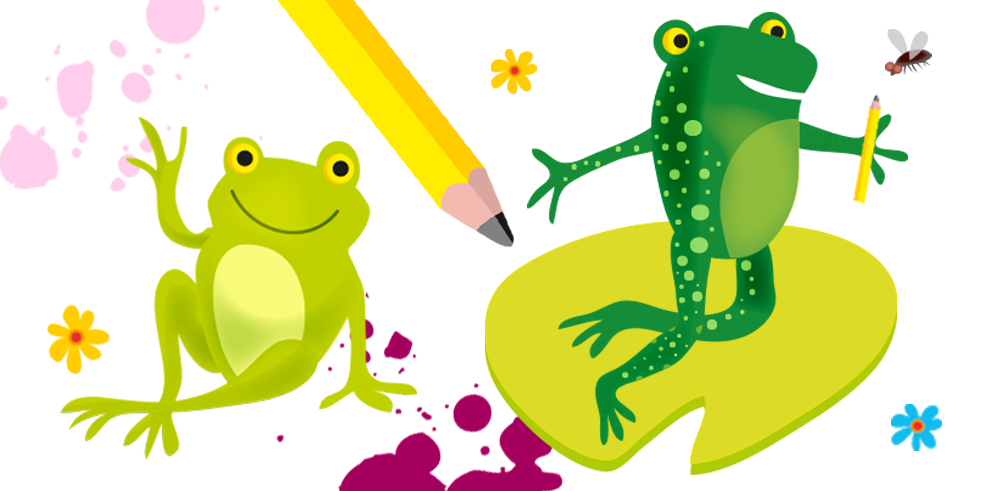 Ancient Egyptians counted in 12s
Fact of the week
24 January 2022
Ancient Egyptians counted in 12s
As well as counting in 12s, they also measured time in 12s. Egyptian sundials, made 3,500 years ago, divided the day into 12 parts. Astronomers observed that the Moon had 12 cycles a year and 12 stars rose at regular intervals during the night. This led them to divide the night into 12 parts. Our 24-hour clock comes directly from the Egyptian system of splitting night and day into two sets of 12 hours.
Find out more in:
100 Things to Know About Numbers, Computer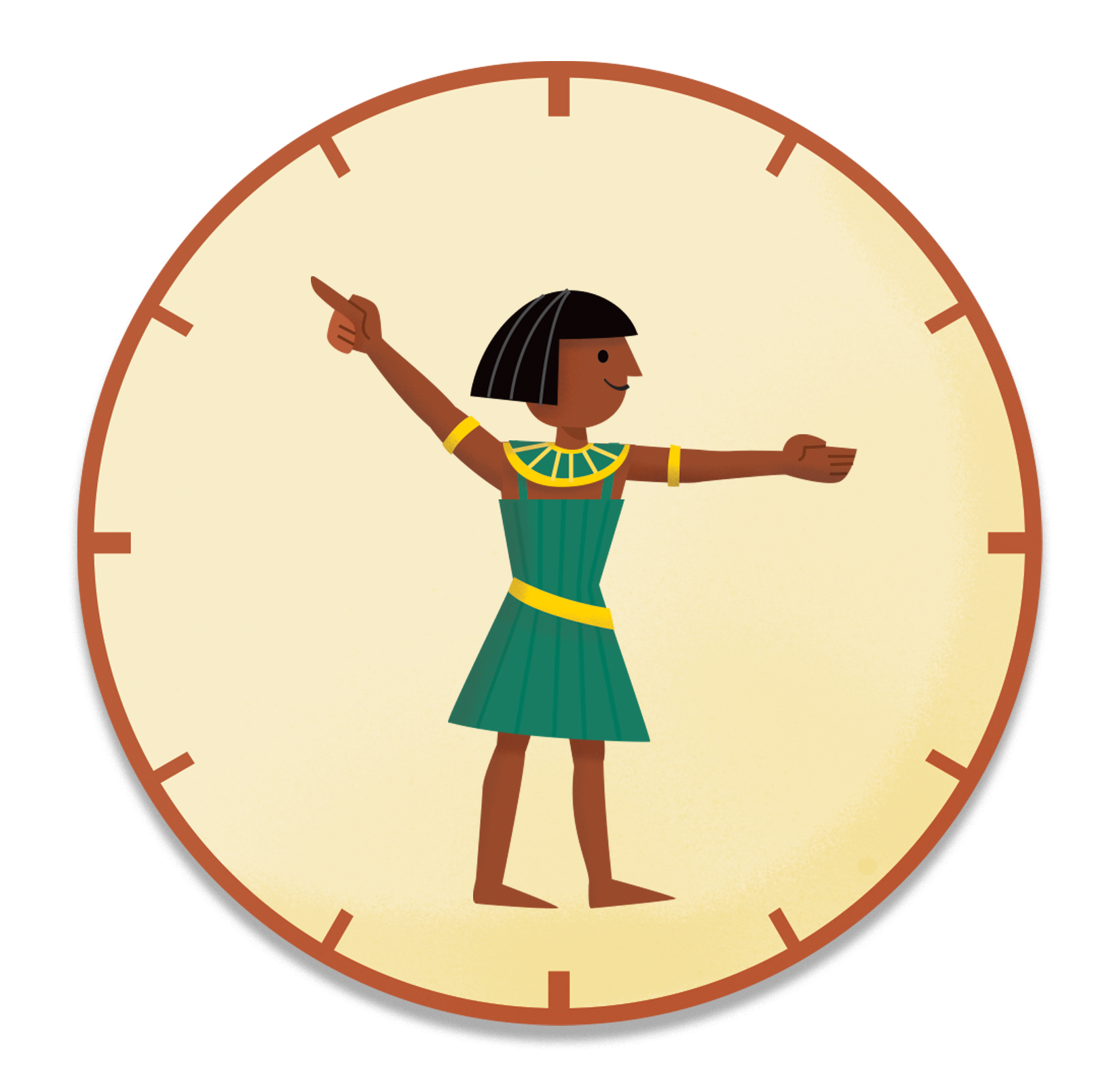 Previous Facts of the Week
More 100 Things To Know books
Find lots more amazing facts in these books!
You've recently viewed...