Fact of the Week
Learn a different fact every week!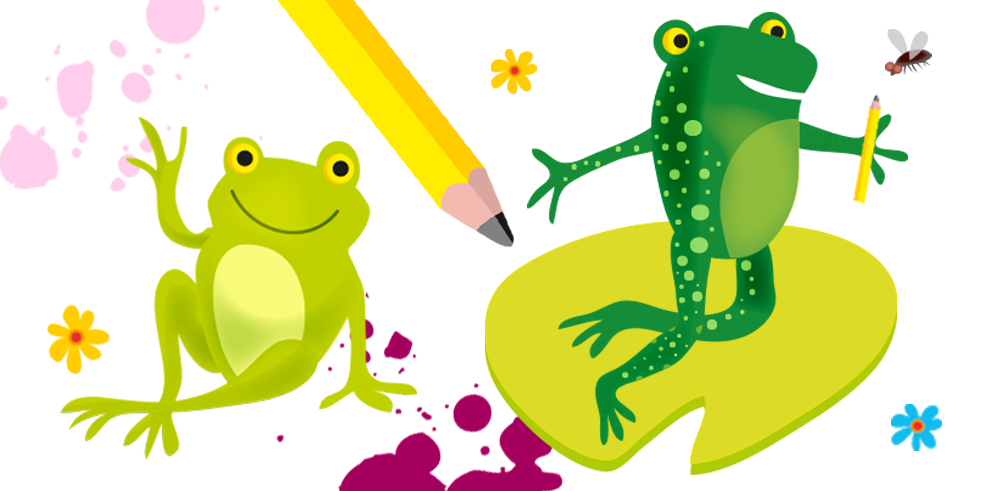 Fact of the week
25 September 2023
Musical monsters can latch on to your mind
Tunes that get stuck in your head – and stay there for hours or even days – are called earworms. While these musical monsters aren't dangerous, they can be terribly annoying.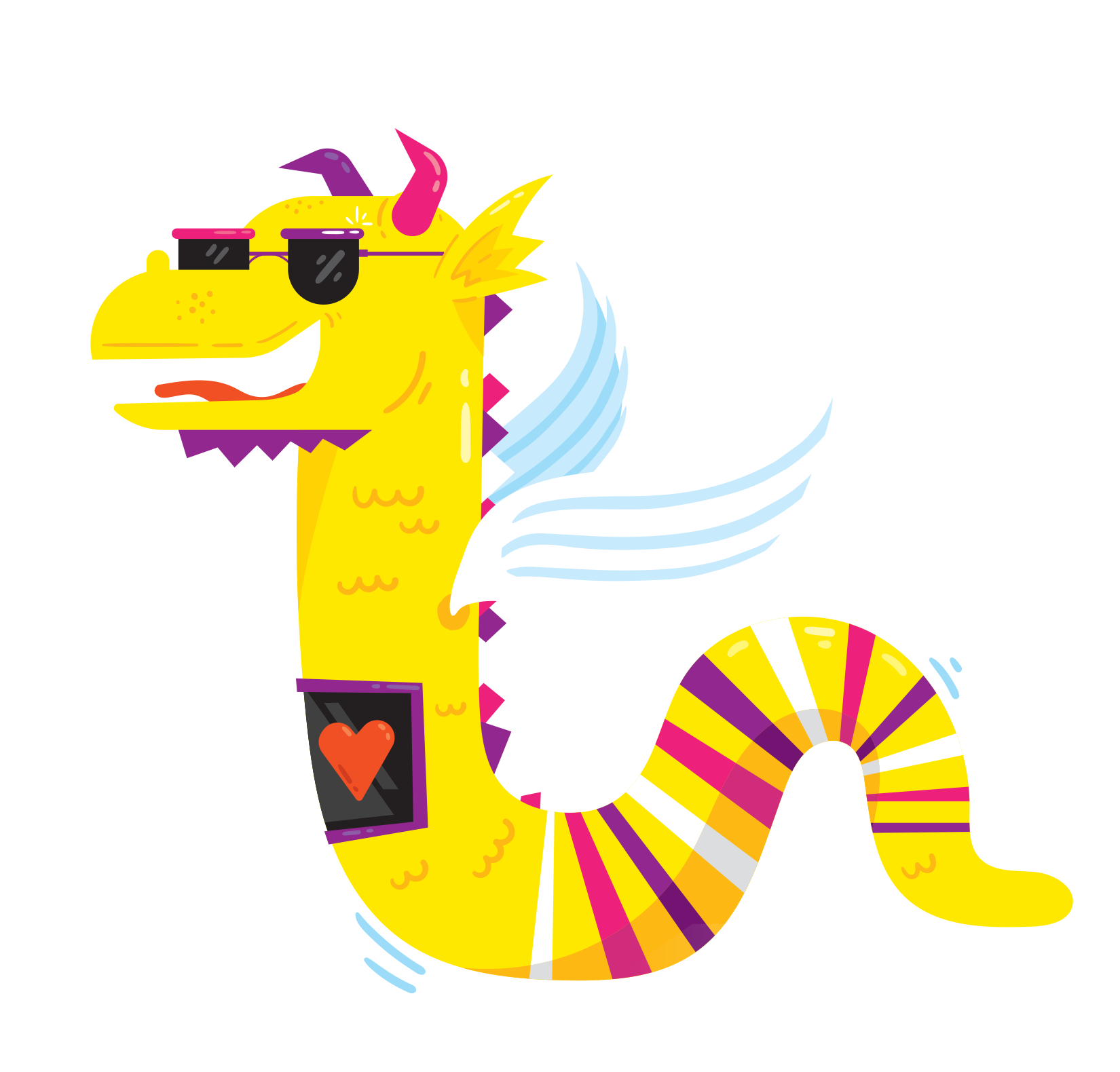 Previous Facts of the Week