Buy from:
This inviting draw-in book is filled with drawing activities to help soothe busy minds and shrink down worries. The activities include mindful drawing to bring your focus to the here and now, soothing shading and other art techniques, and ways to use your imagination to make worries feel small. Unworry Drawing was written with the help of a child psychologist, who uses drawing every day to help children work through unwelcome thoughts and feelings.
Quicklinks
Visit Usborne Quicklinks for links to websites where you can listen to ocean waves and other calming sounds and find more unworry activities.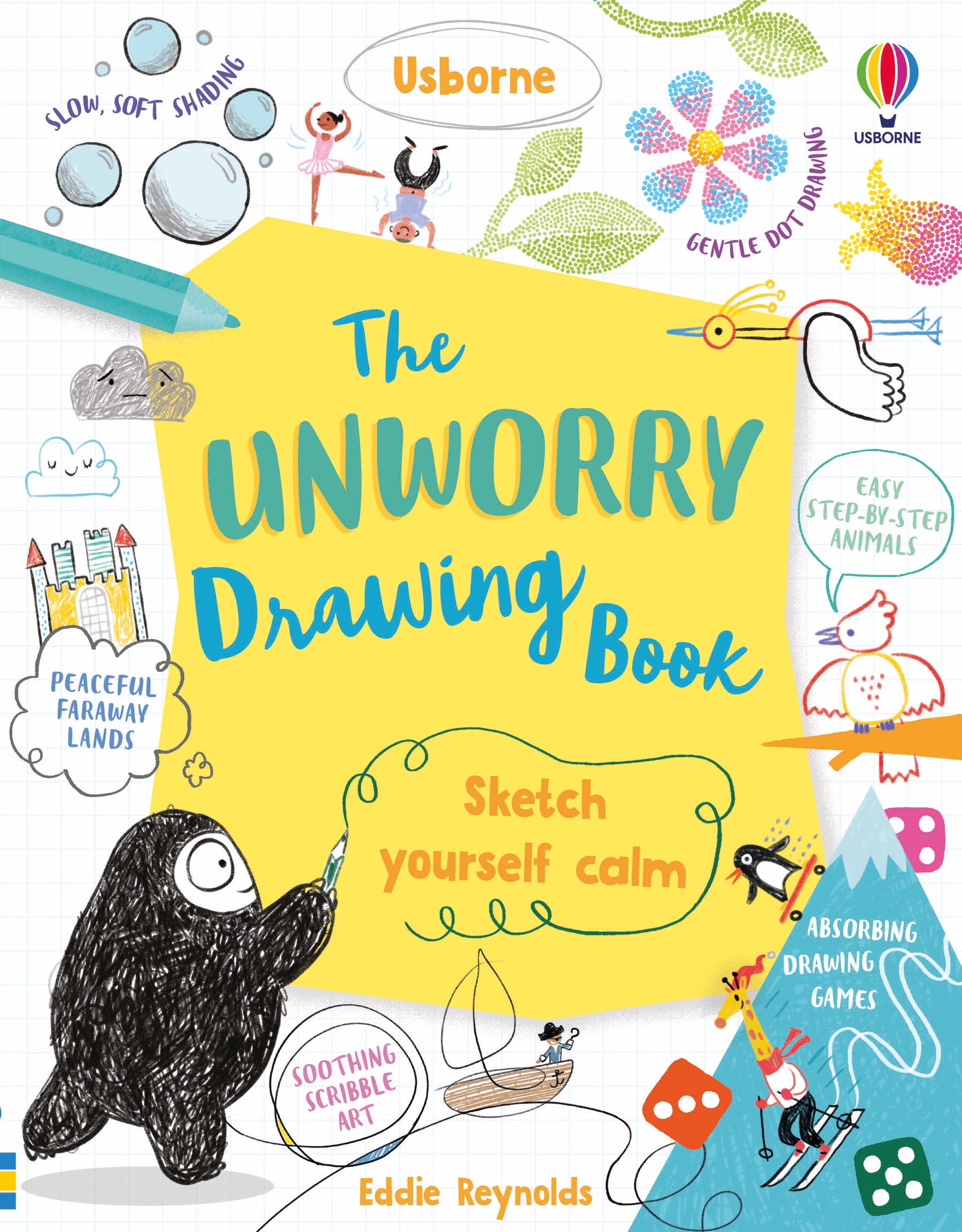 Teachers' resources
This resource pack focuses upon recognizing and understanding feelings and can be used with children from EYFS through to KS2.