Buy from:
A colorful first information book about life under the sea for children just begininning to read alone. Illustrated with fabulous photographs and with easy to read text and links to carefully selected websites with video clips and activities.
Quicklinks
Visit Usborne Quicklinks for links to websites with carefully selected videos and activities for this book.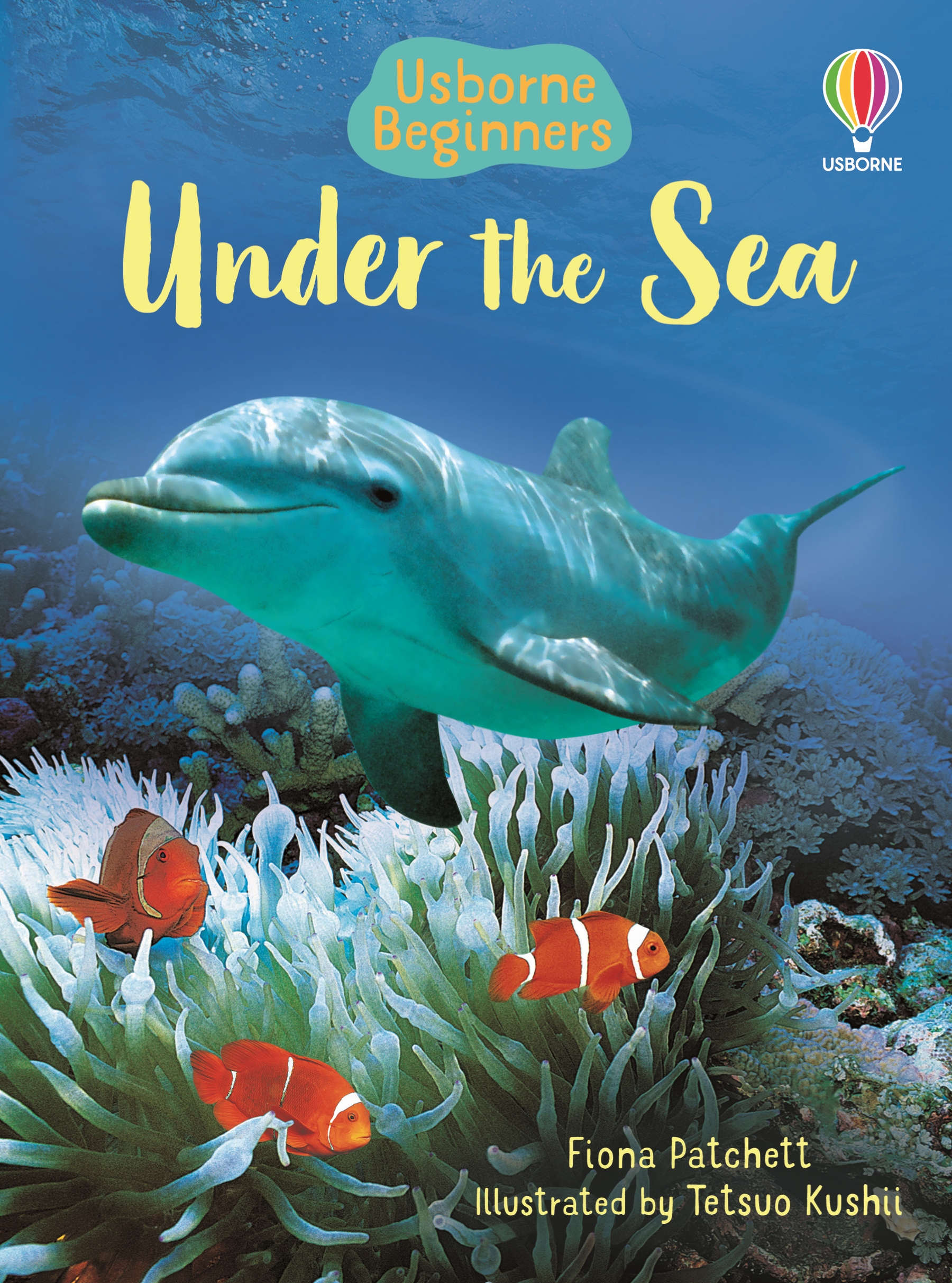 Teachers' resources
Create fact-filled posters and learn more about the world around you with our Beginners themed tasks. With video content and book extracts.