Miss Molly's School of Manners
A charmingly illustrated picture book about a little raccoon called Algernon and his extraordinary day at Miss Molly's school. Algernon's manners are bad at first... but lessons in the Sharing Studio and Listening Carefully Lab, lunchtime in the Dining Hall, the Library's lovely language books and Good Sports Day soon have a transformative effect.
Extent:

32 pages

Dimensions:

9.1 x 10.2in

Hardback (direct sales) ISBN:

9780794541996

Publication Date:

April 2018

Work Reference:

04185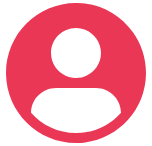 Rosie Reeve
Rosie studied fine art at the Ruskin School of Drawing, Oxford University. After having three children she became an illustrator in around 2001. It's the best job, ever.
Shortlisted
Excellent extracurricular readings 2019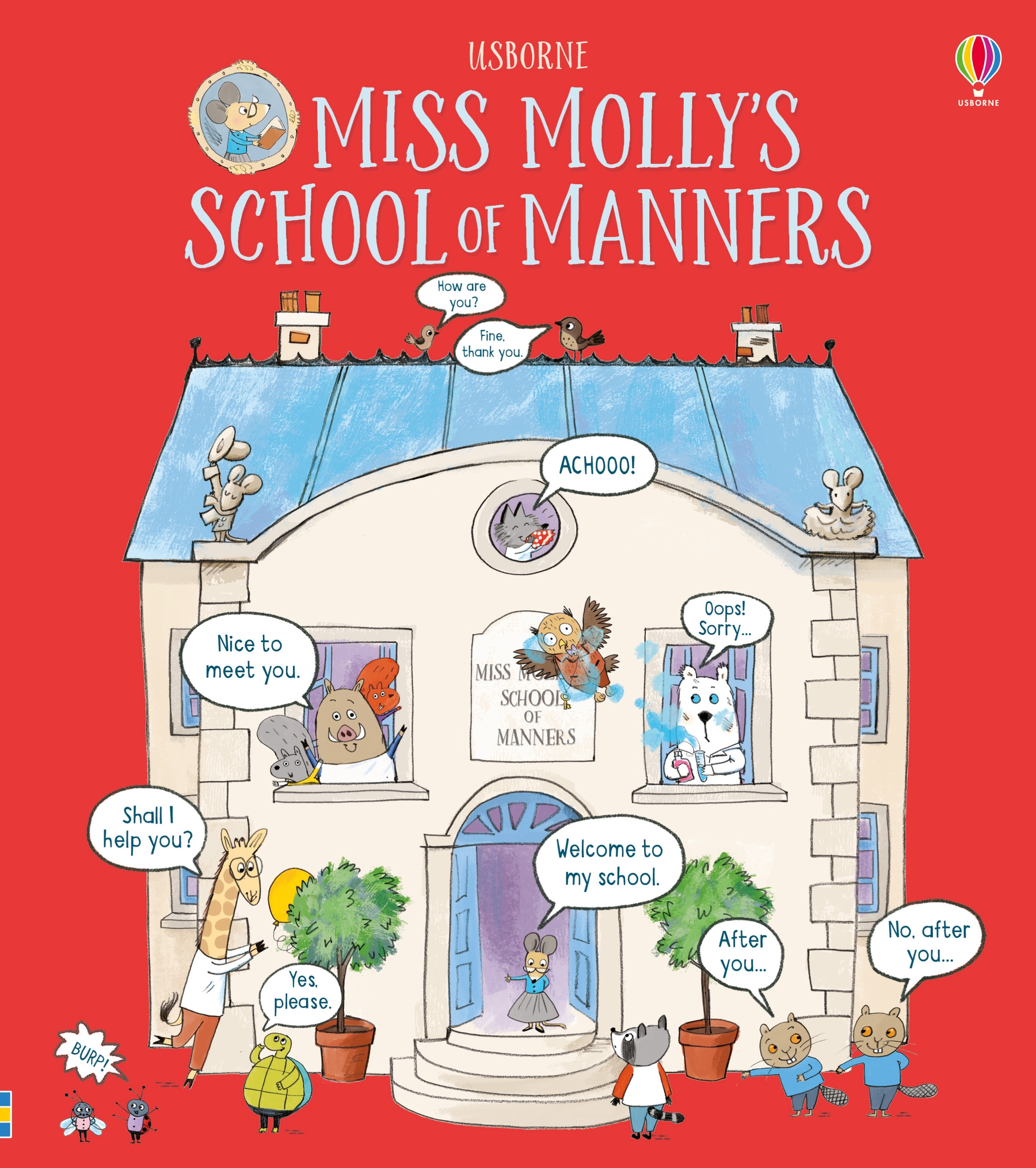 Teachers' resources
This resource pack focuses upon recognizing and understanding feelings and can be used with children from EYFS through to KS2.