Buy from:
How do pigs keep cool? Why do farmers shear their sheep? Which farm animals live underwater? These and other questions are answered with vivid, full colour photographs and illustrations and short, informative text. Includes internet links via Usborne Quicklinks to exciting websites to find out more. Usborne Beginners are exciting books for children who are beginning to read on their own.
Quicklinks
Visit Usborne Quicklinks for links to websites with carefully selected videos and activities for this book.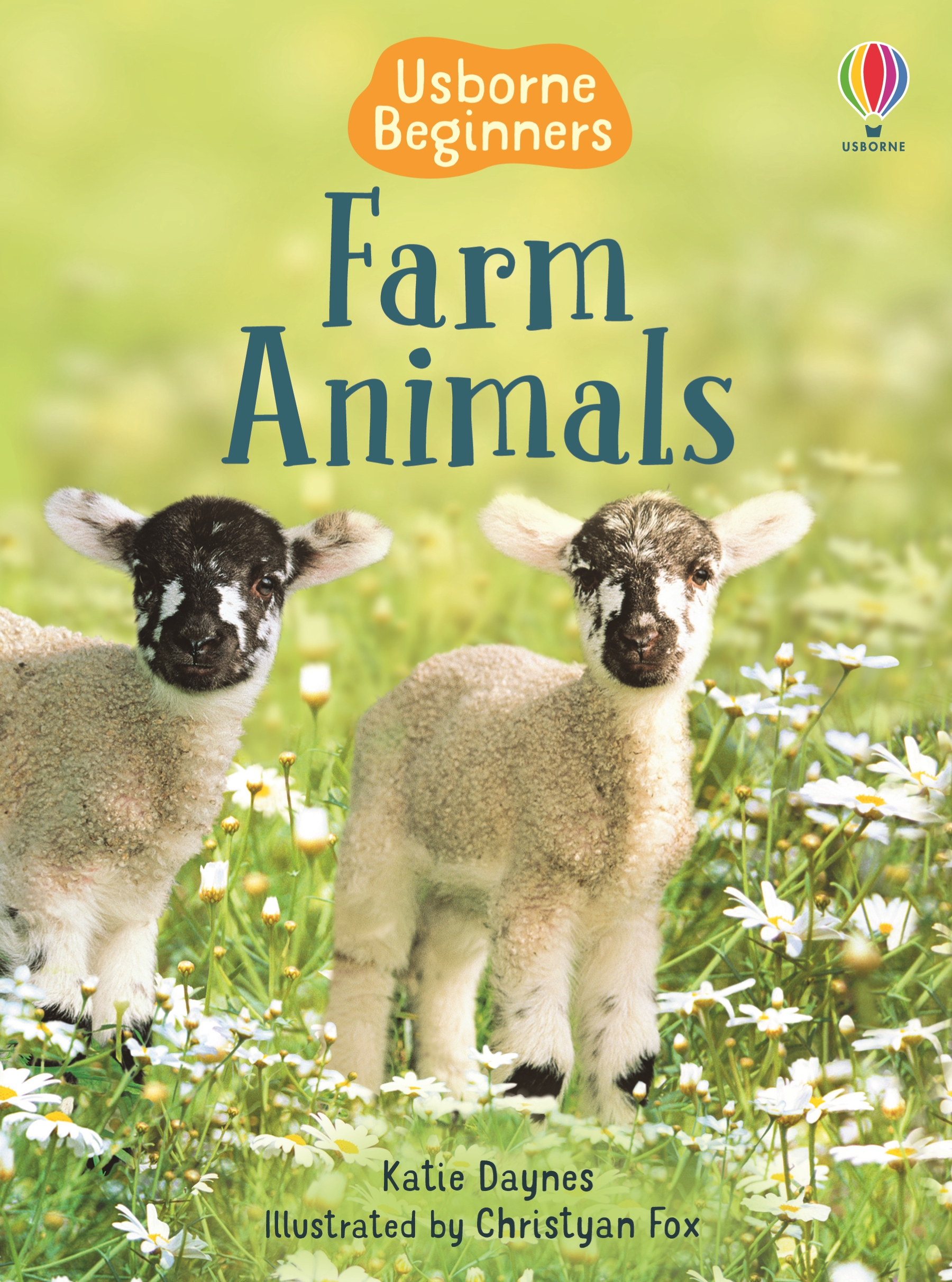 Teachers' resources
Create fact-filled posters and learn more about the world around you with our Beginners themed tasks. With video content and book extracts.