Christmas activities
From colouring sheets to Christmas crafts for children of all ages, these activity sheets will get your child in the Christmas spirit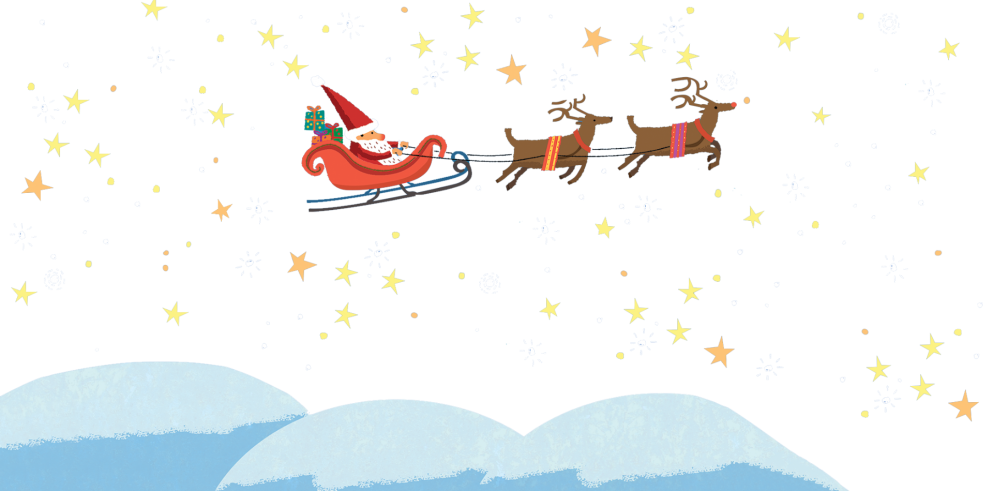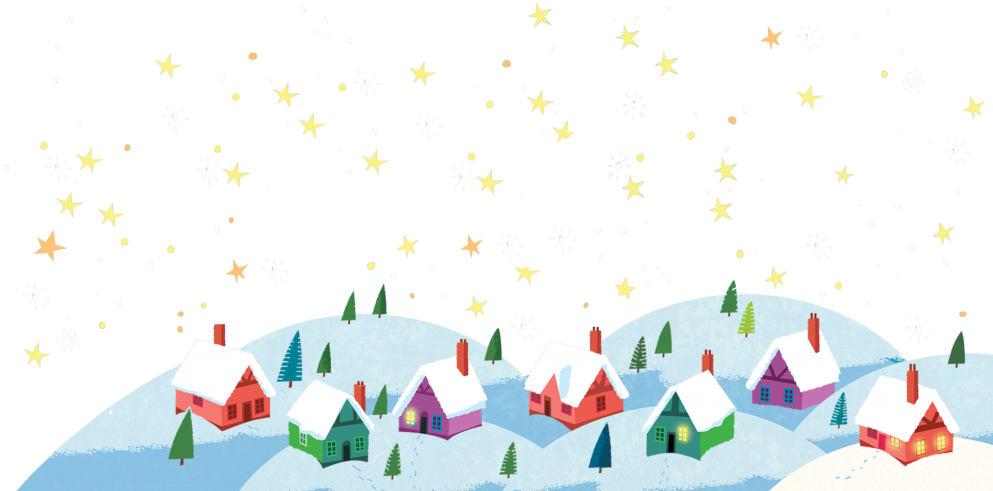 Christmas colouring for kids
Here are some Christmas colouring sheets to try including Christmas Angels and festive scenes.
Looking for Christmas activity books?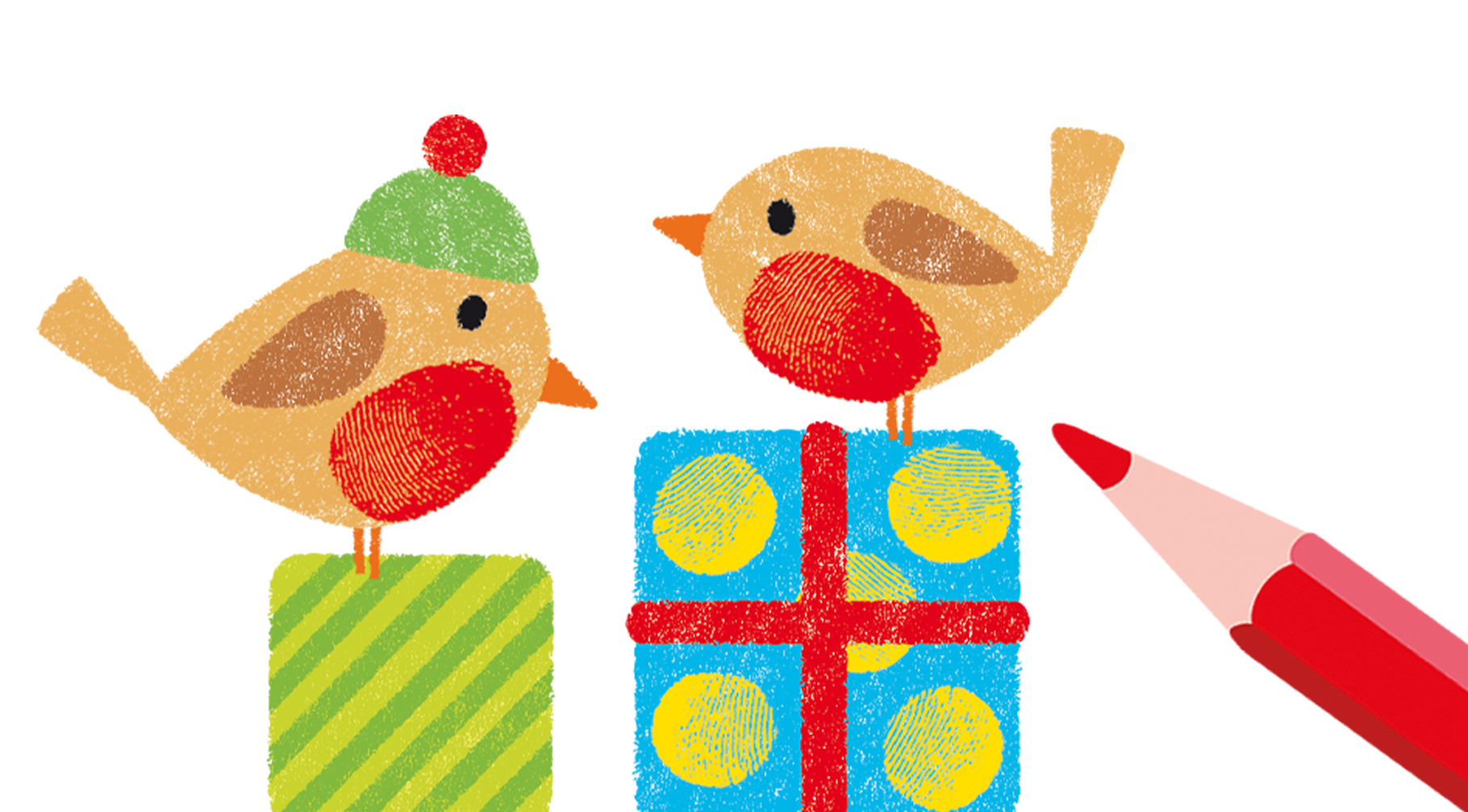 Keep kids busy with our Christmas magic painting, colouring, puzzles and sticker books
Christmas puzzles
Tackle these Christmas challenges from Santa spot the difference to Christmas crosswords.
Christmas books for kids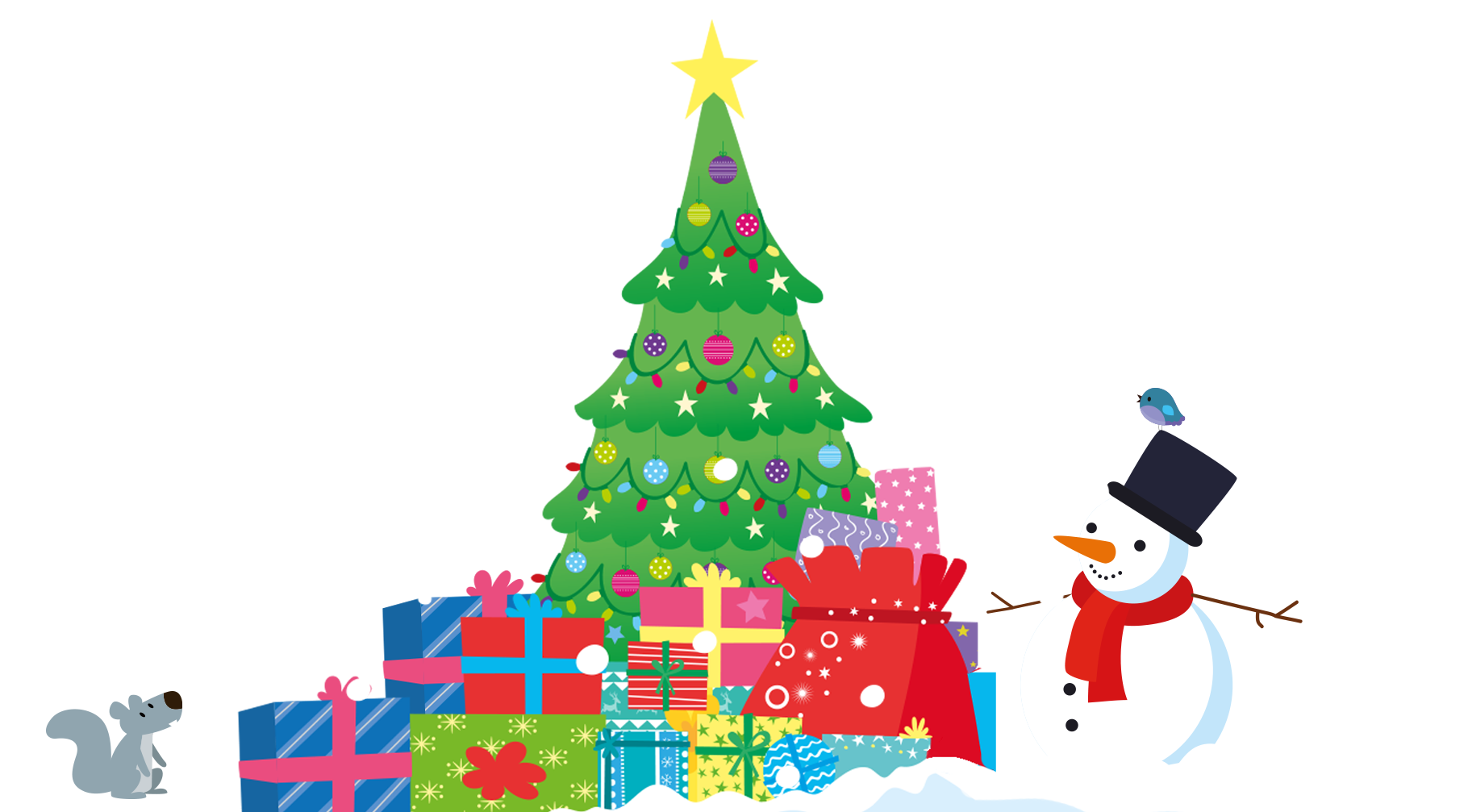 Books make lovely presents. Visit our Christmas shop for gift ideas and recommendations for kids of all ages and interests.
Christmas cooking and crafts
Make a mini Christmas tree, treats for Santa's reindeers and paper snowflake decorations.
Countdown to Christmas
This fabulous book is packed with things to make in the days before Christmas, from garlands and gift tags to reindeer snacks and wrapping paper. There are Quicklinks to more fun things to do too.