7 Reasons why a book is the perfect gift for a child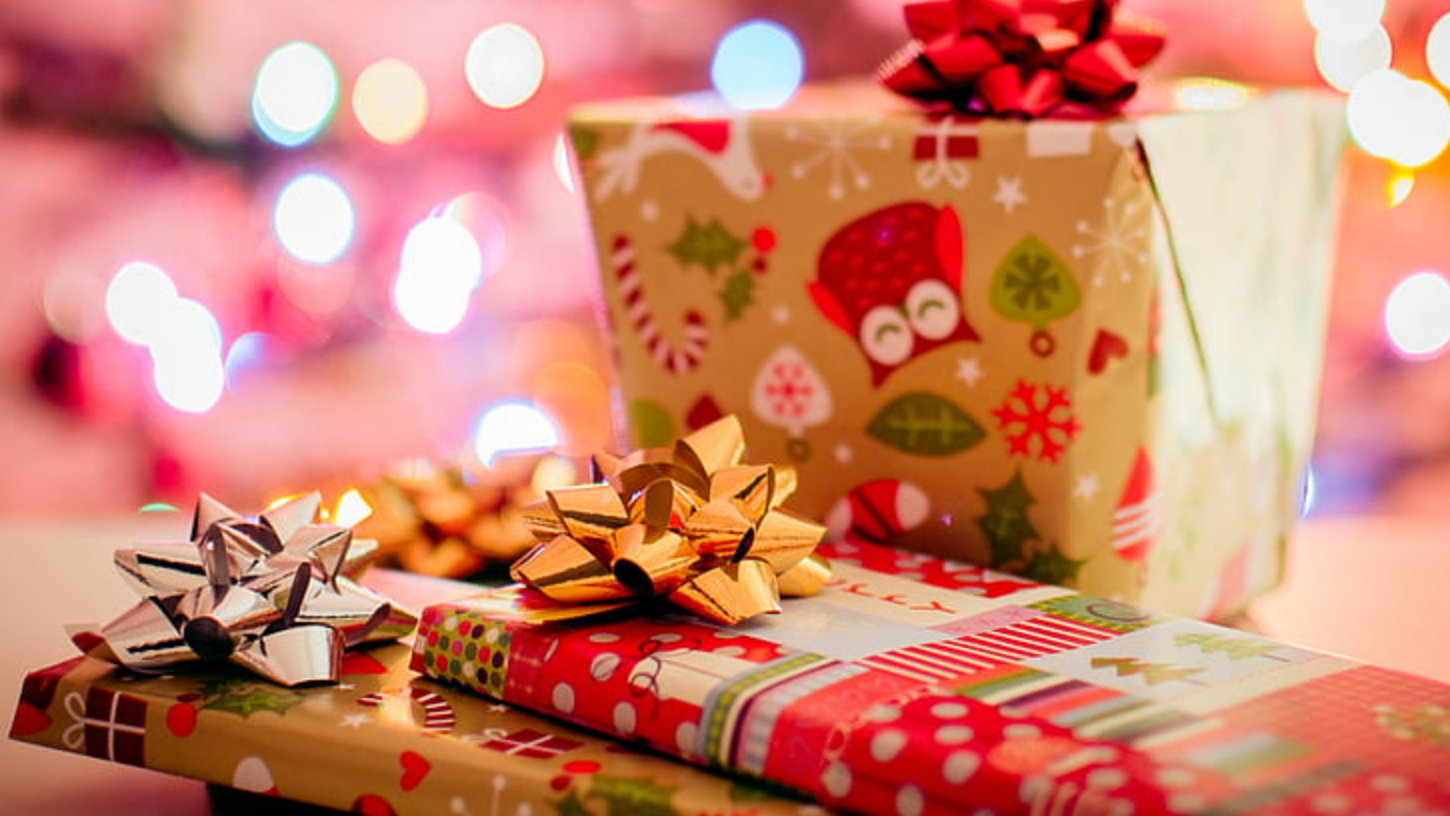 When you give a child a book for Christmas, you're actually giving them so much more. Here are 7 reasons why a book is a wonderful gift for any child.
1. A book is a gift for life. Long after the holidays have passed, a child will enjoy this gift time and time again. Even as adults we can return to our childhood favourites and pass them down to our own children.
2. Books never go out of fashion. Loom bands and fidget spinners – remember them? They're the gifts of Christmas past - crazes that are now passé and boring. Books never go out of fashion or lose their appeal.
3. A book encourages a life-long love of reading. Wrapped up beautifully and given with love sends the message that a book is something special, something to treasure. Seen in this way it becomes an object of desire and enjoyment as opposed to schoolwork, necessity and duty.
4. Books help children relax. A study by Sussex University showed that reading reduces children's stress by 68%.
5. Books build empathy. Through reading, children learn about people, places and events outside their own experience. They are exposed to ways of life, ideas and beliefs that may be different from those around them. Books help children chart their own moral course and reflect on what's right and wrong.
6. Books increase intelligence later in life. Numerous studies show that children who read from a young age develop higher intelligence later in life, as well as increasing their knowledge of the world.
7. There is so much choice, you can't fail to disappoint. Whatever a child's age or interests there is a book for them. Do they like computers? Jokes? Fantasy stories? Art and design? Unicorns? Dragons? Fun facts? There's so much choice – and you needn't be restricted to fiction.
For help in finding the perfect book for your child browse our website by age and subject.
About the Author
As a child Emma Baxter was an avid reader and loved anything and everything creative - as an adult nothing has changed and she's still unashamedly kidcentric. Following a career in television she now works as Usborne's Global Content Creator - making films and animations, taking photos, writing and feeling delighted to be surrounded by gorgeous books.