Quicklink of the Week
Our top picks from our library of links to the best websites for kids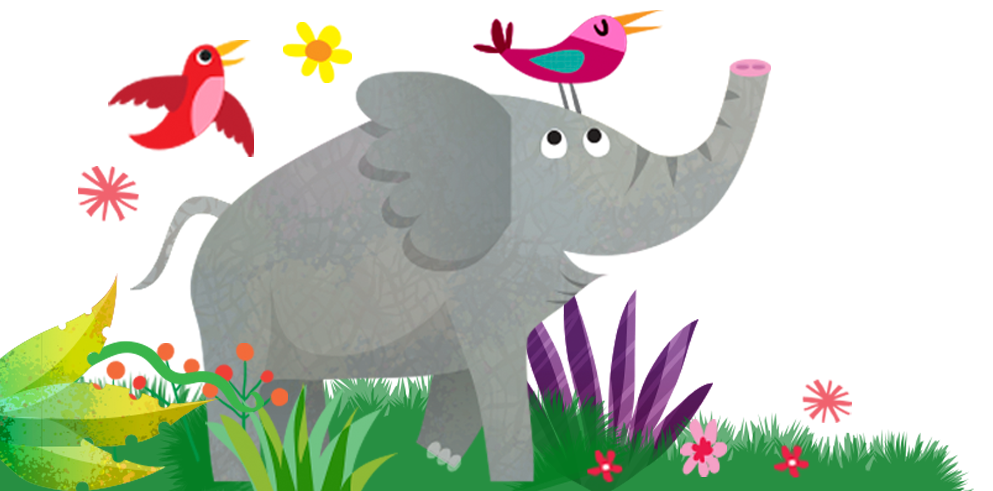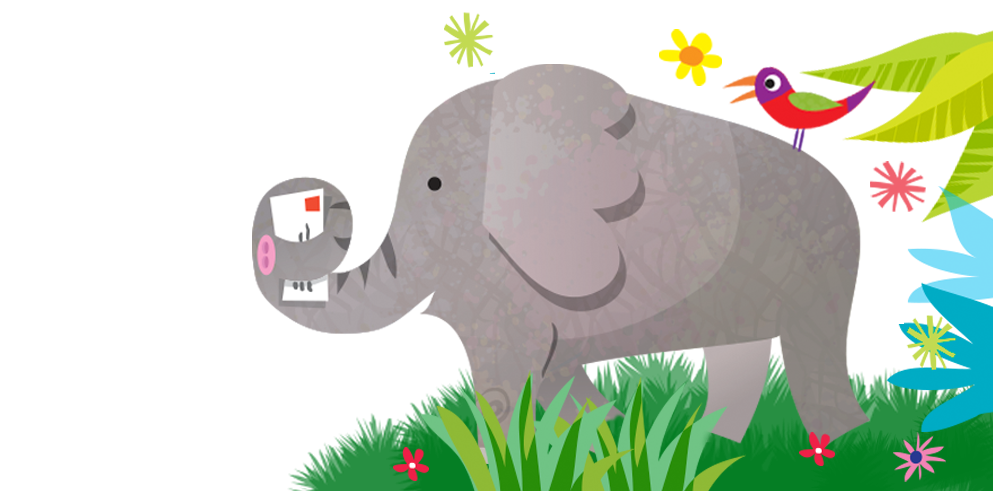 Parents: Children should be supervised online. Please read our online safety guidelines.
Usborne is not responsible for the content of external websites.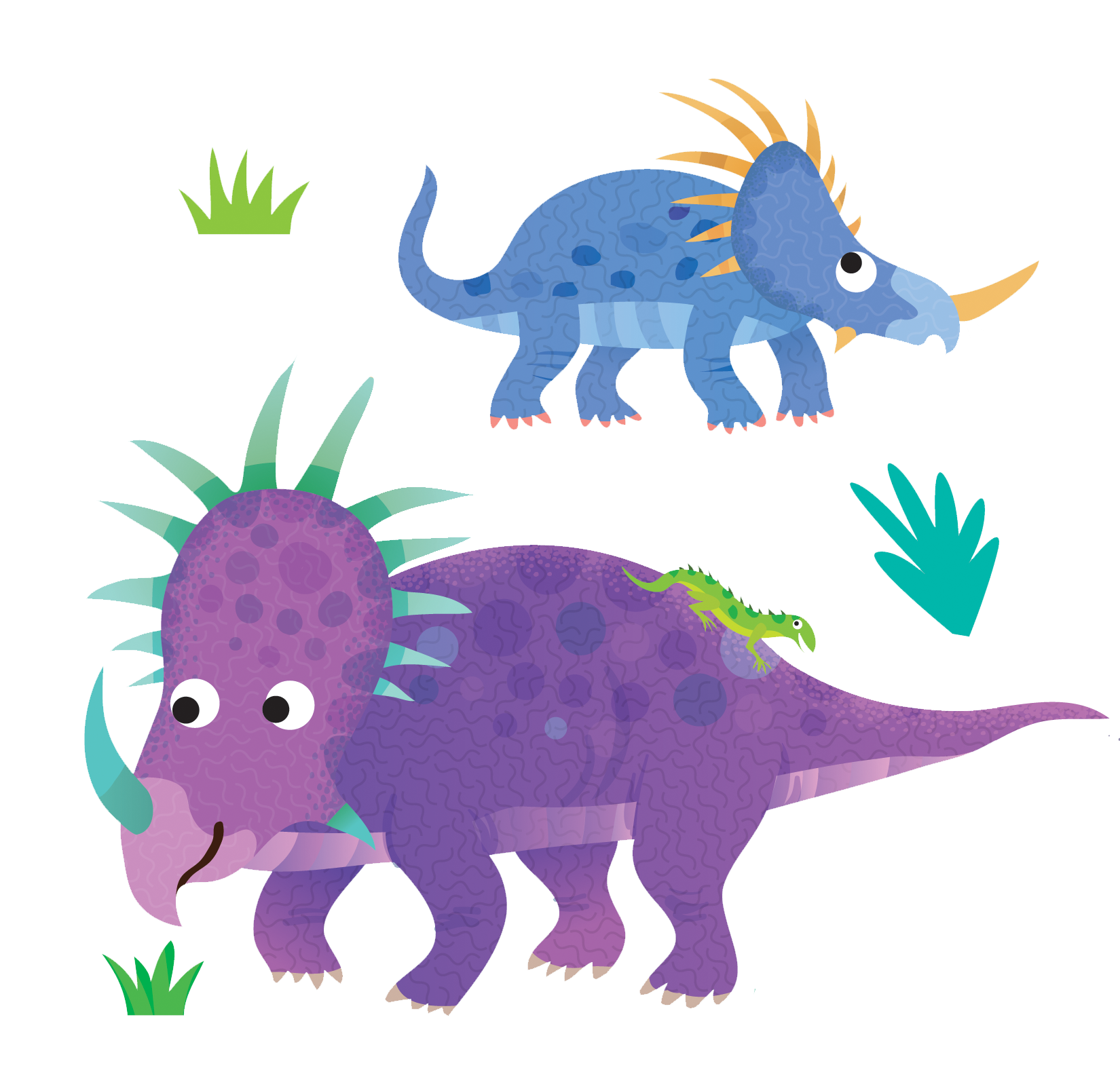 Explore a dinosaur field guide
Discover fun facts about dinosaurs and other prehistoric creatures.
New Quicklinks books
Take a look at some of our latest books with Quicklinks.
Previous Quicklinks of the Week
18th May 2022

Explore a dinosaur field guide

11th May 2022

Would your family adopt a camel?

4th May 2022

Animal mothers and their babies

27th April 2022

Having fun with music

20th April 2022

Meet William Shakespeare, inventor of words - and insults

13th April 2022

Try an egg experiment for Easter

6th April 2022

Did you know horses can dance?

30th March 2022

Jokes, jokes and more jokes!

23rd March 2022

The world's tiniest mother bird

16th March 2022

Make a poetry notebook

9th March 2022

Your survival guide to life on Mars

28th February 2022

Simple and quick costume ideas
Choose a topic to see Quicklinks books and recommended websites