Quicklink of the Week
Our top picks from our library of links to the best websites for kids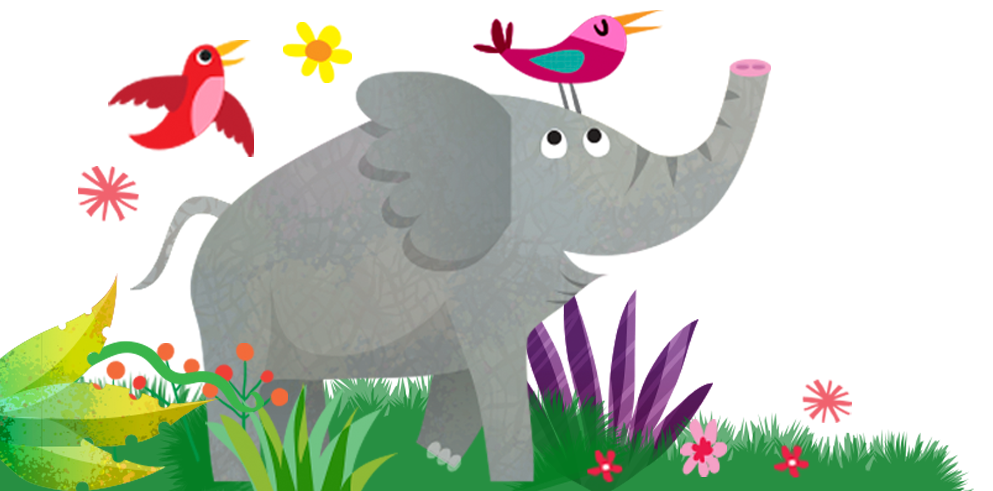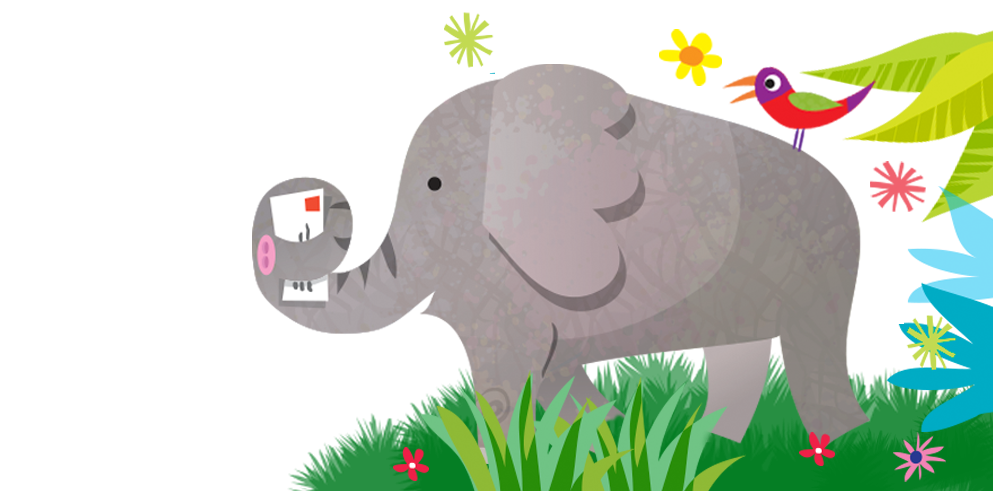 Parents: Children should be supervised online. Please read our online safety guidelines.
Usborne is not responsible for the content of external websites.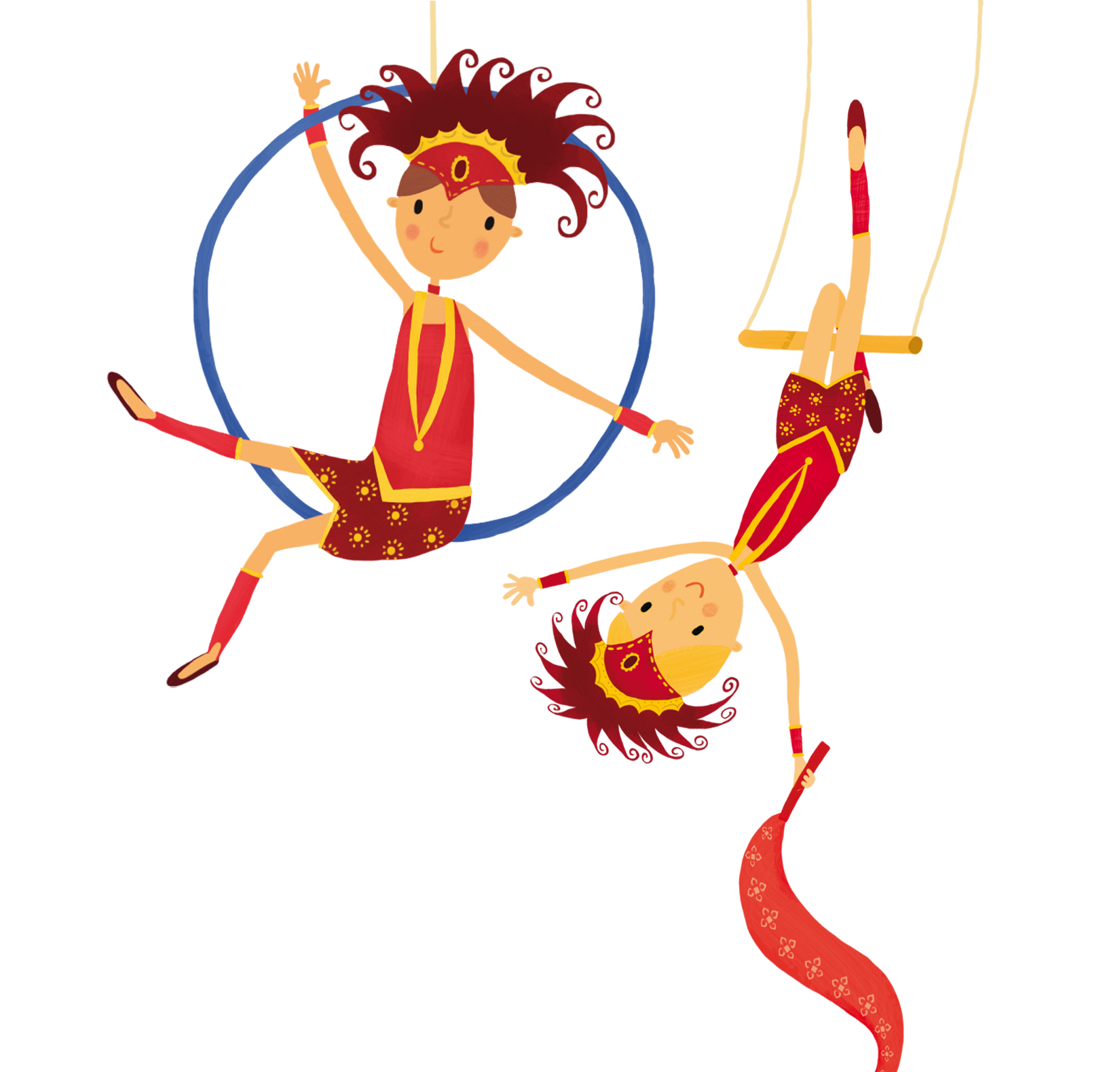 Meet a young circus performer
Follow Asha's tips and learn how to perform your own circus skills.
New Quicklinks books
Take a look at some of our latest books with Quicklinks.
Previous Quicklinks of the Week
30th November 2022

Meet a young circus performer

23rd November 2022

Dance with robots!

16th November 2022

Dressing for the Antarctic

9th November 2022

How much did it rain?

2nd November 2022

Skate a canal!

26th October 2022

Celebrating Día de los Muertos

19th October 2022

Recipe for a fairy tale

12th October 2022

Face-to-face with a baby sloth

5th October 2022

Imagine working with ants and bees!

28th September 2022

How is an orchestra like a sports team?

21st September 2022

Fashionable feet!

14th September 2022

Aaaarrggghh! How to talk like a pirate
Choose a topic to see Quicklinks books and recommended websites