Try a fun quiz about turtles
Quicklink of the Week
Our top picks from our library of links to the best websites for kids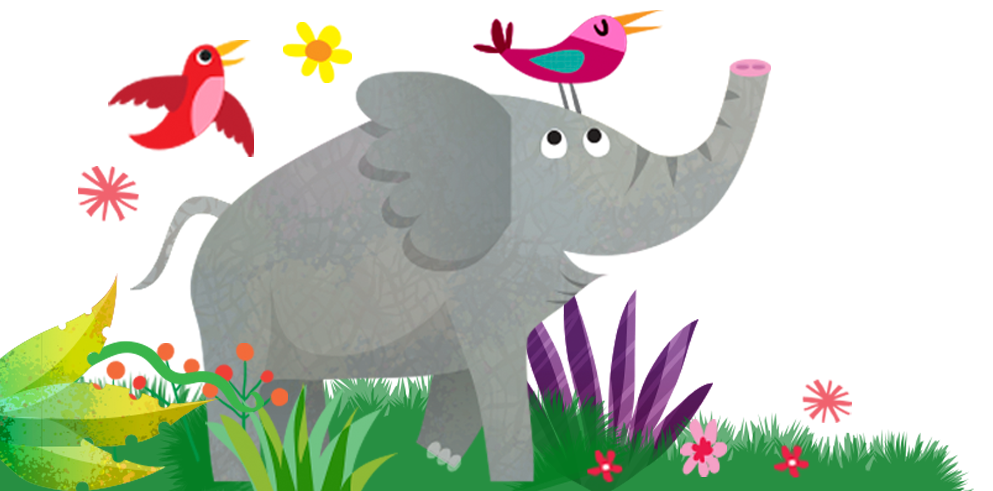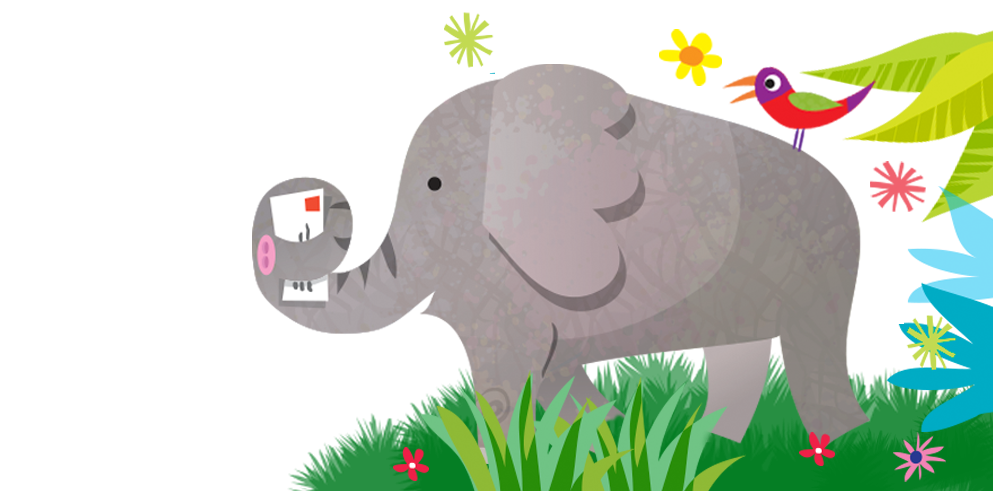 Parents: Children should be supervised online. Please read our online safety guidelines.
Usborne is not responsible for the content of external websites.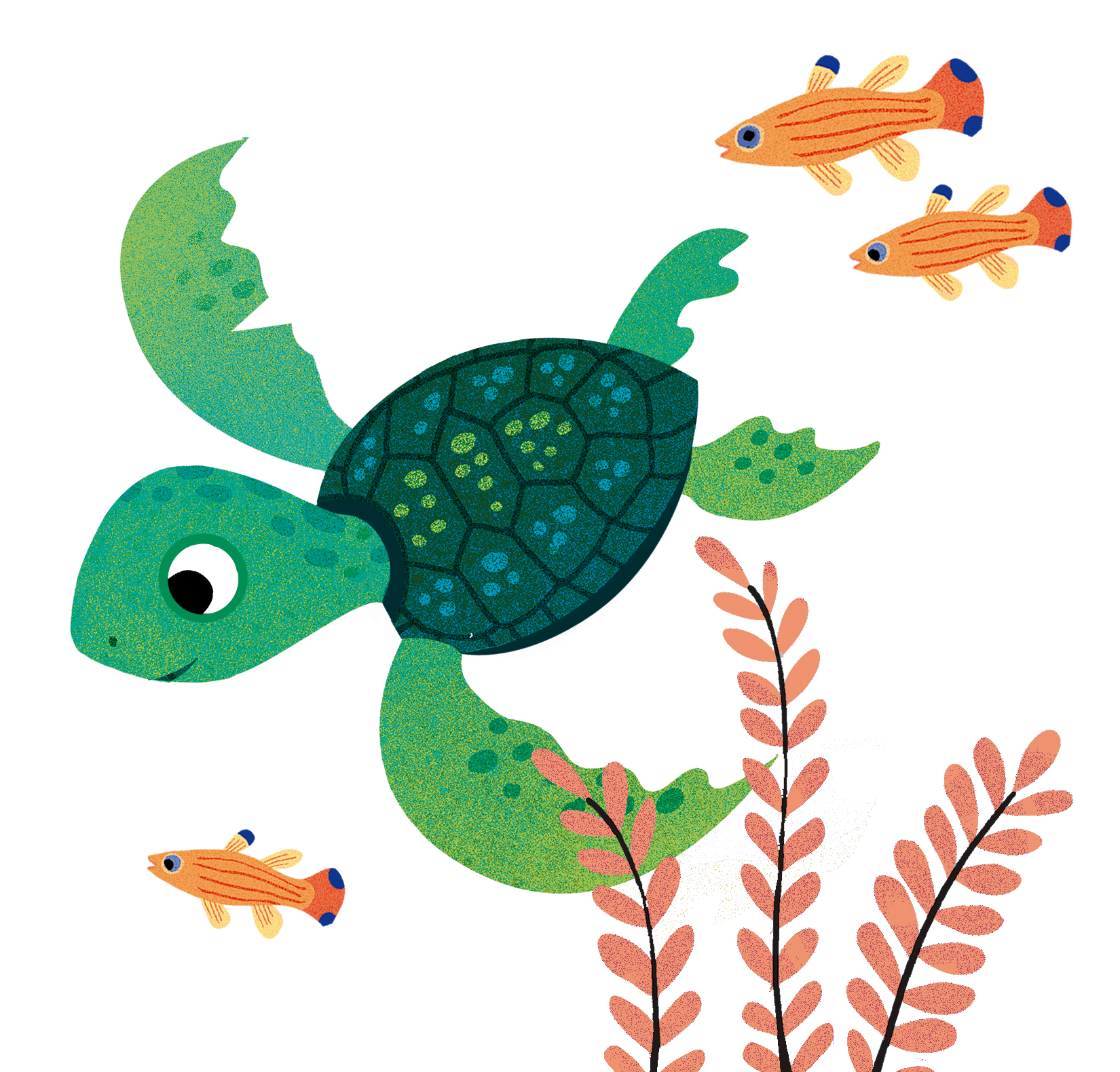 Try a fun quiz about turtles
Do you know why turtles have a shell or if they breathe underwater? Find out with this quiz.
Previous Quicklinks of the Week
28th September 2022

How is an orchestra like a sports team?

21st September 2022

Fashionable feet!

14th September 2022

Aaaarrggghh! How to talk like a pirate

7th September 2022

Fun ways to practice maths facts and times tables

31st August 2022

Find out about Greek gods and myths

24th August 2022

Make snail and fox shadow puppets

17th August 2022

Take a helicopter tour of New York City

10th August 2022

Try a fun quiz about turtles

3rd August 2022

Make a moving toy out of paper

27th July 2022

Meet a pair of Sumatran tiger cubs

20th July 2022

Join a beach clean

13th July 2022

Dive with great hammerhead sharks!
Choose a topic to see Quicklinks books and recommended websites