Help Gus the Gorilla clean up the park #WorldCleanupDay
Quicklink of the Week
Our top picks from our library of links to the best websites for kids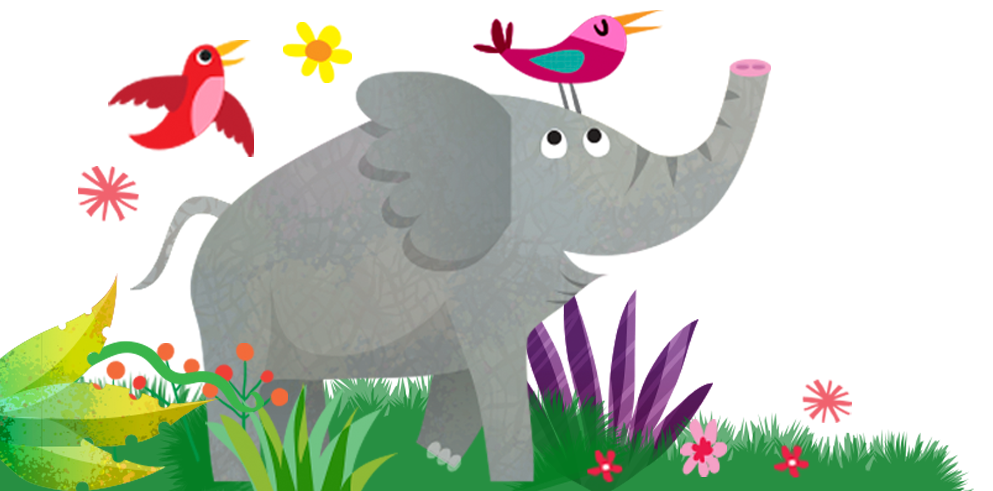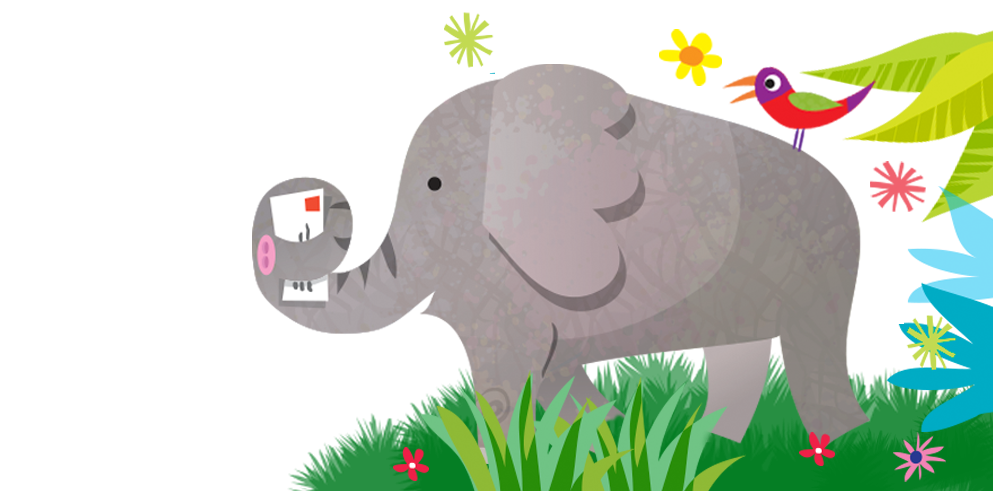 Parents: Children should be supervised online. Please read our online safety guidelines.
Usborne is not responsible for the content of external websites.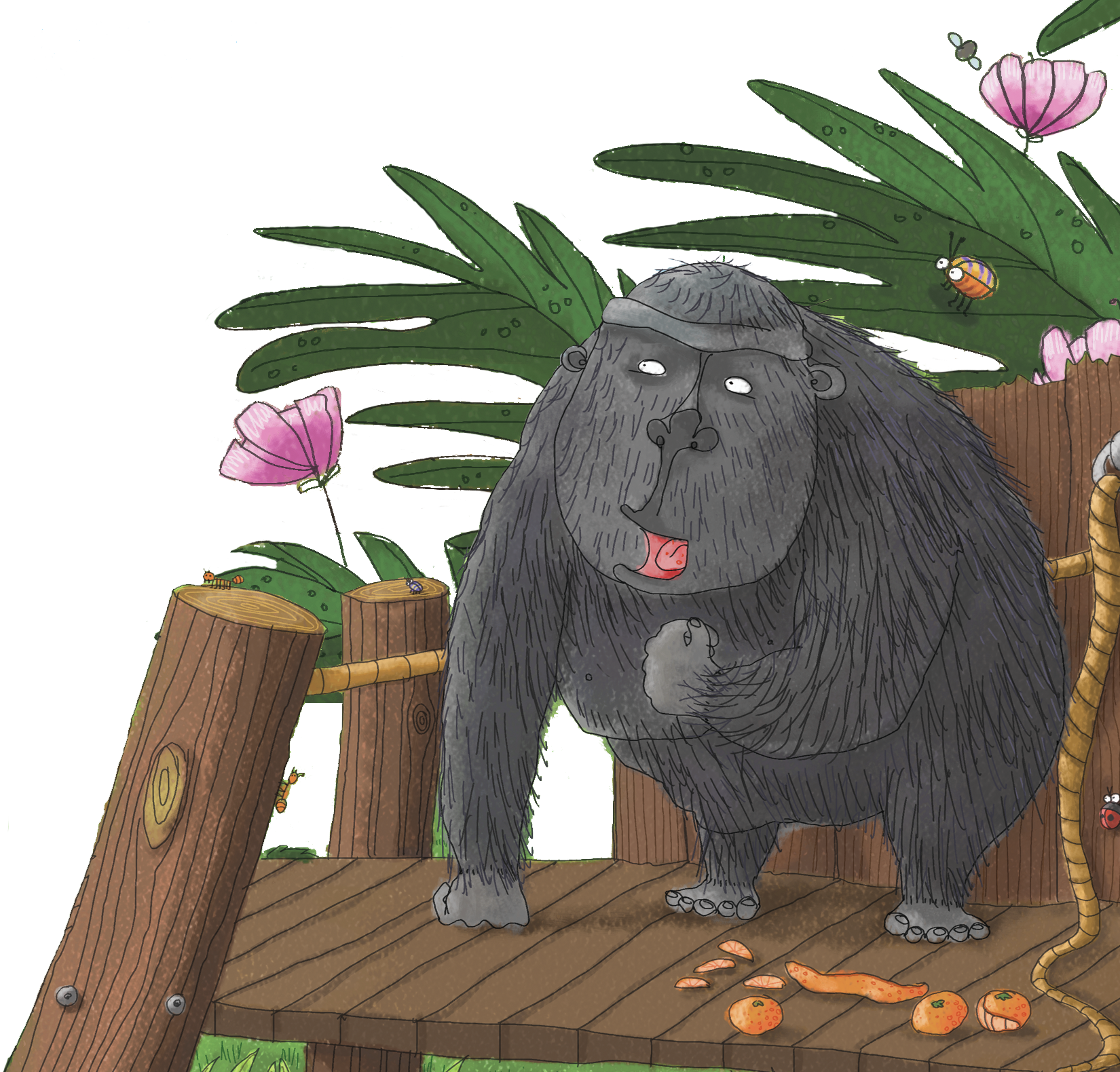 Help Gus the Gorilla clean up the park #WorldCleanupDay
Collect and sort out the rubbish in this recycling game, and discover climate change facts and tips on how to help save the Earth.
Previous Quicklinks of the Week
20th October 2021

Meet a very fierce Triceratops...

13th October 2021

Explore the Moon and learn fun facts! #ObserveTheMoonNight

6th October 2021

I want to be an astronaut when I grow up! #WomenInSpace #WorldSpaceWeek

29th September 2021

First female African American astronaut #BlackHistoryMonth

22nd September 2021

Help Gus the Gorilla clean up the park #WorldCleanupDay

15th September 2021

Going to a new school? #BackToSchool

8th September 2021

Polar bear cubs

1st September 2021

Back to school jitters?

25th August 2021

Keeping cool at the zoo

18th August 2021

What's your favourite ice cream flavour?

11th August 2021

How many jobs can an elephant's trunk do? #WorldElephantDay

4th August 2021

Build the ultimate sandcastle
Choose a topic to see Quicklinks books and recommended websites