Play Mountain Scramble – an ecosystem game. #Environment
Quicklink of the Week
Our top picks from our library of links to the best websites for kids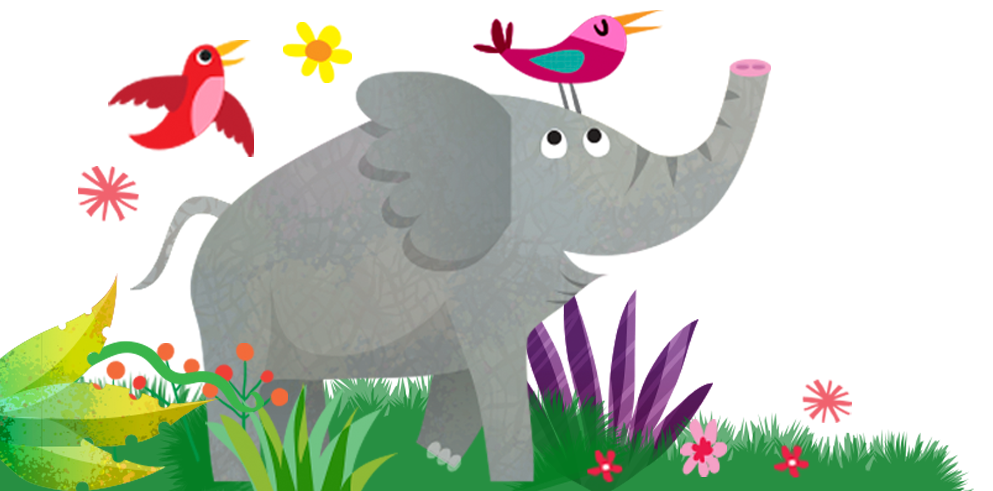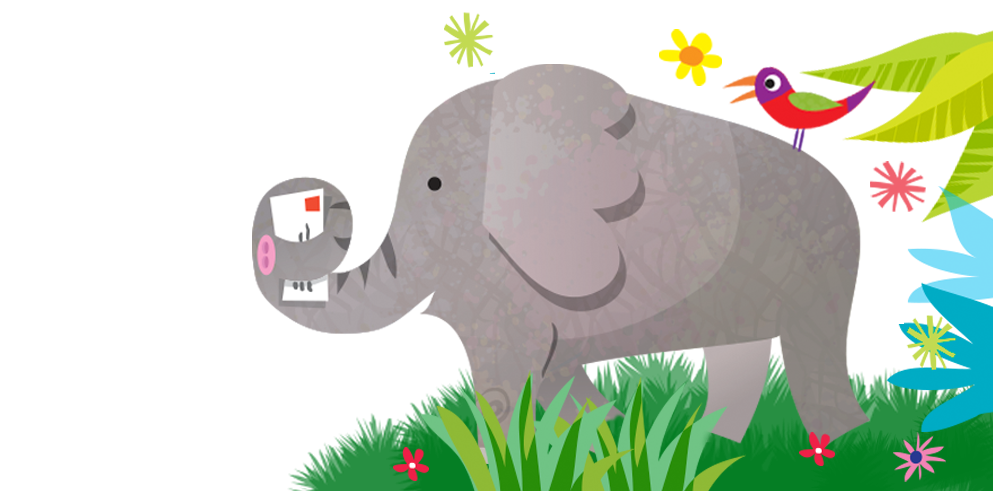 Parents: Children should be supervised online. Please read our online safety guidelines.
Usborne is not responsible for the content of external websites.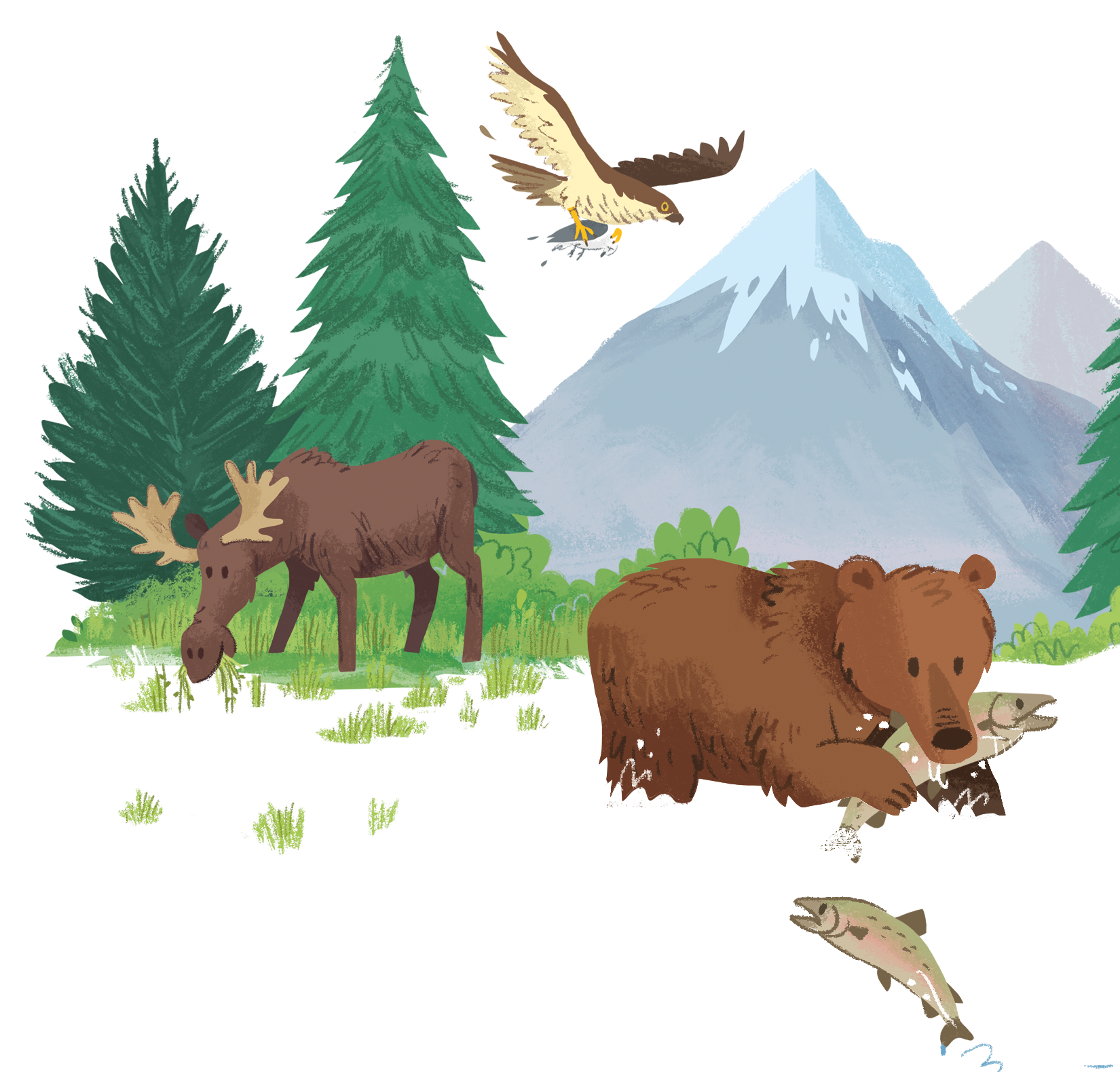 Play Mountain Scramble – an ecosystem game. #Environment
Hello Earthling! Your task is to make sure the animals have enough to eat. Watch out – some of the animals eat plants and some eat other animals.
Previous Quicklinks of the Week
15th September 2021

Going to a new school? #BackToSchool

8th September 2021

Polar bear cubs

1st September 2021

Back to school jitters?

25th August 2021

Keeping cool at the zoo

18th August 2021

What's your favourite ice cream flavour?

11th August 2021

How many jobs can an elephant's trunk do? #WorldElephantDay

4th August 2021

Build the ultimate sandcastle

28th July 2021

Can tigers purr? Do they swim? #InternationalTigerDay

21st July 2021

It all began in Ancient Greece #Olympics

14th July 2021

Swim with sharks in the Bahamas #SharkAwarenessDay

7th July 2021

Jellyfish or plastic bag? #PlasticFreeJuly

30th June 2021

Crafts for football-mad kids #Euro2020
Choose a topic to see Quicklinks books and recommended websites