Play games with Santa's elves!
Quicklink of the Week
Our top picks from our library of links to the best websites for kids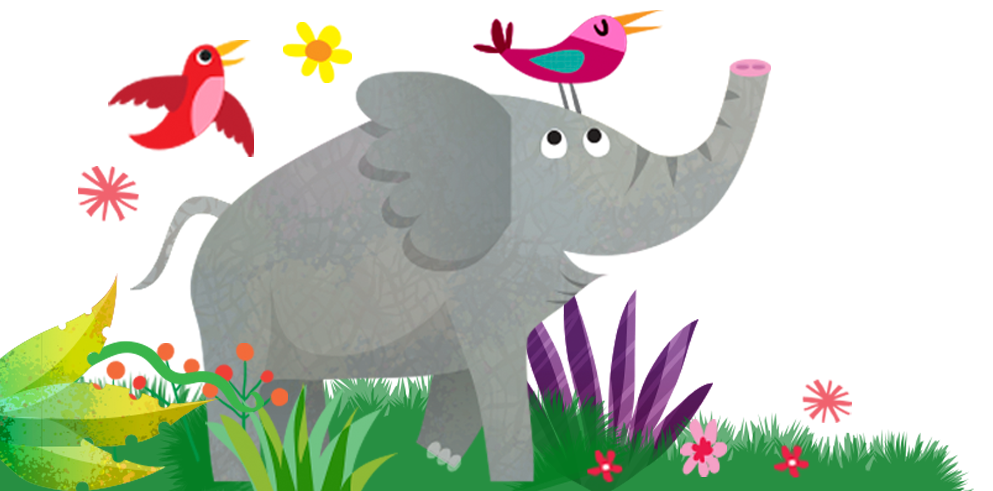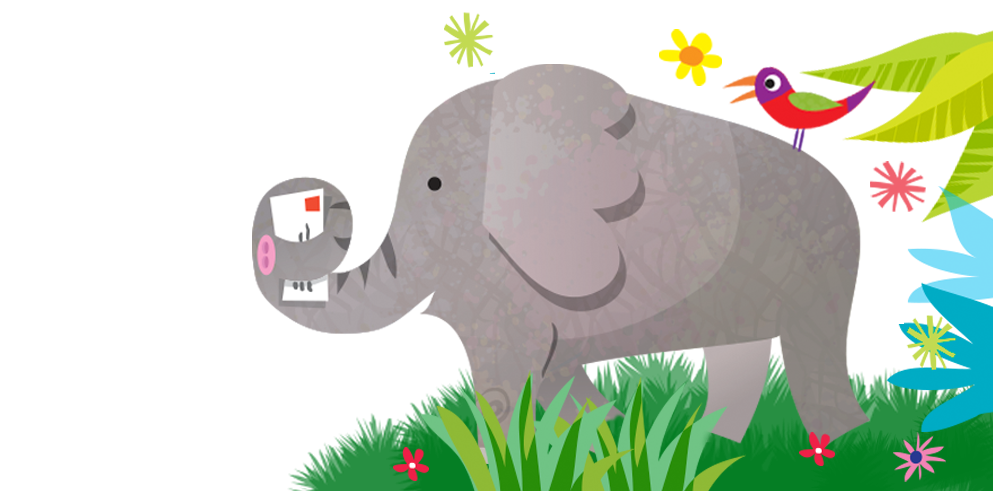 Parents: Children should be supervised online. Please read our online safety guidelines.
Usborne is not responsible for the content of external websites.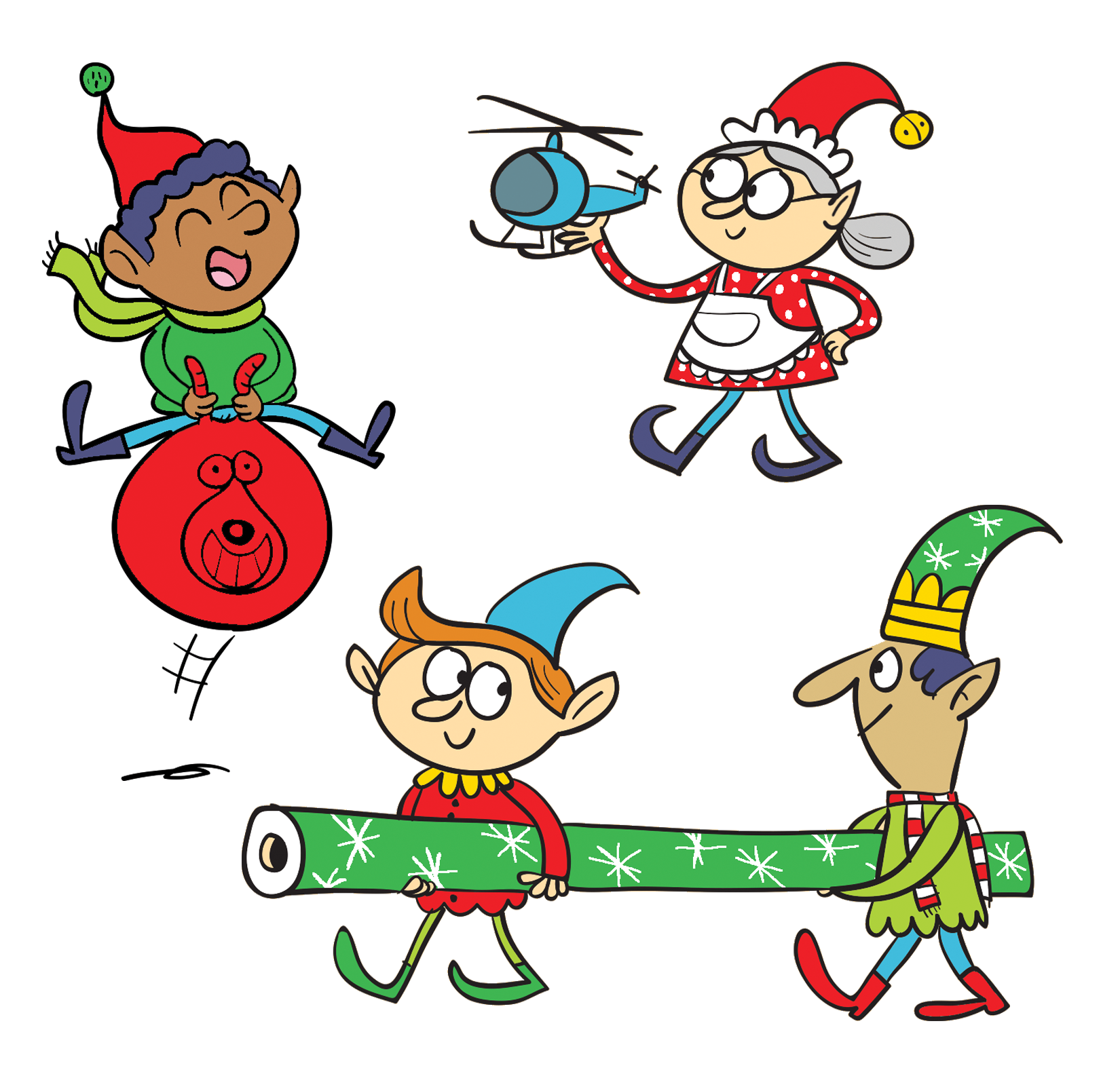 Play games with Santa's elves!
Explore Mr and Mrs Santa's Christmas playground and play action games, quizzes, puzzles and more with the elves.
Previous Quicklinks of the Week
26th January 2022

Are you like a rabbit or a tiger?

19th January 2022

Human body quiz!

12th January 2022

Play a game and learn to code

5th January 2022

Feed the birds!

29th December 2021

Winter quizzes, facts, snacks and fun

22nd December 2021

Ride with Santa in his sleigh!

15th December 2021

Play games with Santa's elves!

8th December 2021

Musical robins

1st December 2021

Decorate a virtual Christmas tree

24th November 2021

Meet two Native American girls from the Wampanoag tribe

17th November 2021

Do animals like snow?

10th November 2021

Help the Fidgets!
Choose a topic to see Quicklinks books and recommended websites